Whether you're vegan, veggie or simply curious, there's plenty of hearty, comforting vegan dinners from pizza to tacos, to inspire you, and show you how fulfilling a vegan diet can be, every night of the week during 'World Vegan Month' in our pick of the tastiest meals. Many of the recipes are gluten-free, sugar-free and nut-free too, so they can be enjoyed by all, no matter what your dietary requirements.
1 Butternut Squash Veggie Pizza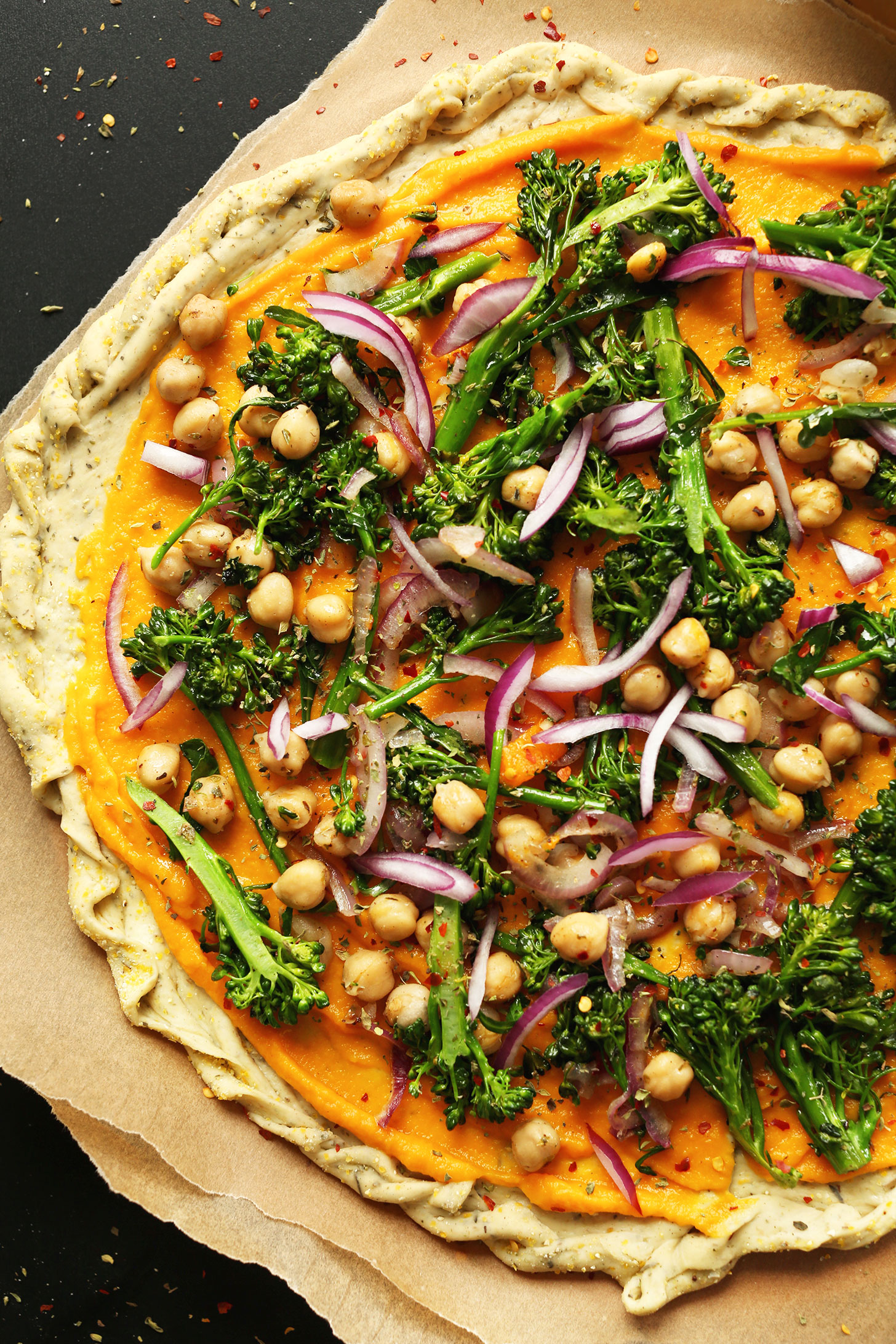 2 Buddha Bowl with Roasted Garlic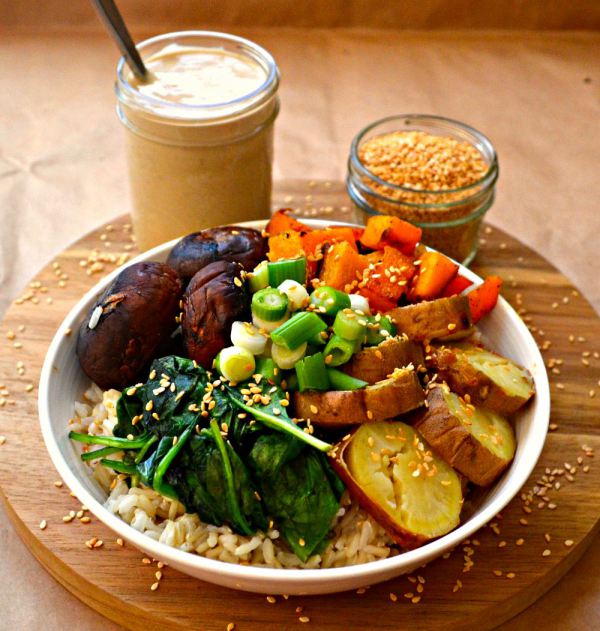 3 Creamy Butternut Squash Pasta with Pecans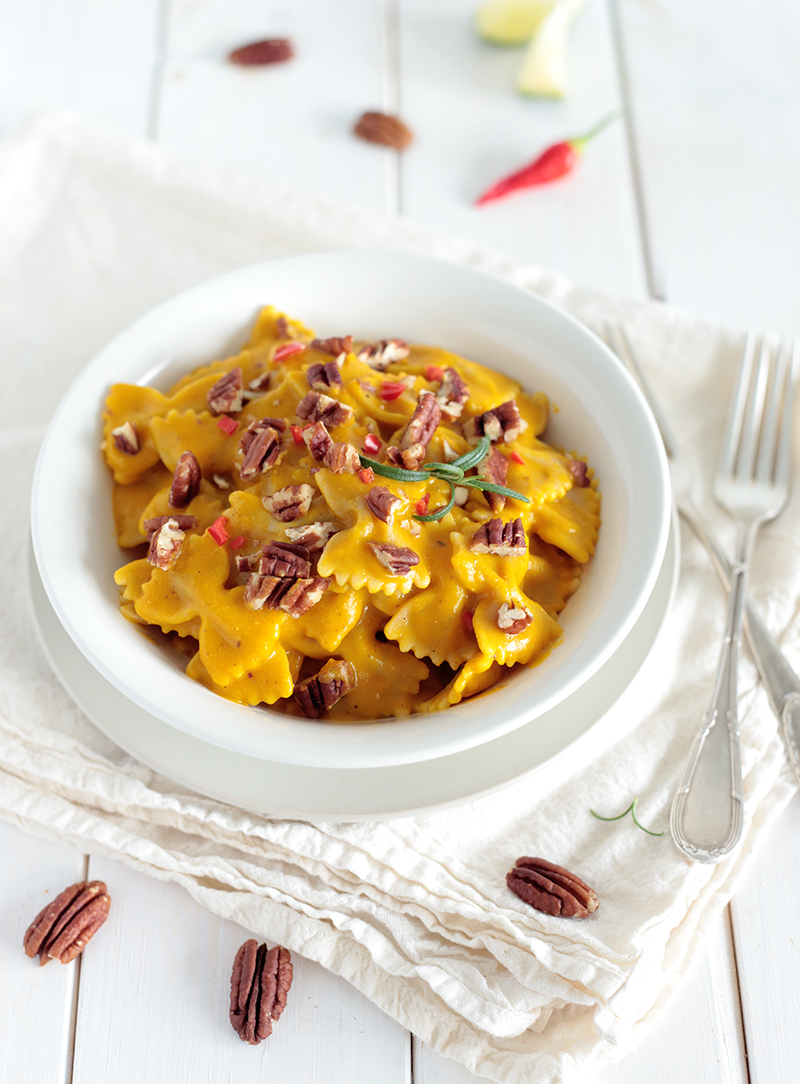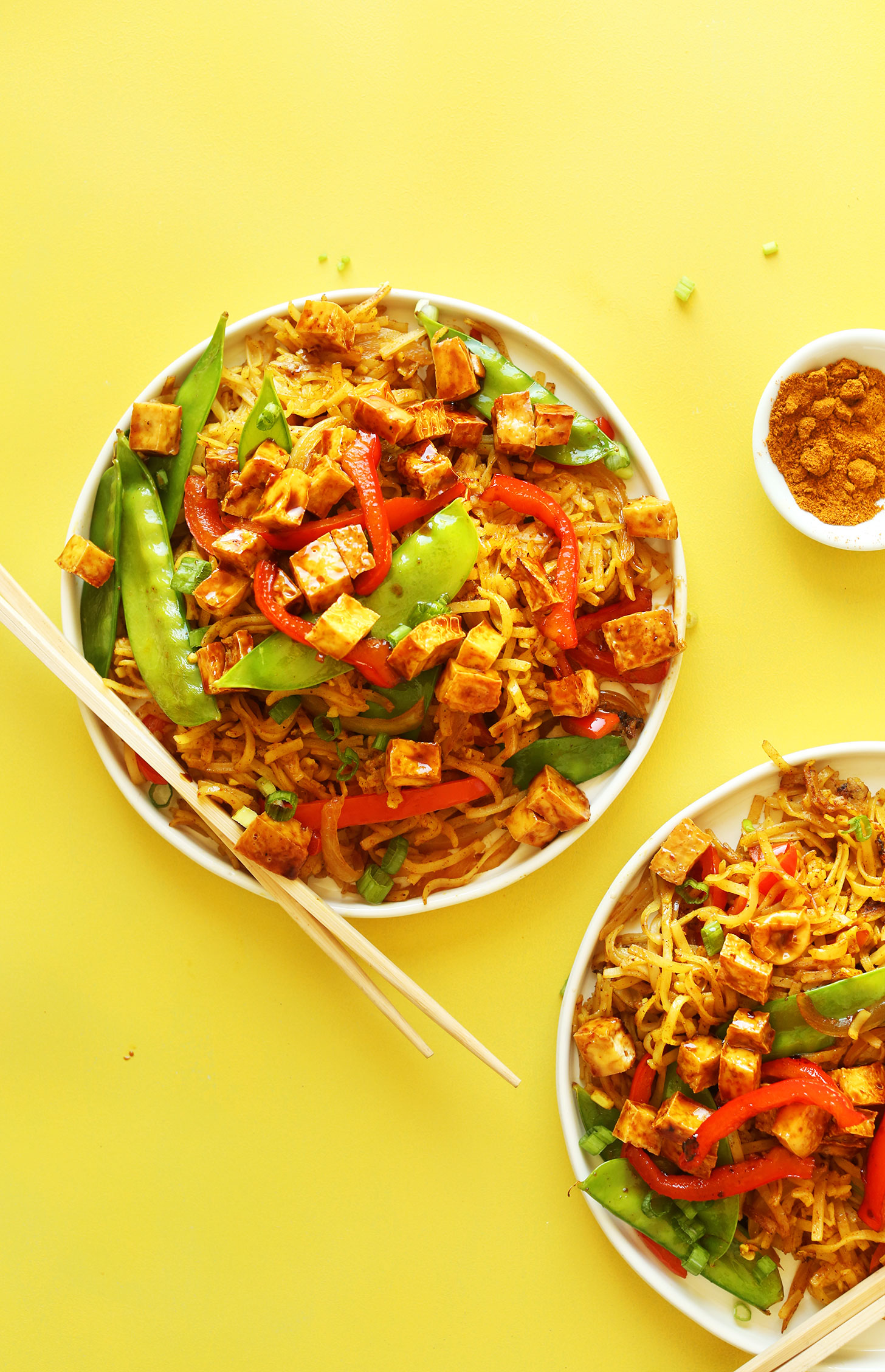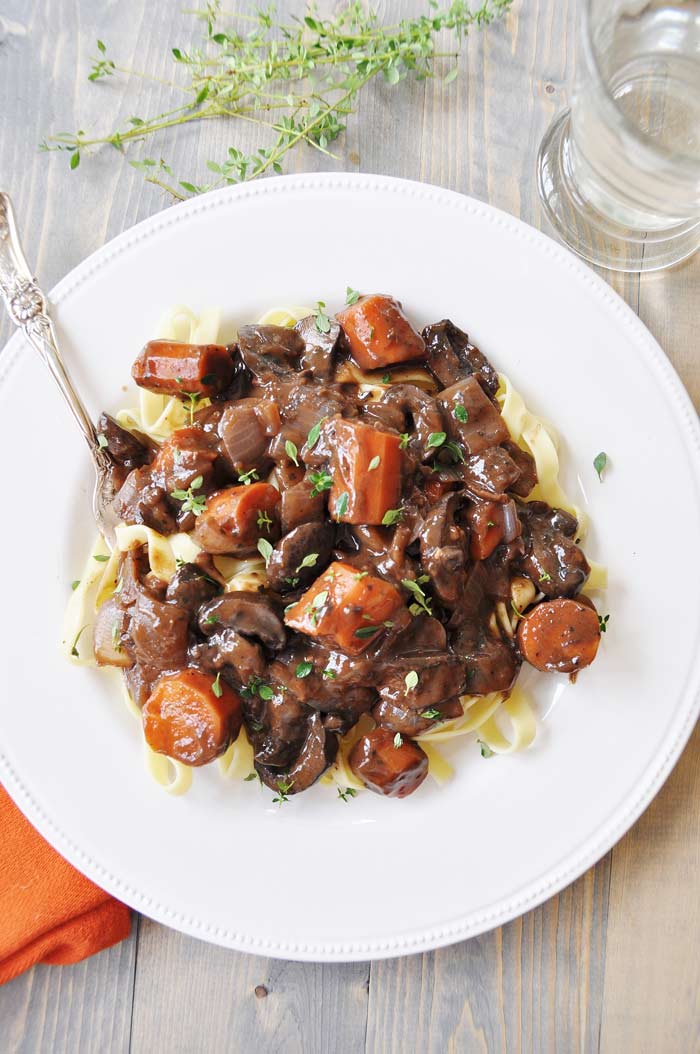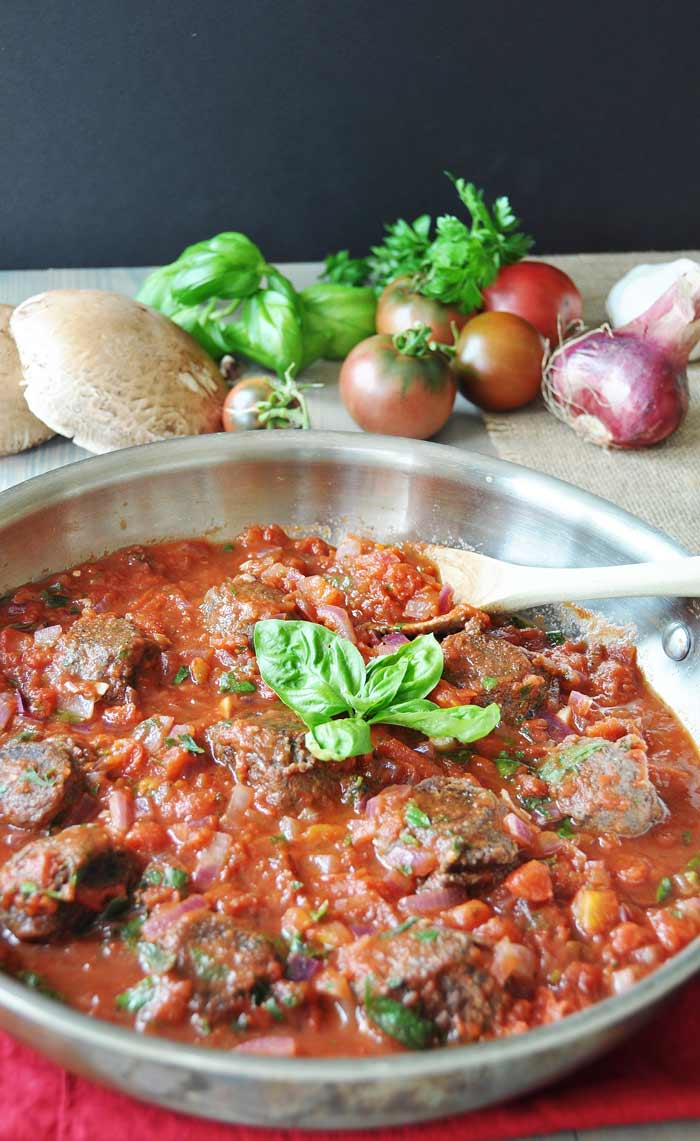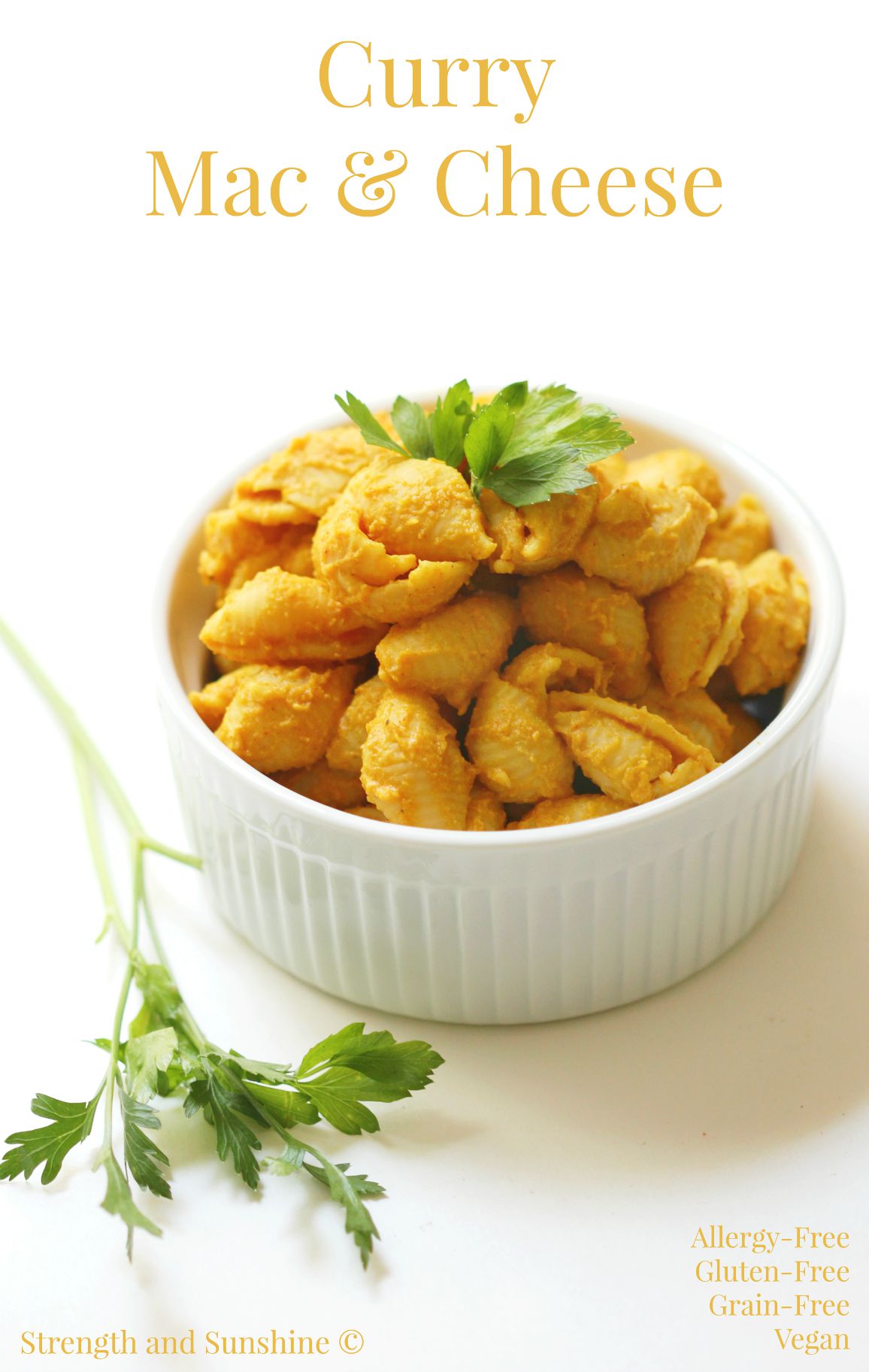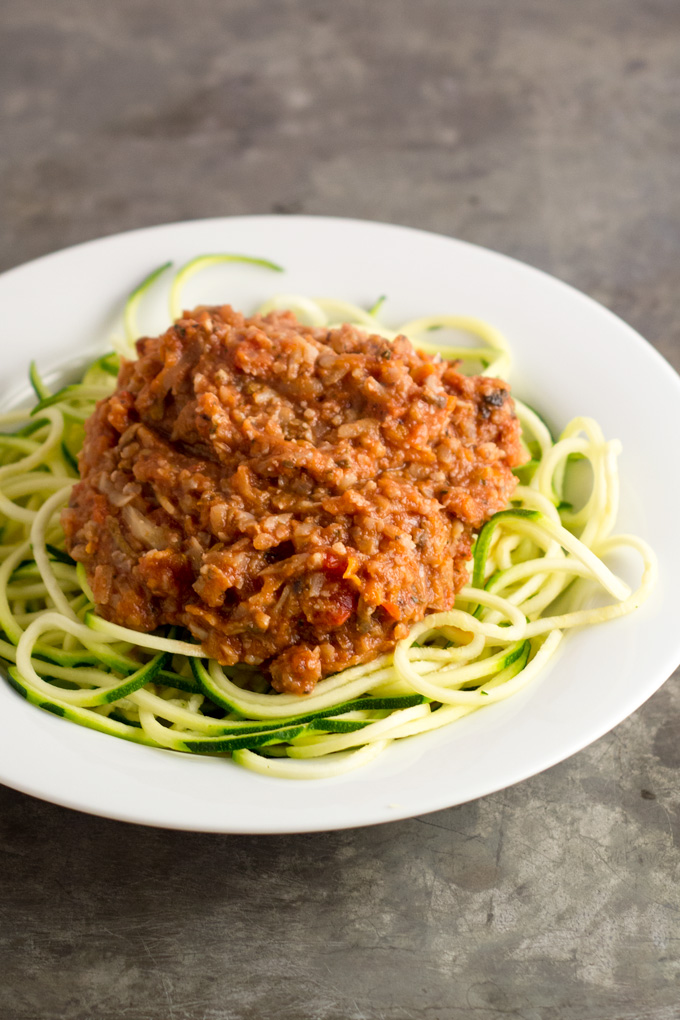 9 Easy Grillable Veggie Burgers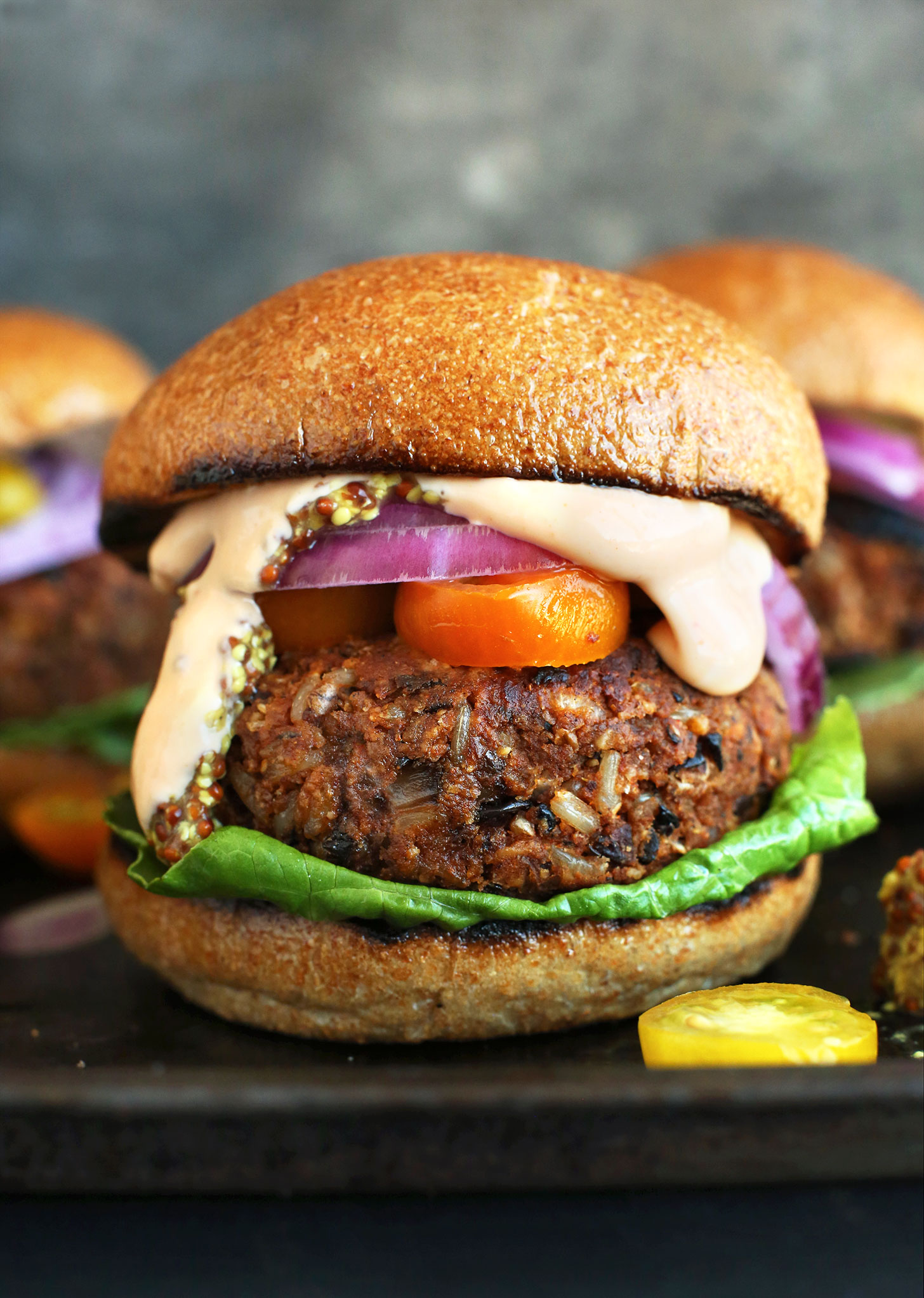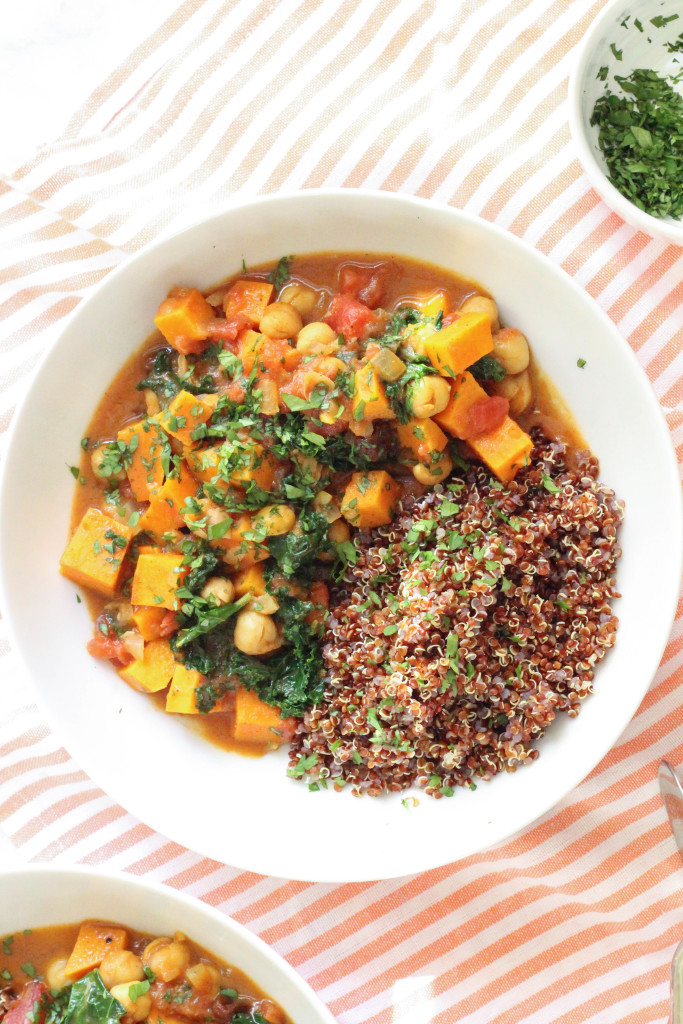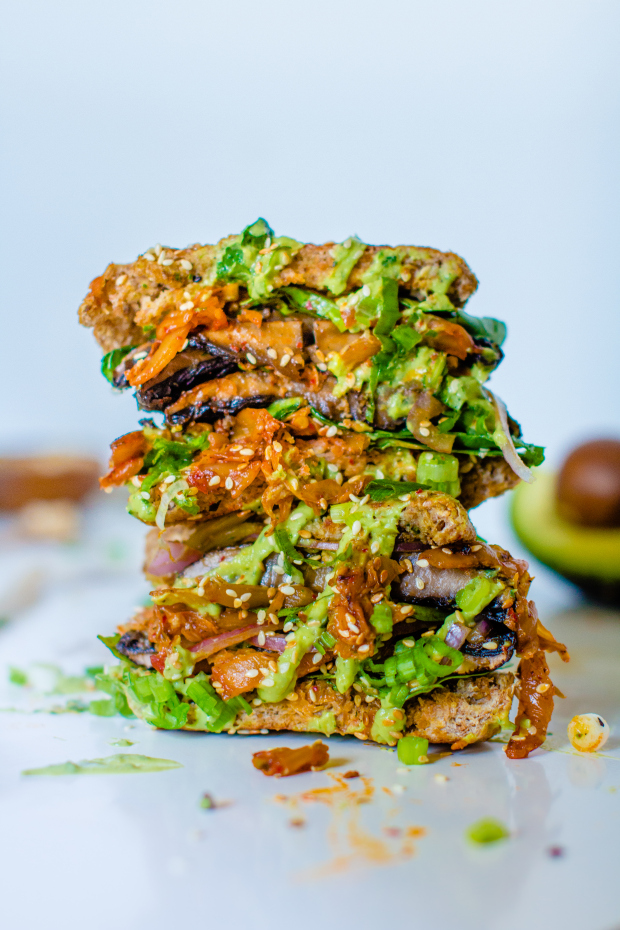 12 Perfectly Fluffy, Crisp Potatoes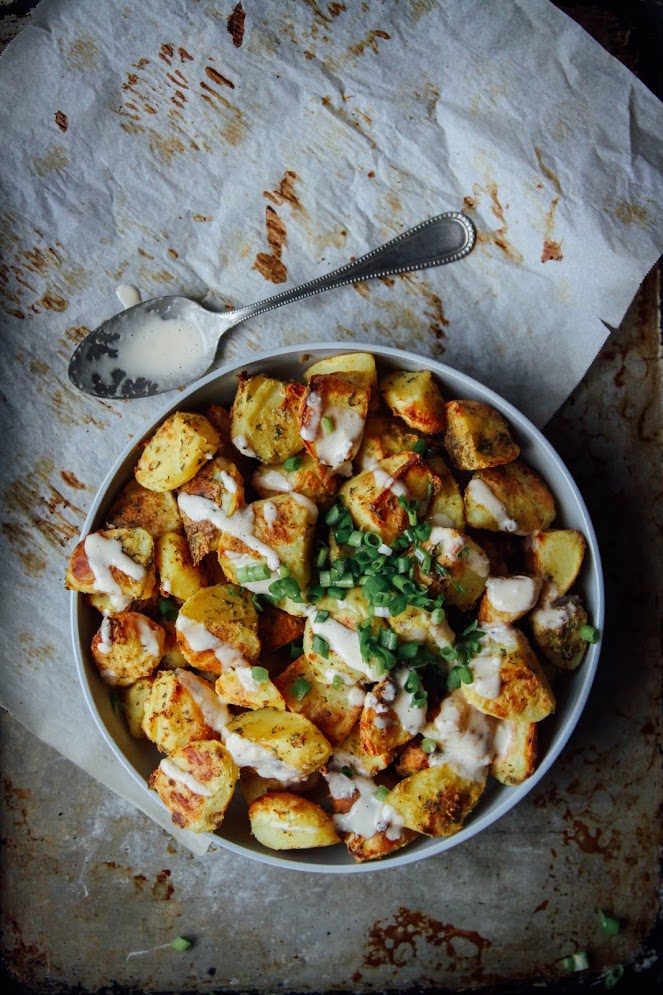 13 Roasted, Smoked Eggplant Curry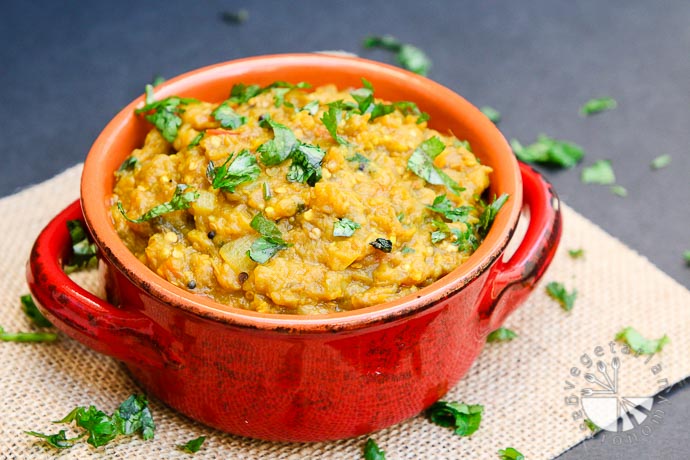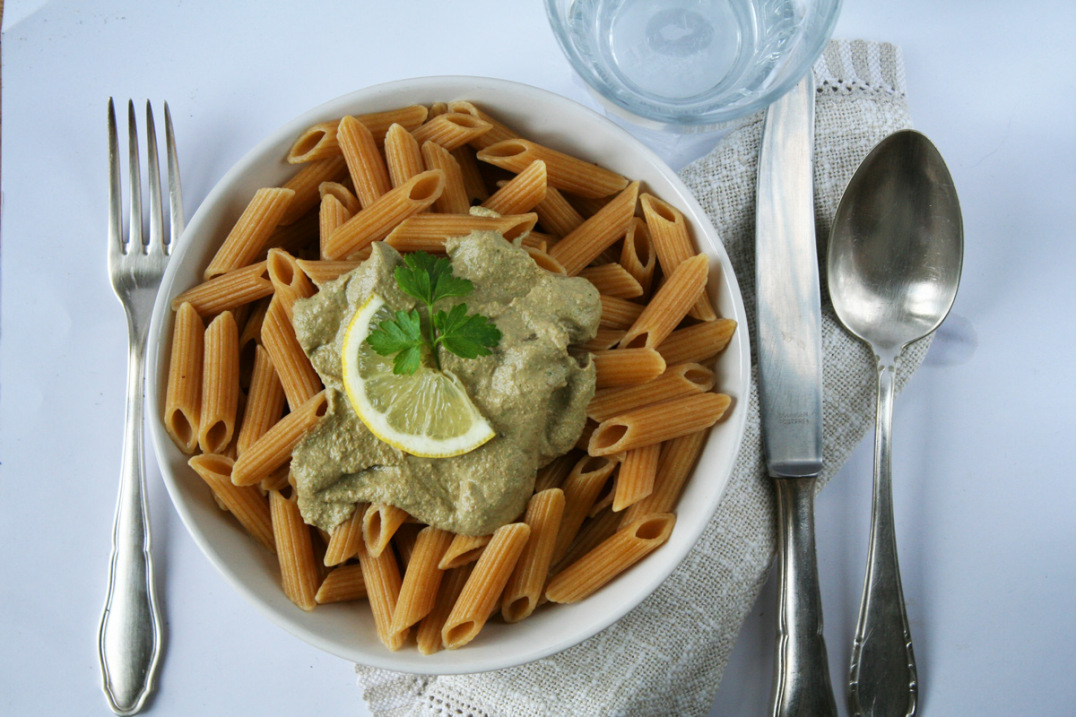 15 Spanish Quinoa Stuffed Peppers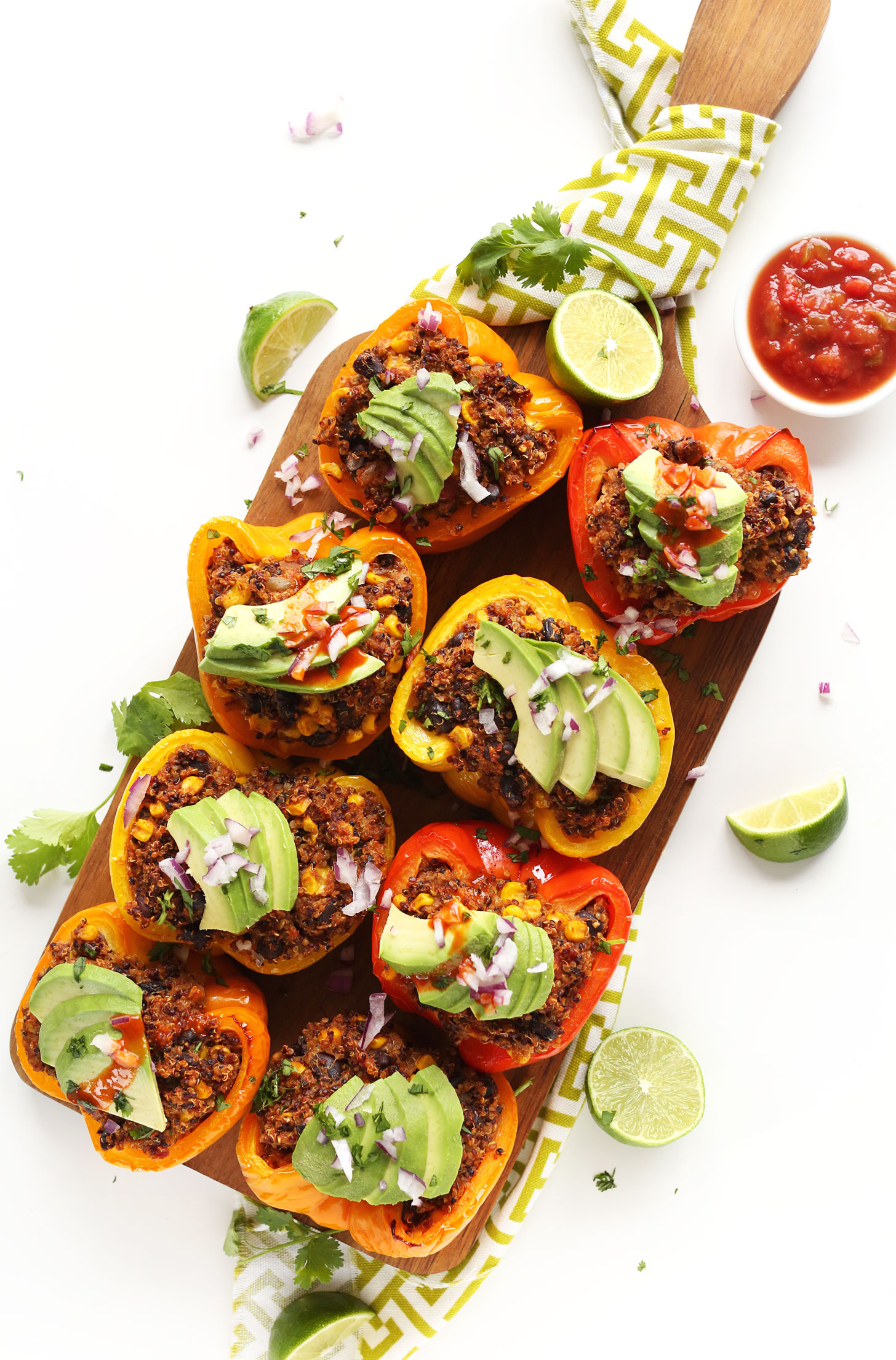 16 Ginger-Scallion Soba Noodles with Roasted Cauliflower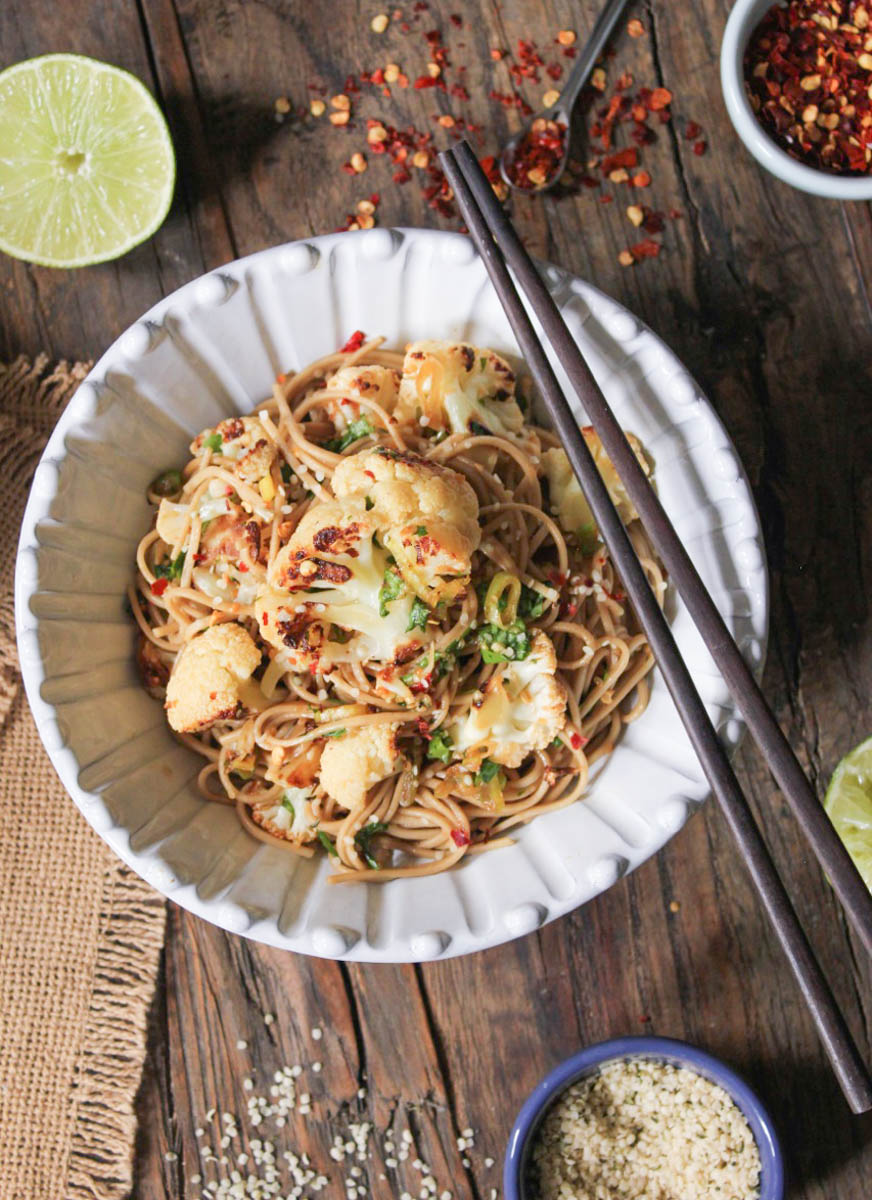 17 Sun-Dried Tomato Pizza with Mustard Veggies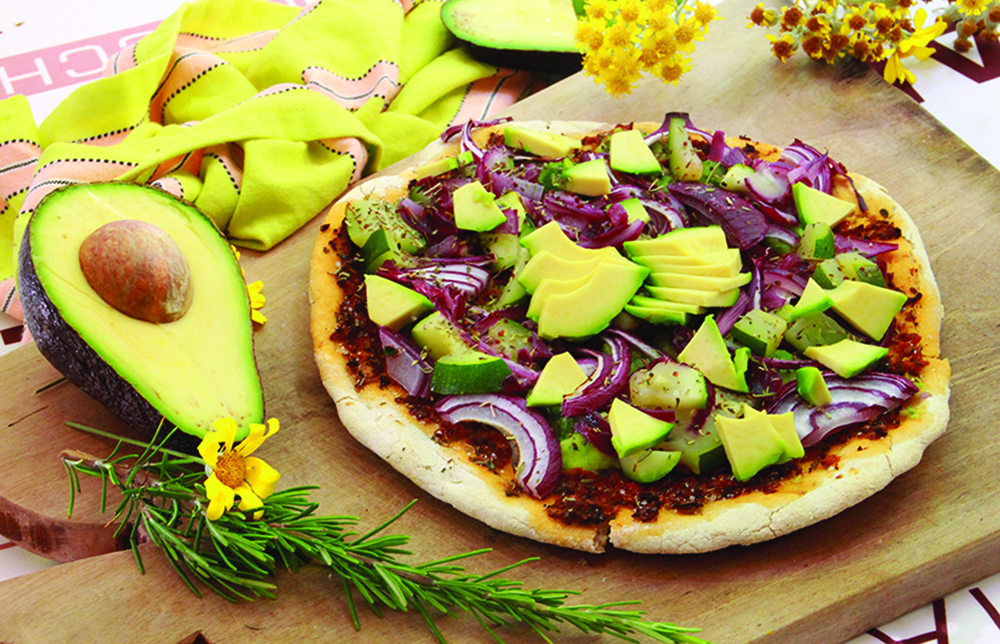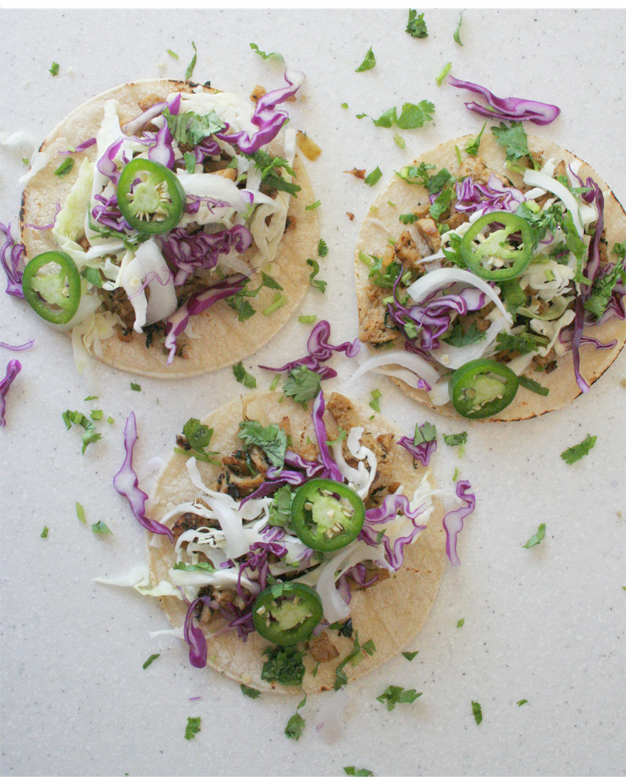 19 Spicy Quinoa Burgers with Avocado Aioli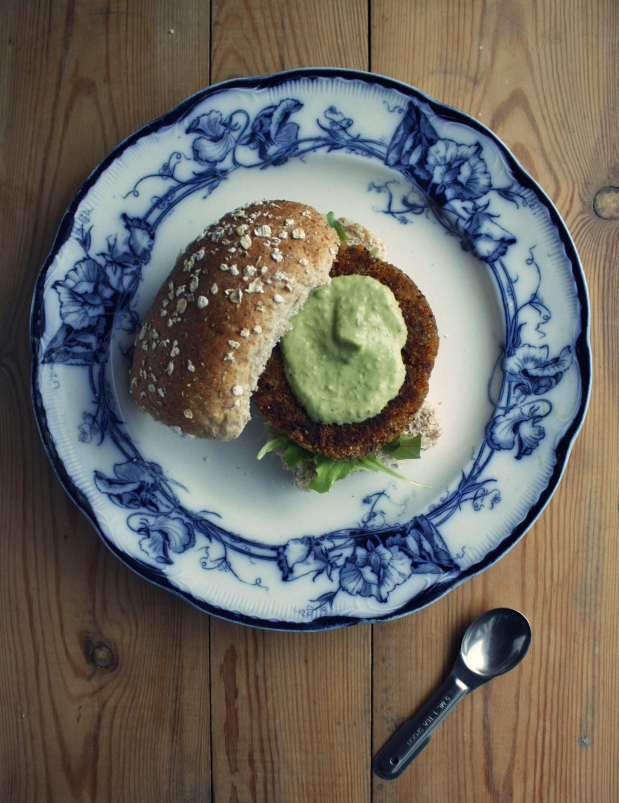 20 Vegan Portobello Mushroom Cashew Cheese Burgers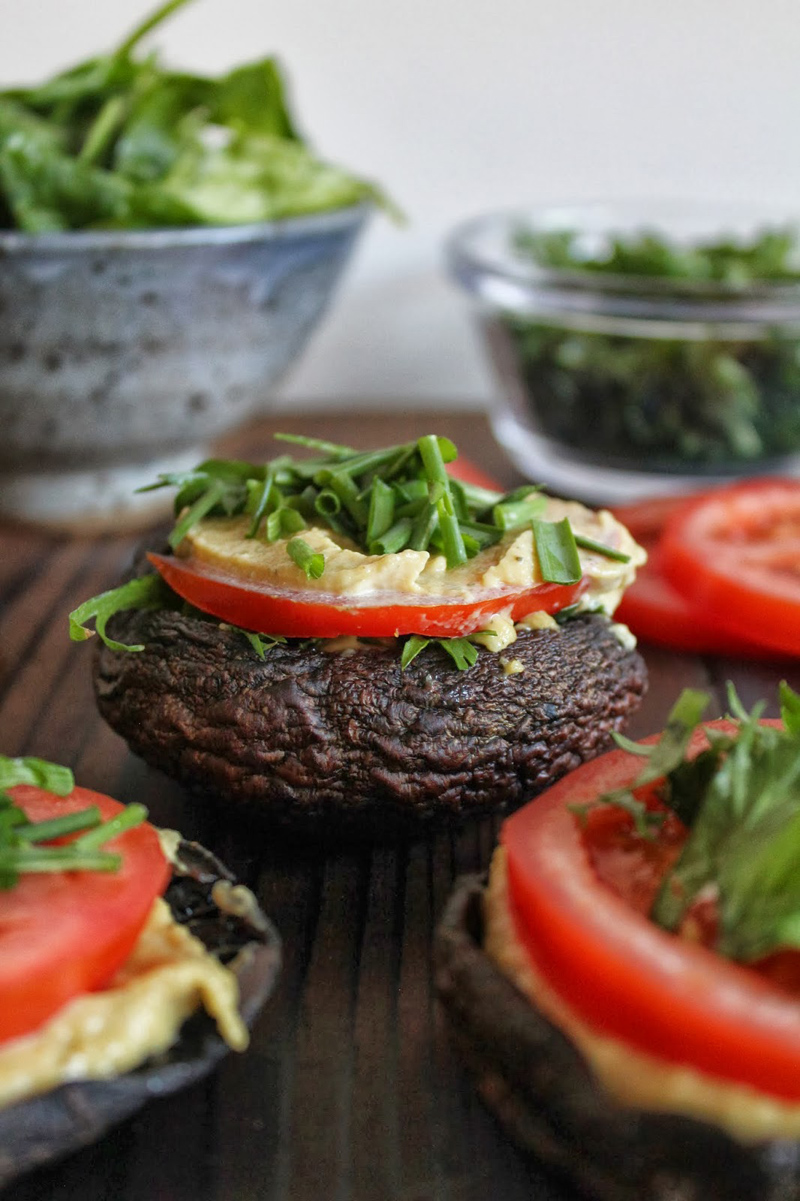 21 Vegan Roasted Butternut Squash with Broccoli Pesto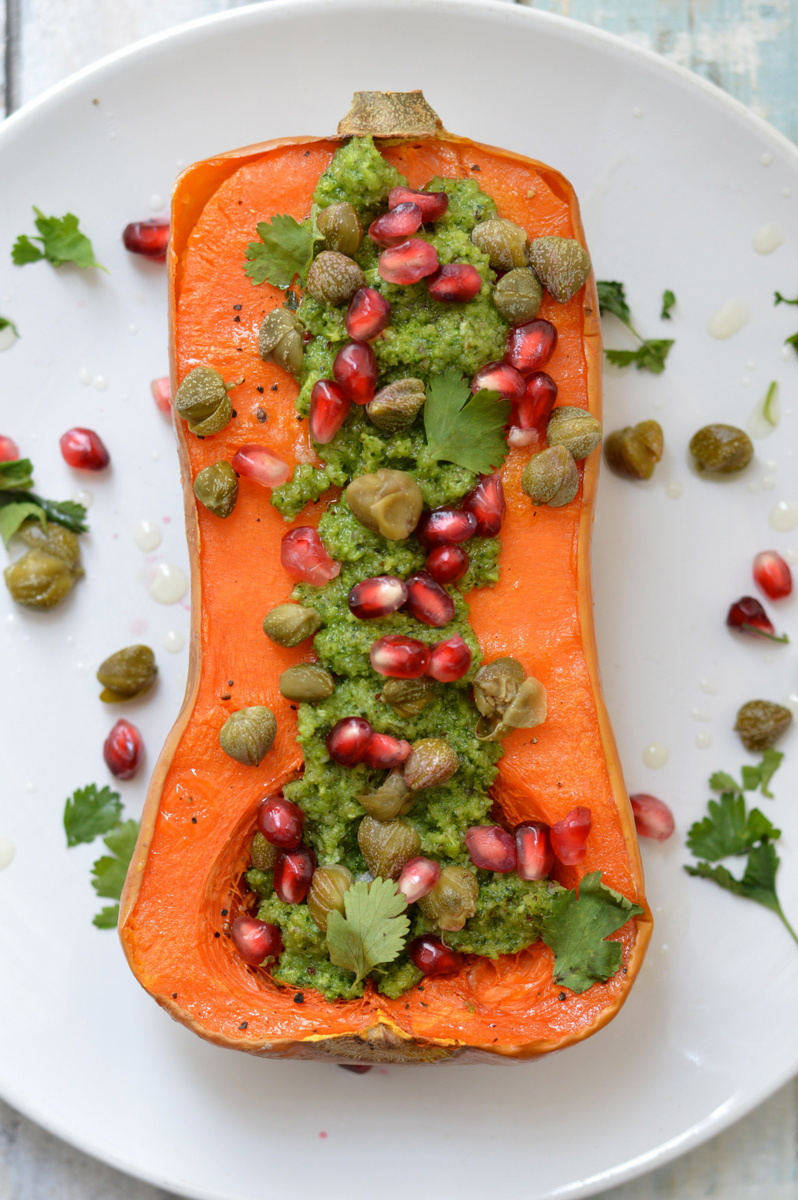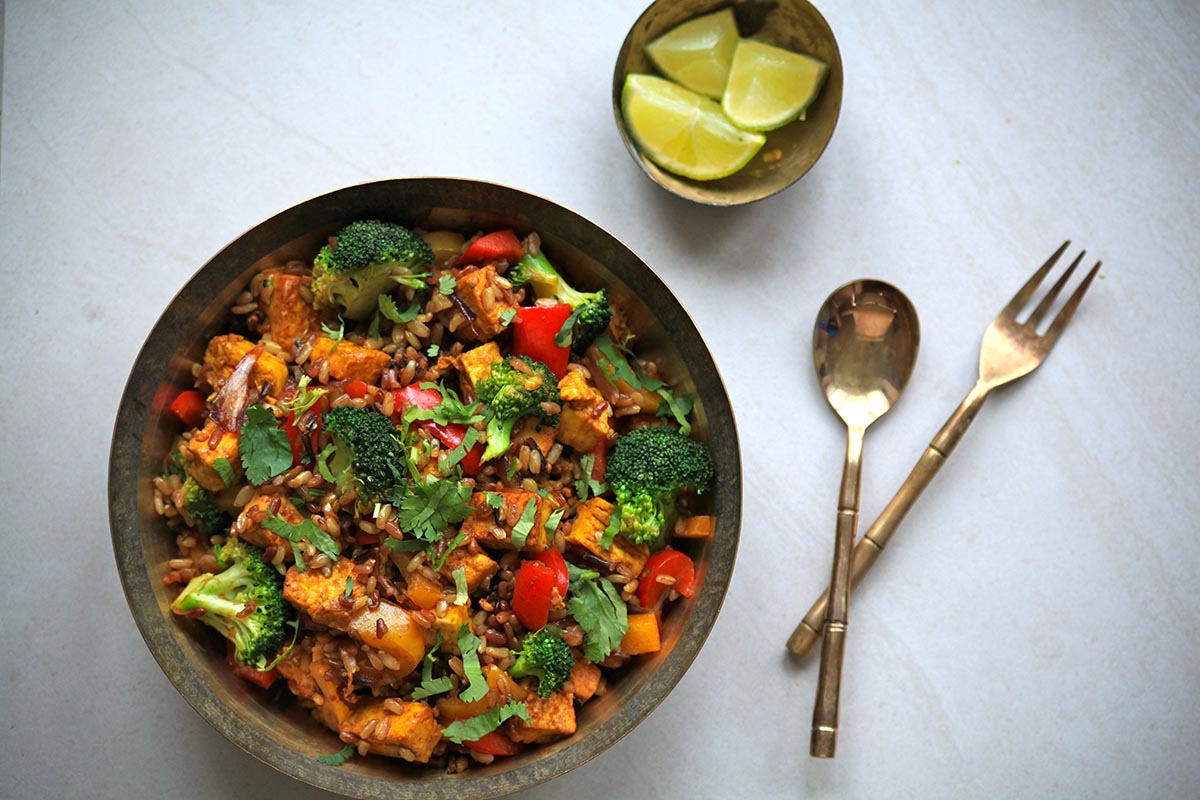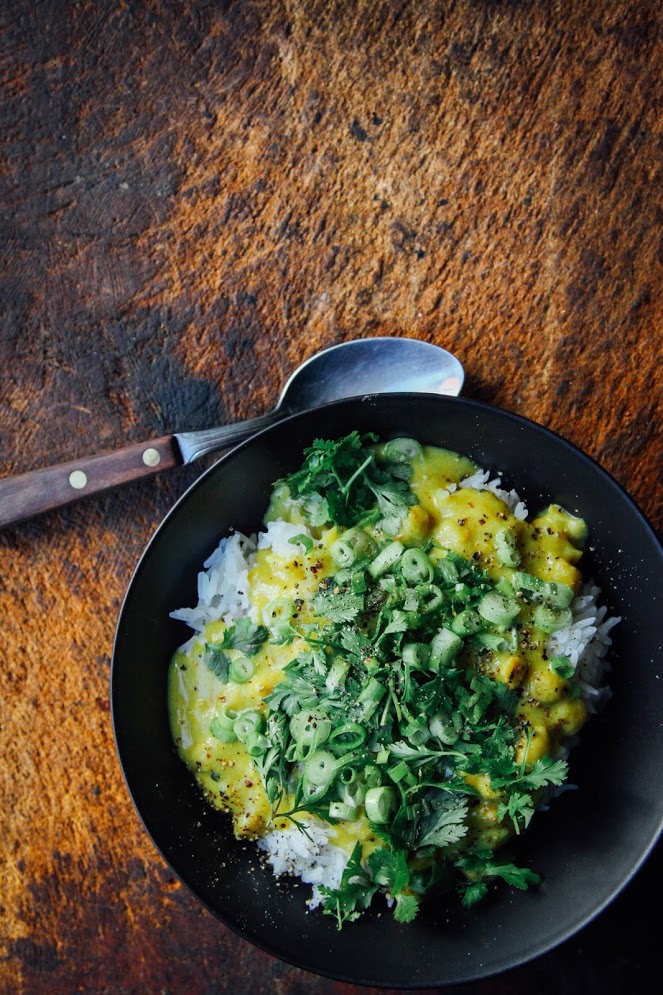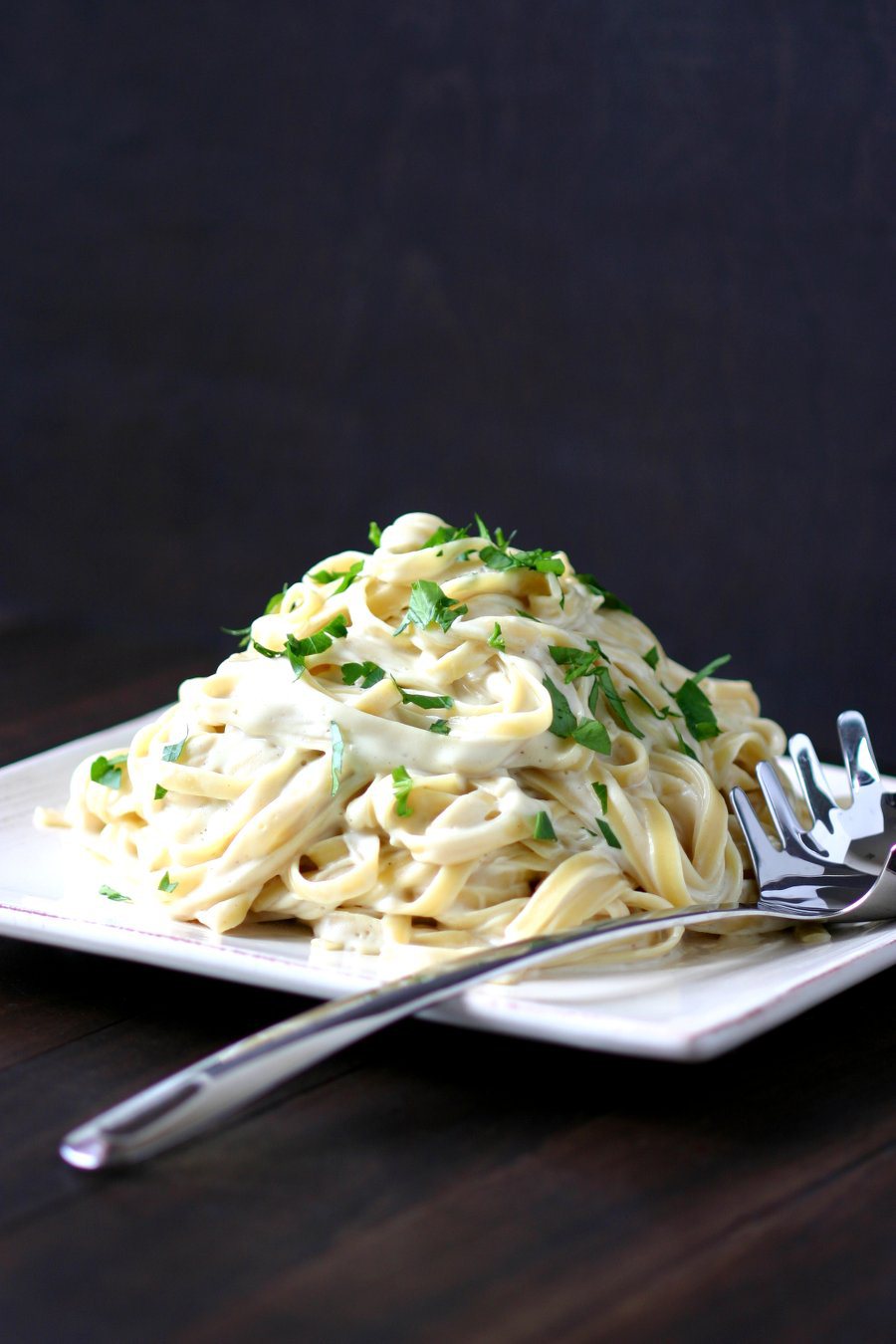 25 Crispy Squash Tacos with Jalapeno Lime Cream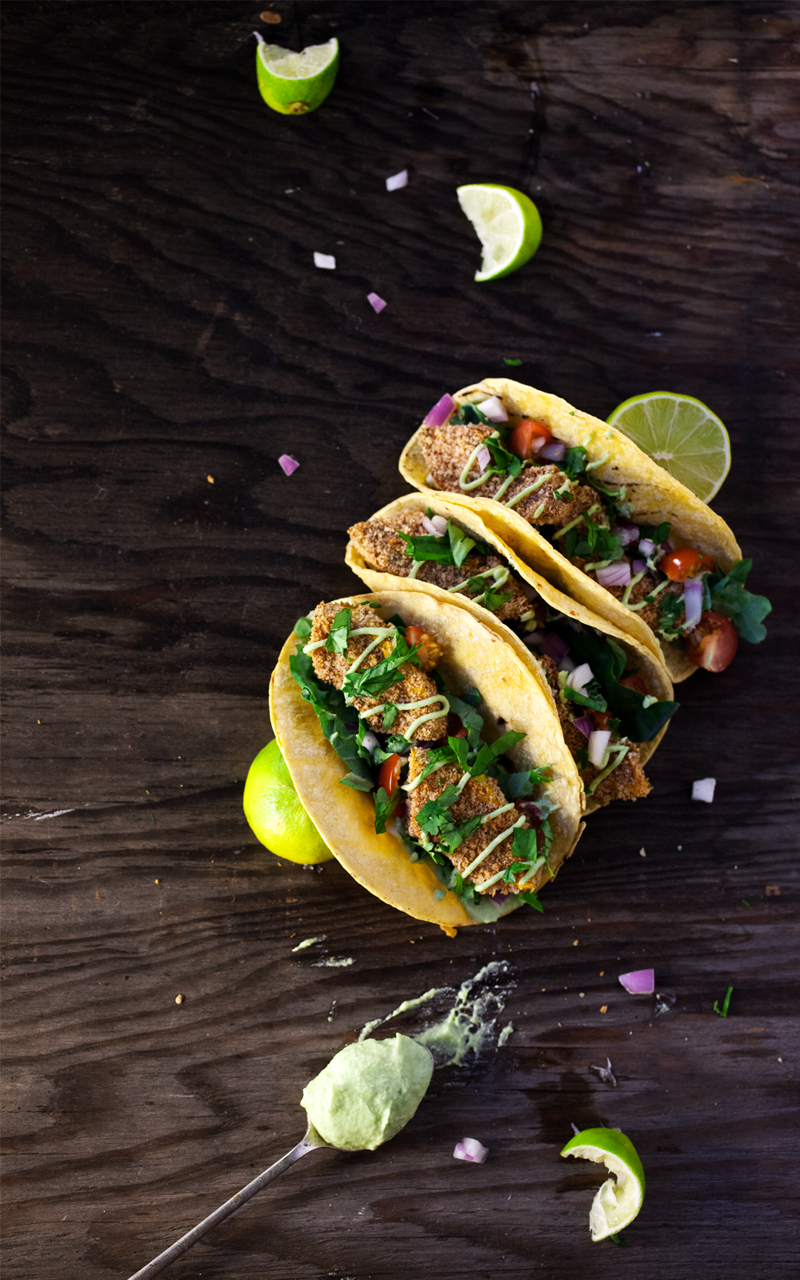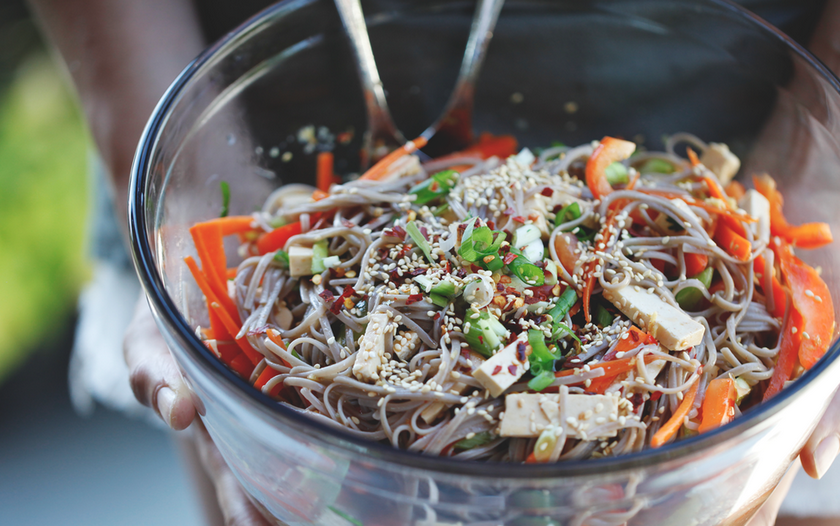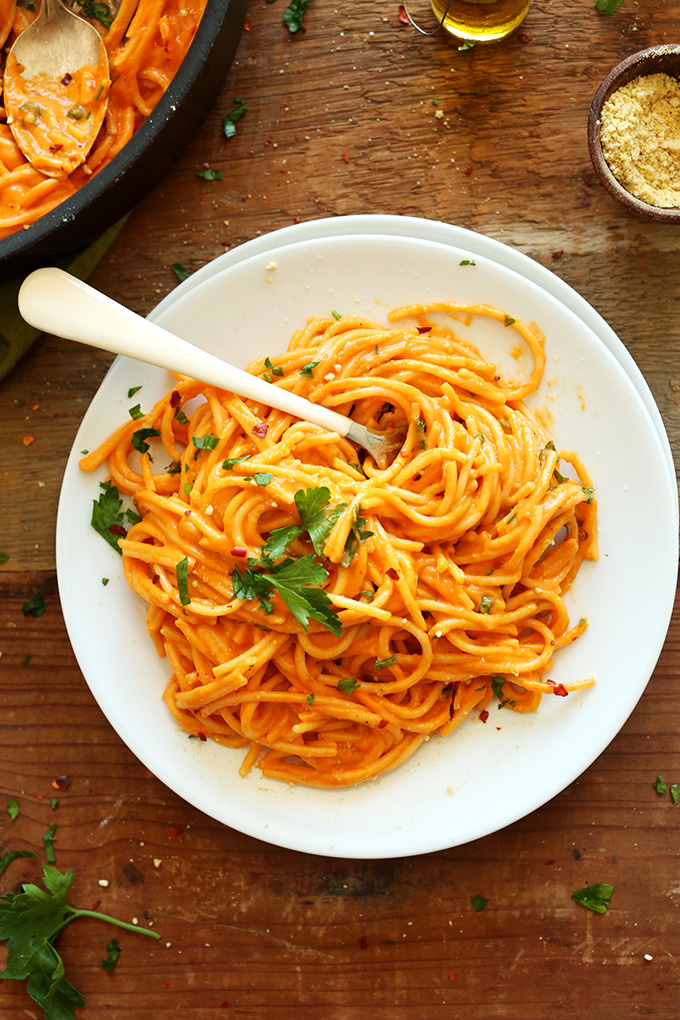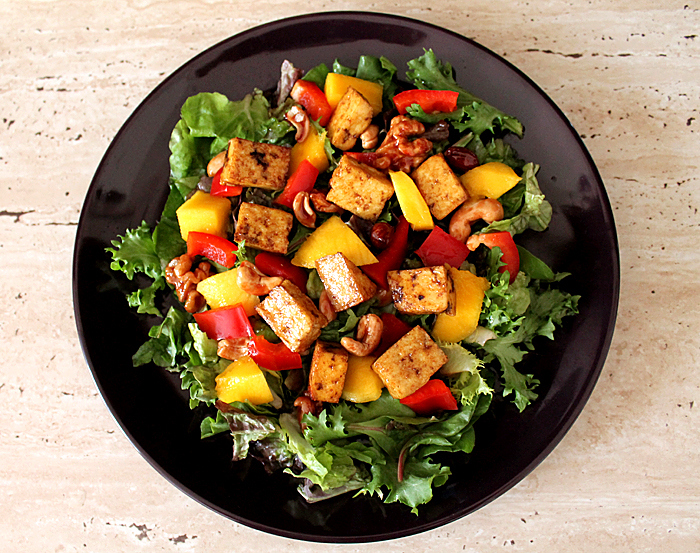 29 Roast Pumpkin with Lemony Quinoa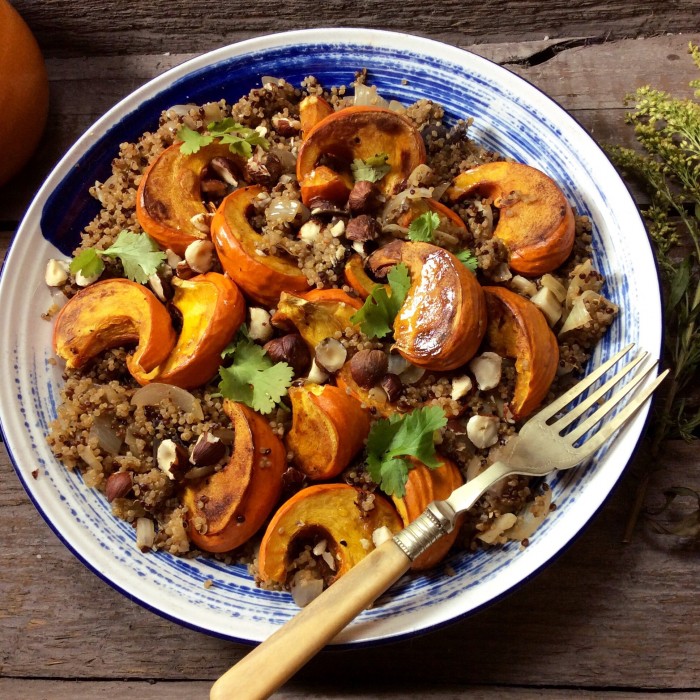 30 Baked Acorn Squash with Nut Free Spinach Pesto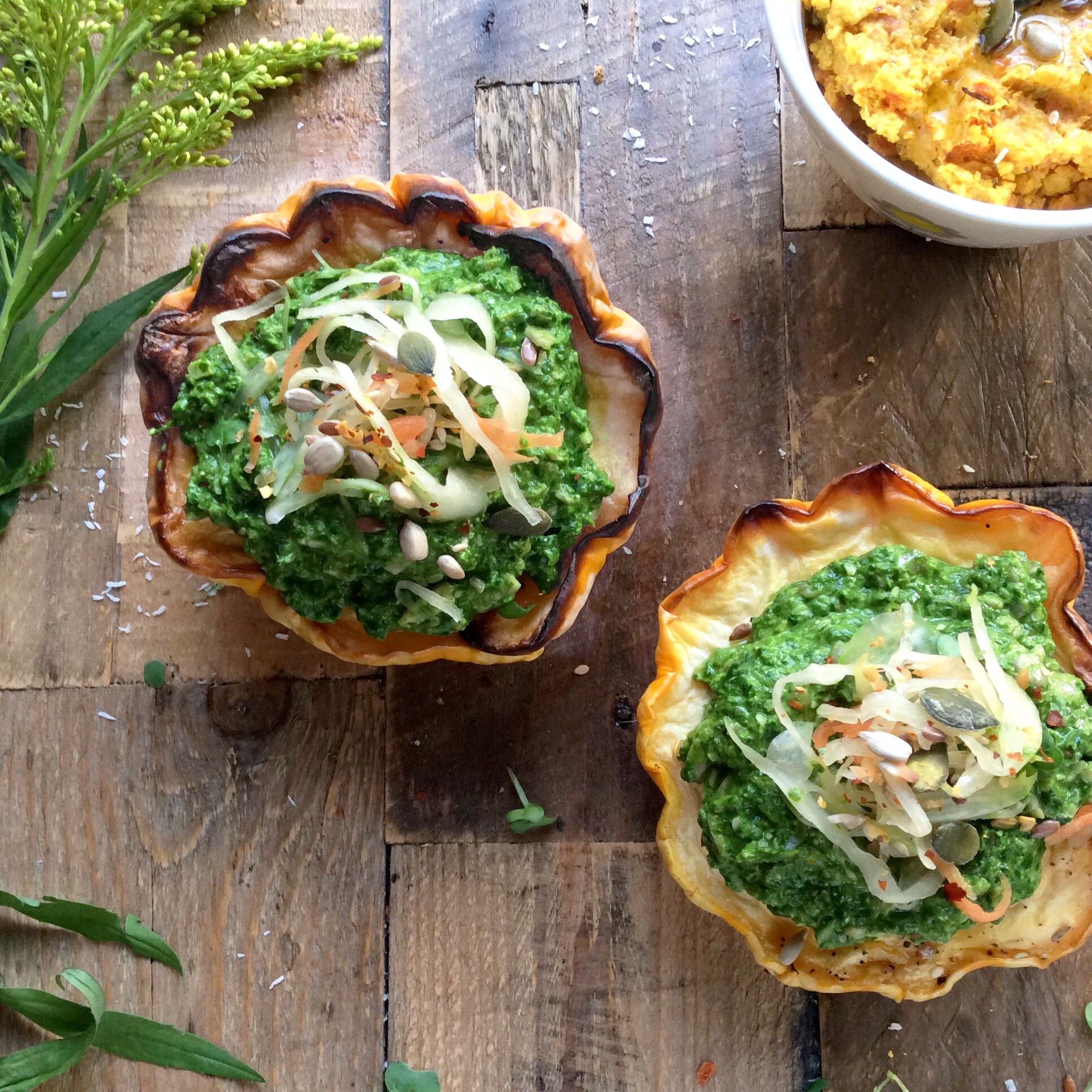 Sign up here for more delicious vegan recipes, news and ideas sent straight to your inbox!