30 Days of Vegan Lunches
There's plenty of hearty, comforting vegan lunches from squash soup to nachos, to inspire you, and show you how fulfilling a vegan diet can be, every day of the week during 'World Vegan Month' in our pick of the tastiest lunches to keep you going throughout the day. Many of the recipes are gluten-free, sugar-free and nut-free too, so they can be enjoyed by all, no matter what your dietary requirements.
1 Creamy Persimmon Butternut Squash Soup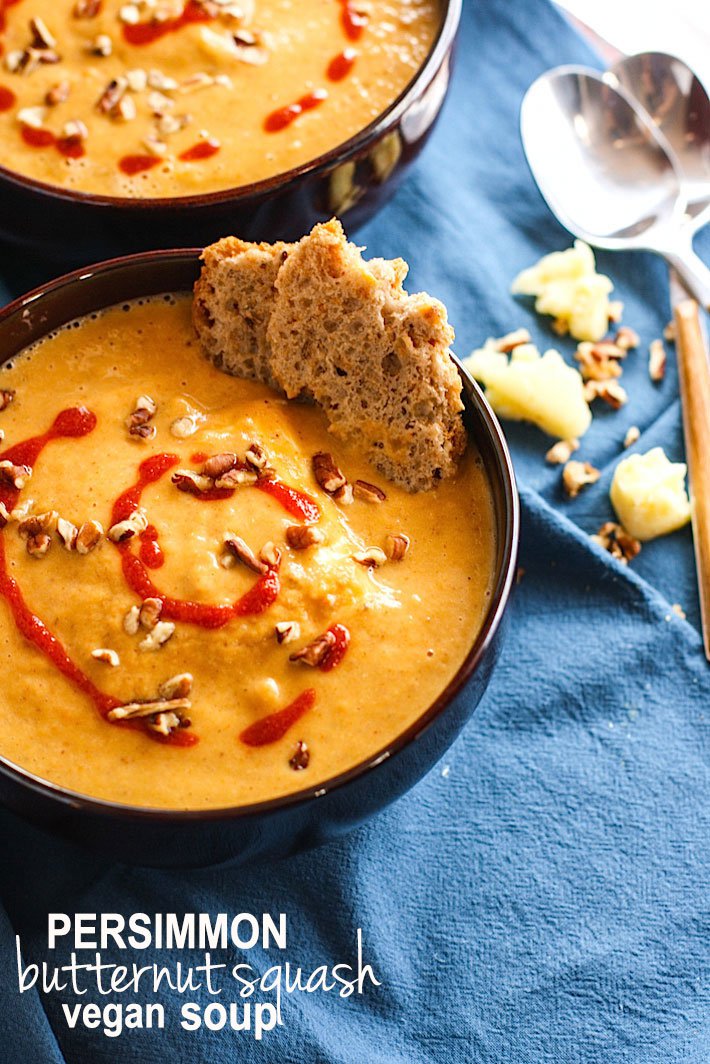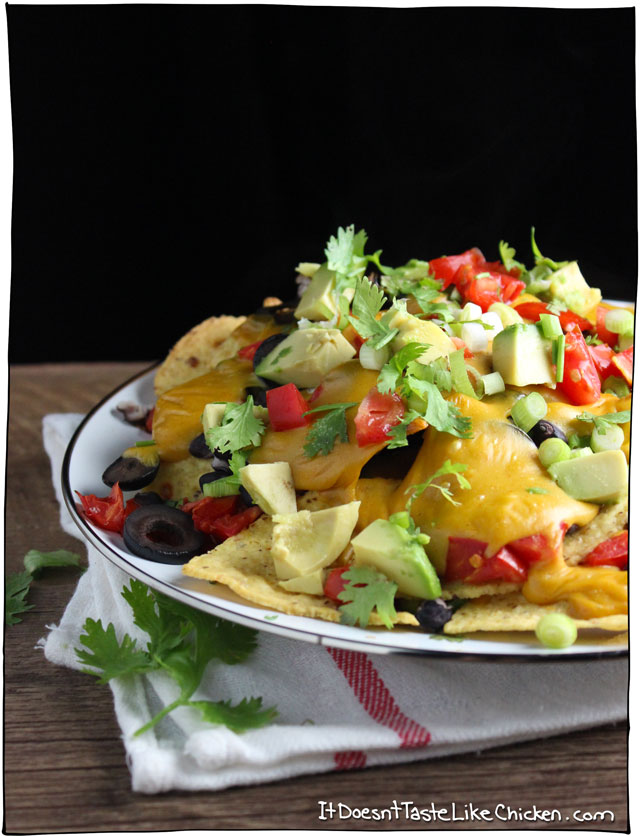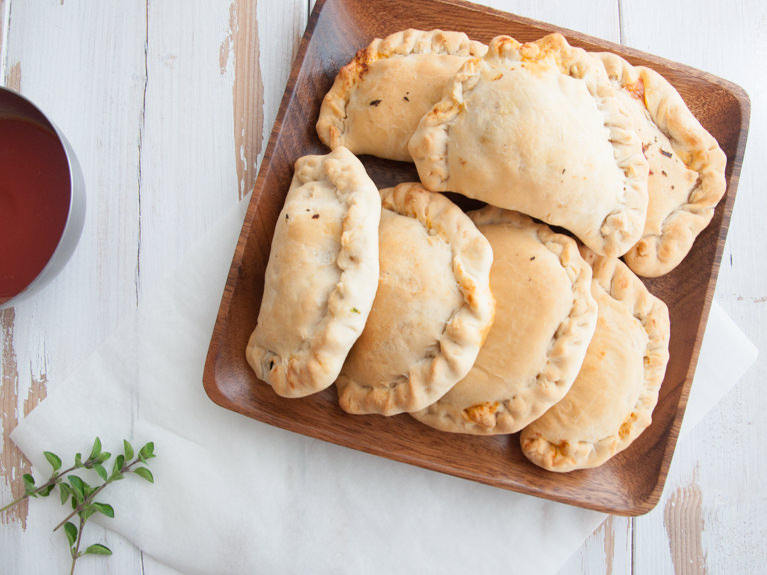 4 Smoky Apple and 'Cheddar' Stuffed Baked Potato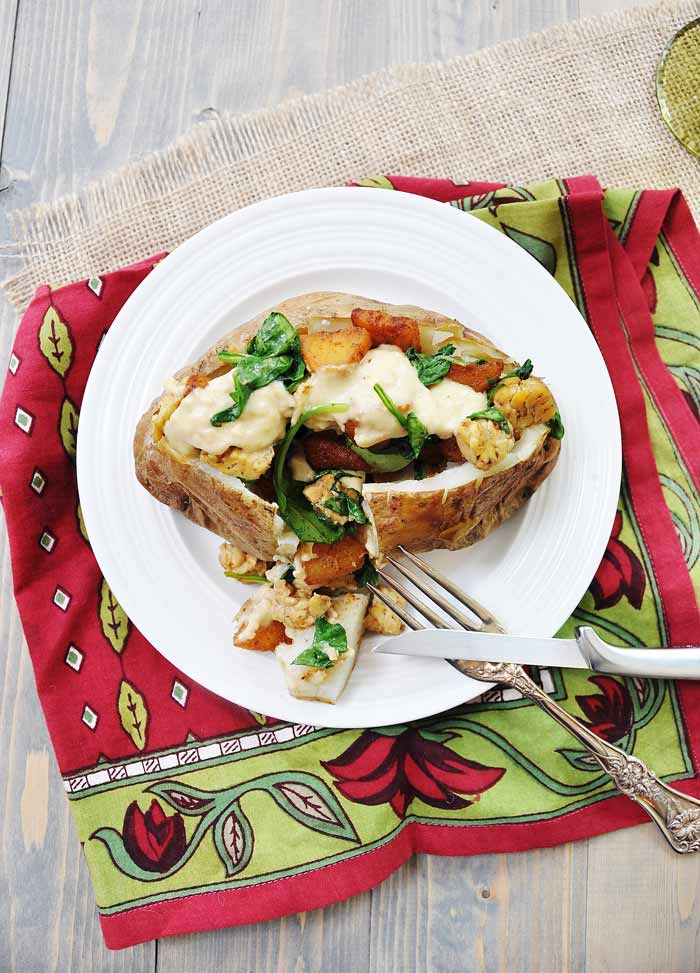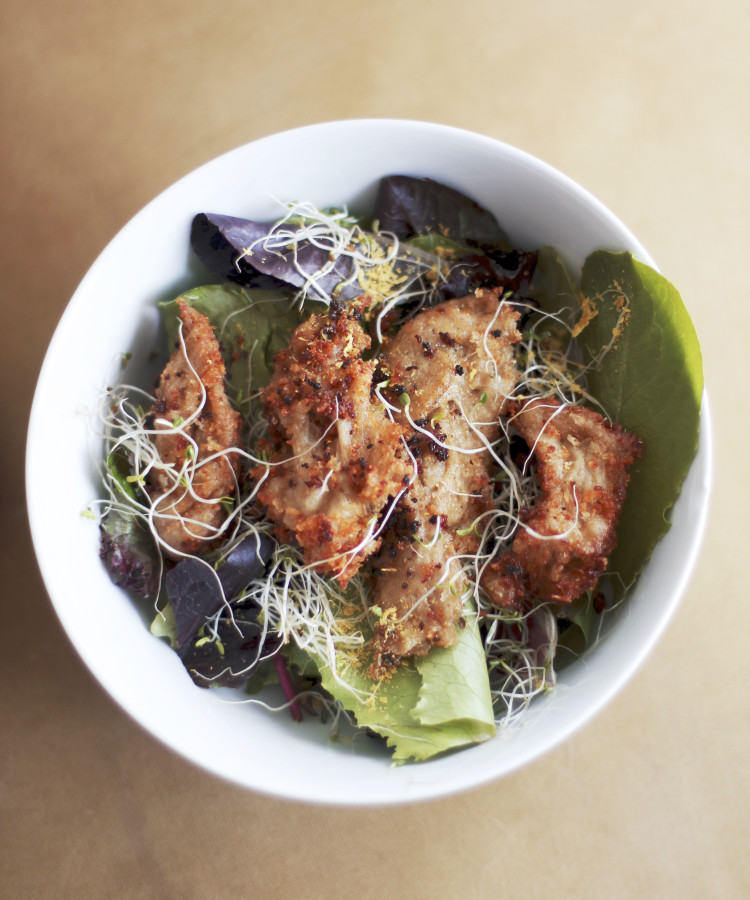 6 Spicy Spiralised Sweet Potato Fries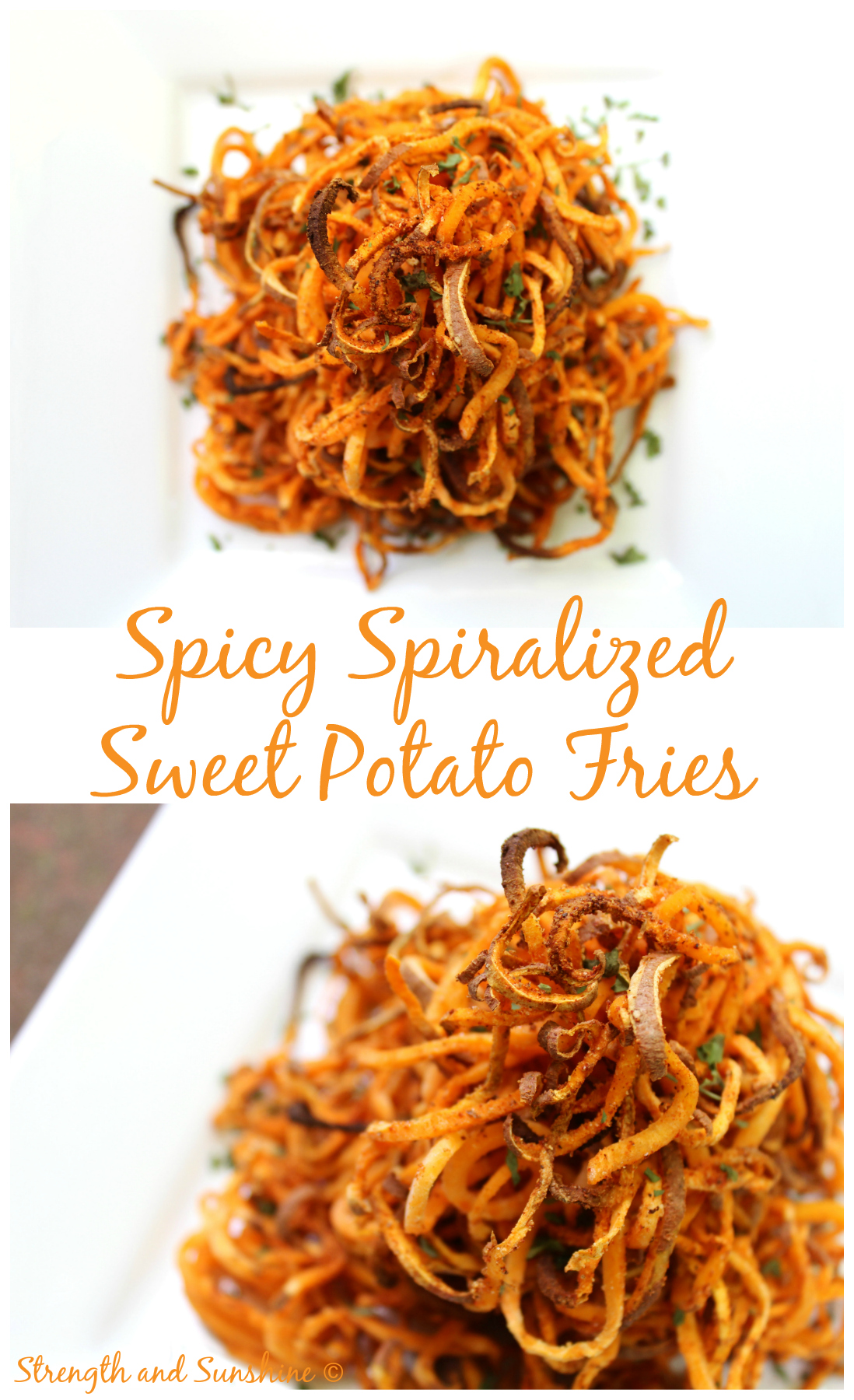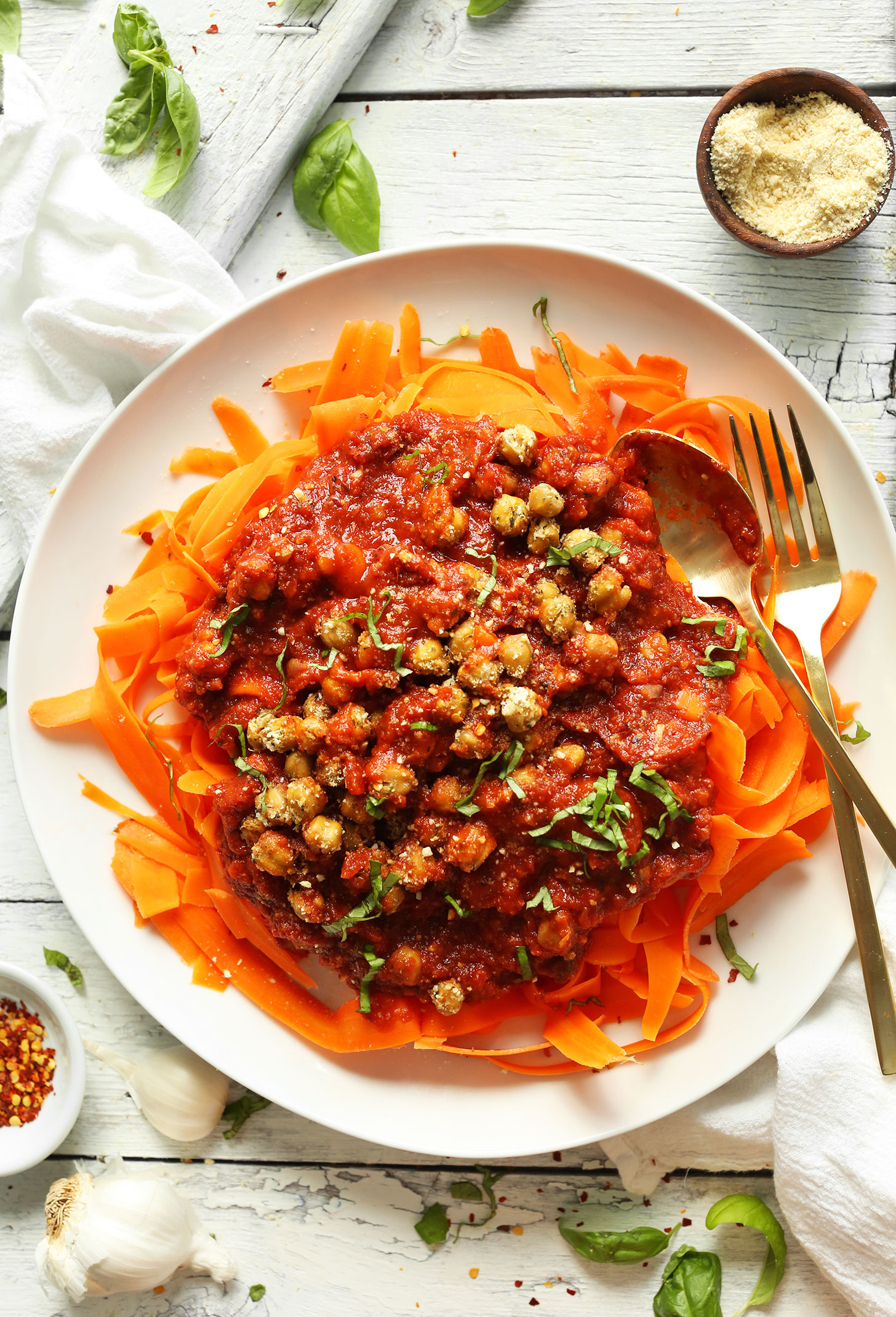 8 Tahini Celeriac Potato Salad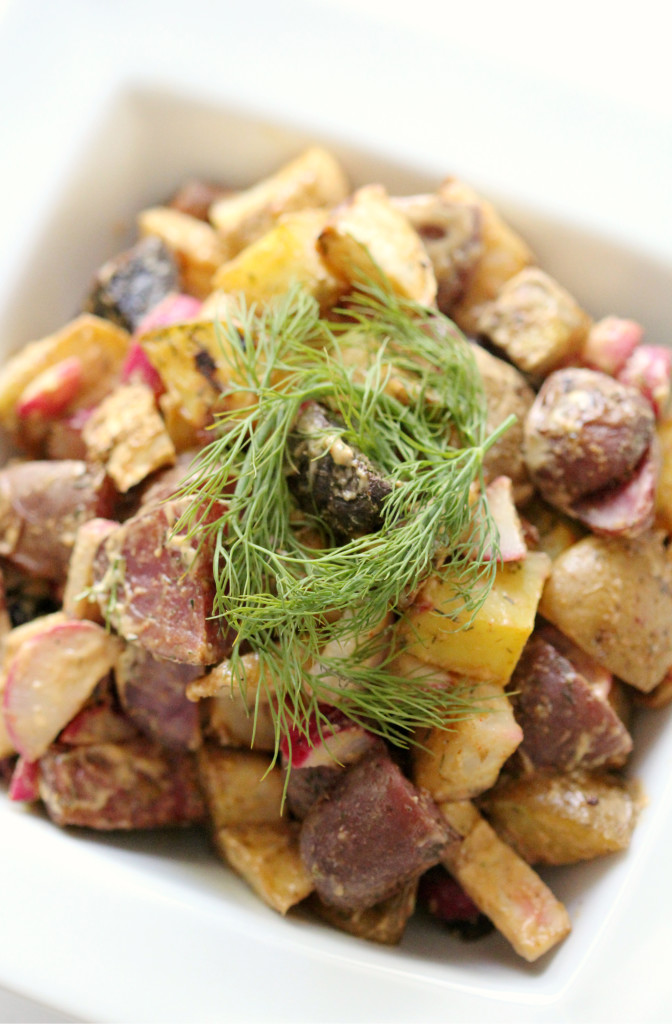 9 Crispy Coconut Lime Baked Cauliflower Tacos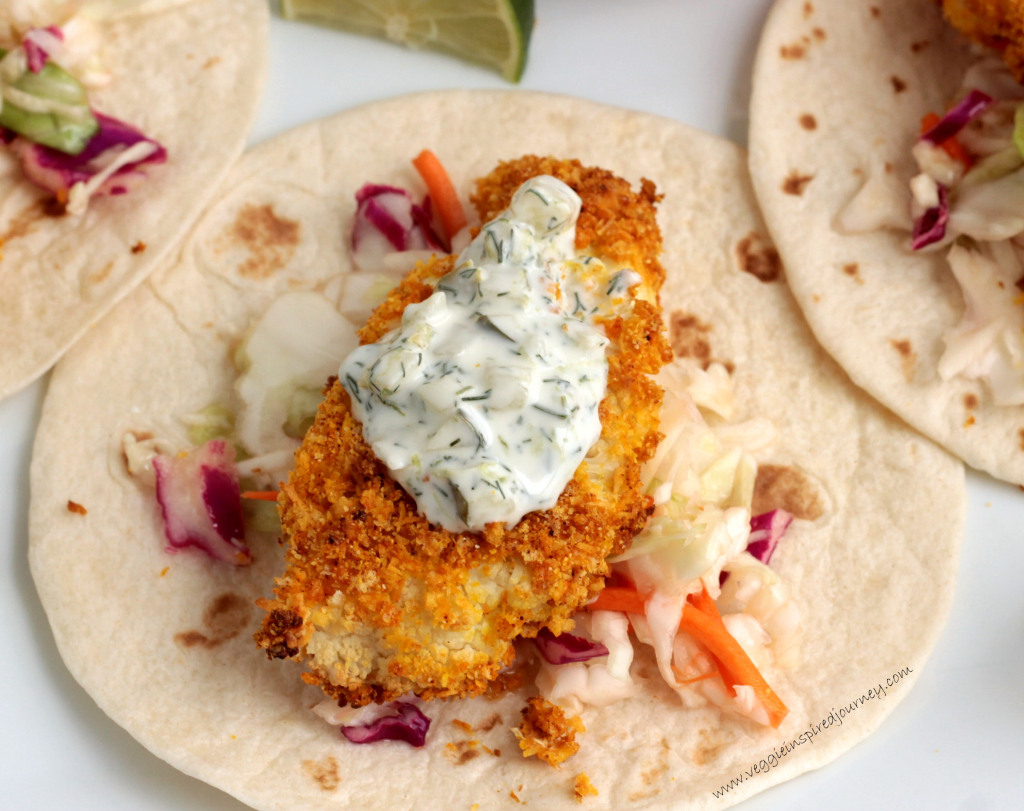 10 Tahini and Kale Protein Bowl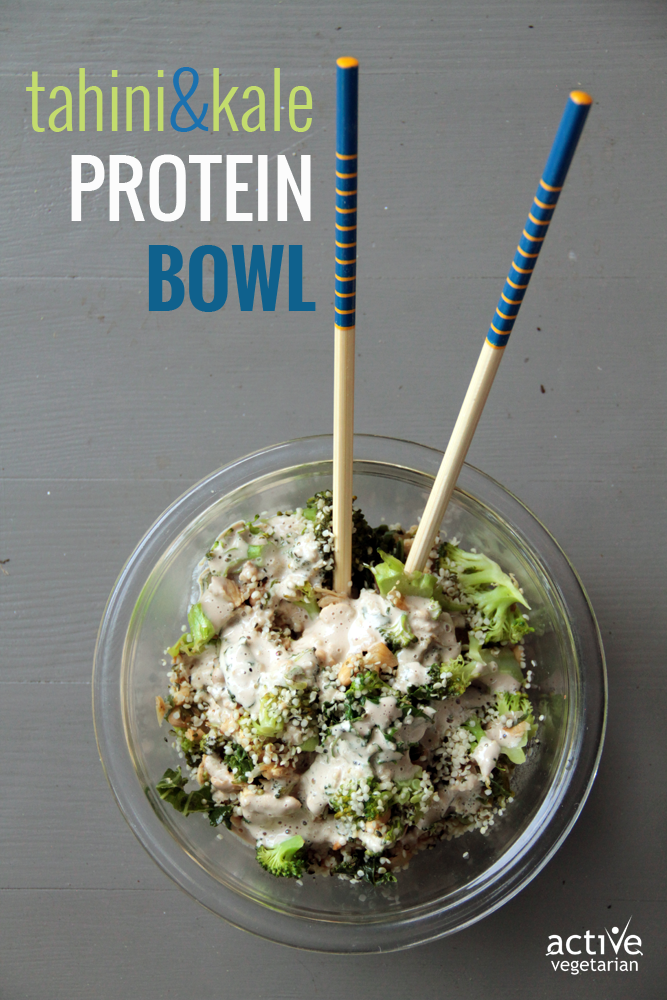 11 Ultimate Loaded Tofu Scramble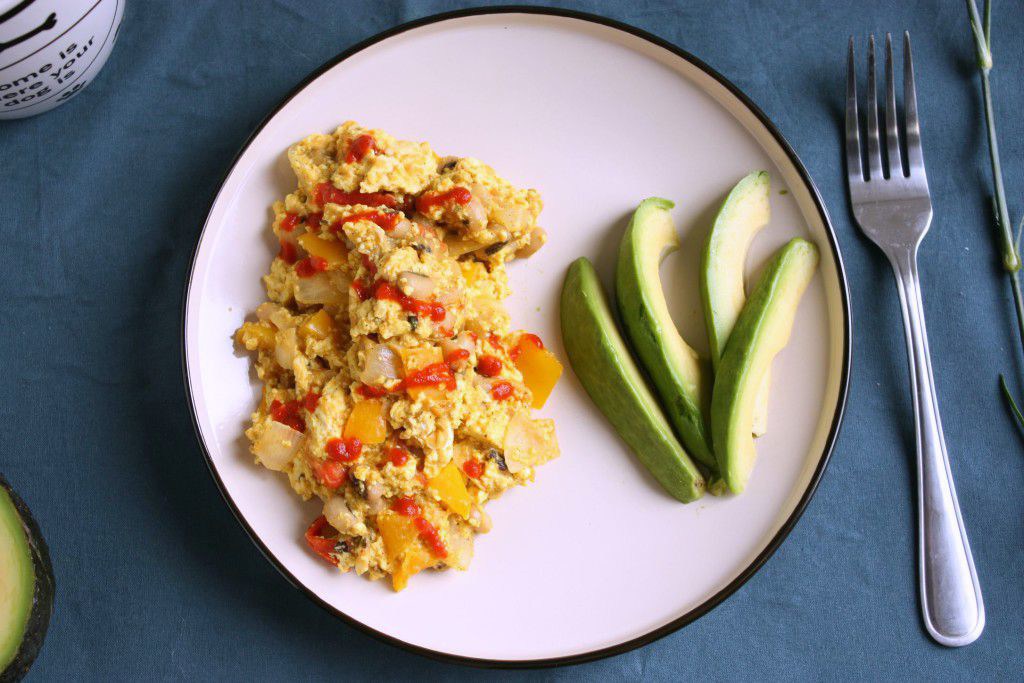 12 Cleansing Sushi Roll with Spicy Kale and Green Veggies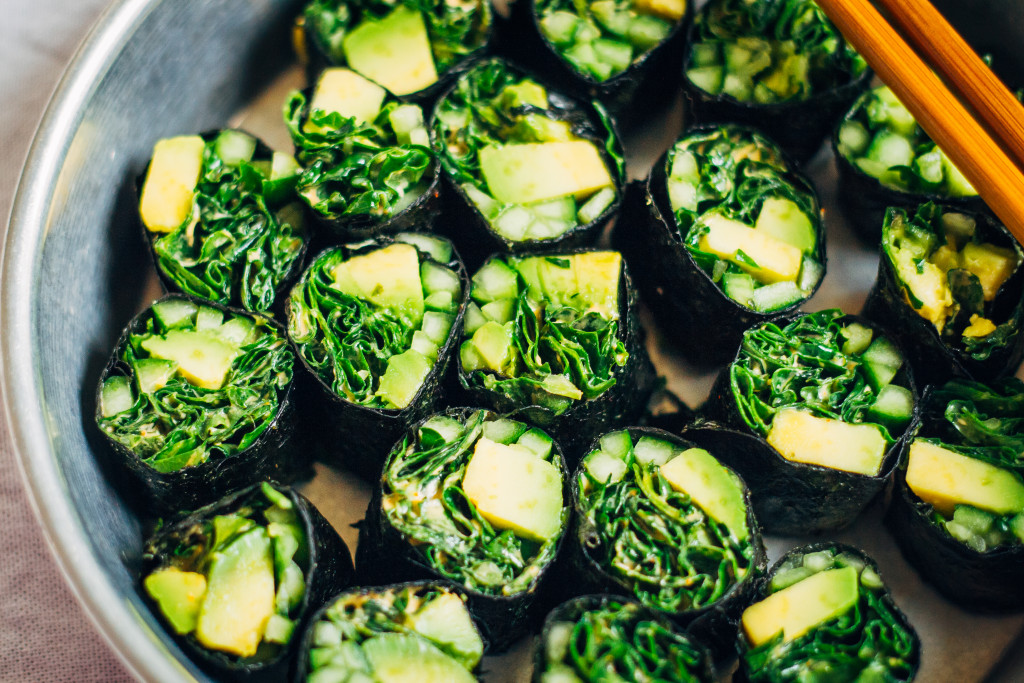 13 Shredded Mushroom and Tofu Bánh Mì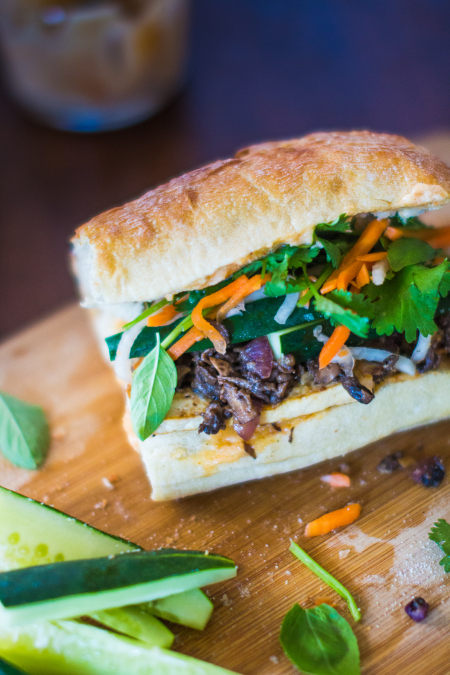 14 Easy Vegetable and Dumpling Soup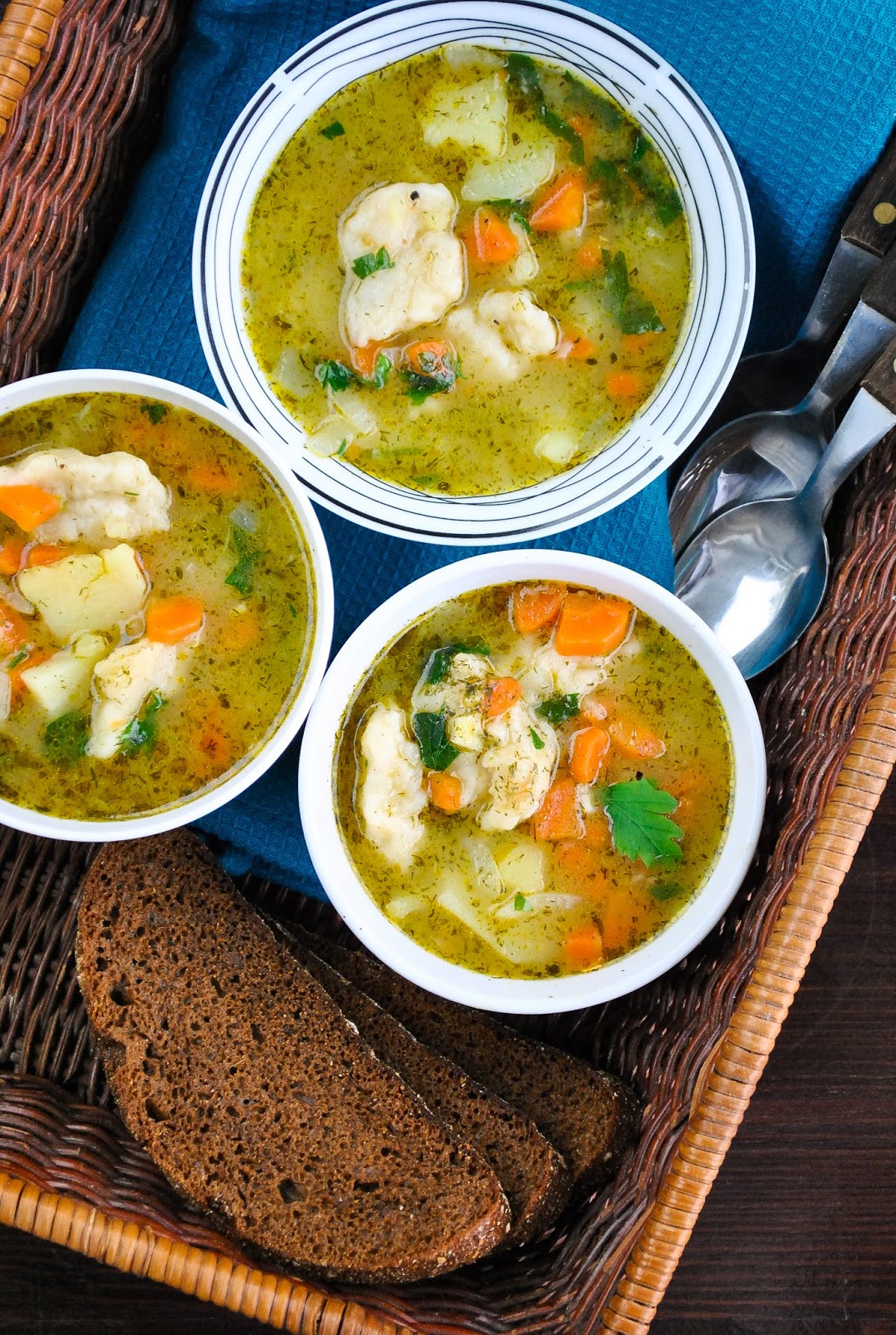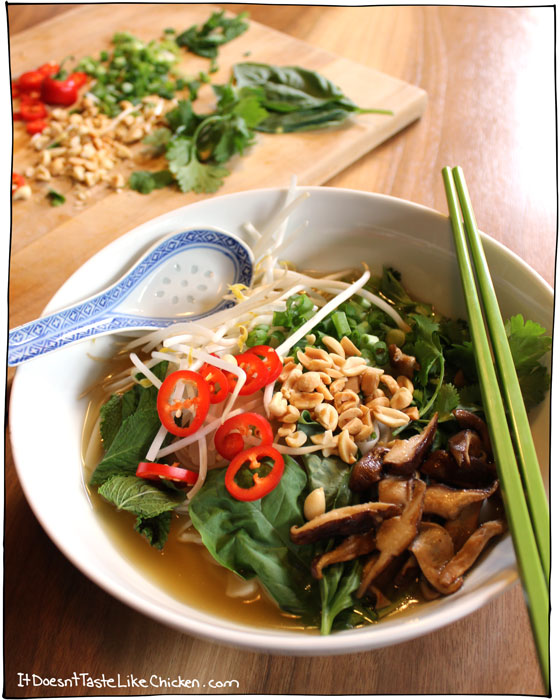 16 Sweet and Spicy Sriracha Tofu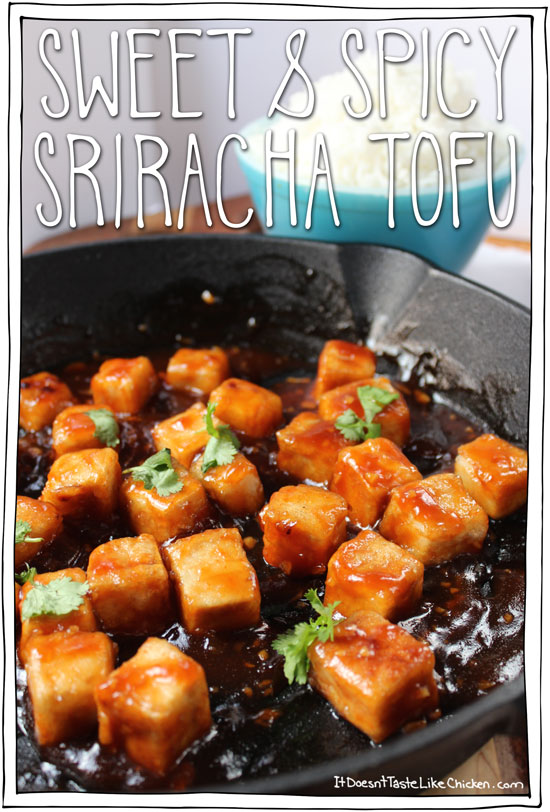 17 Roasted Tomato and Basil Soup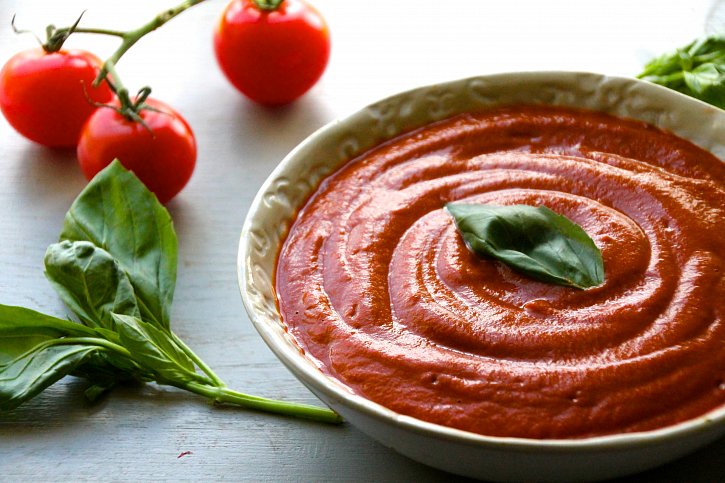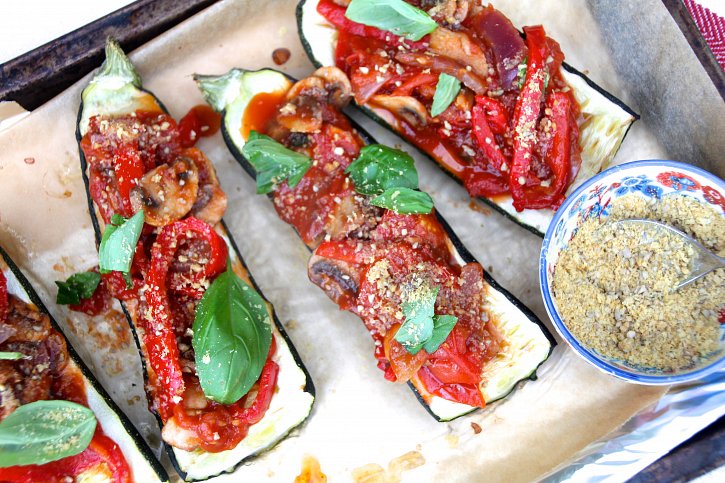 19 Spiced Spinach & Red Onion Quinoa Medallions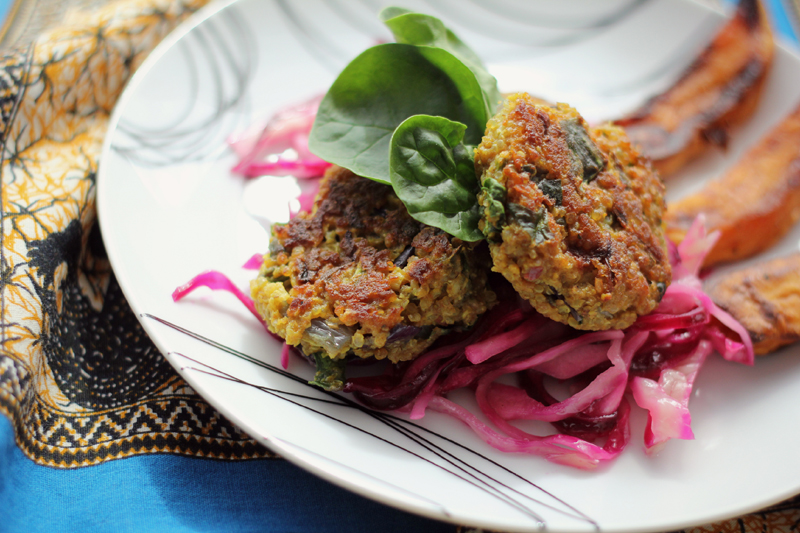 20 Vegan Raw Tomato Basil "Ricotta" Tart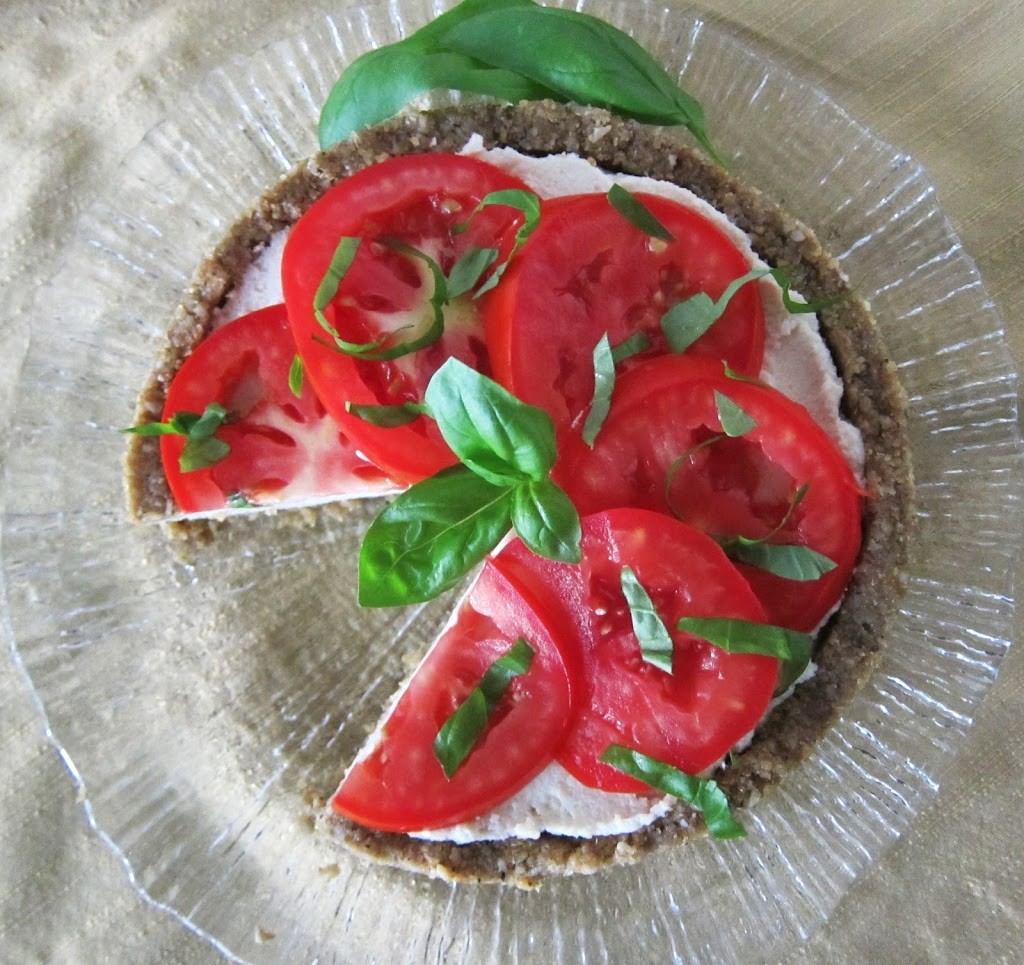 21 Vegan Lasagne with Cashew Cheese and Broccoli Sun-Dried Tomato Pesto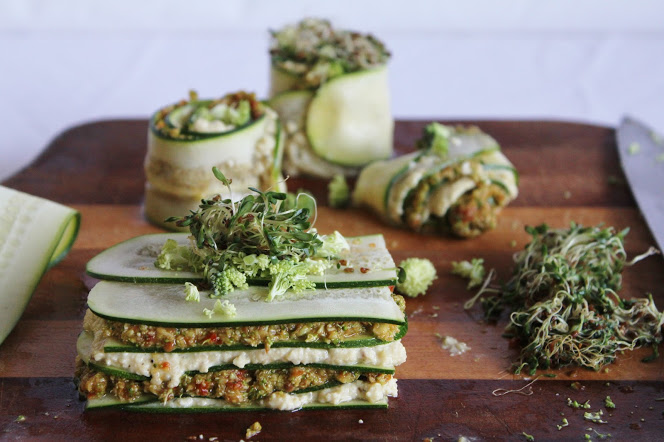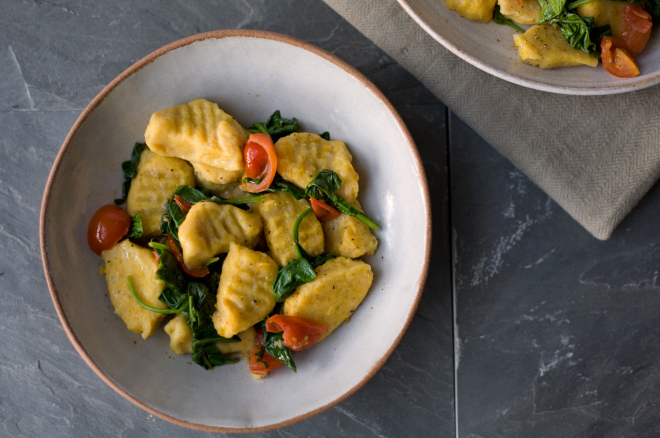 23 Vietnamese Vegan Pho with Grilled Asparagus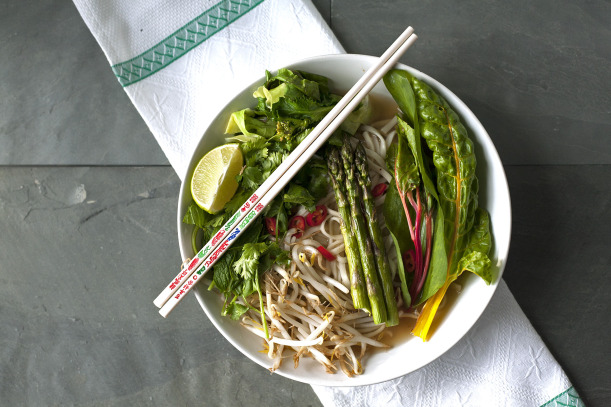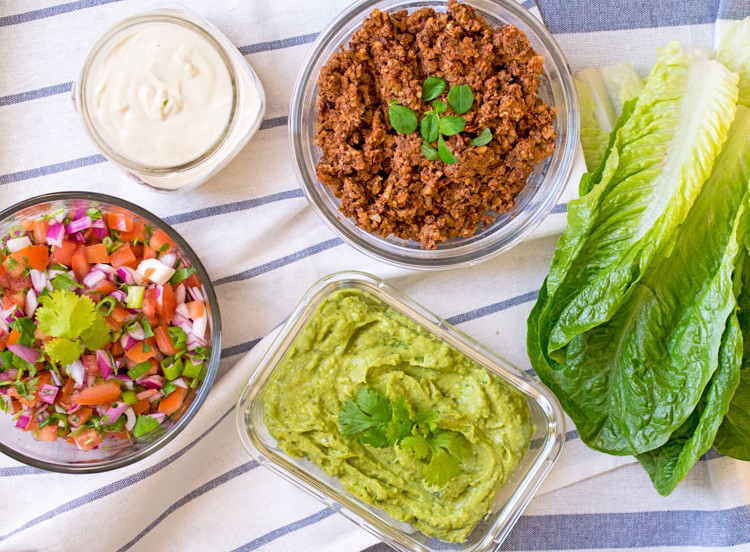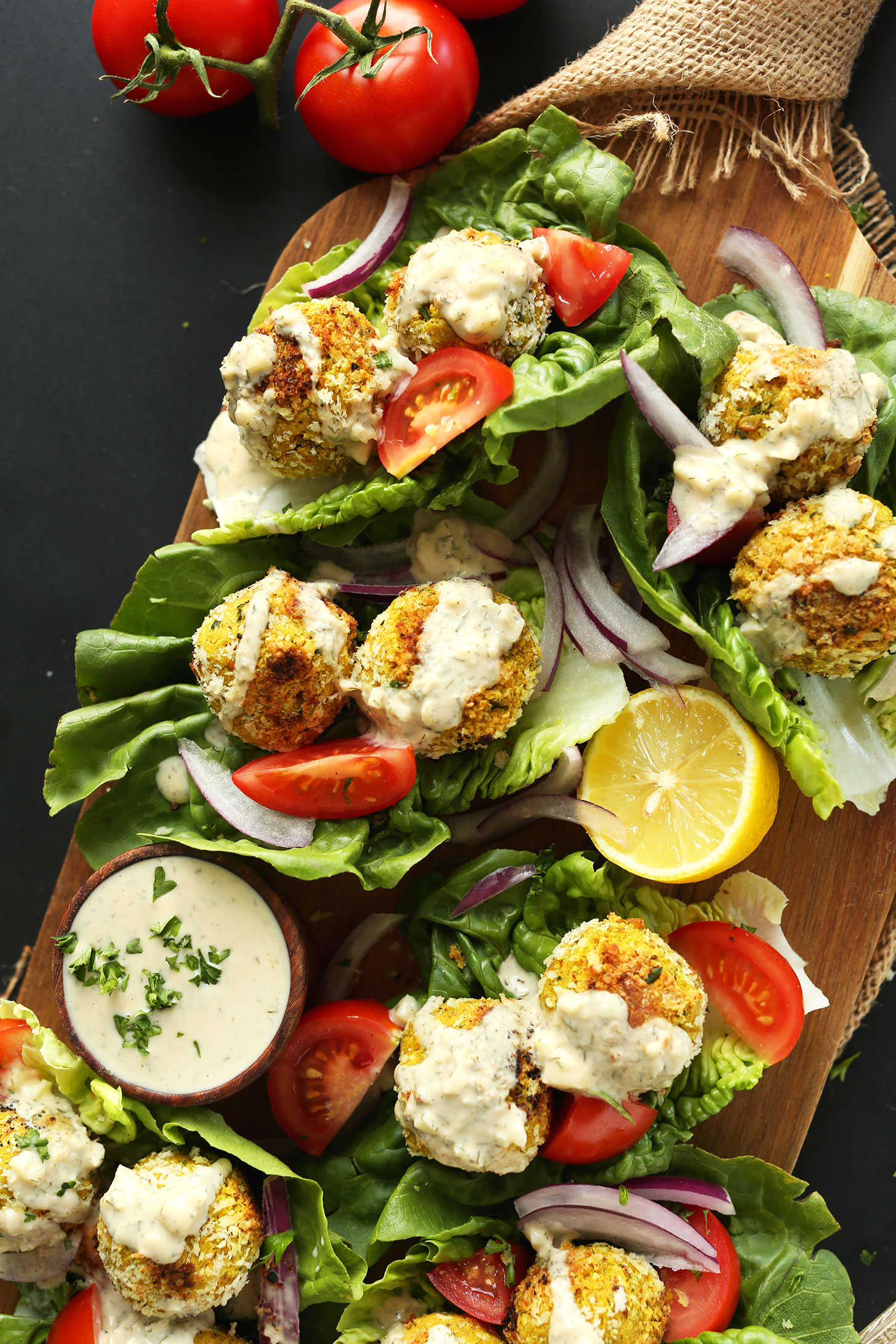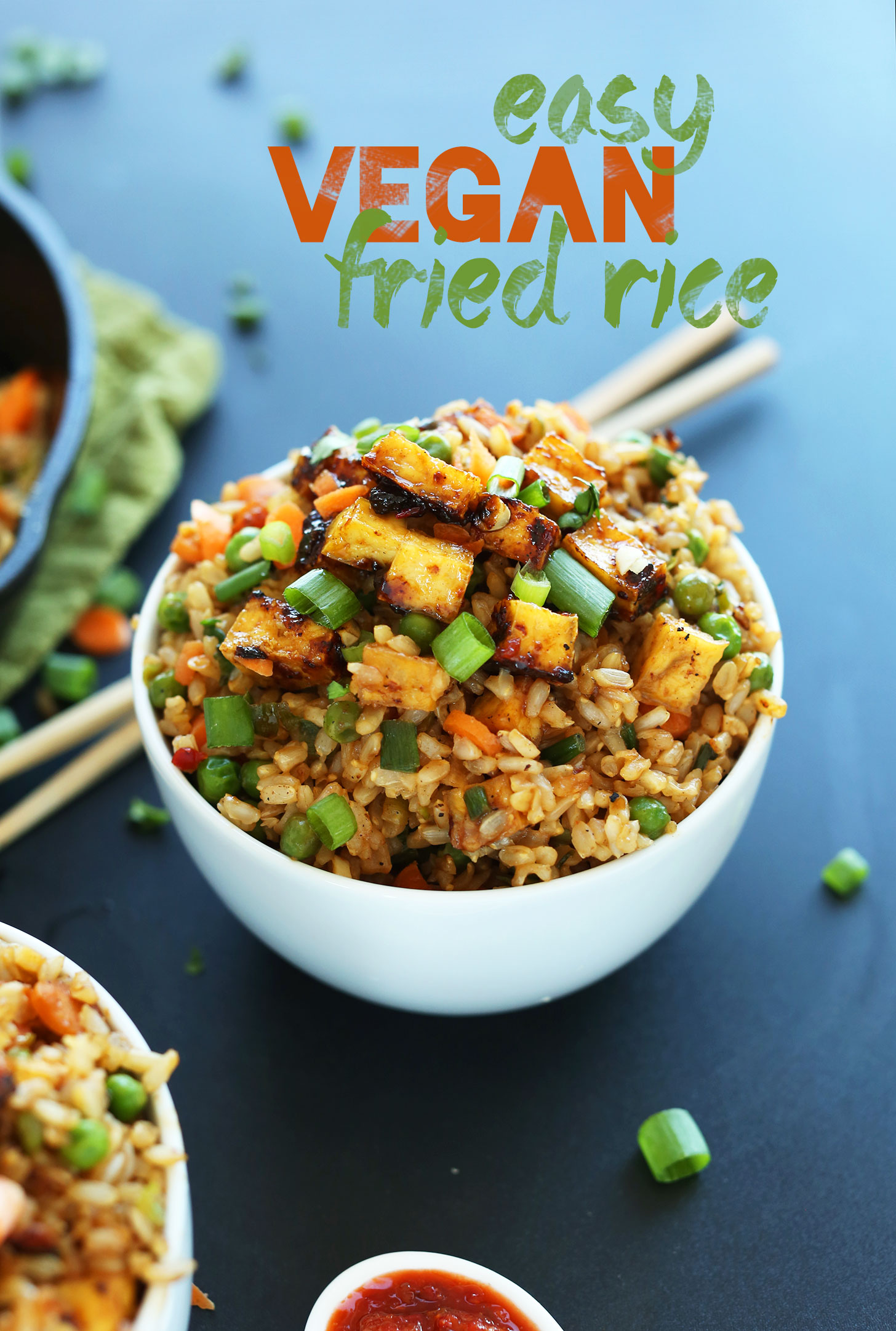 27 Quinoa Avocado Spinach Power Salad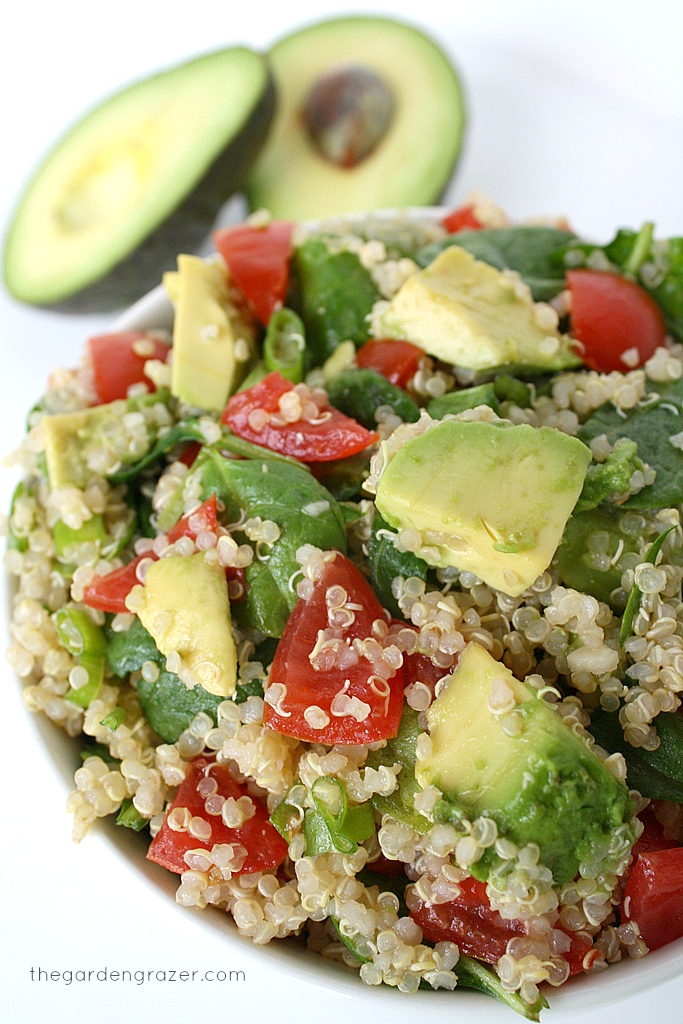 28 Savoury Sweet Potato Crescent Rolls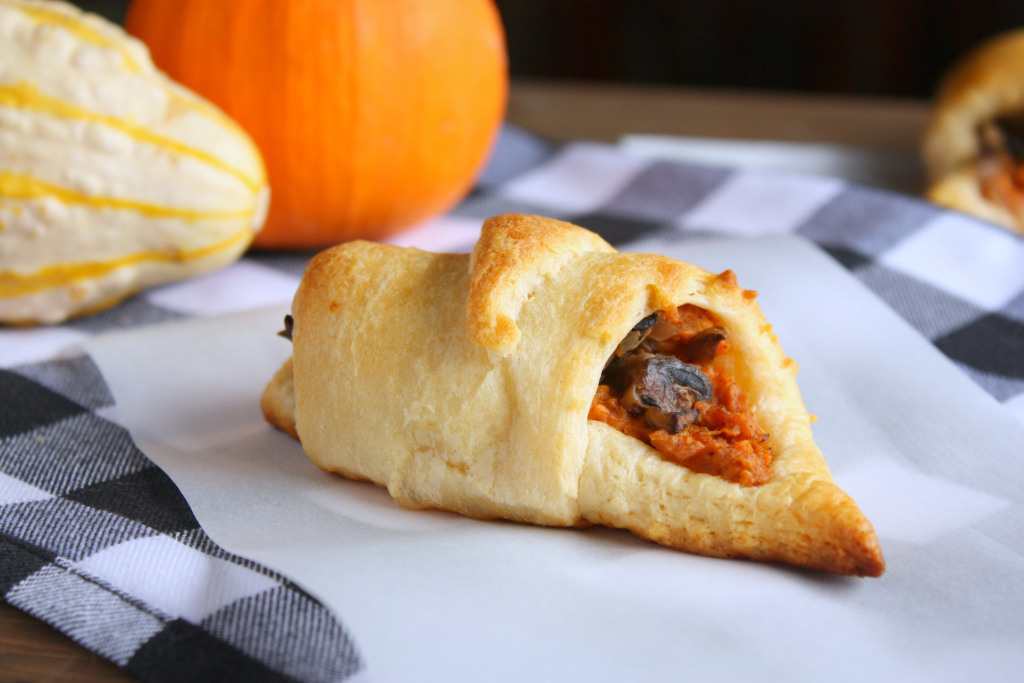 29 Falafel Burger with Avocado Sauce, Spinach and Homemade Burger Buns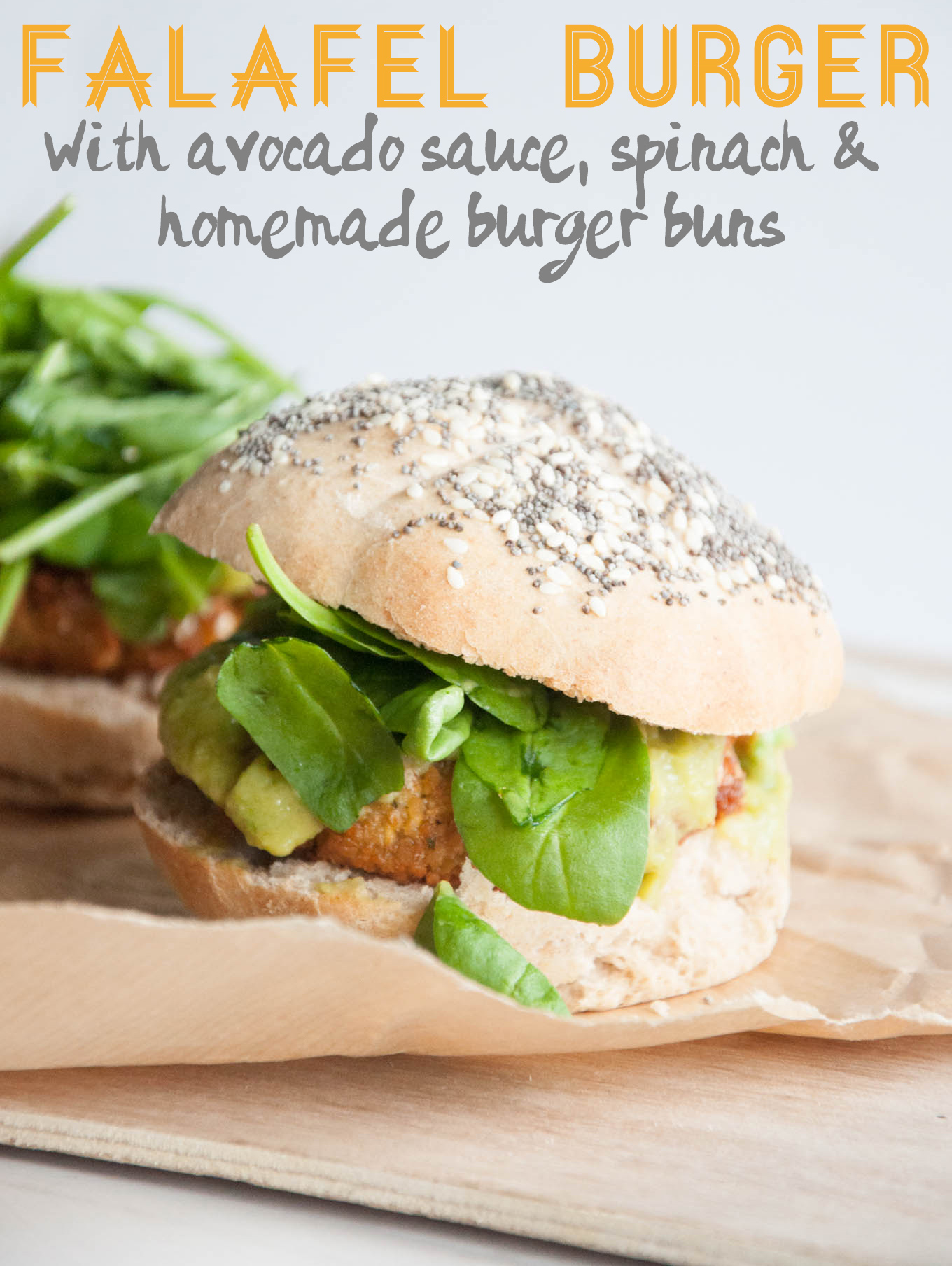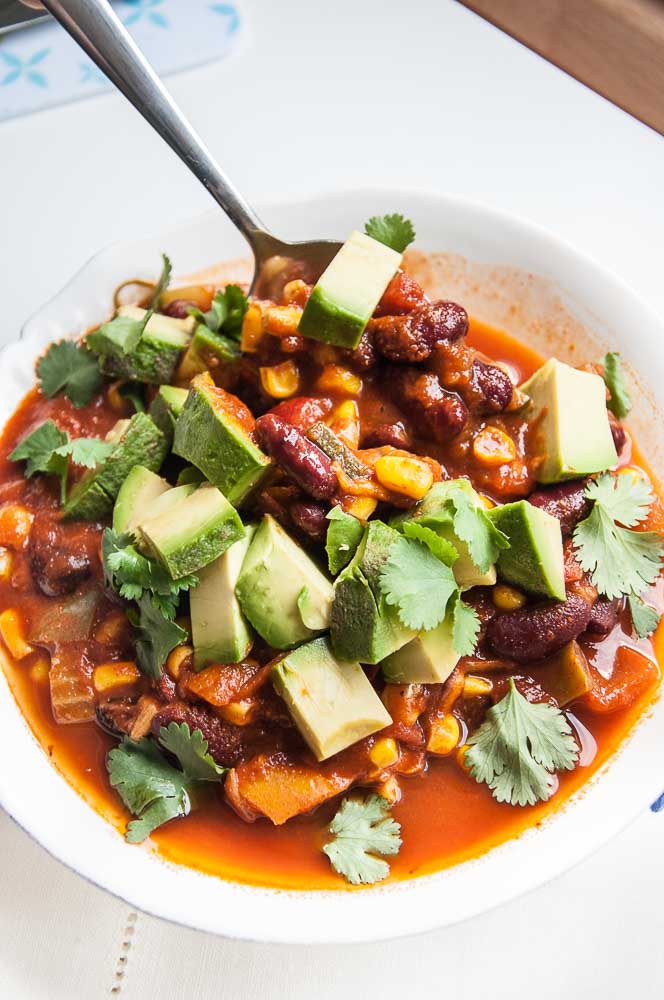 Sign up here for more delicious vegan recipes, news and ideas sent straight to your inbox!
Tags:
Dairy-Free Dessert
,
Vegan Dessert
,
Vegan Diet
,
Vegan Recipes