Dairy-Free mulberry & pistachio fudge
Loaded with delicious goodness, this dairy-free mulberry and pistachio fudge is packed with antioxidants, magnesium and fibre, and it is so easy to make.  Go for it!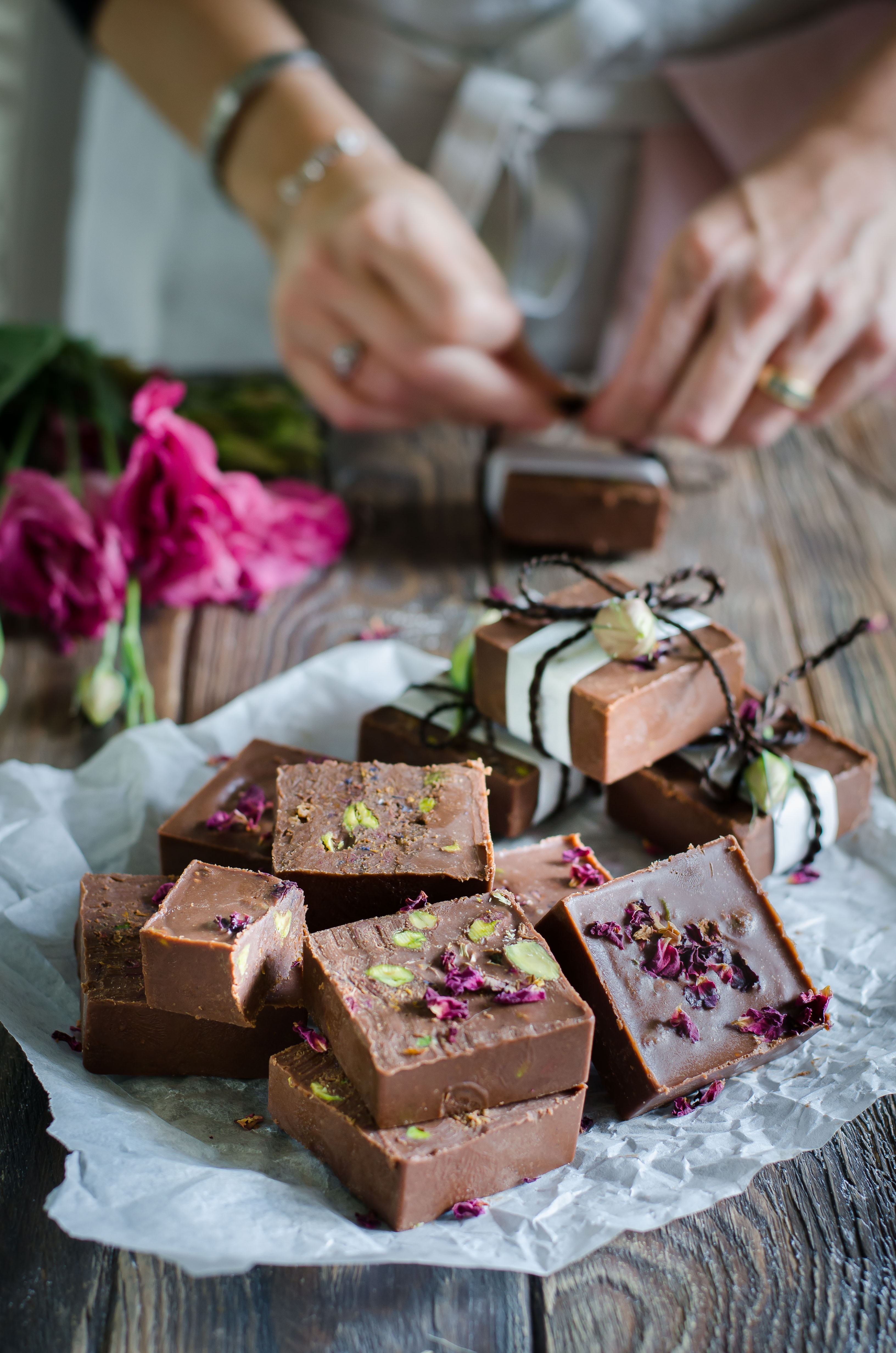 Dairy-free mulberry & pistachio fudge
By Donna Crous (www.eighty20nutrition.com)
Prep 20 mins 
GF DF EF V MF
Ingredients
240g cacao butter (1 tub)
300g tahini
50g (1/2 cup) raw cacao powder
150g dried white mulberries – separate 1/2 cup from the rest
200g shelled pistachio
1 Tbsp maple syrup
Method
To soften the cacao butter, place it in a bowl of boiling hot water. The area around the edge will start to soften and change colour.
Turn the tub upside down in a saucepan and the butter should slide straight out.
Place the saucepan on a medium heat to melt – (this may take some time as it needs to melt at a lower temperature to preserve the nutrients, turn on your favourite music and just dance instead of watching it)
Once the butter has melted and is a beautiful golden colour, add the tahini, cacao, maple syrup and most of the mulberries (keep 1/2 cup back for later)
Stir the mixture together until all of the cacoa lumps have broken up, the mixture should look deliciously chocolaty.
Keep stirring until the mixture has warmed through thoroughly.
Using an immersion blender, blitz the mixture making sure all the mulberries are blended and the mixture is smooth.
Stir through the remaining mulberries and pistachios.
Transfer to silicon ice moulds or a tub lined with greaseproof paper.
Place in the fridge for at least an hour maybe more until set.
Once set, remove and chop into squares
Notes
Add a couple drops of rose extract for a lovely Middle Eastern flavour and sprinkle with a few dried rose petals.
About the author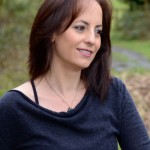 Donna lives in the English countryside with her husband and daughters from where she runs her blog Eighty 20 Nutrition. Her blog features a wide variety of recipes including breakfast ideas, main meals, desserts, snacks and drinks. Her focus is on healthy eating free from preservatives, unhealthy fats, grains and sugars with many dairy-free and grain-free recipes. Her love for cooking and sharing her dishes has led her to social media sites such as Instagram. You can visit her Facebook page and follow her on Twitter.
Comments
Tags:
Dairy-Free Dessert
,
Gluten-Free Dessert
,
Vegan and Gluten Free
,
Vegan Dessert