30 Everyday Products You Didn't Know Were Vegan…
It might seem like many of the mainstream branded foods available in UK supermarkets are unsuitable for vegans, but a surprising number of everyday food products are 'accidentally vegan'. You've probably avoided these products in the past, but you might be shocked to learn that all of these products are vegan friendly… (although some may contain palm oil which some vegans avoid for ethical reasons).
Please not that many manufacturers often change the ingredients used in their products, and non-brand versions of these products may not be vegan, so please double check the label before purchasing.
1. Oreos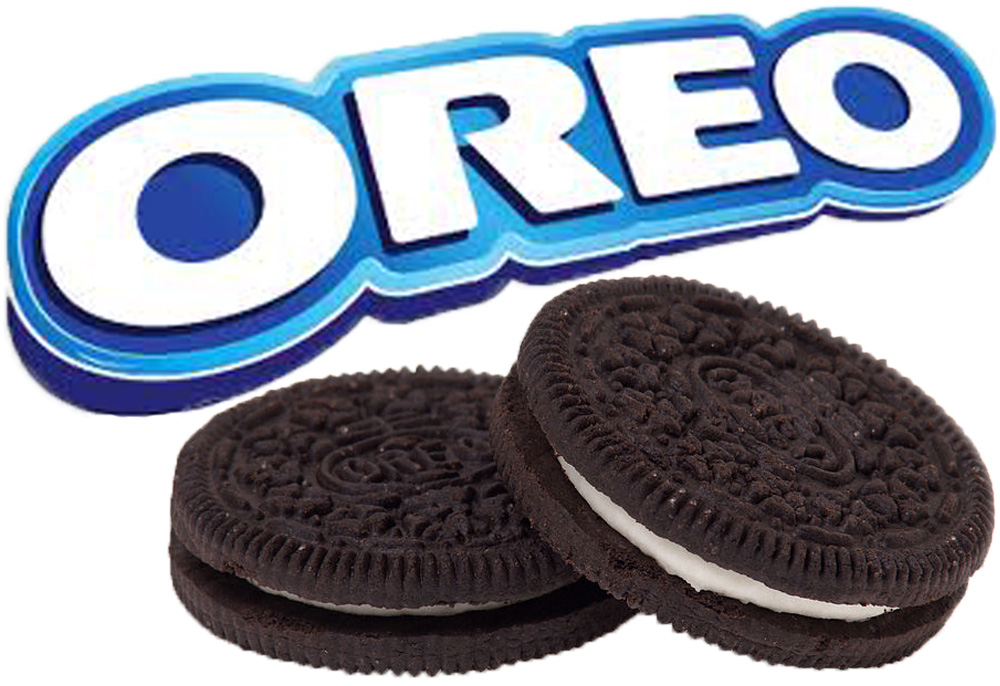 2. Raspberry Ruffles
Gluten-Free, Palm-Oil Free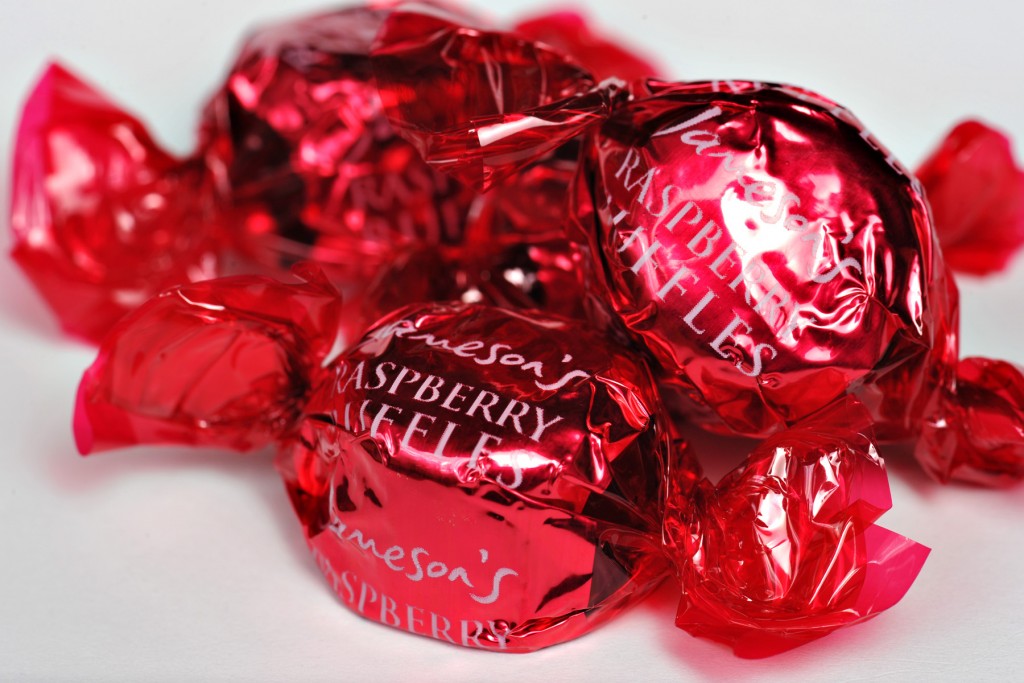 3. Chocolate Chip Hobnobs


4. Tesco Prawn Shells
Gluten-Free, Palm-Oil Free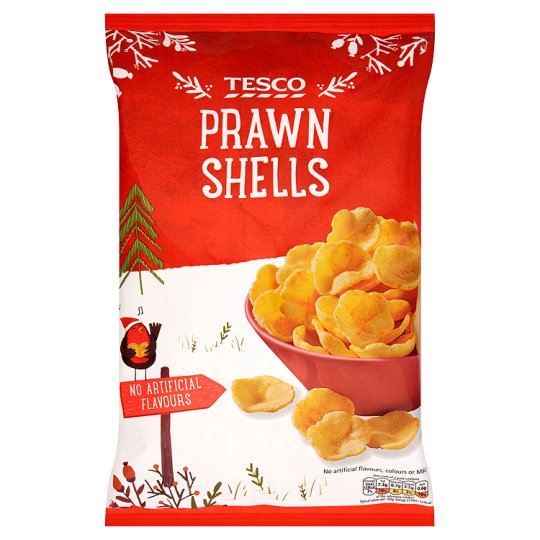 5. Fizzers
Gluten-Free, Palm-Oil Free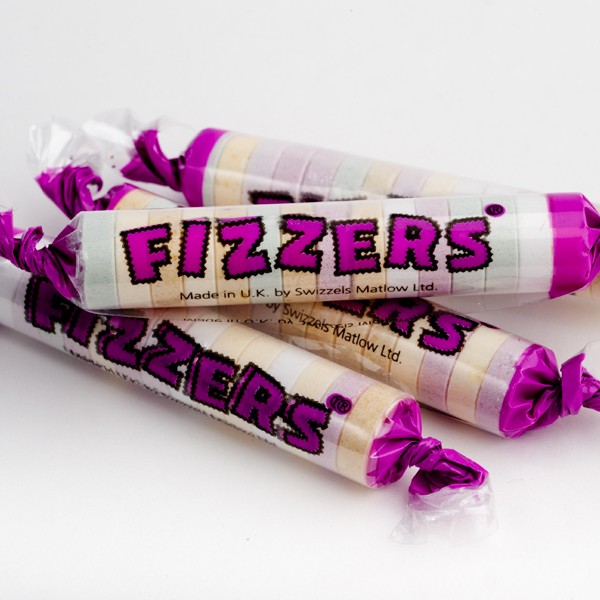 6. McVities Mini Gingerbread Men
7. Twiglets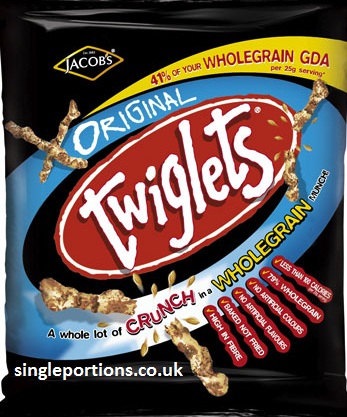 8. Pepsi Max Cherry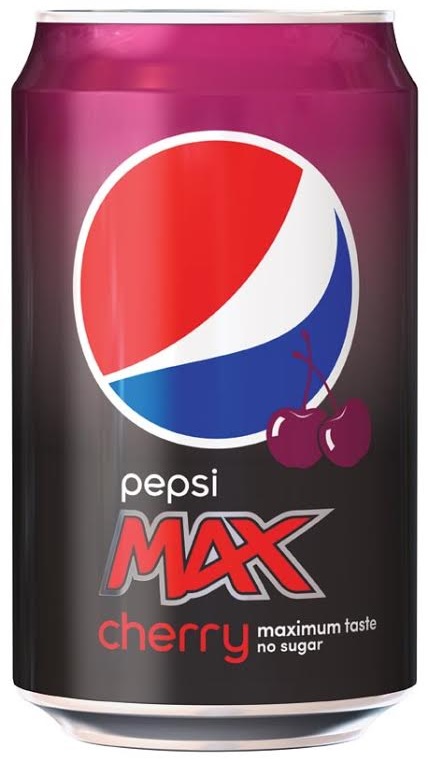 9. Wotsits Flamin' Hot
Palm Oil Free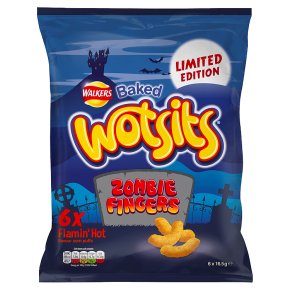 10. Country Crisp Chocolate
Contains oats, but not wheat.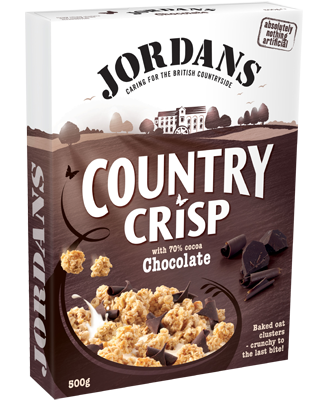 11. Kettle Baked Chips- Sweet Chilli Flavour
Palm Oil free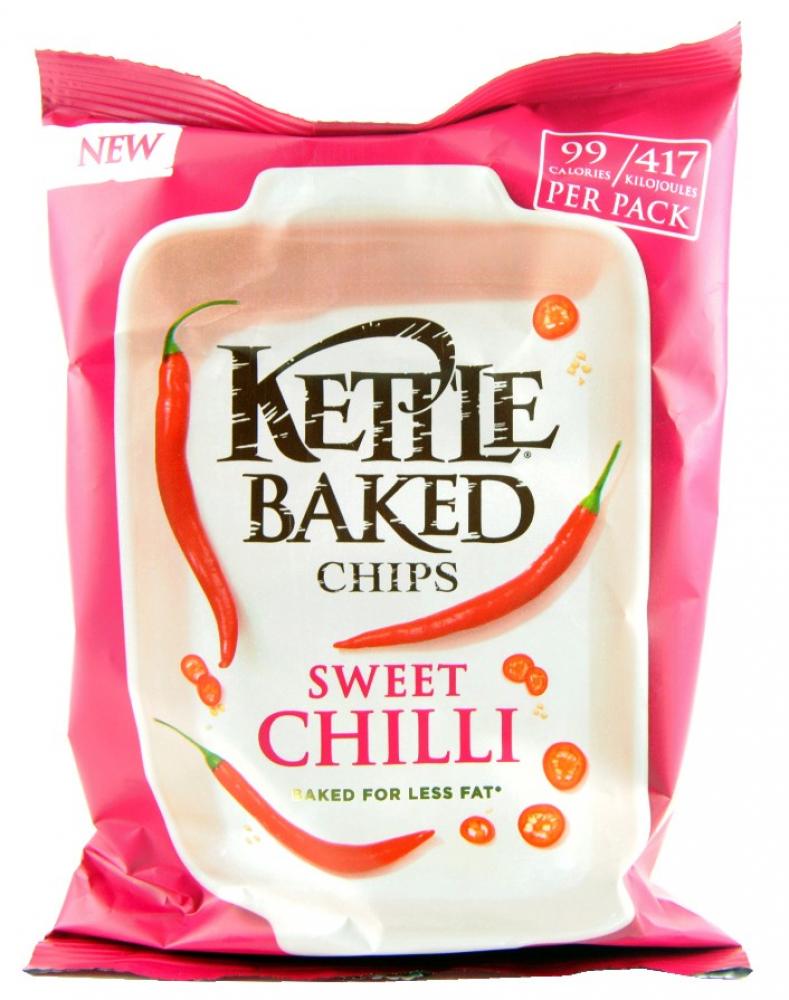 12. Sainsbury's Chicken Flavour Instant Noodles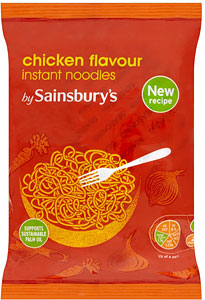 13. Skittles
Gluten-Free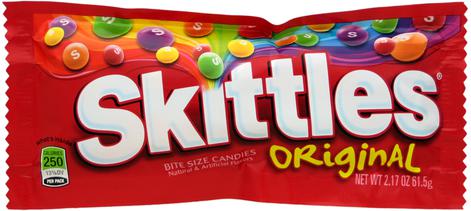 14. Betty Crocker Chocolate Buttercream Icing
Gluten-Free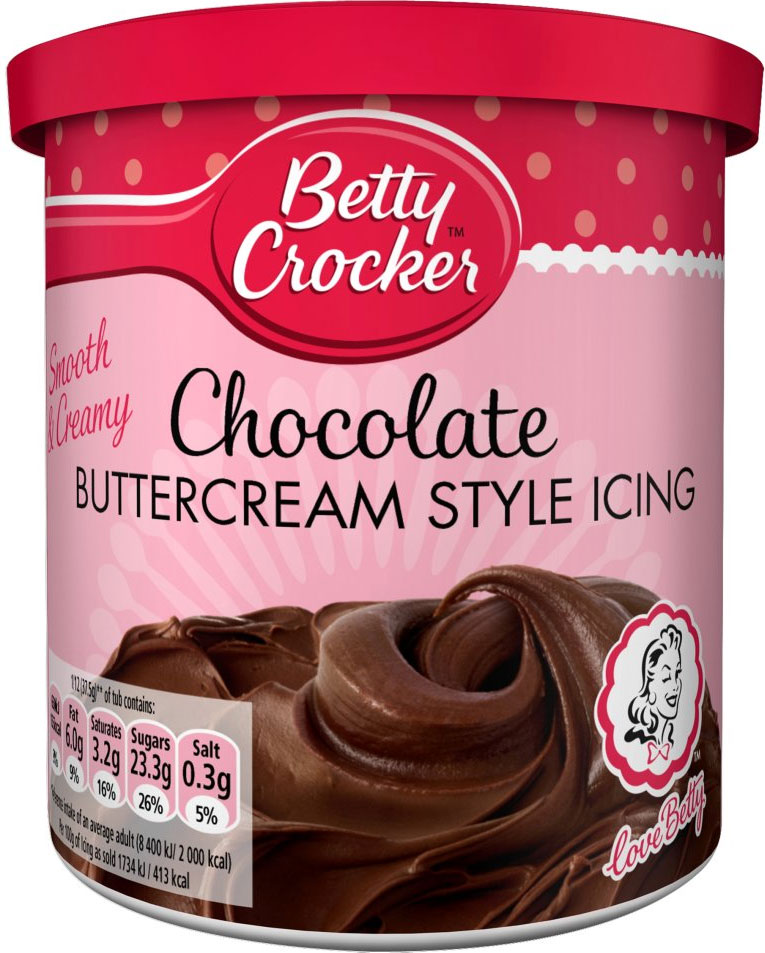 15. Alpen Light Jaffa Cake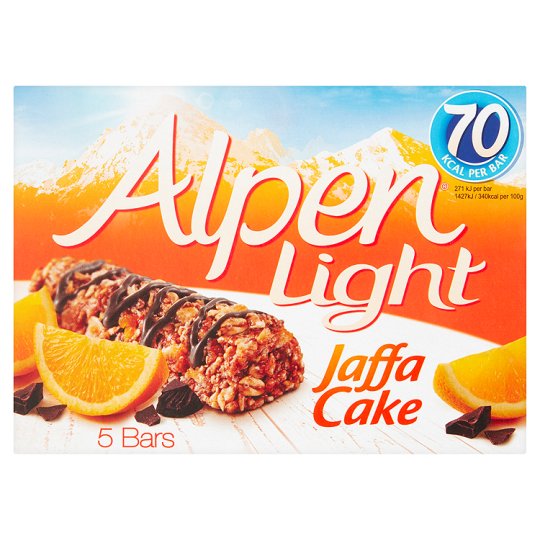 16. Vimto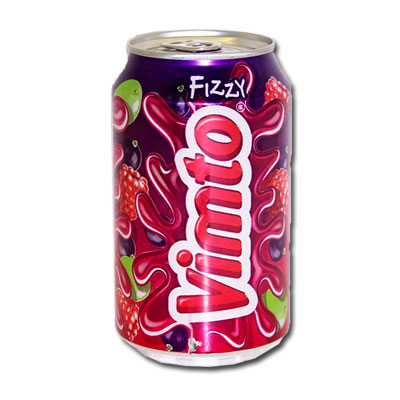 17. Smokey Bacon Hula Hoops
Palm Oil Free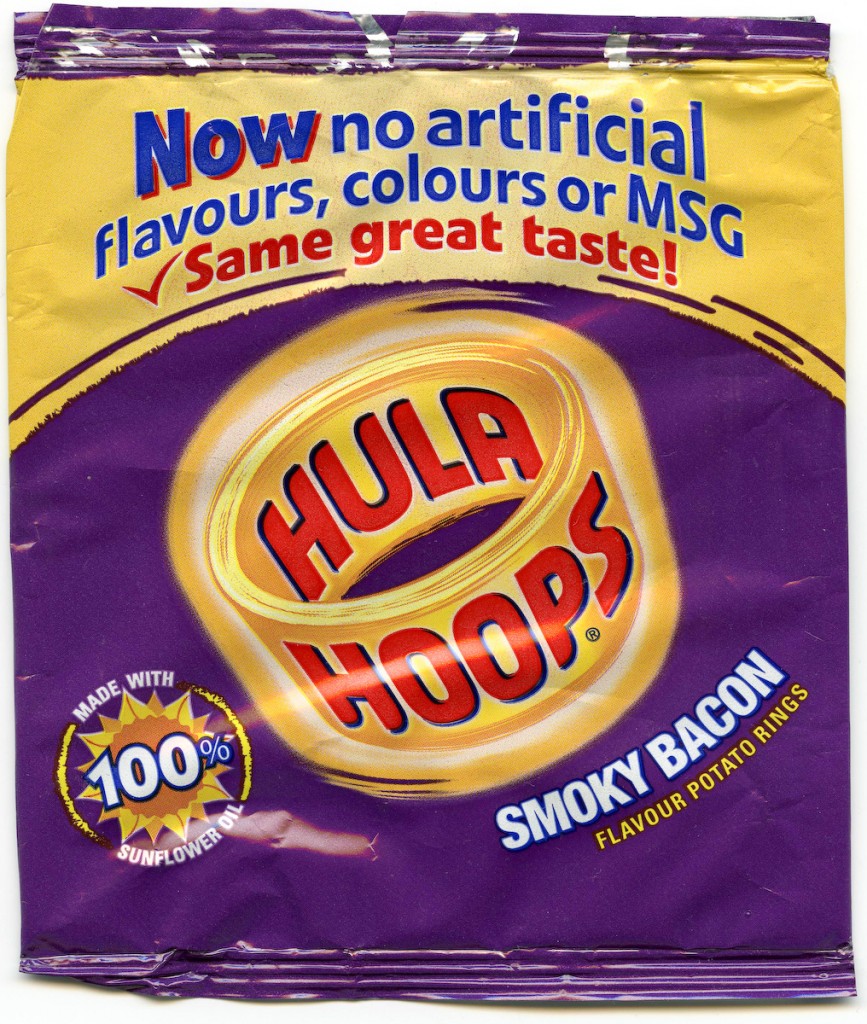 18. Lotus Biscuit Spread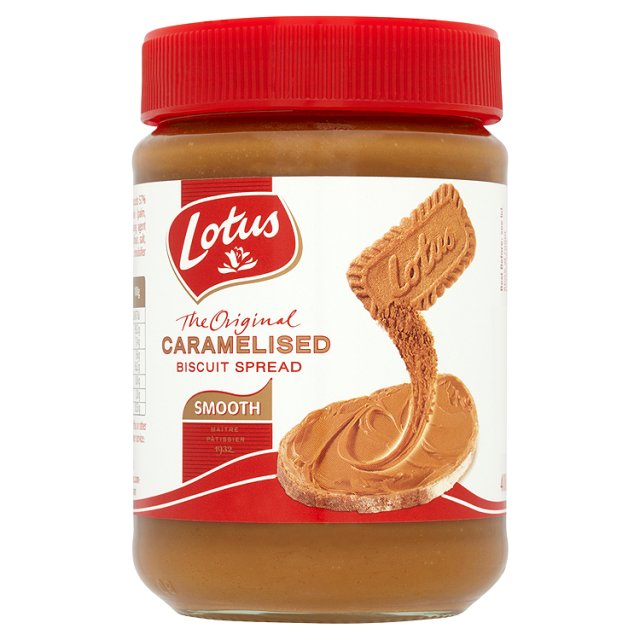 19. Mr Kipling Treacle Tart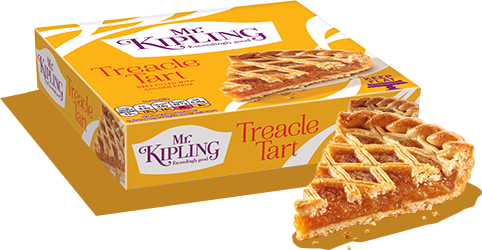 20. Swizzels Love Heart Sweets
Gluten-Free, Palm Oil Free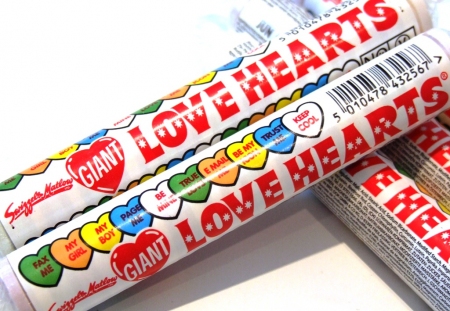 21. Nik Naks Rib 'N' Saucy Crisps
Palm Oil Free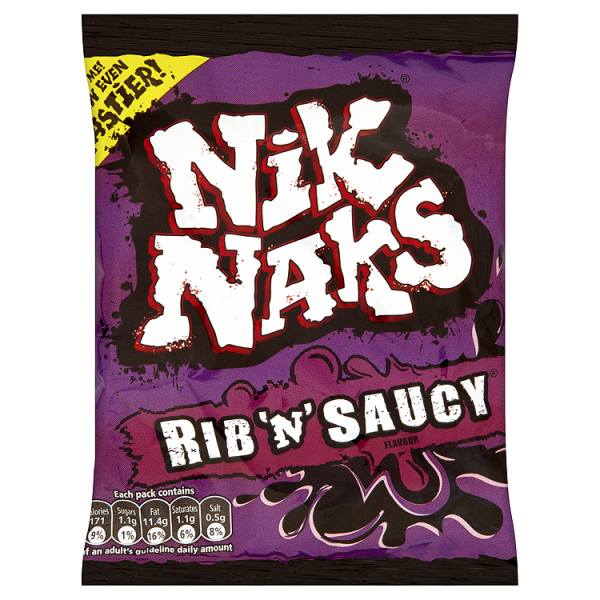 22. Pop Tart's Unfrosted Strawberry Flavour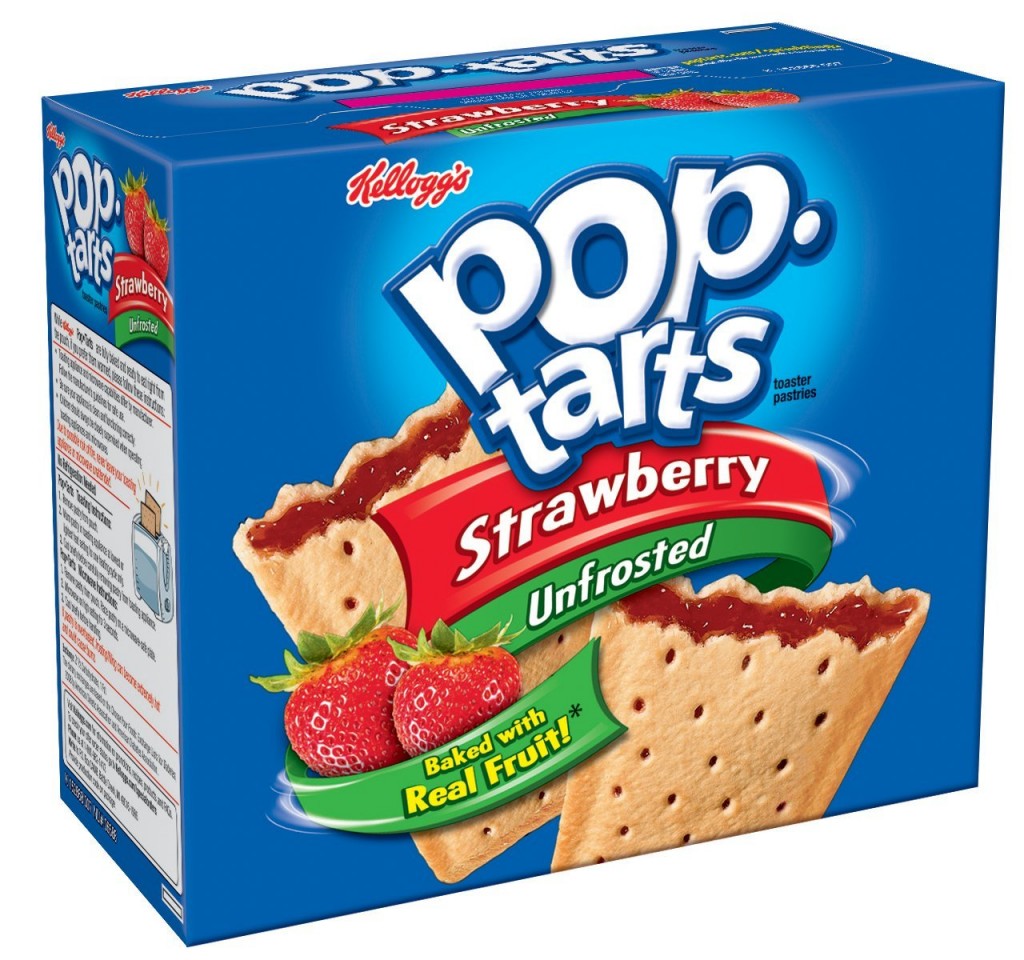 23. Jacob's Fig Rolls

24. Starburst Originals
Gluten-Free, Palm-Oil Free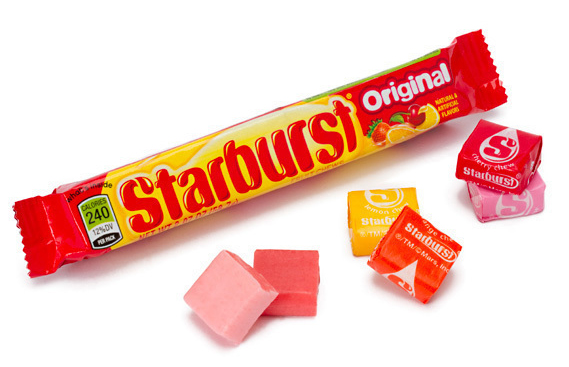 25. Pringles Paprika Crisps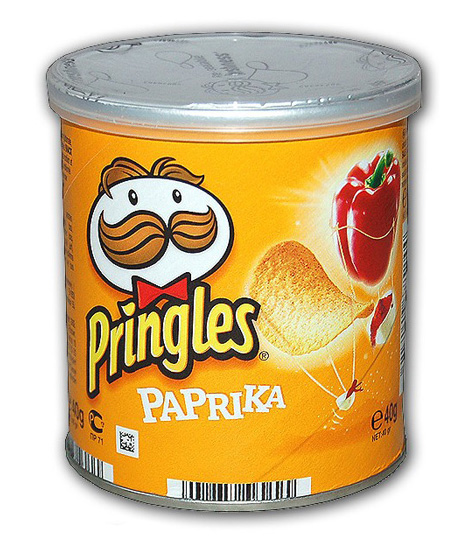 26. Weetabix Crispy Minis Choco Flavour
Palm Oil Free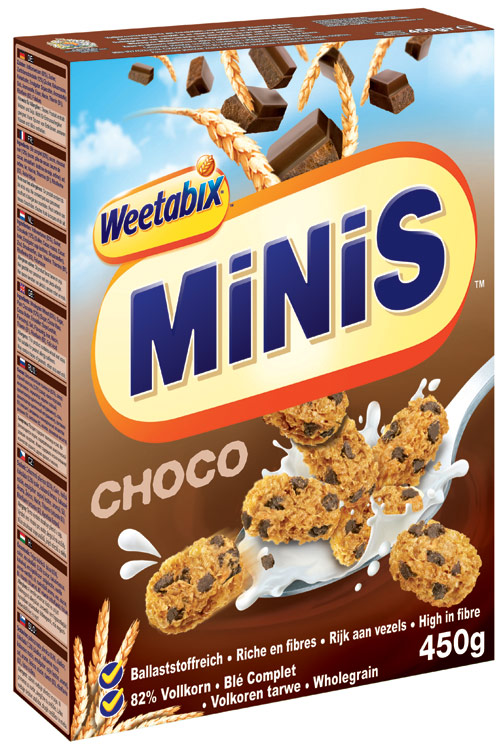 27. Haribo Rainbow Strips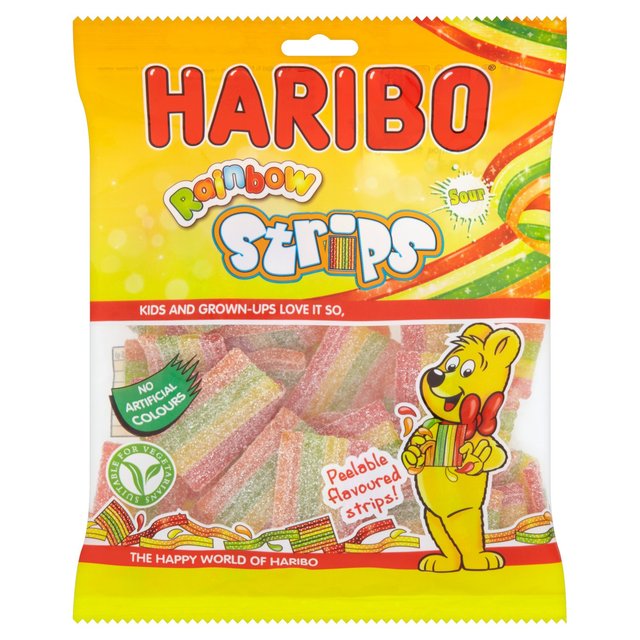 28. Wheat Crunchies Crispy Bacon Crisps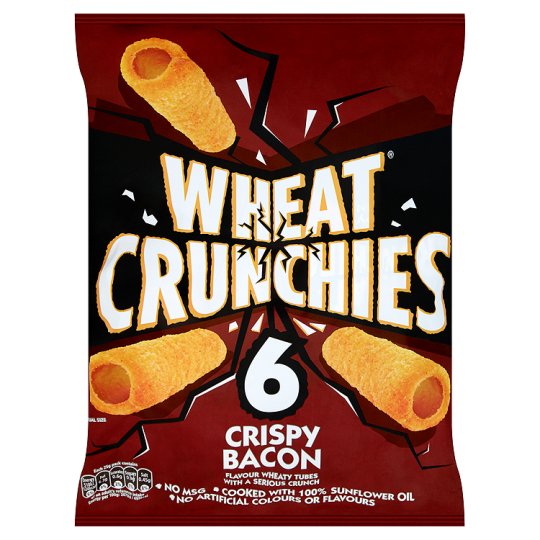 29. Bourbon Biscuits
Whilst many brands of Bourbon biscuits are vegan, please double check the label before purchasing.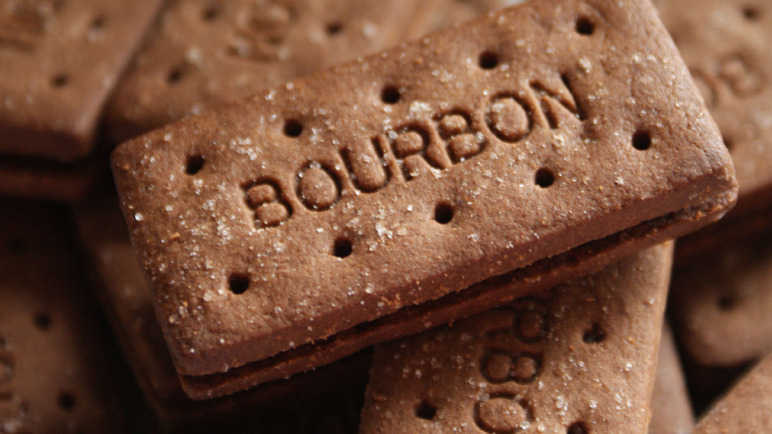 30. Jus-Roll Pain Au Chocolate 
Buttery pastries are probably the last thing you'd expect to be vegan, but thankfully the majority of Jus-Rol's range is vegan-friendly, including their cinnamon rolls.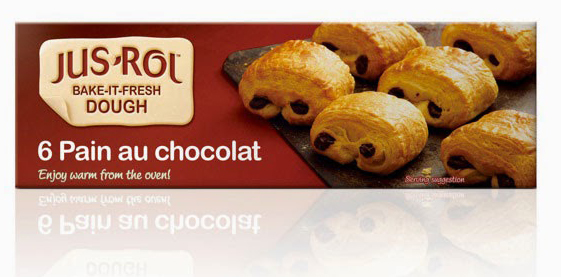 Tags:
Dairy-Free Diet
,
Vegan Diet