Ask the experts… is there an alternative to xanthan gum?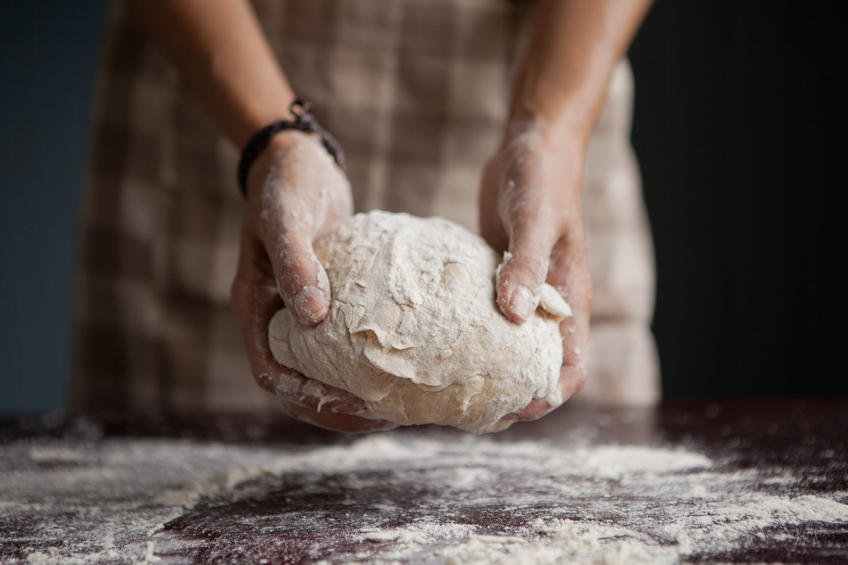 Q Is there an alternative to xanthan gum? I just can't seem to get along with it.
Those who have tried and failed know all too well the challenge gluten-free baking presents. I follow a gluten-free diet, and I ensure that all of the breads or cake I make have a very simple ingredient list. Personally, I avoid using gluten-free flours and xanthan gum or guar gum. I know I will not achieve the best bread in the world, although as long as I can make my own home-baked bread, that can be sliced and toasted, then happy days.
With all my recipes, which I develop, I am against my ingredients being bulked out with unnecessary ingredients.
Thankfully there are a host of ingredients which serve the same purpose as binding agents. Again, you have to see which work for you, whether it is ground flaxseed, chia seeds or psyllium fibre. Personally, my digestive system doesn't work with psyllium husk, so that's an ingredient I avoid.
My advice is always make it yourself if you can, and keep it simple as you may be eating gums even if you don't bake with them. Always look at the ingredients list of pre-packaged gluten-free baked goods, box mixes and most flour blends. It is difficult to find a single product without some type of gum additive. Besides xanthan gum, you may see ingredients like guar gum, agar, carrageenan, gum Arabic, locust bean gum, or methylcellulose. In gluten-free baking, gums are added to recipes to mimic the elasticity, chewy texture and fluffiness gluten provides in traditional baked goods.
I honestly find it cheaper to make my own breads and baked goods. Although it's convenient to have commercially made, pre-mixed gluten-free flour blends at home, it may be more economical to make your own mixes. Making them yourself also means you can customise them to suit your own palate. I admit that I haven't yet mastered the art of a fluffy light bagel or focaccia bread. Although given some patience and time, I am sure eventually I will master the art, so for the time being I would suggest playing around with a few ingredients and keep it simple. No matter which substitute you try, to start, use the same amount as you would xanthan gum. For example, if you have a recipe that calls for two teaspoons of xanthan gum, substitute two teaspoons of your preferred replacement. Finding the gluten-free thickeners and binders to use when you have to look for a xanthan gum substitute will take a little patience and practice, but the end result will be well-textured foods that taste delicious.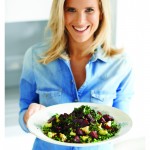 Chef, teacher and writer Lisa Roukin, author of My Relationship with Food has as her main focus the desire to develop gluten- and wheat-free recipes. She runs her own business teaching private cookery lessons and demonstrations, based around her healthy way of eating. She has cooked live on BBC Radio, and was a finalist on Gordon Ramsey's The F Word. She is also a blogger for the Huffington Post and provides gluten-free recipes to Ocado. www.myrelationshipwithfood.com
Do you need help with your free-from cooking, or do you have a nutritional query? Email your question to nick.gregory@anthem-publishing.com
Tags:
Ask the Experts