Ask the experts… In our family of five, only one has coeliac disease. How can I please everyone?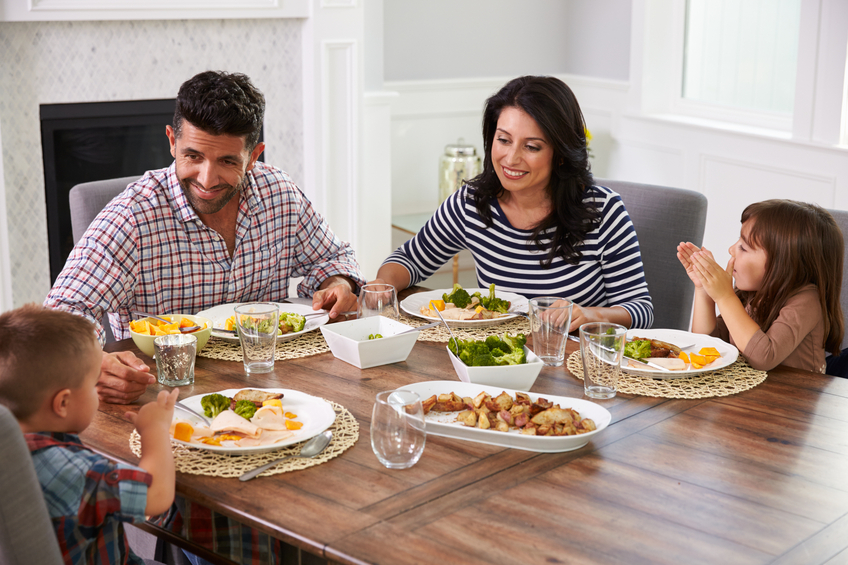 Q In our family of five, only one has coeliac disease. How can I please everyone?
I appreciate how overwhelmed you must be feeling at the moment. I know when my son Jacob was first diagnosed with food intolerances, the thought of cooking and eating free-from food from scratch was daunting. But I was surprised how quickly I adapted to it and you and your family will too.
Don't try to please everyone by making several meals to suit differing wants. You have to find a solution that fits in with your daily schedule and your family's dietary needs. Making gluten free meals that everyone can enjoy is more manageable for you and will be more pleasurable for your family as a whole.
Emphasise the flavour and not the free-from. Follow the lead of the London restaurateur who didn't tell his diners he was serving them gluten and dairy-free meals. His restaurant became a success, not because his food was free-from, but because it tasted great! If your family enjoy the taste of their food, they won't care that it's gluten-free. Just ensure your stock cubes and condiments, such as soy sauce, are the gluten-free variation. I use shoyu or tamari.
There are some amazing gluten-free ingredients you can experiment with, such as quinoa, a high protein ancient grain that is an excellent substitute for couscous or brown rice pasta. This is not only suitable for coeliacs, it's also much healthier than traditional durum wheat pasta. I find stocking up on tinned chickpeas, dried lentils and beans really help to add fibre, protein and carbohydrates when I'm cooking, without the need for adding any glutinous ingredients.
About our expert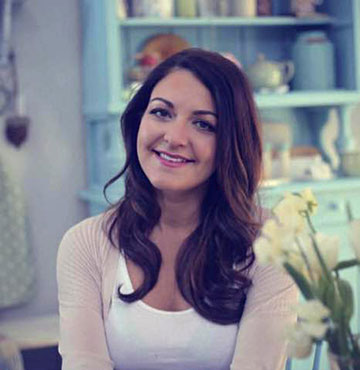 Kirsty is the founder of award-winning gluten, wheat and dairy-free chilled ready meals: Kirsty's.  A mum, whose business emerged after her son was diagnosed with several food allergies, Kirsty's vision is not  just to sell nutritious and allergen-free foods, but she also wants to help people understand how good-quality nutrition and healthy living can have a direct impact on how we feel both mentally and physically. www.kirstys.co.uk
Do you need help with your free-from cooking, or do you have a nutritional query? Email your question to nick.gregory@anthem-publishing.com to ask the experts for advice.
Tags:
Ask the Experts