In the kitchen with…Emma Goss-Custard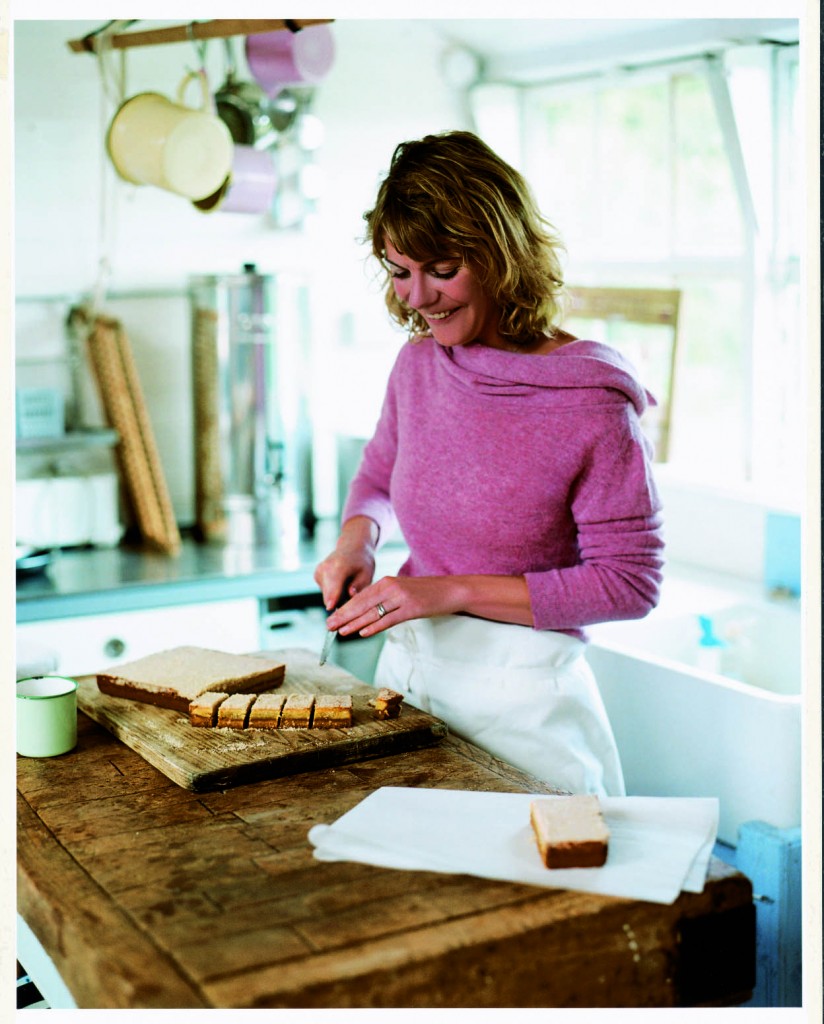 Gluten-free baker and founder of Honeybuns, Emma Goss-Custard talks to us about the progression of both her business and the shift in attitude towards gluten-free living…
Emma Goss-Custard started Honeybunsin 1998, originally selling homemade cakes to cafes and delis in Oxford out of the basket on her bike. Emma took Honeybuns to its first trade show – The Speciality Fine Food Fair – in 2000, and ever since then Honeybuns has gone from strength to strength delivering delicious gluten- and wheat-free products to delighted customers all around the country (the bike, however, is long retired).
What, if any, are the major difficulties facing those on a gluten-free diet?
Being on a life-long restricted diet can be very daunting and a lack of choice is still a difficulty. Although the profile and understanding of gluten-free and coeliac disease is far better understood now, it's similar to how being a vegetarian was in the 1980's to mid 90's. There might be an option when eating out, but it tends to be just one option.  Some places have a fuller understanding of gluten-free than others, while some are safer than others in delivering it.
Do you have any advice for anyone who has recently gone to a gluten-free diet?
Consult with your doctor and use Coeliac UK as a great resource for information. There are some great blogs out there too, including notatrace1.wordpress.com, wutheringbites.co.uk and canieatit.co.uk/blog. If you want to bake at home, we have discovered brilliant free-from ingredients, ranging from teff flour to goldenflax, but we always check directly with the manufacturer on how they are produced and that they can they be guaranteed gluten-free. Asking manufacturers directly is always a good idea.
Is there enough public awareness of gluten-free and how accessible is it?
There are still misconceptions about coeliac disease and just how debilitating it can be. More positively, I think there is now increasing acceptance by the medical profession of people who may
not be diagnosed coeliac, but who suffer physiological effects from eating gluten. It's a good thing that more people are talking and thinking about the issue.
What is your most popular product?
Our most popular product year after year is our Honeybuns Milk Chocolate Brownie.
What essentials do you keep in your pantry at home?
Gluten-free baking powder, polenta, ground almonds, golden fl ax and sorghum flour are my 'go to' basics every time.
Tell us about your Bee Hop Festival? Any plans for another?
The Bee Hop festival was a victim of its own success. We had an open house day when we moved into Naish Farm in 2002, which somehow morphed into a mini festival with 2000 visitors, two stages and plenty of cider! We realised after the fifth one that it was threatening to take over from the baking.
We now channel our enthusiasm for a party into our pop-up 'Bee Shack Cafe Days'.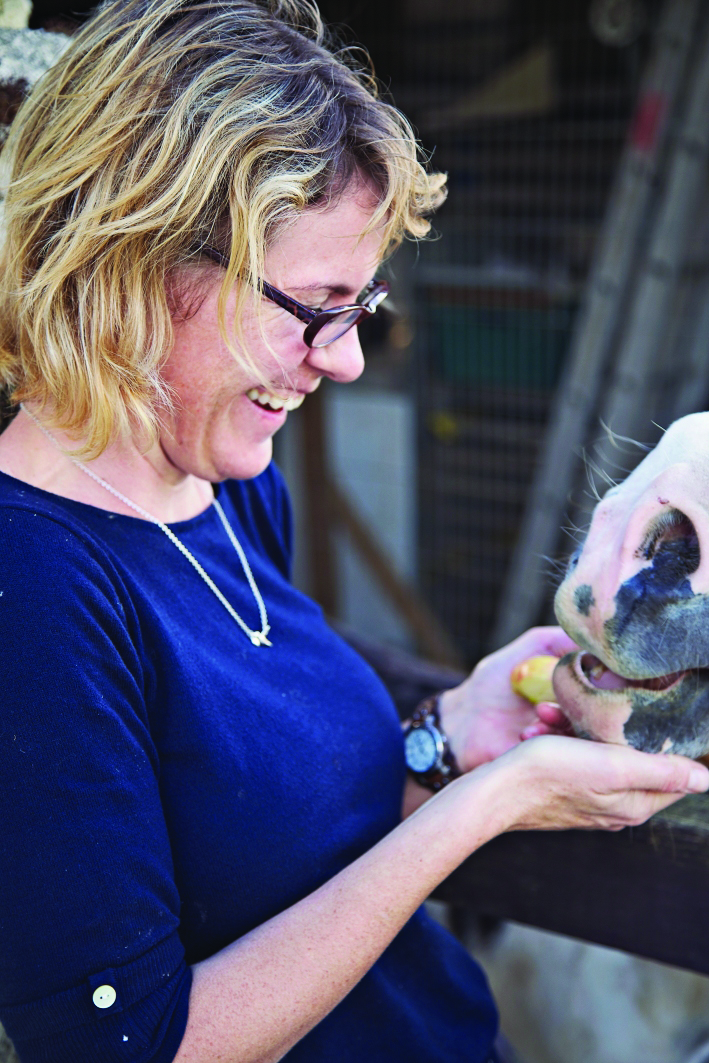 Have you any other exciting plans for the future?
I'm going to put together a second baking book. We're working on it now and it's due for publication next year. We're also launching a new savoury cornbread mix to accompany our cake mix, while we have a couple of new cakes up our sleeve as well. We will also be offering gluten-free 'glamping' in our beautifully restored caravan from this June.
What sets your products aside from the rest?
People tell us that our products taste homemade, which we take as a huge compliment. We set out to make gorgeous tasting, indulgent and slightly quirky cakes. The fact that everything is gluten-free is an added bonus.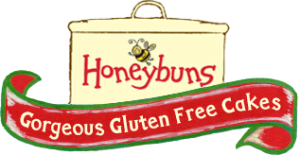 To find out more about Honeybuns, or to make an order, visit their page here.
Tags:
Gluten-Free
,
Interviews