In the kitchen with… Naomi Devlin
Naomi Devlin prescribes life hacks to eat well and feel great without help from the state…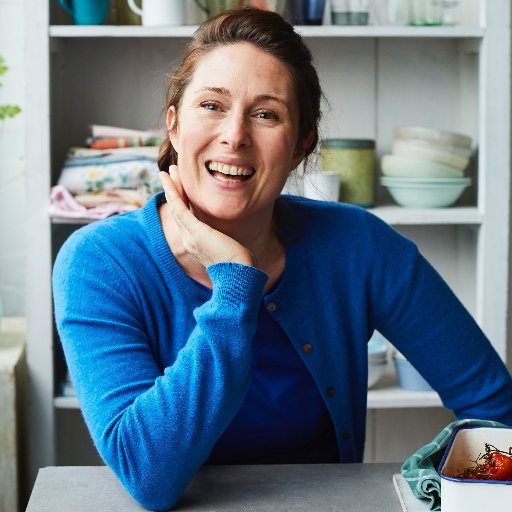 If you are one of the many coeliac sufferers around the country who receive a prescription for gluten-free staples like bread and pasta, you may be alarmed at current suggestions that the NHS should not continue to fund them. Gluten-free food has been available on prescription since the late 1960s when it was tough to come by, but since the advent of the free-from aisle we've been able to buy gluten-free alternatives in the supermarket and so the NHS are questioning whether they should provide food on prescription, or spend the money on other more urgently needed services.
Nobody would assert that their right for a gluten-free bagel is more important than somebody receiving a hip replacement or chemotherapy, but the high prices of commercial gluten-free food could make it impossible for those on a tight budget to continue to eat the same way once funds are withdrawn. In some areas of the country this has already happened and people are reassessing their diets as a result.
Making ends meet
I'm a glass half full girl by nature, so I'm always looking for the silver lining in every challenge and I think I've found it here too. Adversity tends to make us creative. Think back to a time when you were poorer, perhaps as a student, or a young parent trying to make ends meet. When I look back I see how thrifty I was; cooking up big batches of dhal or stashing tubs of potato salad in the fridge. I made a virtue of cheap staples, ate seasonally and saved up for treats like wine and chocolate rather than indulging whenever I felt like it.
As a nation we were healthier and more creative with our budgets in the years following the Second World War, when we were forced by circumstances to make clever choices about what we ate. While I am not comparing this situation to rationing, it may well feel like that for some people who have come to rely on their bread, pasta and other staples prescriptions.
Back to the kitchen
We know convenience often means compromise, whether it's accepting something less flavoursome than you could bake yourself, or the inferior nutritional value of processed food. Apart from some of the flours available on prescription, most items fall into both of those categories. Those are prescriptions for convenience, not health. So in order to eat well, feel great and not spend your whole life in the kitchen, I've got some gluten-free life hacks for you. After eating this way for a while, I reckon you might look back at those commercial gluten-free staples and wonder why you ever bothered with them in the first place!
Thinking outside the box
Cook up a pan of rice, quinoa or buckwheat and freeze flat in Ziploc bags for salads, porridges or warm accompaniments to
your meals.

Learn how to make polenta and eat this with a Bolognese sauce, or chill in a tray, slice and grill like chips or add a pizza topping and blast in a hot oven.

Juicy portabella mushrooms can take the place of burger buns.

Vegetables can take the place of bread and crackers; brush thick slices of aubergine, courgette, sweet potato or cauliflower with olive oil and bake until soft. Top like a pizza or roll up around your filling, depending on the veg.

Use the natural cup of gem lettuce or radicchio, or cut slices of a crisp mouli radish, sweet baby turnip or an apple and spread with hummus, pâté or cream.
---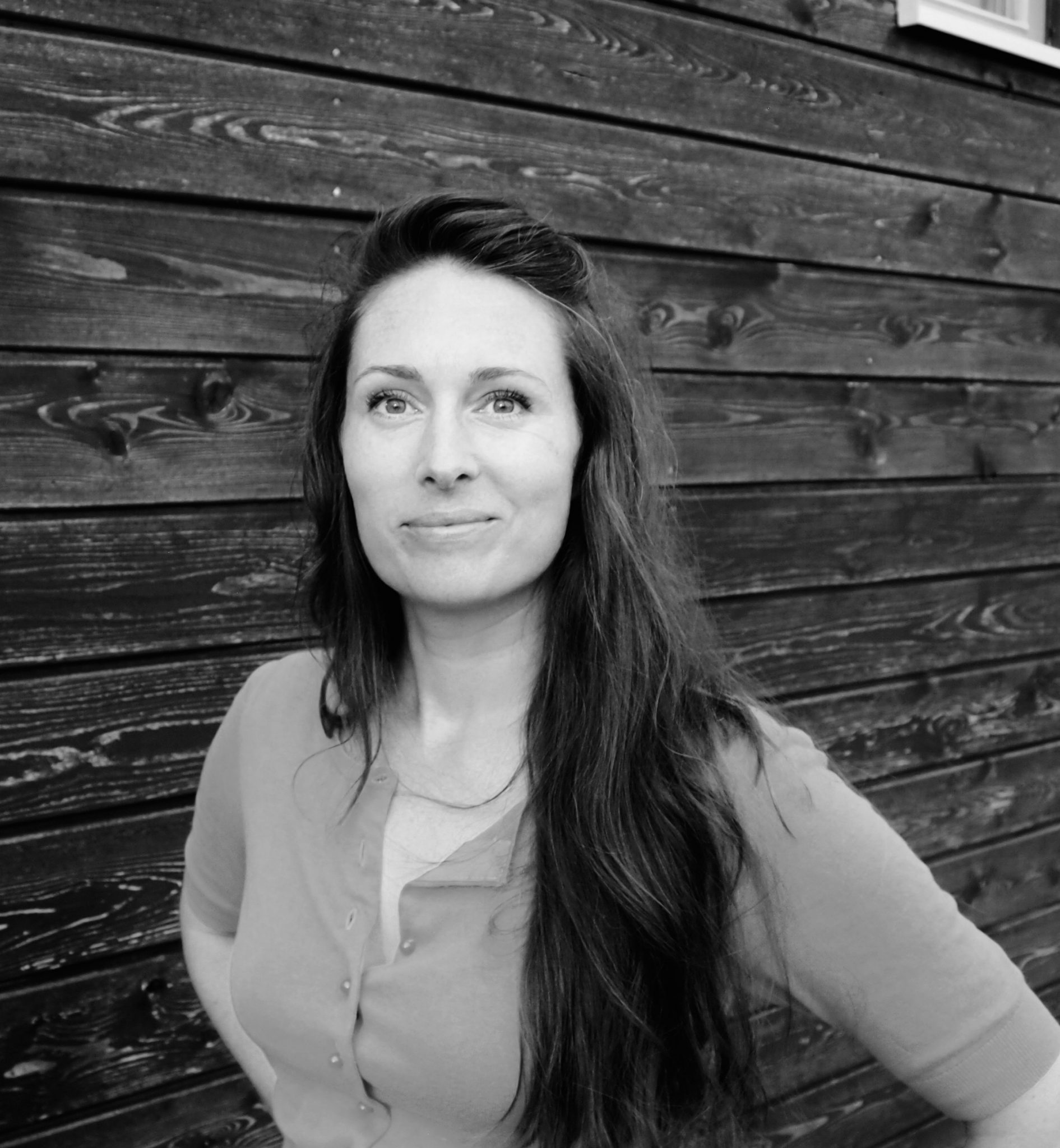 Naomi is a teacher, baker, fermenter and eater. She lives in Bridport with her husband and son, teaches gluten-free and nutrition courses at River Cottage HQ in Devon and is the author of River Cottage Gluten Free and Food For a Happy Gut.
Tags:
Interviews