Table Talk: Bob's Red Mill
Bob's Red Mill is known worldwide for its amazing flours, and we are lucky enough to meet the man behind the brand…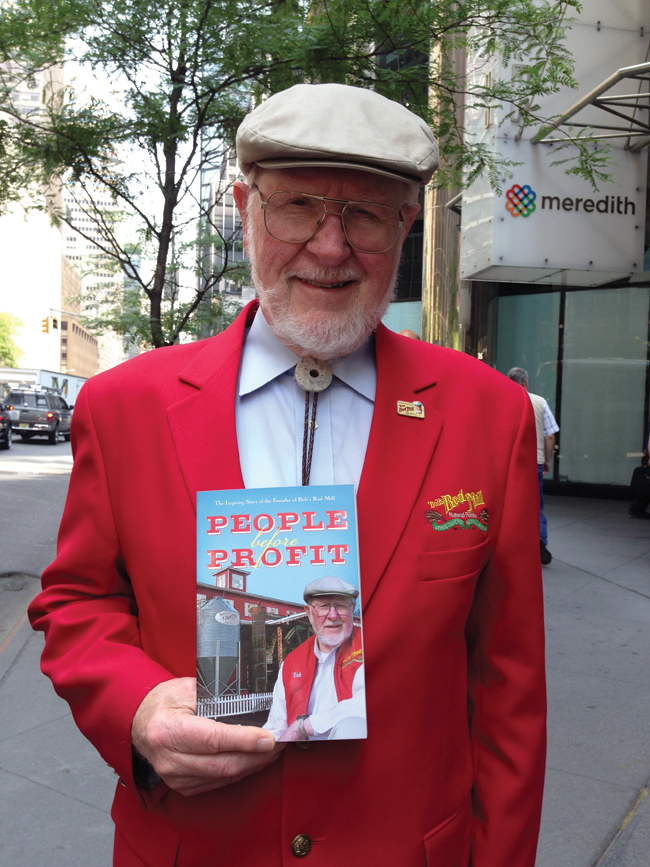 For more than three decades, Bob Moore has been a leading light in the worldwide production of flours and, with his three principles of trust, honest and integrity, it's easy to see how from tiny acorns mighty oaks have grown. A champion of gluten-free produce, Bob's Red Mill is a large company offering a personal touch.   
Q How did Bob's Red Mill get started?
My journey in stone milling began in the 1960s when I stumbled upon John Goffe's Mill by George Woodbury, a book about the restoration of old stone-grinding flour mills. I was intrigued by the book and, at the same time, I was inspired by my wife Charlee, who had committed to feeding our family healthy wholegrain foods. That led me to acquire and restore my first stone mill, and I began producing nourishing, wholegrain flours, which is still my passion to this day.
Starting Bob's Red Mill really was a harmonious blend of timing and my passion back in 1978. Charlee and I had just retired to Oregon and by chance we stumbled upon an abandoned mill. Within months of purchasing and restoring it, we started producing stone-ground flours and cereal for local customers. The rest you might say, is history. Our mission was, and remains, to make simple, wholesome foods for every meal of the day.
Q Why is stone milling so important?
It serves as the foundation of our company and is crucial not only to our business, but to the millions of people every day who enjoy cooking and baking with our products. By stone-milling our products, as was done centuries before high-speed roller mills were introduced, we're able to provide people around the world with delicious ingredients produced the old-world way. We use old-fashioned quartz millstones that slowly grind our grains into wholesome flours and meals. This process preserves the nutrients of the bran, endosperm and germ that would otherwise be lost during modern, heat-intensive processes.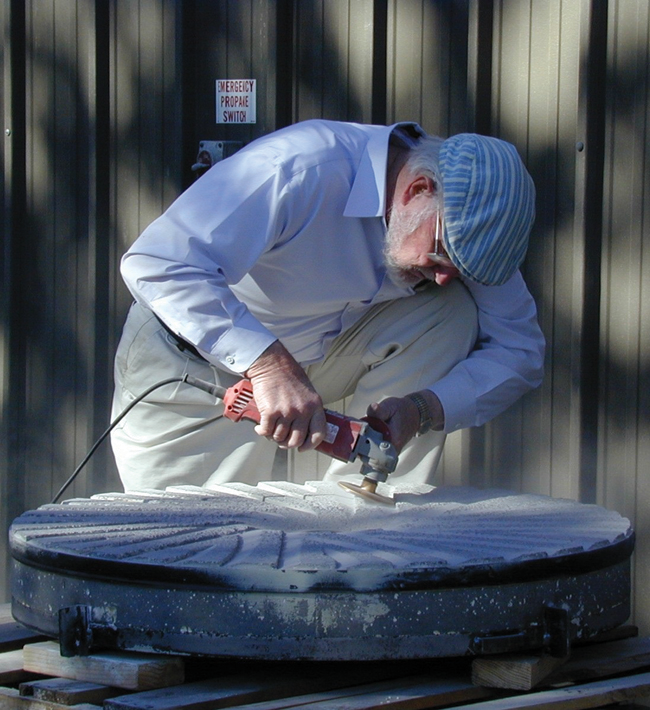 Q When did you start offering gluten-free products?
Back in the 1980s, shortly after we started offering stone-milled flours, I saw a need within the gluten intolerant community and felt an obligation to offer them safe, nourishing, gluten-free wholegrain foods. At the time, there were very few companies doing what we set out to do, and our efforts have really resonated with the gluten-free community. We've built a strong gluten-free following, which has stuck with us all these years.
Q Tell us how Bob's Red Mill became a leader in gluten-free foods.
Even before gluten-free was a trend, Bob's Red Mill was a leader in providing safe and delicious gluten-free foods. We've learned that it takes passion, care and dedication to make sure our gluten-free products are actually gluten-free, which we can proudly claim due to our stringent gluten-free practices. All of our gluten-free products are produced in a 100% dedicated gluten-free facility, and our ingredients are batch tested in the company's quality control laboratory with an R5 ELISA Gluten Assay test. Finished products are also batch tested a final time after packaging to ensure the absence of gluten. We feel a tremendous responsibility to delivering safe, wholesome foods for people with dietary restrictions who rely on our products to help maintain their quality of life.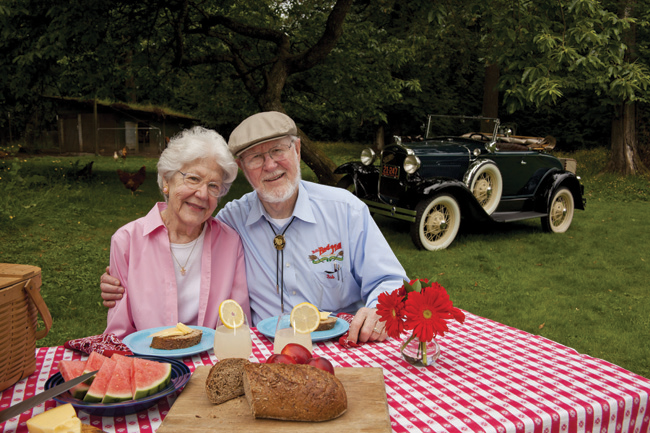 Q Why did you choose to make your company employee-owned? How did employees respond?
Choosing to hand over the company to the employees was an easy decision. We had been experiencing several years of excellent performance and growth, so in 2010 on my 81st birthday, I wanted to reward our employees for their contributions to the company's ongoing success through an Employee Stock Ownership Program (ESOP). It was the ultimate way to thank the people who were so instrumental in helping to build the company into what it was – our employees. As one might imagine, the response was overwhelmingly positive. The ESOP program has further bolstered employee's enthusiasm for coming to work every day. We have heard the employees say they are proud to wear the Bob's Red Mill logo on their clothing.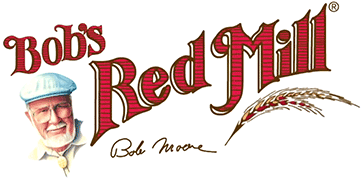 For more information, visit www.bobsredmill.com
Tags:
Interviews