Your latest issue of Gluten-Free Heaven is on sale now…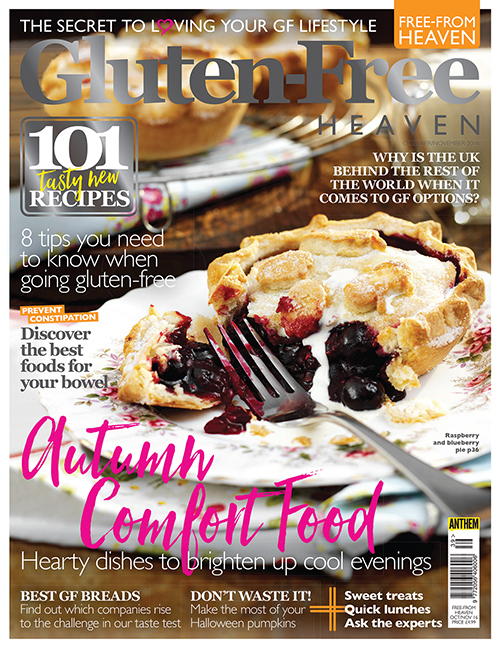 Despite September recording the hottest day for that month in the UK since 1911, I'm afraid it really is time to bite the bullet and turn your well-rested heating system back on again. With the drop in temperature and shorter days, comfort needs to be found elsewhere, and we all know the way to a person's heart is through their stomach. So forget about the extra layers you're putting on and instead cover yourself in the glory that is comfort cooking at its best. This month we have a special section to give you all the warmth and security you need, with plenty of recipes to sooth the soul.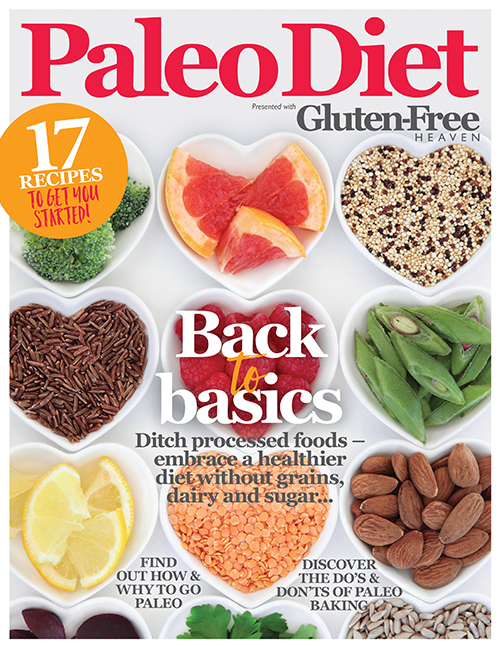 Of course, at the end of October we have Halloween to look forward to, where the pumpkin comes to the fore. This is probably one of the most underrated and underused vegetables around, but we have championed it with a selection of fabulous recipes to make the most out of the cut-out flesh – comfort food at its best.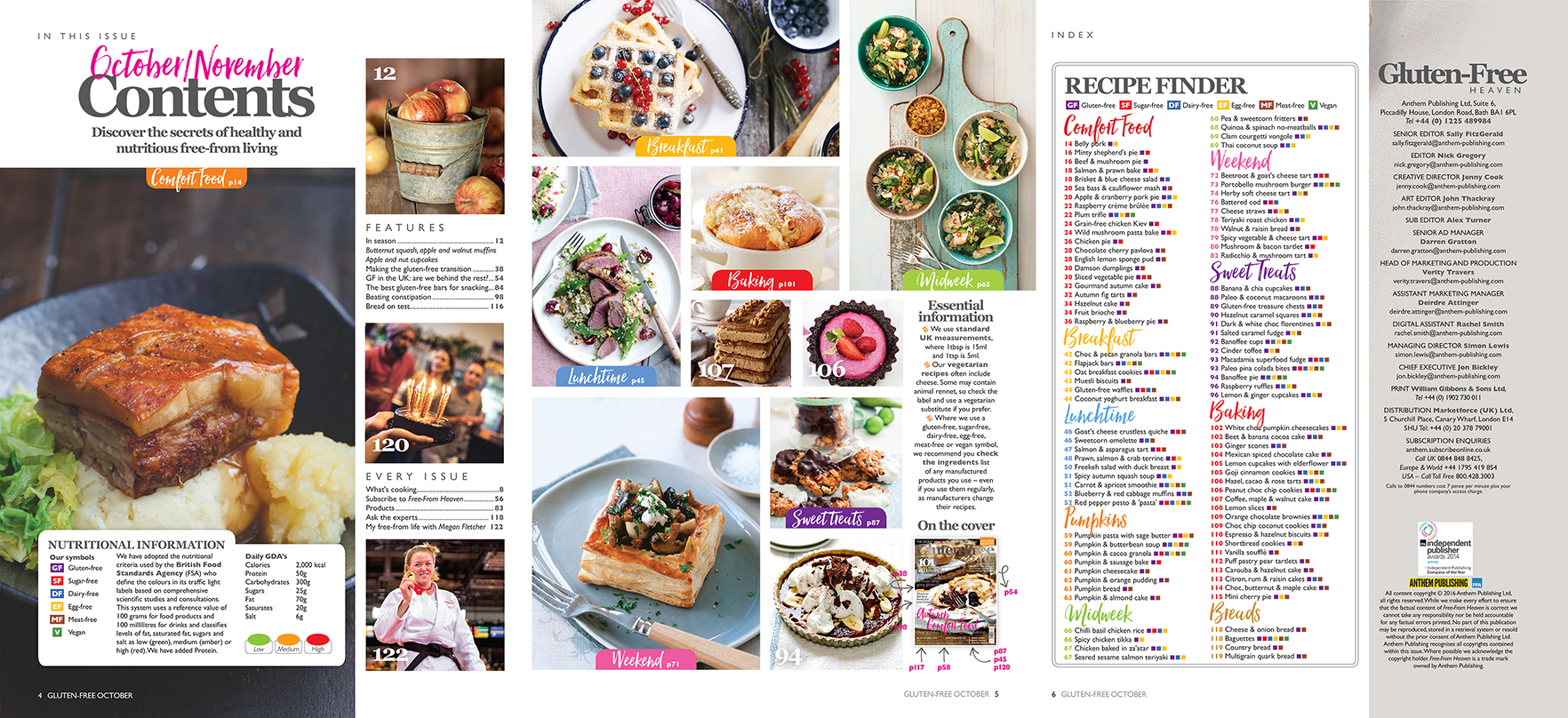 We also look at how the UK compares to the rest of the world at embracing the gluten-free diet and, for those new to a gluten-free lifestyle, we look at the easiest way to make the transition to it, while Christine Bailey rates the top free-from snack bars on the market. Find all this and much more in the latest issue of Gluten-Free Heaven.
Pick up your copy of Gluten-Free Heaven at Asda, Morrisons, Sainsbury's, Tesco, Tesco Extra, Waitrose, M&S, WHSmith and Easons, or order online from us here.