Gluten-Free Yearbook
Your Gluten-Free Yearbook is on sale now…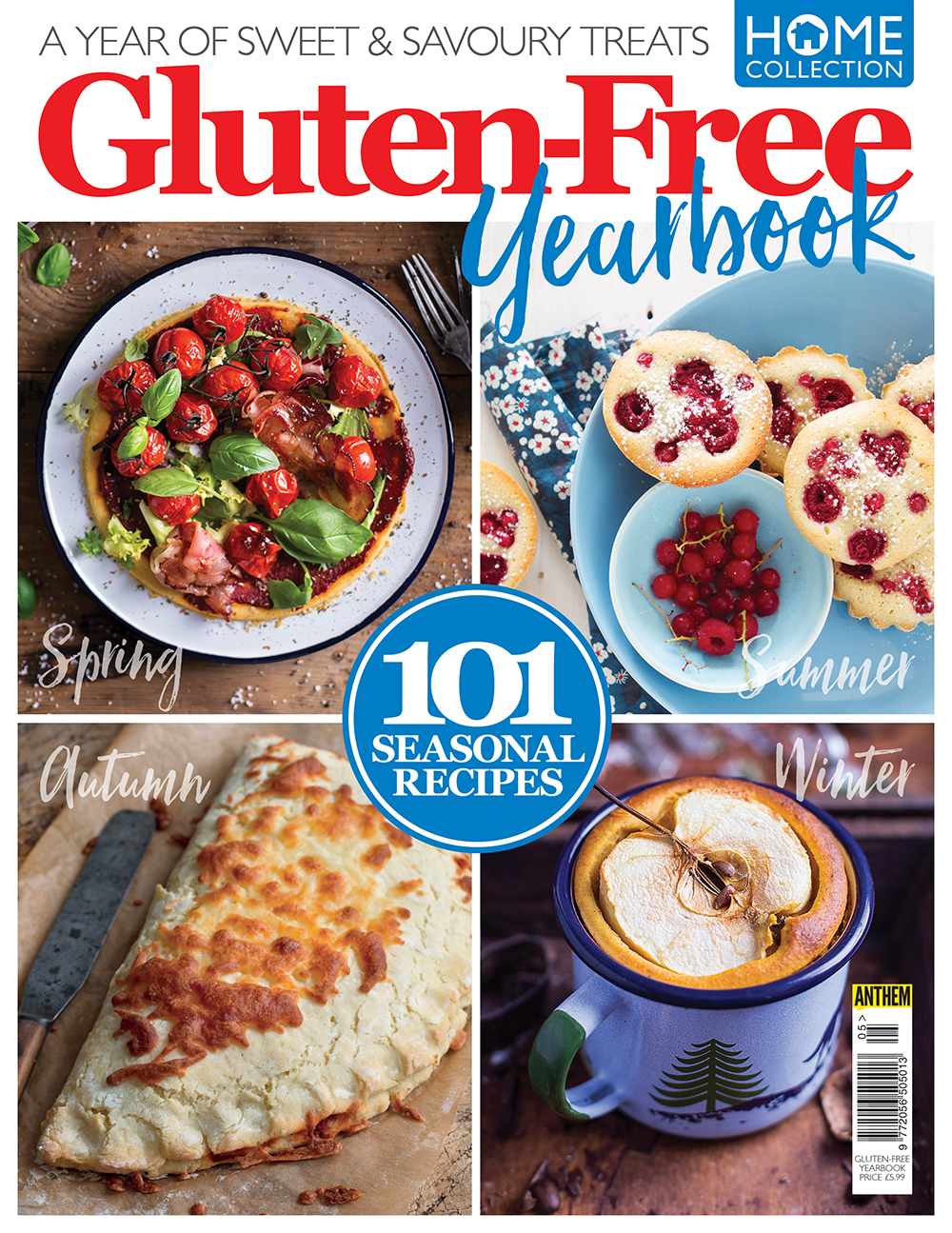 Are you ever stuck for ideas on seasonal cooking? Does a sticky toffee pudding not quite work on a hot summer's day? Well, the Gluten-Free Yearbook gets rid of any confusion by providing 101 seasonal recipes broken into four main sections covering winter, spring, summer and autumnal recipes to help you plan and prepare for sumptuous gluten-free cooking.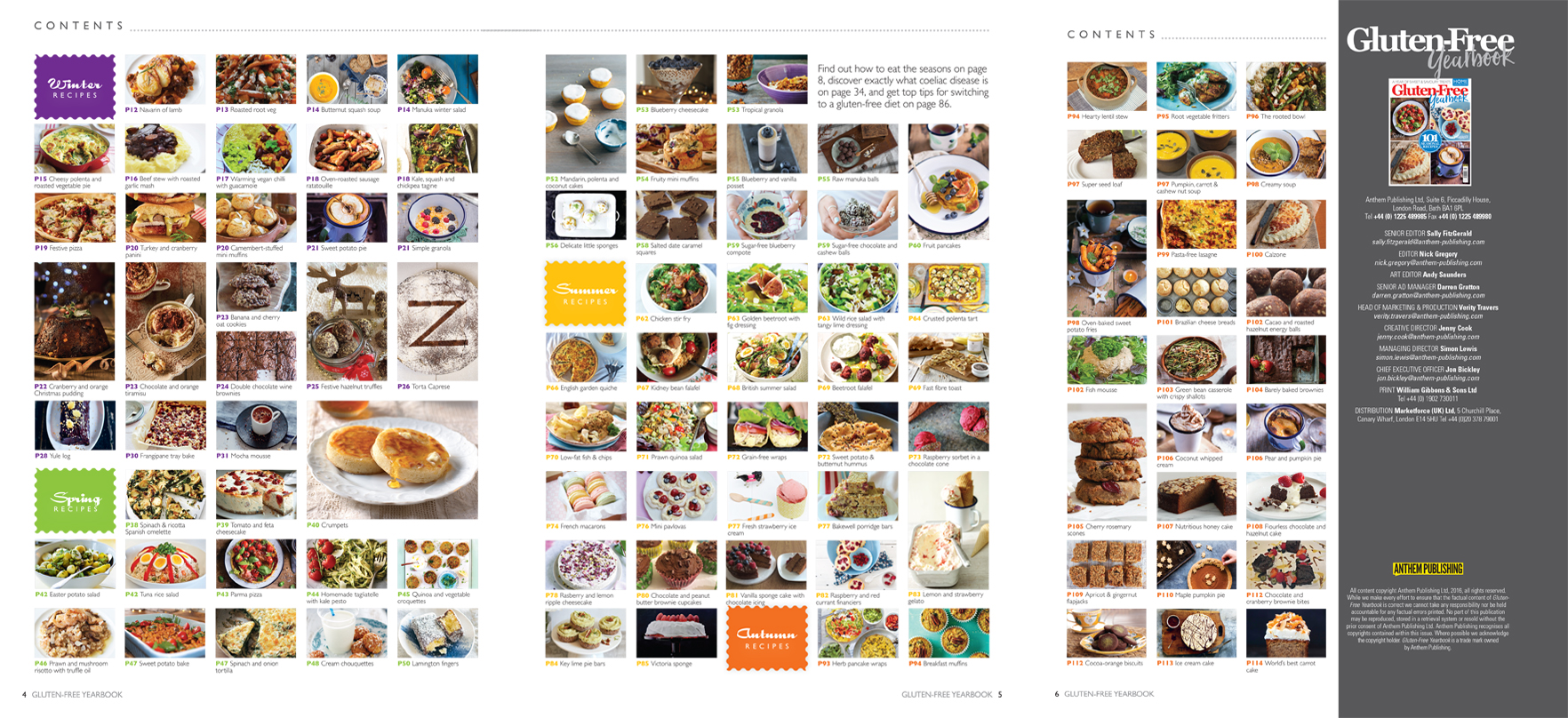 If you are new to the gluten-free diet then don't worry, as we provide you with a guide to coeliac disease and gluten intolerance, show you how to transition to a gluten-free diet and also show you the best way to eat fresh and seasonal produce though out the year.
We hope you like the magazine as much as we've enjoyed putting it together! 
Pick up your copy of the Gluten-Free Yearbook at 

Sainsbury's, Tesco, WHSmith and Easons

,

or order online from us here

. 
Tags:
Gluten-Free
,
Magazine