8 Surprising Things That Contain Dairy
The Allergy and Free From Show is tomorrow and we can't wait! Today we'll be looking at another hidden allergen – this time for those who suffer from lactose or dairy intolerance.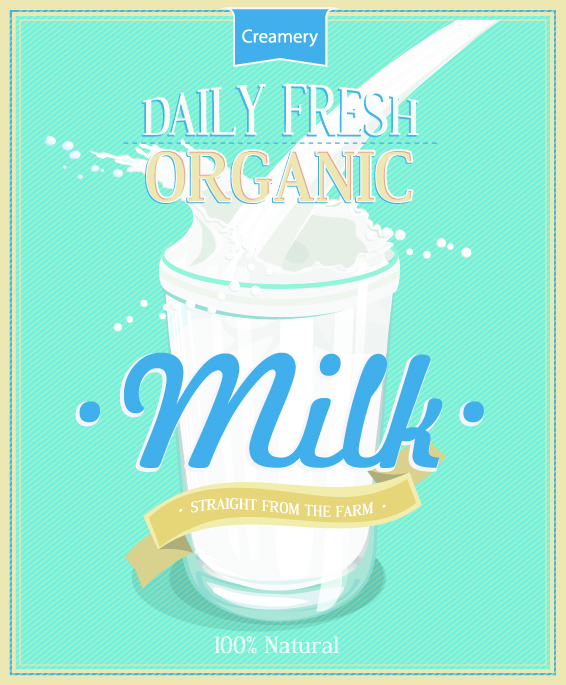 For some people the protein in milk causes the issue, while for others the problem lies with the sugar (or lactose). Both groups of people can really struggle, however, when it comes to finding truly dairy-free foods. As Allergy UK point out:
"ANY food can contain milk so it is essential that the full ingredients' listing is read for all manufactured products. It is not sufficient to read just the allergy advice box." (Source: Allergy UK)
The worst culprit for this is processed food – basically anything that you're not buying in its raw form, often simply because of the possibility of cross-contamination when being prepared with other foods that do contain dairy, but sometimes because milk derived ingredients are added.
Here is a list of surprising foods that you should be careful when buying, especially if you have only recently been diagnosed:
1. Sausages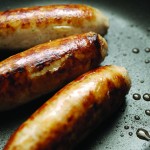 Again. Sausages are already notorious for what they may contain, but let's add milk to that list. Always check the label or discuss the ingredients and sausage making process with your butcher – or maybe you could experiment with making your own? Have a look at Debbie and Andrew's for some delicious dairy-free options.
2. Processed Meats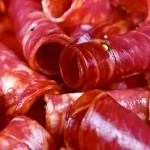 In a similar vein to sausages you need to be careful with any processed meats and always check the ingredients. Be particularly careful if you buy from a deli where there may be cross-contamination with dairy products.
3. Scotch Eggs, Pies and Pates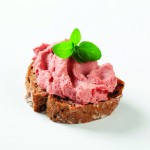 Always be careful when buying these products using processed meat – check the label or, if you can, ask the person who made it. If there is no label it's probably best to avoid.
4. Bread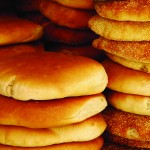 This is pretty upsetting unless you're also on a gluten-free diet but a lot of bread, including brioche, naan, buns and rolls, as well as other baked goods such as croissants and waffles, contain milk. Always check before you buy.
5. Instant Iced-Tea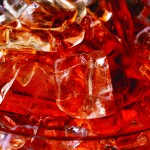 In fact, pretty much anything instant is worth a check – pre-prepared mixes of coffee and hot chocolate are particularly likely to contain milk.
6. Ready-Meals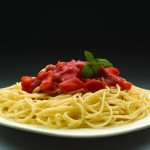 Not only can you find a surprising amount of sugar in these pre-prepared meals, there can also be dairy products.
As with any allergy, always be careful about what you buy and read the labels. If in doubt, don't buy it. It's often so much more delicious when you make your own!
Check out some of our lovely dairy-free recipes for a few ideas!
For more information on dairy free living and problem foods have a look at Allergy UK, or our article on dairy-free living.
Do you have any experiences with dairy intolerance and finding dairy in strange products? Let us know in the comments section below – or feel free to email me at joelle.english@anthem-publishing.com.
Tags:
Dairy-Free
,
News