Allergy & Free From Show heads to Glasgow! Get your FREE tickets here…
Big news for 2016: The Allergy & Free From Show is heading to Scotland in March!
Attend for free, thanks to Free-From Heaven!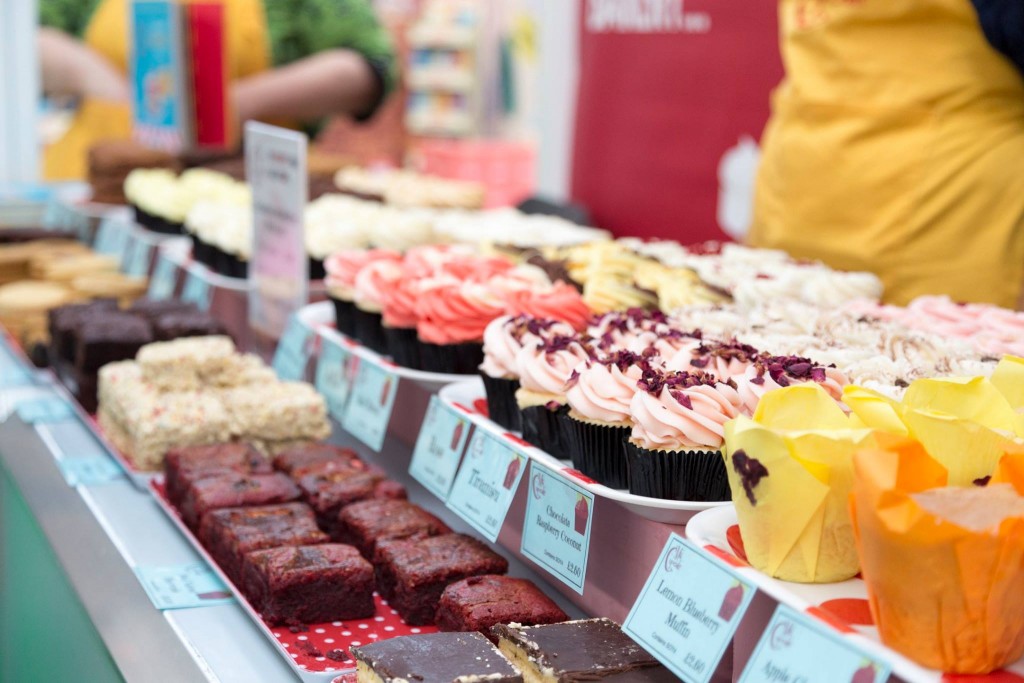 2016 will see the launch of the long-awaited Allergy & Free From Show Scotland sponsored by Genius Gluten Free.
These events are Europe's greatest 'free from' family days out, and this new edition is set to launch at the SECC, Glasgow, on Saturday 19 to Sunday 20 March, and you can attend for free!
We understand that living with allergies has a huge impact on your life, and that of those around you too, and we want to help make things easier.
The Allergy & Free From Shows are all about finding ways to live happy lives, whatever your condition dictates you must be 'free from'.
There is now an abundance of fantastic 'free from' food, drink, health and wellbeing, beauty and lifestyle products, which are widely accessible and could make a massive difference to you and your family. As well as a plethora of services, information and guidance from experts and people just like you.
Attend for free (simply click here for free tickets) and discover a place where you can:
– Taste incredible food and drink
– Discover heavenly skin and hair care
– Enjoy inspirational cooking classes
– Talk to health experts
– Family friendly, with Allergy Adventures for kids!
Fun. Solutions. Advice. Shopping. Tasting. Learning. Sharing. More Fun!
FREE tickets, for you, your family and friends…
Allergy UK are offering all of you unlimited free tickets to this new event. To claim yours, visit the following page (and then pass it on to your friends and family!):