Bailey's Discover New 'Almande' Drink Isn't Vegan
Bailey's discover their new dairy-free almond milk based drink, Almande, is not vegan, but the company say they are working quickly to get that fixed…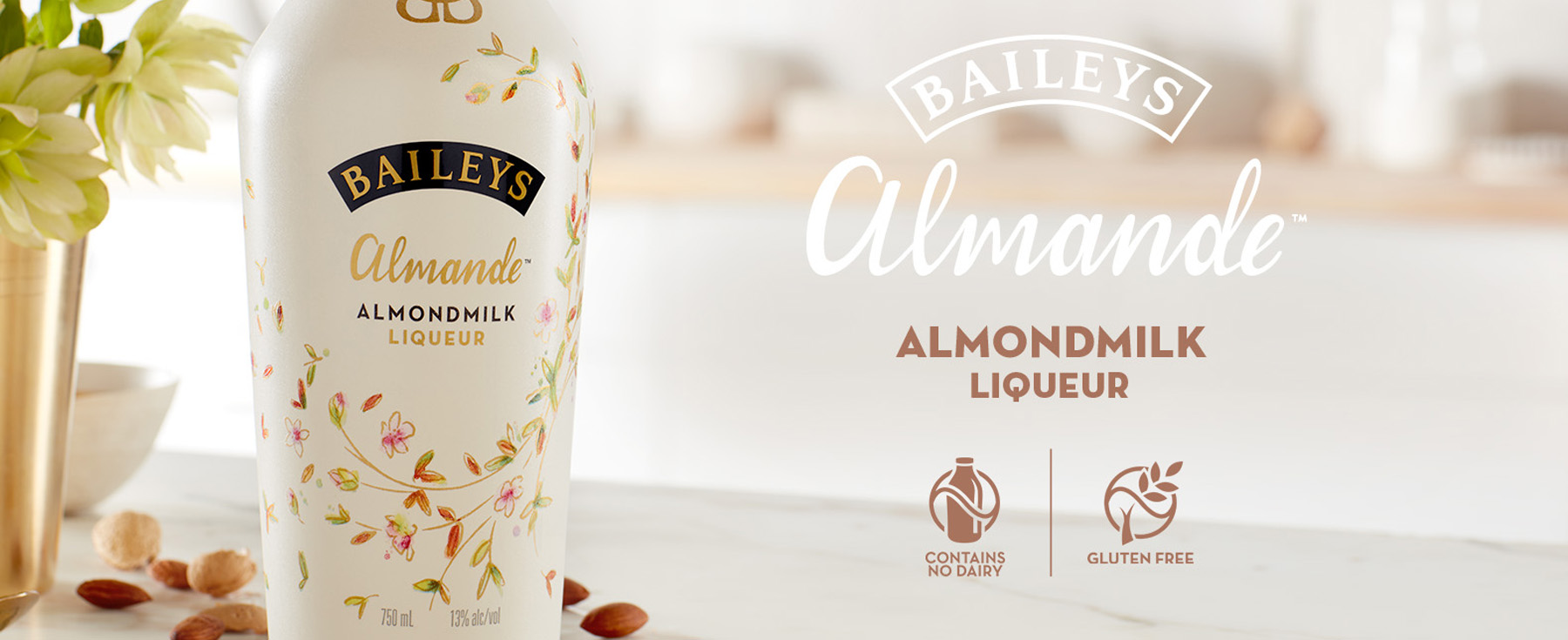 In May, we brought you the news that Bailey's had announced the launch of their gluten and dairy-free almond milk-based drink, Almande, new which was instantly picked up by the vegan community, who were, understandably, overjoyed at the prospect of being able to enjoy this creamy tipple once more. While the company had no intent to create a vegan beverage, the overwhelming attention the story received prompted Baileys to investigate whether their formulation was completely vegan.
Unfortunately, they discovered the new drink actually contained beeswax, but in an encouraging move, Bailey's have said they are now working hard to remove the animal product from the formulation to make it suitable for vegans. Initially, the brand planned to launch Almande in Dallas, Austin, and Denver, but given the enormous amount of interest from the vegan community Baileys intends to launch Almande throughout the US as a purely vegan product as soon as it's been reformulated.
Speaking to VegNews, Baileys representative Dominic Benigno  commented; "I sincerely apologise for the confusion. We respect vegans and veganism, want to be fully transparent, and offer Irish cream that everyone can enjoy." Bengino also said that Baileys is working tirelessly to reformulate Almande to serve its new vegan fan base as quickly as possible.
Tags:
Dairy-Free
,
Dairy-Free Diet
,
Vegan
,
Vegan Diet