Free From Festival UK to come to Bristol this November
A true pioneer in the allergy and free-from events in the UK, Free From Festival is bringing the show to Bristol on Saturday, the 17th of November from 11am until 6pm. Taking place in the brilliant The Passenger Shed on the doorsteps to Bristol Temple Meads train station, it is the perfect location for a festive edition of the show to take place.
The show's organisers have said that the event will help cater for the dietary needs of people with food intolerances following a specific diet in the busy Christmas market season. It is at such events where they fail to cater to these people by addressing the issue and offering the chance for them to "enjoy a food festival where intolerant visitors can sample delicious products 'free from' gluten, dairy and / or refined sugar and purchase early Christmas gifts for loved ones" (Free From Events).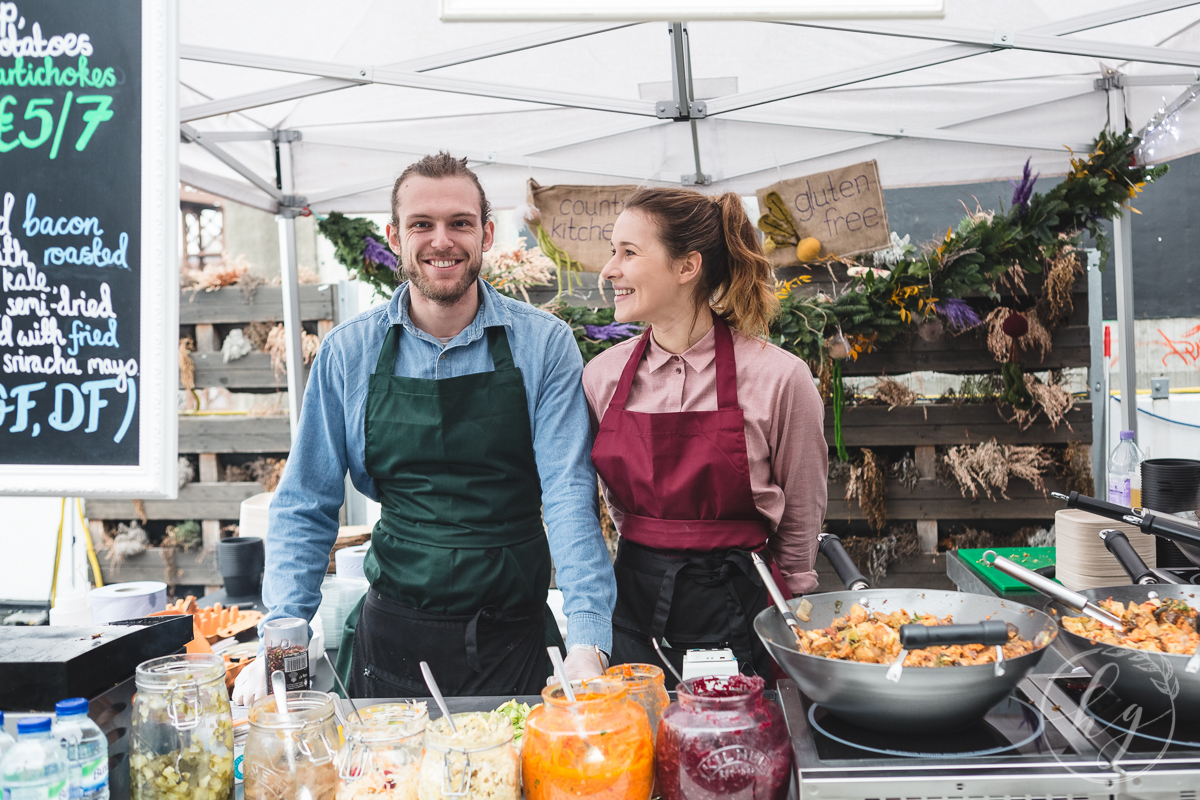 The festival further intends to promote collaboration within the 'free from' food industry by providing the perfect atmosphere for producers of 'free from' products to meet and interact.
This year' exhibitors include ; Booja Booja , Fullgreen , Rhythm108 and many more. You can view full list of exhibitors here.
Speakers/cooking demo presenters include: Christine Bailey , Vicki Montague , Lia Sokhi and many more.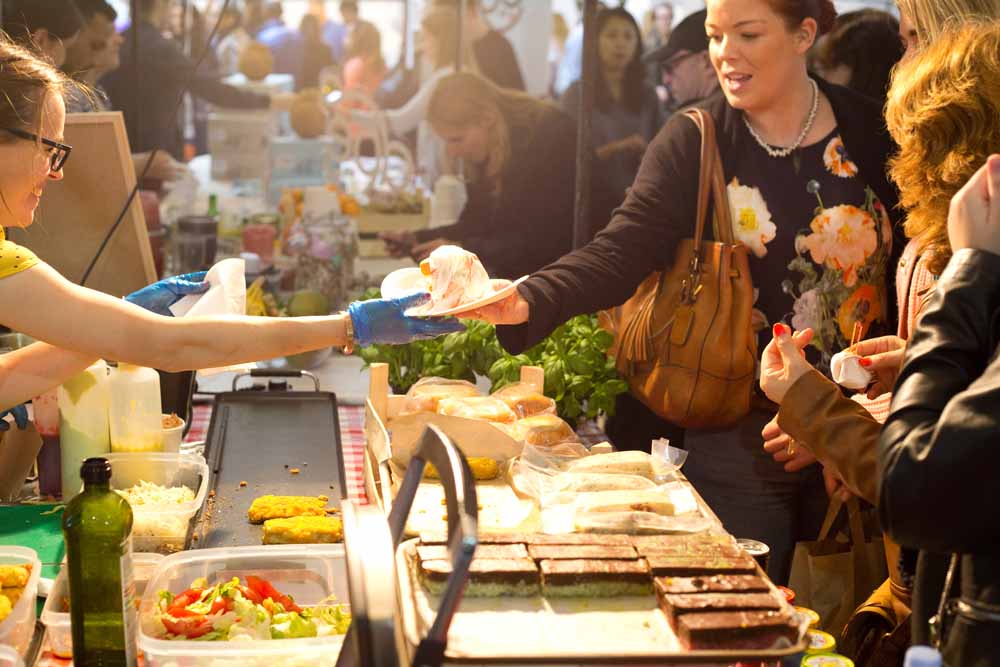 Visitors will get the chance to join the talented 'free from' kitchens/chefs who will prepare gluten, dairy and/or refined sugar free food and will gladly share recipes/tips with the visitors on how to cook healthy, tasty food. Street Food kitchens include Shakey Shakey, mouthwatering gluten-free, vegan fish and chips, Waffleland UK delicious sweet & savoury guilt-free waffles, Bala Chang new street food business inspired by the flavours of Burmese food from Mandalay, Good Food & Co specialising in world flavours using high quality, locally sourced ingredients and the well known Pho Restaurant will be serving healthy and fresh Vietnamese street food.
There will be live music from up-and-coming artists. Gluten-free beer, vegan wine and natural soft beverages will be available for purchase at Tipple on Tap bar.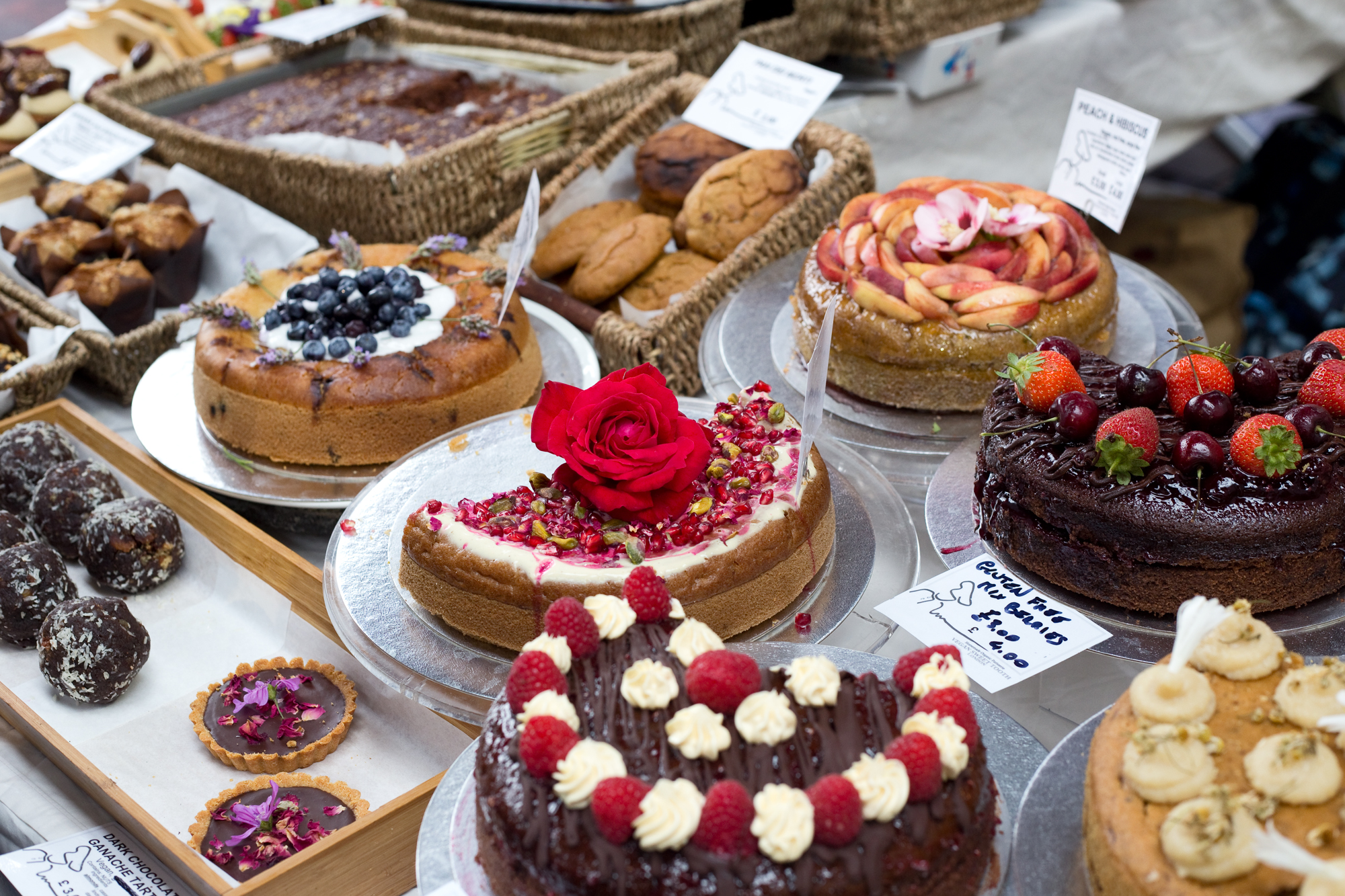 Event Information
Date: Saturday 17th November, 11.00am to 6.00pm
Location: The Passenger Shed , Bristol (also known as Old Brunel's Station)
Tickets: Entry to the event is £10 (incl. booking fees) and includes one soft or alcoholic welcome drink.
Those who would like to come should register their interest in advance at: https://www.eventbrite.co.uk/e/free-from-festival-18-bristol-uks-1st-gluten-dairy-refined-sugar-free-food-festival-tickets-46928827386 or visit the festival's official website www.freefromfestival.co.uk for more information.
There will be a limited number of tickets that will be available at the door.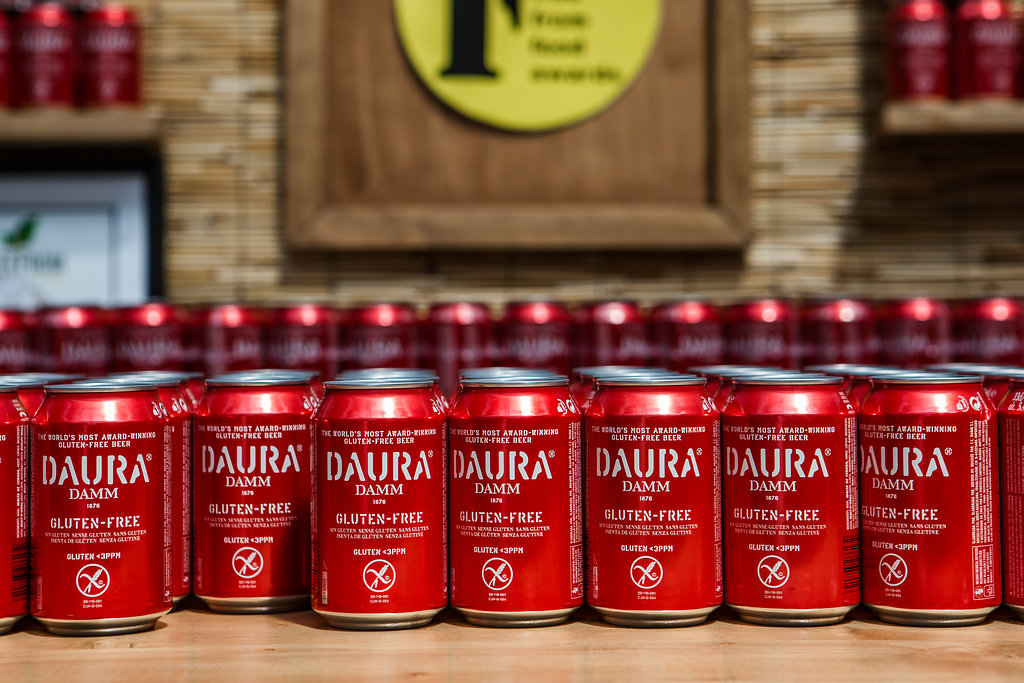 Come and find Gluten-Free Heaven at the event for a special show offer for the magazine!
Tags:
Gluten-Free
,
Gluten-Free Heaven