Gluten-Free Heaven magazine closure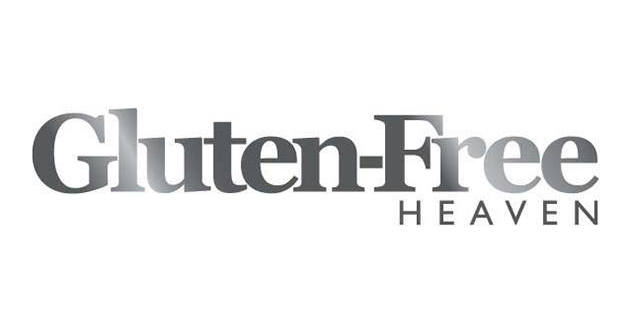 It's with sadness that we're today announcing that we will no longer be publishing Gluten-Free Heaven as a print magazine, but that we will continue to bring you informative gluten-free content on our website, social media pages and the returning weekly newsletter.
The commercial effects of the Covid-19 lockdown on magazine sales and advertising income mean it's no longer viable for us to print Gluten-Free Heaven magazine every month.
We've loved creating the magazine for you, our readers, and thank you for your support over the years. We hope that you'll continue to join us as we plot a new path online, with editor Nick Gregory still at the helm.
Nick adds, "I'm obviously really disappointed that we are having to stop bringing you the print element of Gluten-Free Heaven as I've loved every minute of the journey so far, but I'm still really looking forward to keeping you up-to-date with news about exciting product releases, research and gluten-free recipes that really do taste as good as they look. Please stay connected with us on www.freefromheaven.com, Facebook, Instagram and our weekly newsletter."
If you're a subscriber, don't worry. We have a brilliant package of content and benefits that we'll be contacting you about directly by email. We're sure you'll be pleased with the new offer.
In the meantime, thank you all for your support over the last seven years and we look forward to joining you in the new stage of Gluten-Free Heaven's mission, helping people to love their gluten-free life.