The Allergy and Free From Show
We are all very excited here at Free-From Heaven as from the 3rd to the 5th of July will be attending The Allergy and Free From Show in London. Join us as we explore the show and find out more information about allergies and food intolerances whilst meeting industry experts and discovering wonderful new products and recipe ideas.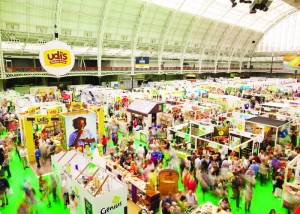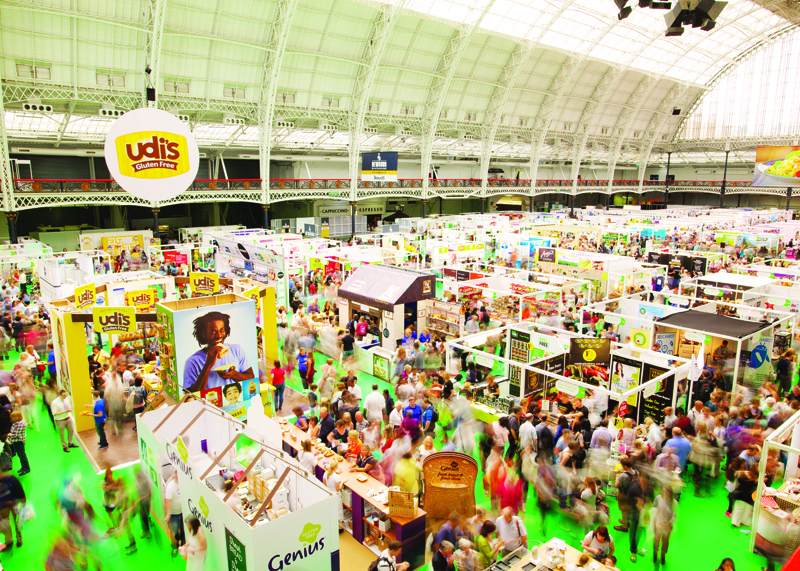 Join in the conversation and tell us your allergy and free-from stories as well as any adventures you have previously had at the show or others like it. To submit your stories please email joelle.english@anthem-publishing.com.
As part of the run up to the show we will be posting lots of interesting articles, recipes, offers and competitions all related to the types of events that can be experienced at the show. This will include our daily blog post 'Fact of the Day' as well as lots of really useful advice and links to help answer all of your allergy and intolerance questions.
The show itself will take place from Friday 3rd July to Sunday the 5th of July between 10am and 5pm each day in Olympia, London. For more information about the show or to get free tickets visit www.allergyshow.co.uk.
Tags:
News