The best gluten-free hot cross buns in supermarkets
With Easter fast approaching it's time to round-up all the gluten-free hot cross buns currently available in the shops!
Arguably one of the best Spring foods is the humble hot cross bun, and just because you're on a gluten-free diet doesn't mean you have to miss out! Take a look at all these gluten-free hot cross buns available…
Asda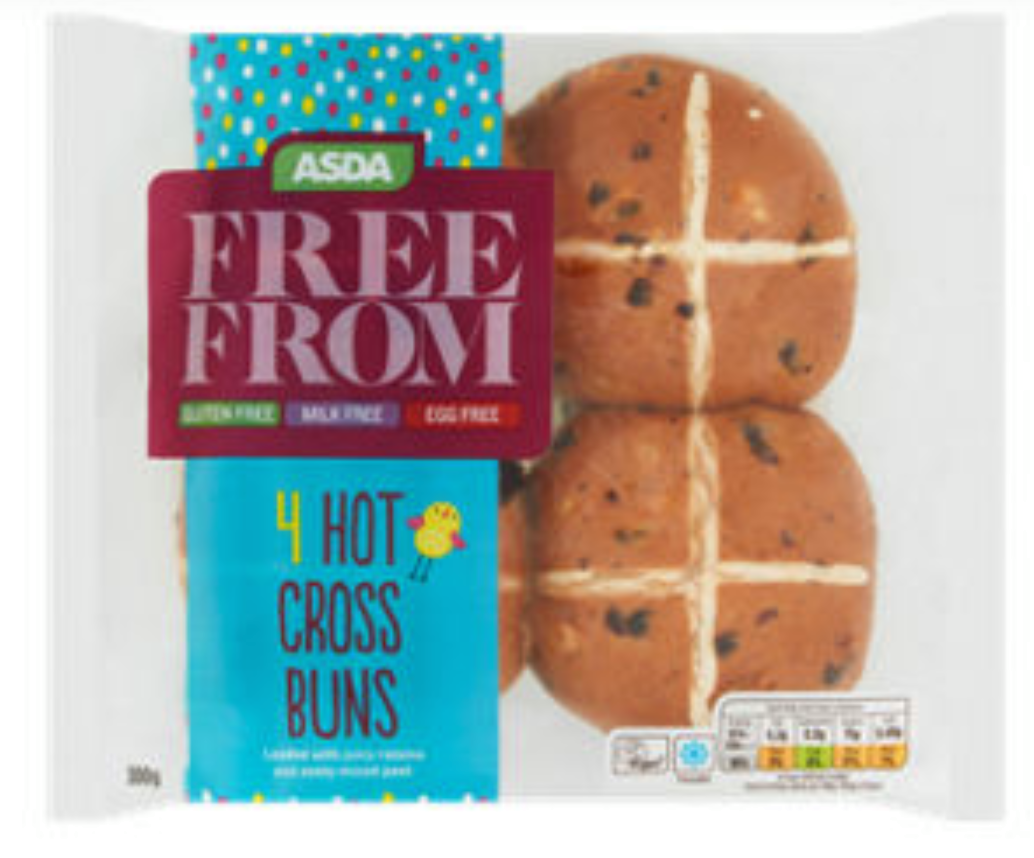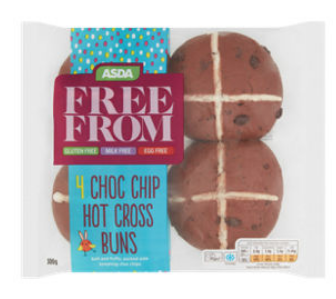 £2.20 for 4 pack Choc Chip flavour
Co-Op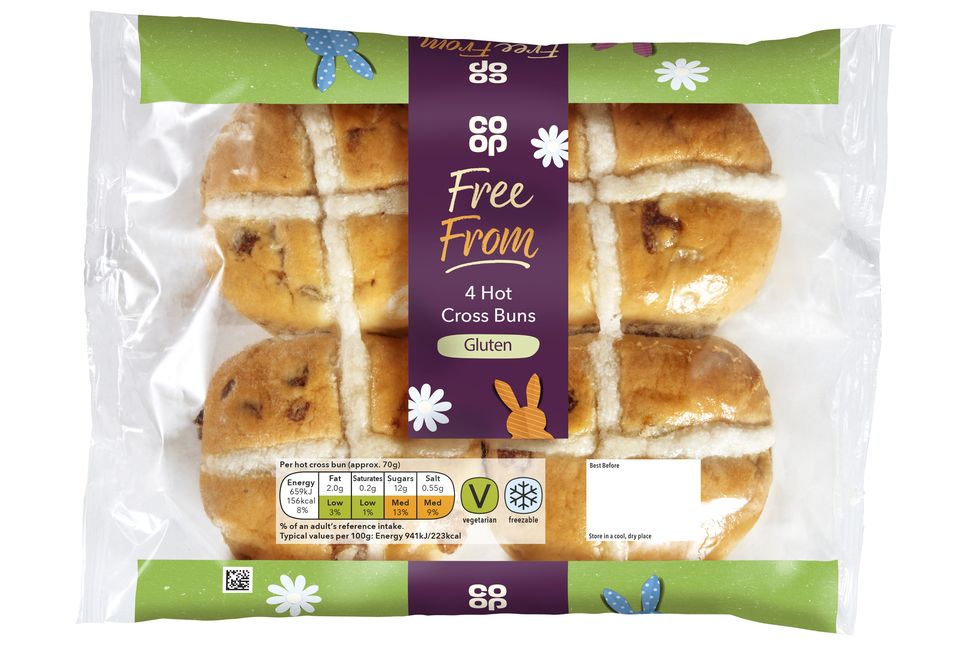 In-store only: £2 for 4 pack (on offer for 75p!)
M&S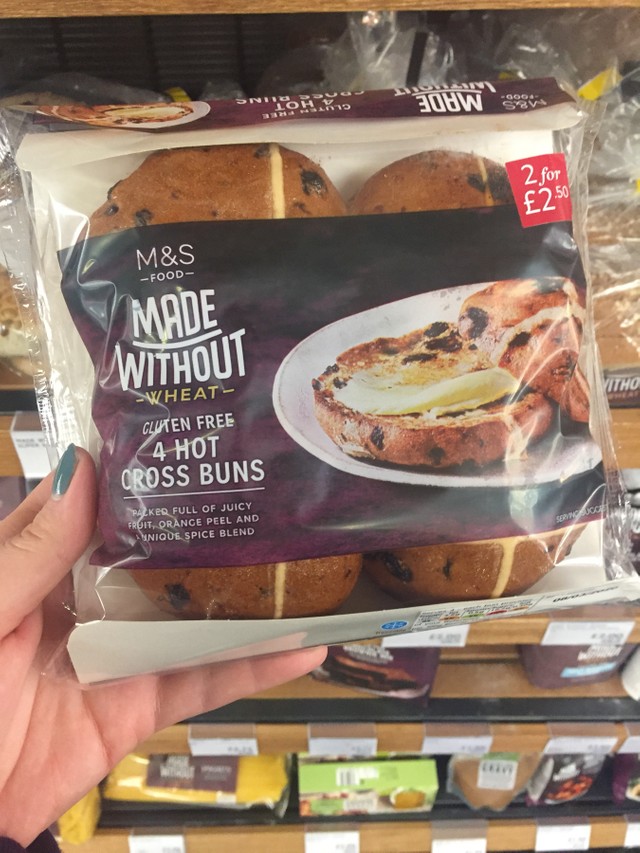 £2 for 4 pack or currently on offer for 2 for £2.50!
Morrisons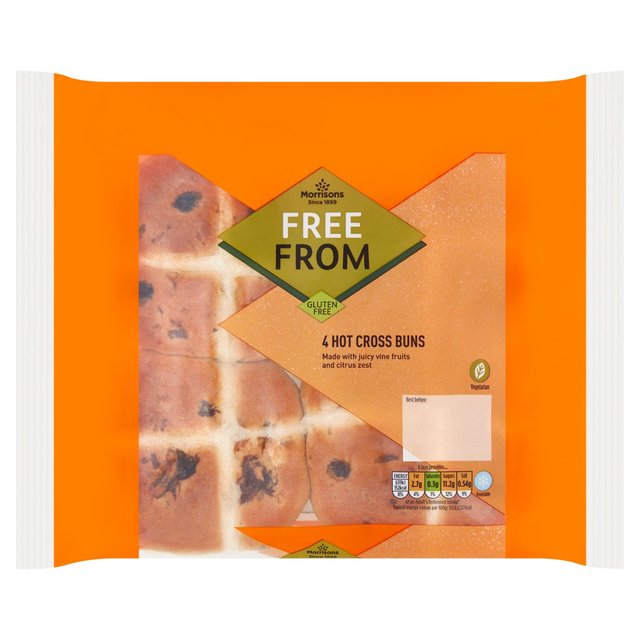 Sainsbury's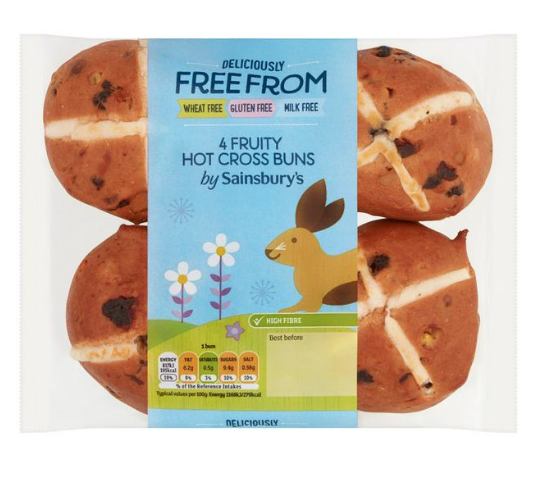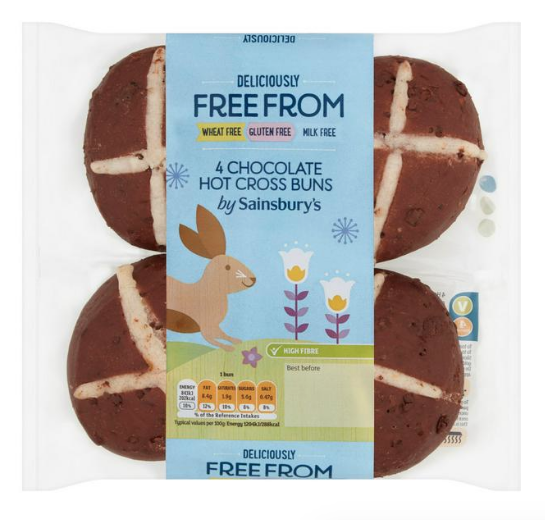 Tesco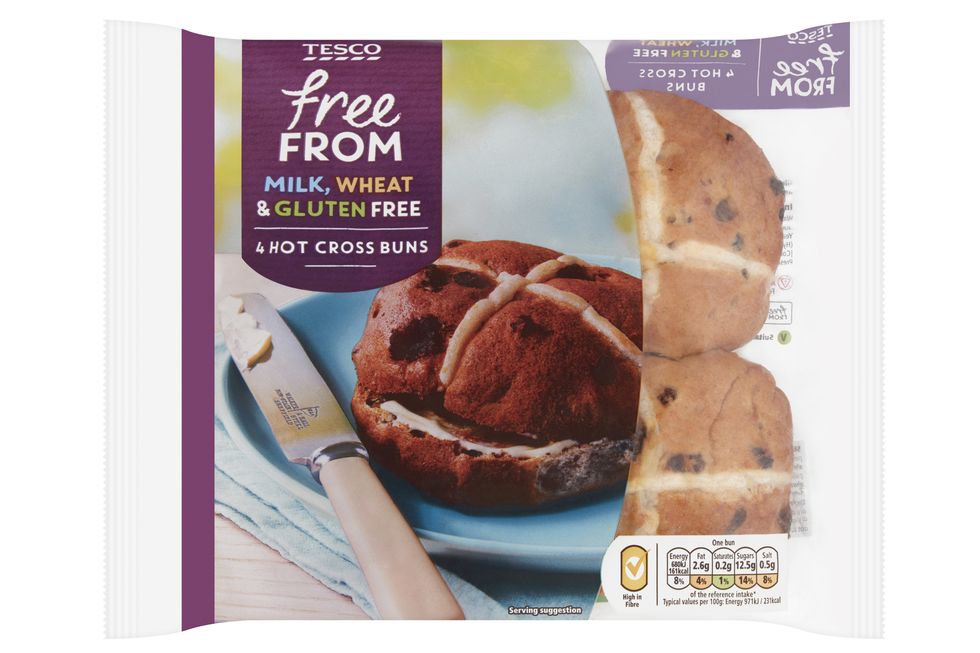 Waitrose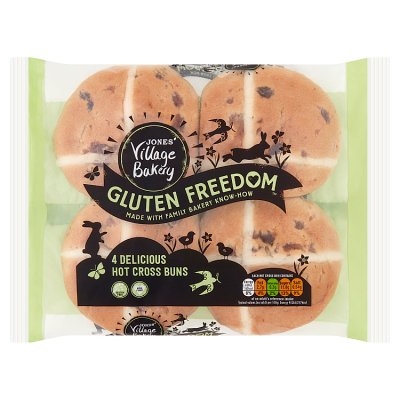 Alternatively, if you fancy baking some yourself try this recipe!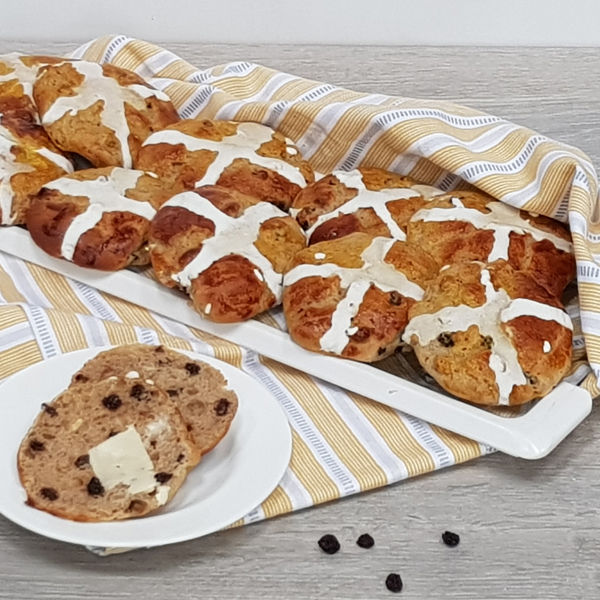 Follow us on Facebook, Twitter and Instagram for all the latest recipes, news and features from Gluten-Free Heaven.
Tags:
Gluten-Free Easter
,
Products