The UK's first and ONLY dedicated 100% gluten free box recipe brand
Good is the UK's first box recipe brand guaranteed to be gluten free. They achieve this by producing everything in their gluten free dedicated kitchen – meals inspired by Asia, Italy, Thai, British Classics or America – Good offers it all. They even have several vegetarian and vegan options.
They aim to build your confidence around food and in the kitchen – gluten free food should be great! It should be Easy Peasy and it should not be a drama.
Founder Andrew said:"I created Good because I was tired of coeliac friends and family being an afterthought … I have shared special occasions, birthdays, date nights where their food options are limited and frankly sub-standard. I do not believe this needs to be the case, so I wanted to change this perception."
Good, who are launching their own branded APP this September with a built-in loyalty program, offer 18 fantastic, easy recipes from Sexy Beef Satay, Lickin' Chicken Curry to Fish & Chips and Chicken Kat-sue. Consumer feedback to date has been fantastic, receiving continuous 5-star reviews on review platform trust pilot.
"Loved them all. I'll be ordering my 3rd box this week"
"Fantastic service for coeliac and gluten-loving people alike"
"The food is absolutely amazing! The Chicken Licken' Curry gets 5 stars from me; I would challenge you to find a better one at a takeaway"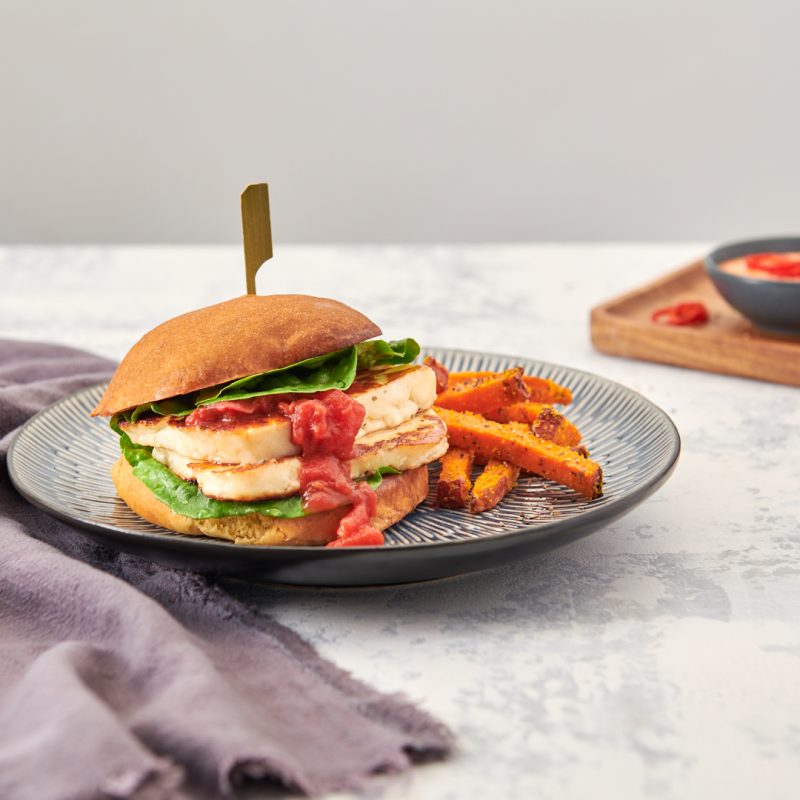 Andrew added, "a couple of the leading box recipe brands do 'offer' gluten free options – however is it really innovative? We offer fried chicken, PROPER fish and chips, not a crumbed alternative … We are committed to the coeliac community and will continue to deliver meals free of charge across the UK. We were created for coeliacs and exist to provide you with a fantastic service, with innovative, delicious meals prepared in a completely safe environment without charging a premium price. Our meals start at £5.00 pp and with our many introductory offers running, meals are often less than £5.00 pp delivered free to your door".
Good are offering an exclusive 25% discount to ALL Gluten Free Heaven readers by using product code "heaven25" on checkout. Visit www.gooditsglutenfree.com to take advantage of this offer!
Comments
Tags:
asian
,
fish and chips
,
fried chicken
,
gluten free box
,
Gluten-Free
,
Italian
,
recipe box
,
Thai
,
Vegan
,
Vegetarian