The UK's first vegan pizzeria to open in Brighton
The UK's first vegan pizzeria, Purezza, will be opening in Brighton on the 16th of November.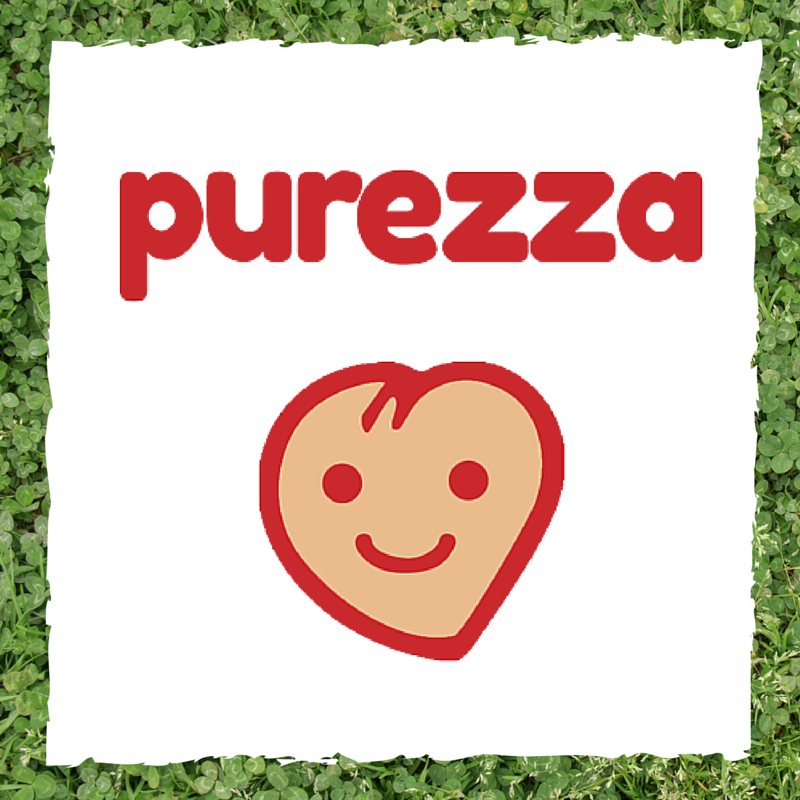 Brighton will soon be welcoming the UK's first vegan pizzeria to their streets on the 16th of November. Purezza are keen to provide a fresh alternative to a typical high street takeaway, and to provide delicious alternatives for those of vegan and restrictive diets. Purezza's entire menu is based exclusively on plants, providing maximum nutritional value and minimal environmental impact, which is good for the planet and good for you too!
However, this won't be your typical pizzeria, because as well as offering an extensive pizza menu to eat in or takeaway, they also offer a wide range of breakfasts, snacks, yoghurts, desserts and a whole host of soft and alcoholic drinks, all of which are 100% vegan and organic, and many of which are also gluten-free too.
Visitors to the cafe can enjoy coffee in its purest form with their 100% Arabica coffee beans, which are organic and Fairtrade too. The coffee beans are slowly roasted by an Italian family owned company, based on the Lake Gard for a truly authentic taste of Italy.
For more information, please visit their website, www.purezza.co.uk, or get in touch with them on Facebook.
Tags:
Dairy-Free Diet
,
Vegan Diet