Our sister site Vegan Food and Living gets a revamp!
Our sister site Vegan Food and Living have a new look and we love it!
Vegan Food and Living has launched their brand new website and it is totally worth checking out. The shiny new-look website has made it even easier to navigate, as well as looking rather lovely too.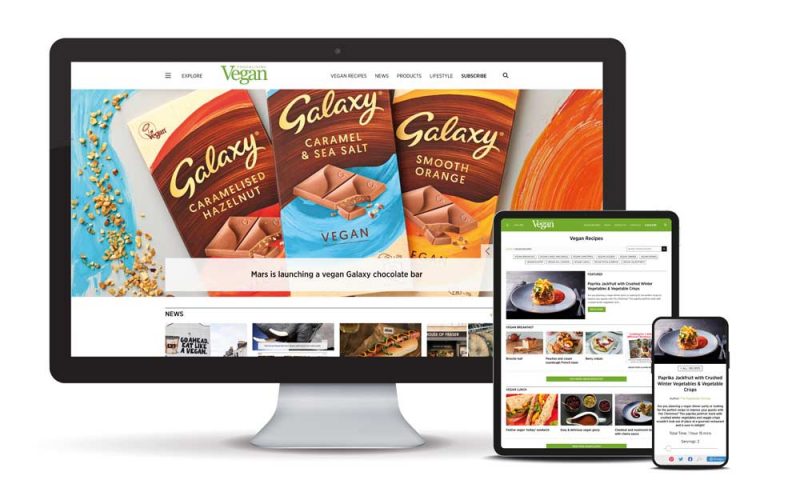 The new site will have the same in-depth articles, delicious recipes, hottest vegan news stories, interviews as before – so if you haven't discovered the site before now is a great time to do so!
Whether you're vegan and gluten-free, or just interested in eating a little less meat or experimenting with plant-based living, VFL is the place to be.
The Vegan Food & Living magazine is the number one vegan magazine in the UK, and we're always looking to expand and innovate our brands.
Gluten-Free Heaven will soon have the same treatment, so keep your eyes peeled in 2020 onwards…
Read more about the new site on VFL itself. They explain the reasons behind the change…
Follow us on Facebook, Twitter and Instagram for all the latest recipes, news and features from Gluten-Free Heaven.
Comments
Tags:
Vegan
,
Vegan and Gluten Free
,
Vegan Diet