Chocolate Brownies
Ahhh, the chocolate brownie! We've all tried to make them with varying degrees of success, but these ones from FREEE are sure-fire winners – and perfect for the upcoming Jubilee celebrations…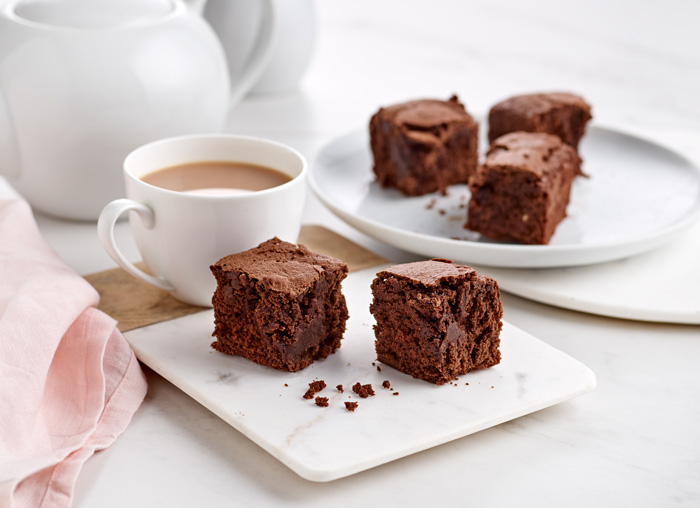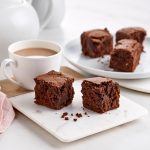 Chocolate Brownies
Ahhh, the chocolate brownie! We've all tried to make them with varying degrees of success, but these ones from FREEE are sure-fire winners – and perfect for the upcoming Jubilee celebrations...
Instructions
Preheat the oven to 180C/Gas Mark 4. Rub some butter around the inside of a 15x20cm/6x8" baking dish or insert a baking liner.

Gently melt together the chocolate and butter.

In a bowl mix in the sugar, flour and baking powder.

Break the eggs into a large bowl, beat to combine then beat in the flour mix. Stir in the melted chocolate and butter, then pour into the dish.

Bake in a the oven for 22-30 minutes.

Cut into squares or slices before serving warm or cold.
Tags:
Afternoon Tea
,
Brownies
,
GF Baking
,
Gluten-Free Recipes
,
Recipe
,
Recipes