10 things that will get on your nerves this summer if you're gluten-free
Ah, summer! The season of sunshine, holidays and . . . gluten worries? Yes, unfortunately for us, the hassles of gluten-free living don't just fade away with the colder months. Though we love a good pool party or road trip as much as the next person, venturing away from our local stores and routines brings with it a whole lot of extra stress.
Whether you're going abroad, spending time with friends or simply craving an ice cream this summer, we've compiled a list of 10 gluten-free problems we're pretty sure you'll relate to.
1) Getting ready to go on holiday. Filling your whole suitcase with gluten-free food in case you can't find any while you're away, then not having enough room for your clothes.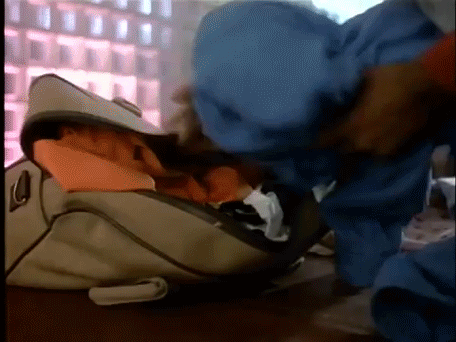 2) Planning your trip around where to eat rather than what to do. Spending hours browsing a few million menus online before going anywhere.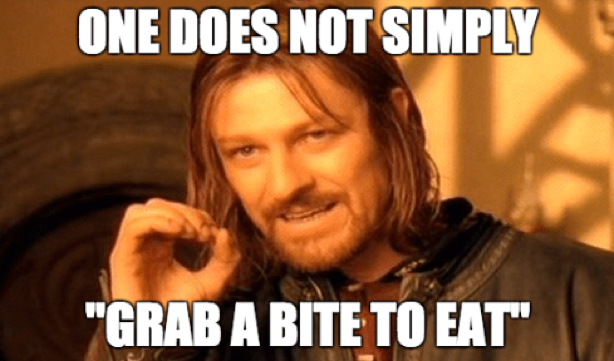 3) It's safe to say that spontaneity is out of the question. You can't even run out for the ice cream truck without holding up the line while you discuss GF options.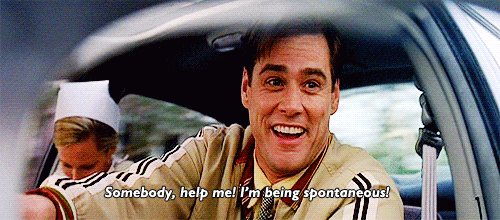 4) Learning to ask 'is this gluten free?' in just about every language as you travel around. Trying your very hardest to pronounce it right, but despairing as restaurant staff still look at you like: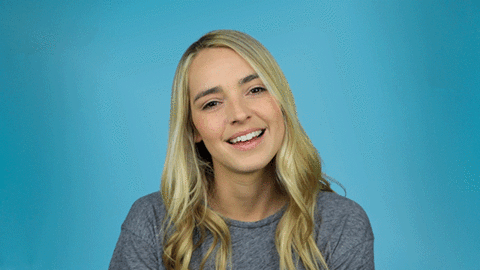 5) If you eventually get your food, resigning yourself to the fact that you can't share it with your friends.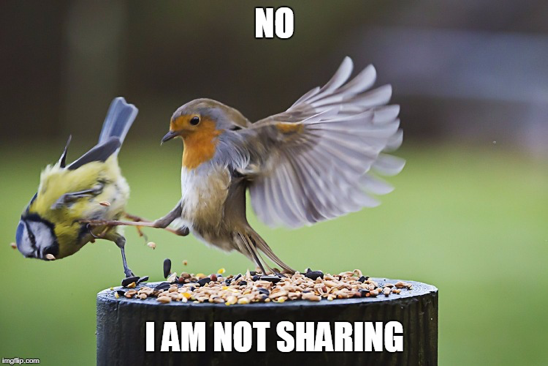 6) Otherwise, deciding to leave after someone makes a comment like 'you'll be fine; everything is natural here'. As true as that may be, gluten is natural too, so we'd rather not.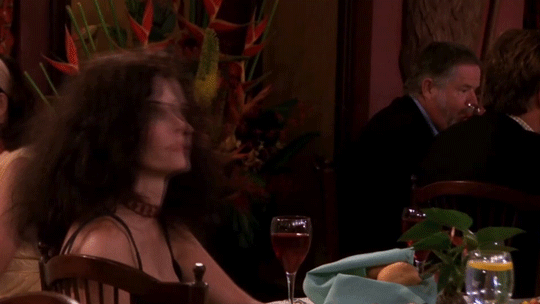 7) Going shopping. Checking, then double-checking, EVERYTHING you buy (and having to resort to Google Translate when abroad). Seeing a product you recognise, only to find out it now contains gluten.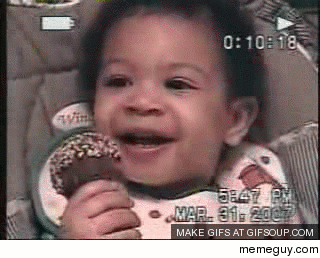 8) Noticing that, in supermarkets, everything moves around to make room for new summer food. Now, some GF items can't be found in the free-from section and you'll have to venture into unchartered territory.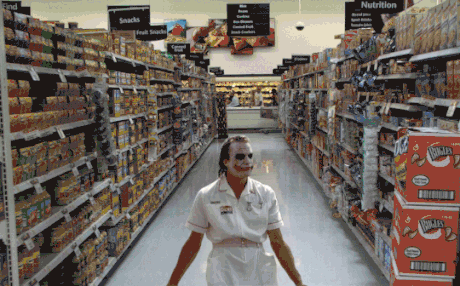 9) Sighing over the fact that, wherever you go, gluten-free food is EXPENSIVE.

10) Getting glutened despite your best attempts to avoid it, then being ill over summer.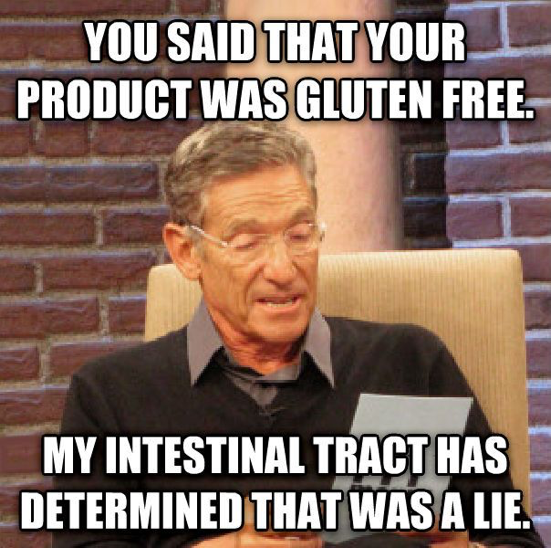 Tags:
Features
,
Fun
,
Summer