Allergies vs intolerance – What's the difference?
Nikki Wallis explains how one in five UK adults believe food intolerances and allergies are the same…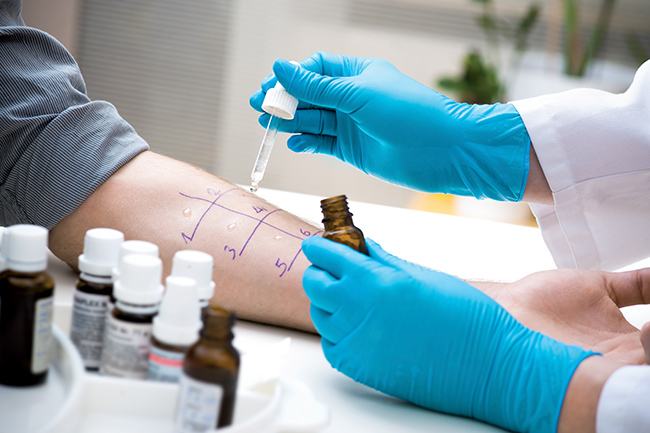 Nearly one in five people believe food intolerances and food allergies are the same, when in fact they are two very different things, new research has revealed.
YorkTest Laboratories, Europe's market leader in testing for food reactions, conducted a survey of 2,000 UK adults and found that
19% of people think food intolerances and allergies are identical.
Dr Gill Hart, Scientific Director at YorkTest, explained: "Food intolerance and food allergy are often thought to be variations of the same thing, but the biological processes behind them, and how they affect you, are very different.
"Food allergy is quite rare, affecting about 2% of the adult population, and 6-8% of children, while it is thought that approximately 45% of the population have a food intolerance.
"During an allergic reaction, the body's immune system believes it is being 'invaded' and produces IgE (Immunoglobulin E) antibodies to fight off the food ingredient it mistakenly considers to be harmful. This can result in severe inflammatory responses in the body, which can potentially be fatal.
"Unlike allergy, food intolerance usually involves a delayed biological reaction which, although often uncomfortable and unpleasant, is not life threatening.
"Many people are living with food intolerances and their associated symptoms without realising that the food they are eating is the root cause."
The research by YorkTest also discovered that 18% of people surveyed have not been tested for food reactions, even though they suspect they may have some.
In addition, it found that 34% said their GP has never offered them a food intolerance test, with only 6% saying their doctor had suggested one.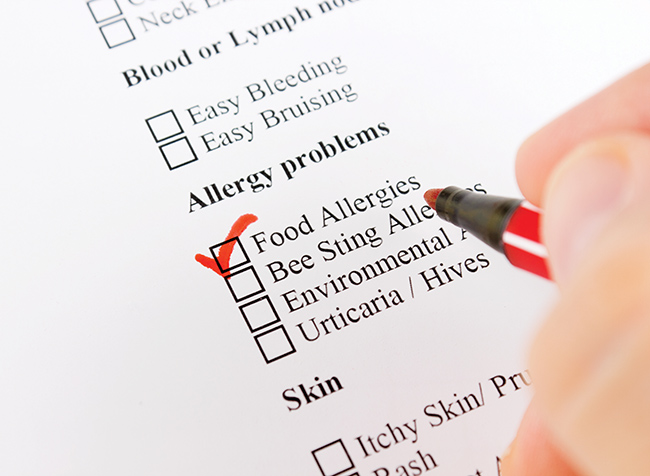 Use of technology
Dr Hart believes this is because there is a lack of awareness about food intolerances.
She added: "Food intolerance testing is not something that is offered on the NHS. Instead, people are encouraged to eliminate certain foods one by one, in order to identify an intolerance. This can be a long and difficult process.
"Food intolerance programmes, such as the ones offered by YorkTest, allow sufferers to skip this lengthy process and instead they quickly discover what food or drinks are causing a reaction in their body.
"It is a simple finger prick test that uses effective technology and proven science. It allows people to take control, so they can then start a supported elimination diet by cutting out their trigger foods."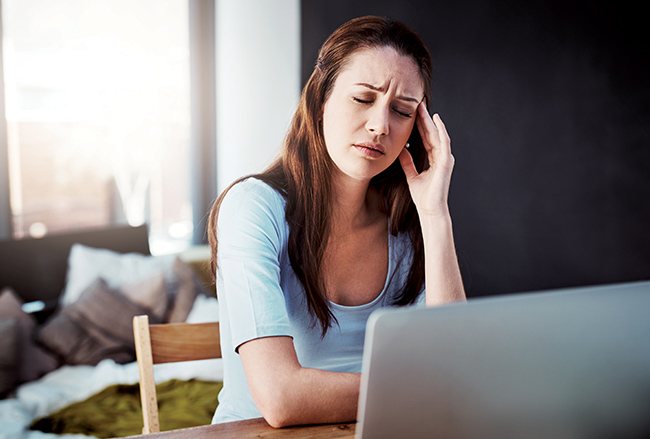 Another interesting detail revealed by the YorkTest survey is the role the internet plays when it comes to people's health – out of the people surveyed, more than one in
10 (13%) said they use the internet to diagnose themselves.
Young people, aged between 18-24, are most likely to look online if they feel unwell, with 29% saying they would use the internet to identify their illness.
Dr Hart said: "It is an interesting fact unearthed by this survey that young people are diagnosing themselves on the internet in such large numbers, but perhaps it's not that surprising, given the continual rise of all things digital.
"The amount of medical advice available on the internet is incredible. Some of that information comes from reliable sources, but much of what we read online can also be misleading.
"I would therefore always encourage anyone to visit their doctor if they have any concerns."
The study also showed that 13% of people are nervous about going to visit their doctor, finding young people, aged 18-24, the most anxious (23%). Furthermore, 13% of people said if they feel ill they tend to ignore their symptoms.
Spotting the signs
Meanwhile, almost a quarter (24%) of people have visited their GP regarding the same concern on more than three occasions, the research also revealed.
Dr Hart explained: "Medically unexplained symptoms or 'functional symptoms' where doctors can't find a problem with the body that might be the cause, account for up to a fifth of all GP consultations in the UK, according to the NHS website. Many of these symptoms, such as IBS, migraines and fatigue, are also symptoms of food intolerance.
"It can be a very frustrating for patients who are returning to their doctor time and time again looking for answers, but not getting any.
"Food intolerance testing, in many cases, could provide some answers for people who are experiencing this."
To find out more about food intolerance testing, call YorkTest's friendly Customer Care Team on 0800 0746185, or browse the company's supported food intolerance programmes online at www.yorktest.com
---
DR GILL HART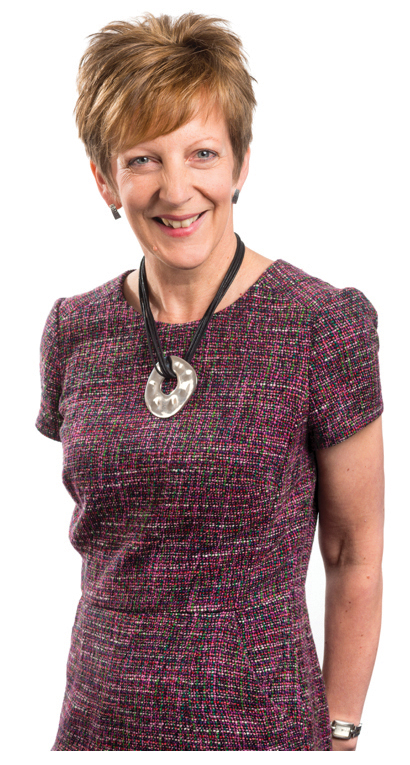 Dr Gill Hart BSc (Hons), PhD, Cert Mgmt (Open), FIBMS is an expert Biochemist with over 30 years' experience in the development, validation and evaluation of diagnostic tests and testing services.
Tags:
Features