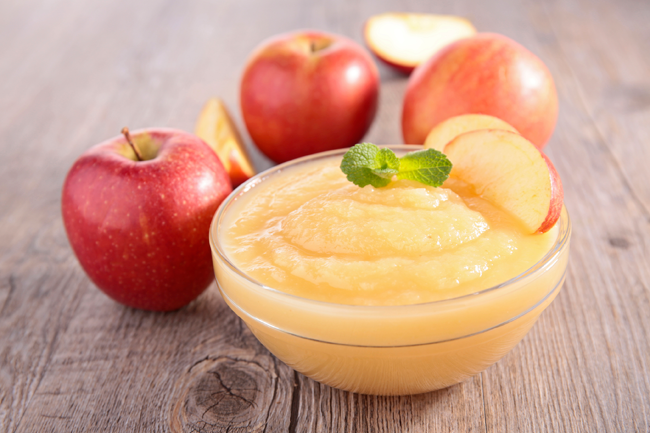 Q I love baking, but recently decided to transition to a vegan diet. Are there any good substitutes I can use in my bakes instead?
Baking without eggs can seem impossible, but luckily there are a few clever alternatives you can use in their place. Apple sauce, or a well-ripened, mashed banana are a great, healthy way to add moisture to your bakes. If you want to use apple sauce in place of eggs, simply add 50g (1¾oz) for every egg, or 150g (5½oz) of mashed banana. Fruit purées make bakes denser than normal, so you'll need to add an extra ½ tsp baking powder if you use these to give baked goods a lighter texture. It's worth noting that for very light, airy recipes that call for lots of eggs, these replacements will not work as they are too dense.
If a recipe, such as meringues or macaroons calls for egg-whites, simply take the water from a can of chickpeas and beat it in free-standing mixer for 10-15 minutes until it forms stiff peaks and resembles whipped egg-whites.
Another great alternative that helps to bind the ingredients together is to make a flax or chia seed 'egg', with 1 large tablespoon of ground flaxseed or ground chia seeds mixed with 3 tablespoons of room-temperature water, which you then leave to sit for
5-10 minutes to thicken into a gel before adding to your bake.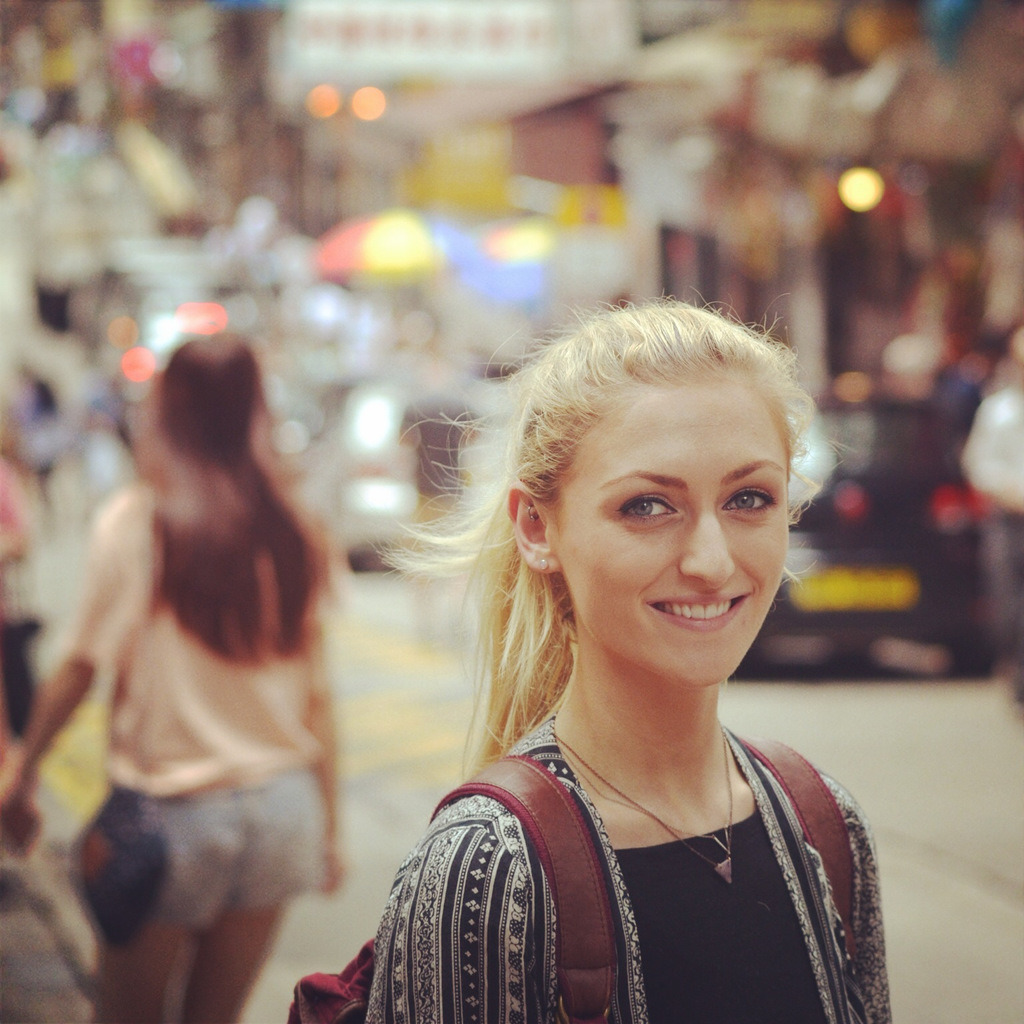 Rachel is a raw foodie, whose aim is to try and put a unique twist on recipes to show people that adopting a vegan, plant-based lifestyle does not mean you have to give up eating delicious and decadent food. She shares her recipes at www.rawberryfields.co.uk