Celebrities with Coeliac Disease and Gluten Intolerance
Coeliac disease affects approximately 1 in 100 people in the UK, and many others suffer from an allergy or intolerance to gluten. However, as yet, no cure for coeliac disease or gluten intolerances exist, and celebrities and regular people have to deal with the problem with the universal solution of avoiding foods containing gluten. Here are twelve famous celebrities with coeliac disease, gluten-sensitivity or intolerance, who must avoid gluten.
Celebrities with Coeliac Disease and Gluten Intolerance
1. Emmy Rossum – Coeliac Disease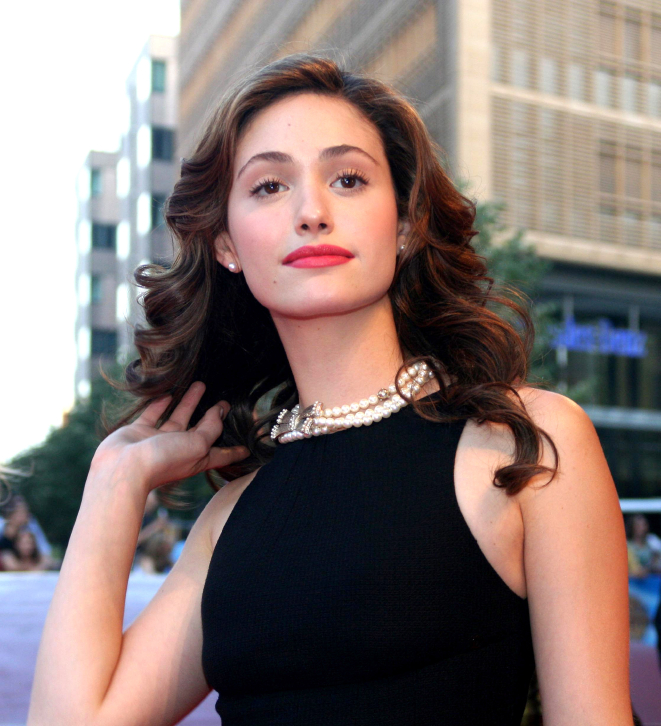 Emily Rossum, known for her glamorous acting, has coeliac disease. The actress even once had to forfeit the cake portion of a birthday cupcake she received on MTV News because of her disease. In an interview with TheWrap, the star admitted that she has been gluten free for 15 years and doesn't do it because it's cool but because she says she has "mild Coeliac disease." Even though she hasn't had gluten in her diet for well over a decade, the 28 year old still occasionally misses the freedom to eat whatever she wants. In fact, she recently posted a picture of herself smelling a piece of bread because she had FOMG, Fear of Missing Gluten.
2. Terance Stamp – Gluten Intolerant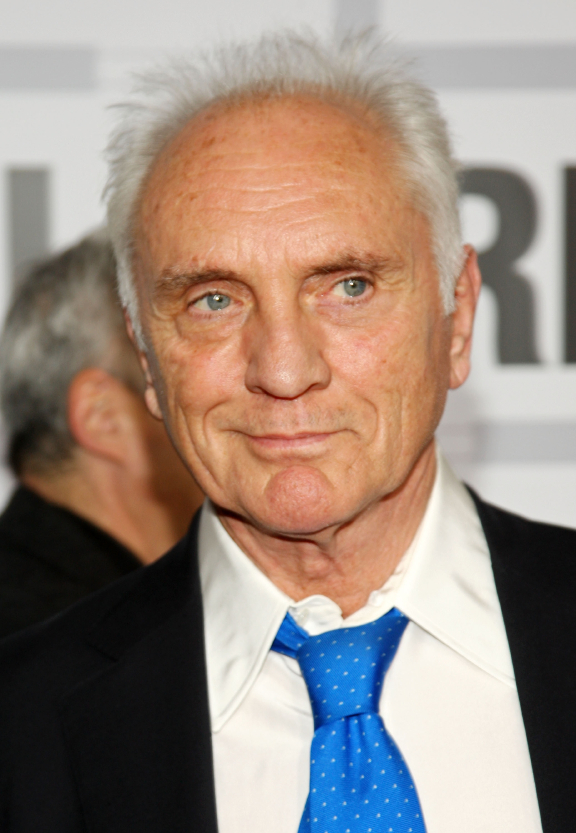 It was in the late 60s that actor Terence Stamp discovered his intolerances. Raised on a diet of bread and marge, and eating wheat at least three times a day, he had begun to suffer severe stomach pains and duodenal ulcers. He has since launched a range of health foods after becoming intolerant to wheat and dairy products, and is now the author of gluten free cookbooks, "The Stamp Collection Cookbook" and  "The Wheat Free and Dairy Free Cookbook".  He also adds to his list of businesses, Booja-Booja and the Stamp Collection, which were founded by the actor, and which sell dairy-free chocolates.
3. Zooey Deschanel – Coeliac Disease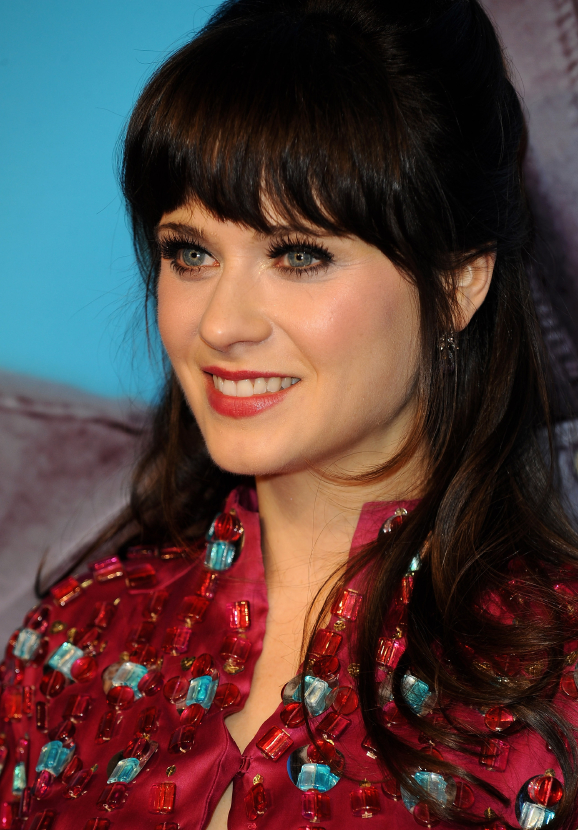 Zooey Deschanel, star of the show "New Girl," promotes gluten-free diets due to her disease to the substance after discovering she had coeliac disease as an adult. Apart from wheat, Zooey is also allergic to dairy and eggs. She has appeared on cooking shows and revealed recipes that she uses in her daily life to help her enjoy her gluten-free diet.
4. Ryan Phillippe – Gluten Intolerant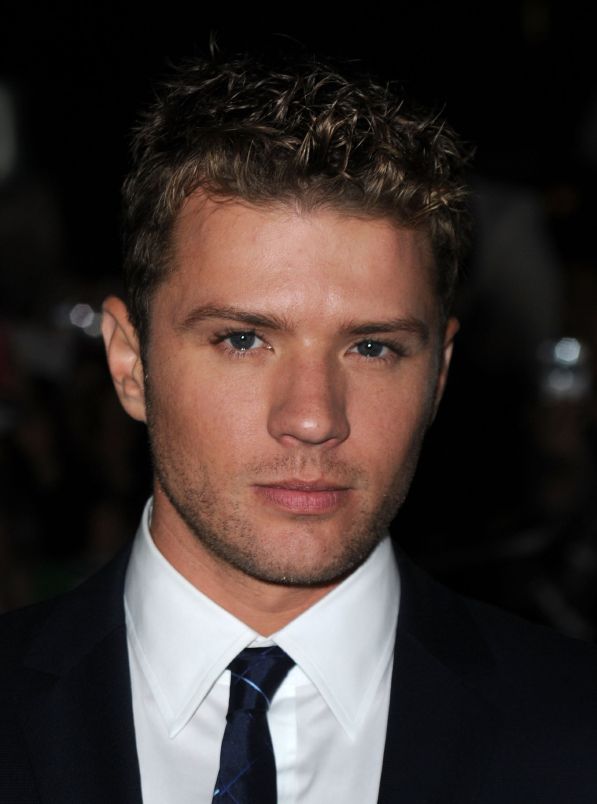 MacGruber star Ryan Phillippe has appeared on the cover of Men's Health magazine because of his muscly physique. However, the actor does not consume gluten in his muscle building diet, and he has had to change his diet dramatically to allow him to maintain his impressive stature.
5. Victoria Beckham – Gluten Sensitive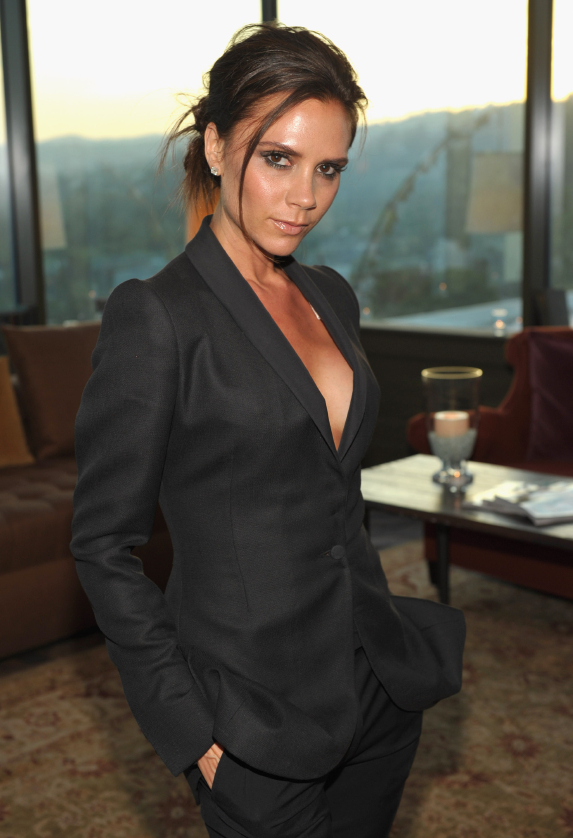 Victoria Beckham insists that she stays fit and slim by following a gluten-free diet. The British fashion icon says that gluten causes her metabolism issues and problems maintaining her desired weight. The former Spice Girl actually found out that her body has a problem breaking down gluten, and that's why she would gain weight so easily when eating foods that contained it.
6. Billy Bob Thornton – Gluten Intolerant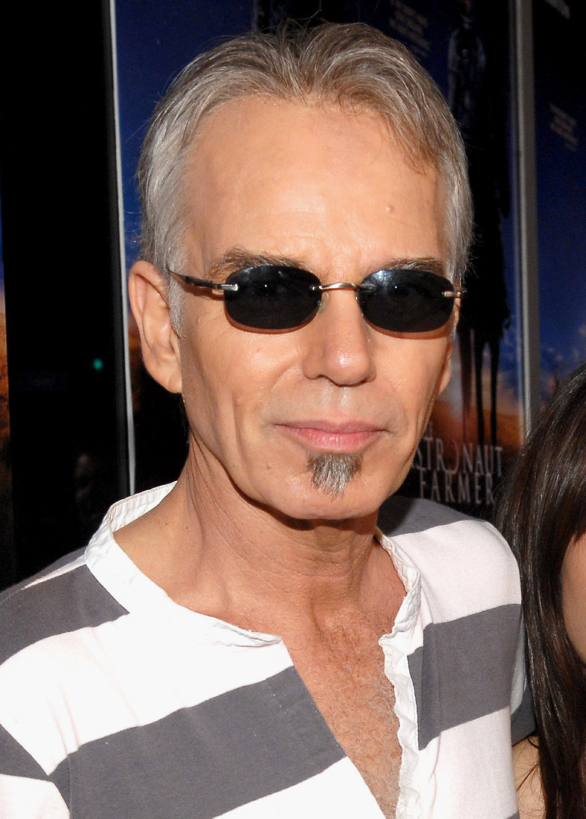 'Fargo' actor Billy Bob has a gluten intolerance along with a shellfish allergy. Plus, he is also lactose intolerant.
7. Geri Halliwell – Gluten Intolerant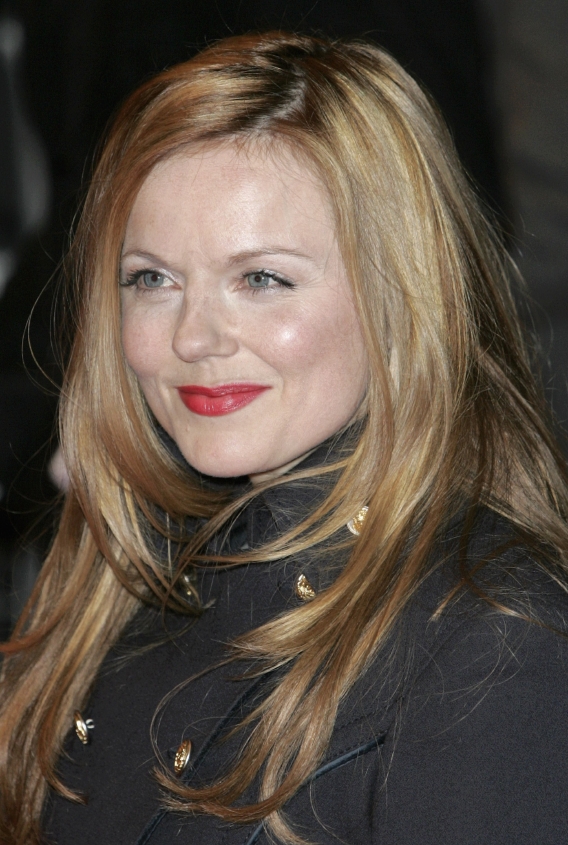 Halliwell allegedly suffers from gluten intolerance and skips the gluten to keep discomfort at bay.
8. Novak Djokovic – Gluten Intolerant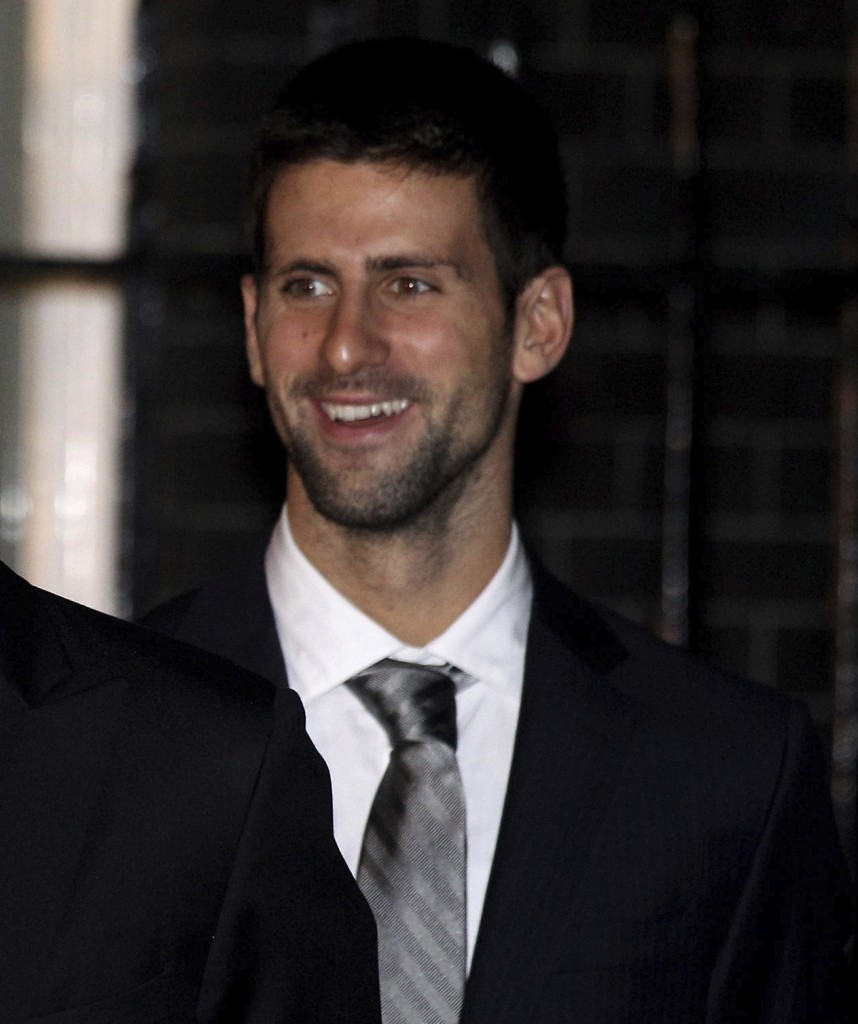 Novak Djokovic is a world renowned tennis player, but he must avoid fuelling up on gluten-based foods. The star tennis player has even stated that going on a gluten-free diet has improved his game due to the elimination of symptoms, and his improved game even led to him defeating another tennis star, Rafael Nadal, four times in 2011. "He's done a great job in changing my diet after we established I am allergic to some food ingredients like gluten," Djokovic said of his nutritionist. it's only helped me because my movement is much sharper now and I feel great physically."
9. Jessica Simpson – Wheat/Gluten Intolerant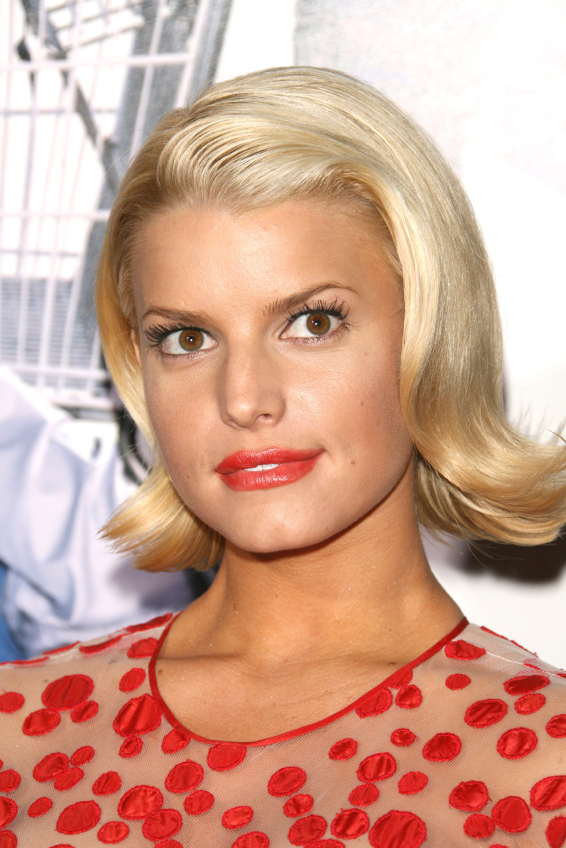 Many people assumed that Jess' aversion to gluten was a consequence of losing her baby weight, but, as it turns out, the singer and fashionista has stated that she "cannot properly digest wheat products." The gluten found in most wheat causes severe inflammation in her stomach, and she has had ulcers develop in the past as a result. However, despite her intolerance, Simpson has appeared in a Pizza Hut allergy, not advertising the fact that she cannot eat the product she is promoting.
10. Dana Delaney – Gluten Intolerant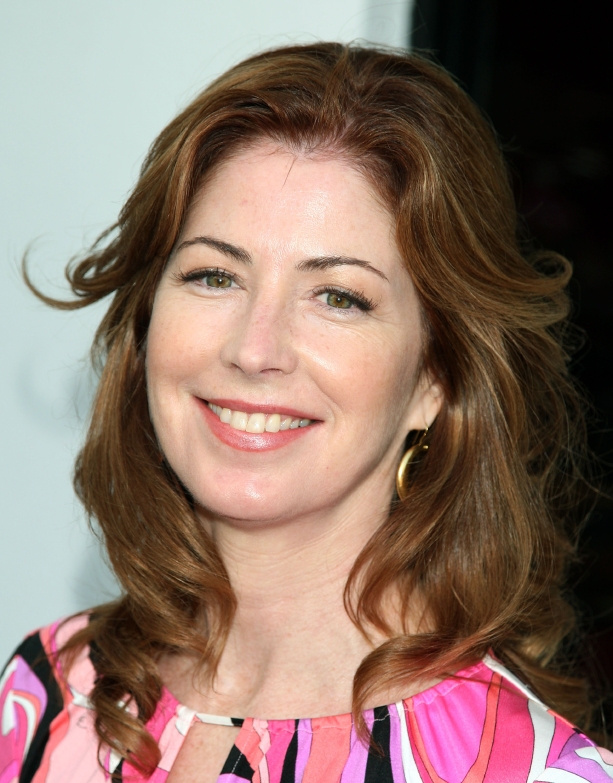 Dana Delany recently learned that she has gluten intolerance. However, Delany said it wasn't a problem for her so far. "I am gluten-intolerant, so I have everything gluten-free now. It really makes a difference," she says. "I don't get that bloating. I'm not supposed to eat bread or pasta, which is really hard when you don't eat meat, but I'm trying gluten-free pasta, bread. It makes you less bloated and sluggish when you cut it out of your diet." Delany explained.  Delany also traded cow's milk for goat's or sheep's milk, which she says has also helped to reduce bloating. She believes cutting those foods has made a big difference: "I have so much more energy than I've ever had in my life."
11. Chelsea Clinton – Gluten Intolerant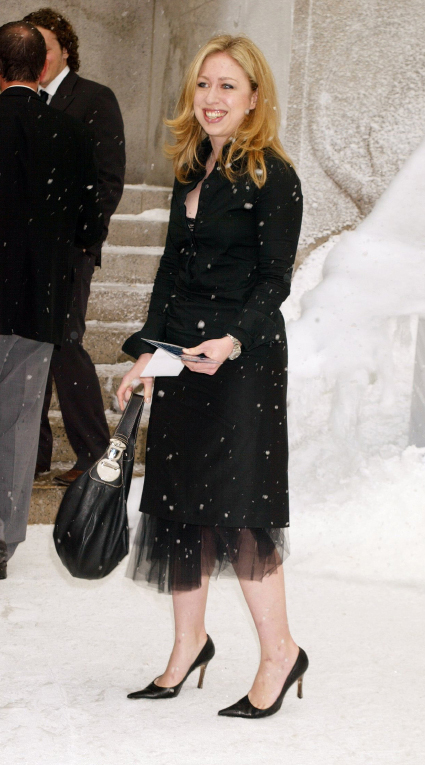 Bill Clinton's daughter, Chelsea Clinton has a gluten intolerance, and enjoys a vegetarian diet. The famous political daughter even had her New York wedding catered with vegetarian and gluten-free foods to allow her to deal with her intolerance on her special day. In fact, even her wedding cake was made without wheat to make it gluten-free.
12. Rachel Weisz – Wheat/Gluten Intolerance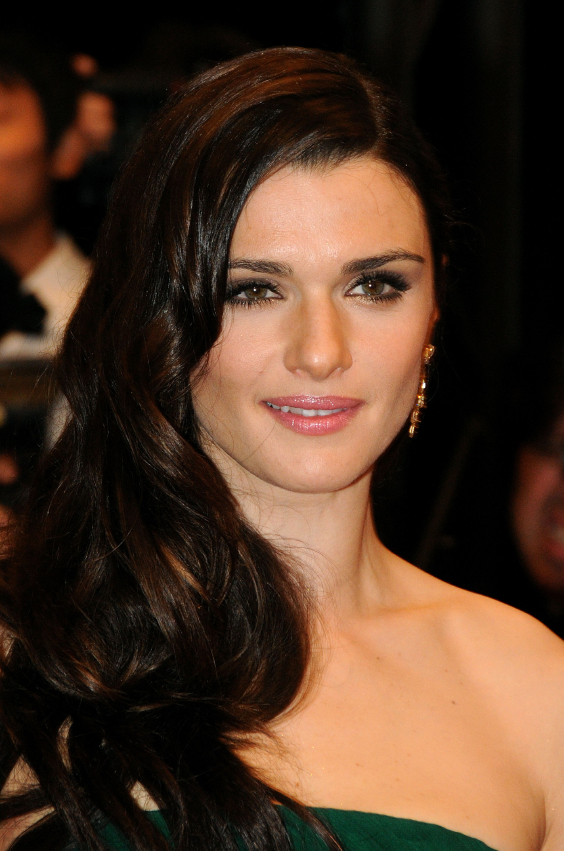 Rachel Weisz, who has appeared in films such as "Constantine" and "The Mummy," says that she has an intolerance to wheat. Weisz must avoid wheat products to prevent stomach inflammation and digestive issues. After adopting a gluten free diet in 2006, she said it gave her heaps more energy and an overall better state of being.
Comments
Tags:
Celebrities
,
Fun
,
Gluten-Free
,
Gluten-Free Diet