See what we at Free-From Heaven HQ thought of a selection of the latest dairy-free chocolates and bars to hit the aisles…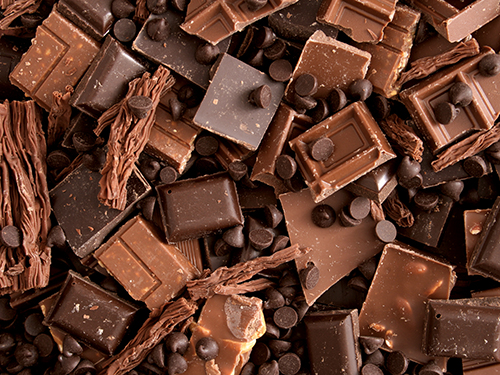 When we decided we were going to be doing a taste test on chocolate this month we were not short of volunteers to help us with the sampling, and they were not disappointed. The amount of free-from chocolate that has come to the market in recent years has seen the quality go from strength to strength, and the ones we tried out paid testament to that. Our new volunteers to the taste test must think it's Christmas!
Booja-Booja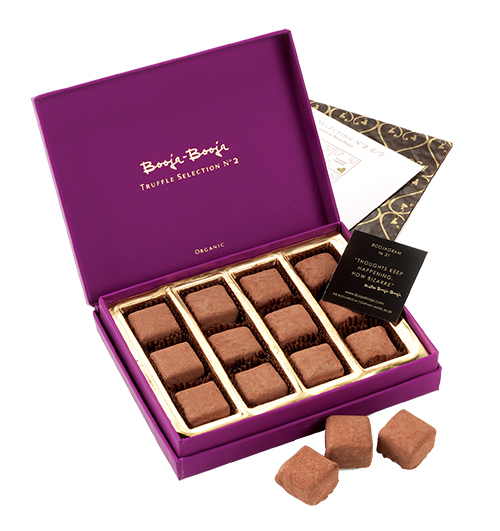 Product: Truffle Selection No2
Price: £12.95 for 12
If you have come across Booja-Booja truffles in the past, then this taste test will be largely irrelevant as you already know the score. However, needs must, so we dipped into these delicious morsels with the knowledge that the sensations we were about to receive would of course be sensational. Needless to say, we were vindicated with an explosion of flavours. It's a lucky dip in this selection box, but fortunately luck is on your side with each and every  selection – take your pick!
Verdict: ★★★★★
D&D Chocolates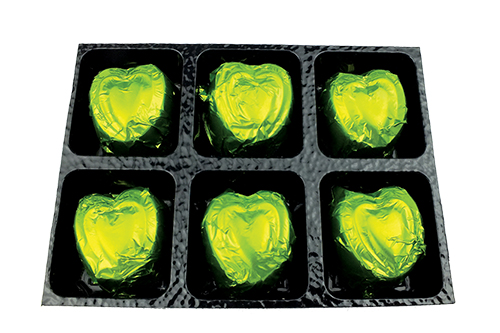 Product: Lime Fondants
Price: £3.99 for 12
Everyone has their favourite type of chocolate. Some people like a crunchy bit, others a creamy texture. With these lime fondants you get both. The chocolate casing entombing the silky lime centre deliver a unique experience of taste and texture. The chocolate is lovely, while the bursting lime explosion in the centre is sharp, sweet and gooey. They are a great price too. If you like a rich chocolate experience, and of course lime, then we may just have found your Christmas indulgence!
Verdict: ★★★★
IQ Chocolate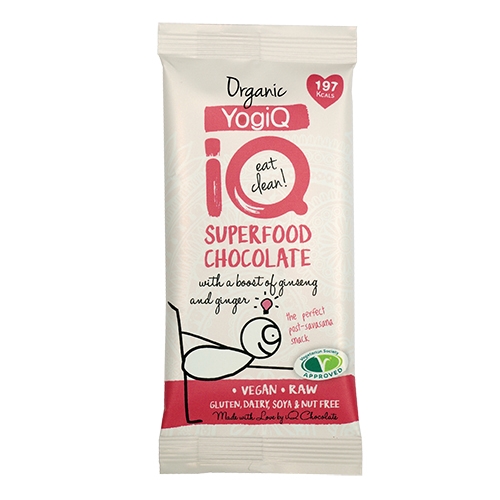 Product: Ginseng & Ginger
Price: £2.49 per bar
This smooth and dare we say it 'healthy' bar of chocolate is packed full of taste and texture. The ginger flies the flag for The Orient in a guilt-free bite of nutrition. Yes, we said it, nutrition. The chocolate is made from selected criollo beans, tested for their superior nutritional profile and naturally fruity flavour – high in fibre, copper, manganese and phosphorous, while also a source of magnesium and iron. You can have your chocolate and eat it too. Tuck in!
Verdict: ★★★
Moo Free

Product: Mini Moos Original
Price: 79p per bar
They can't be ignored and often have to be placated, especially at this time of year. So, while us adults are over-spending, over-indulging and generally spoiling ourselves rotten, we do need to think of the little ones every now and then. And this is where Mini Moos have come into their own. These bars are perfect for bringing a smile to those cheeky little faces. They offer fun and snack-sized packaging, are not too sweet and give a choccy fix that your kids will love. A perfect stocking filler!
Verdict: ★★★★
Ombar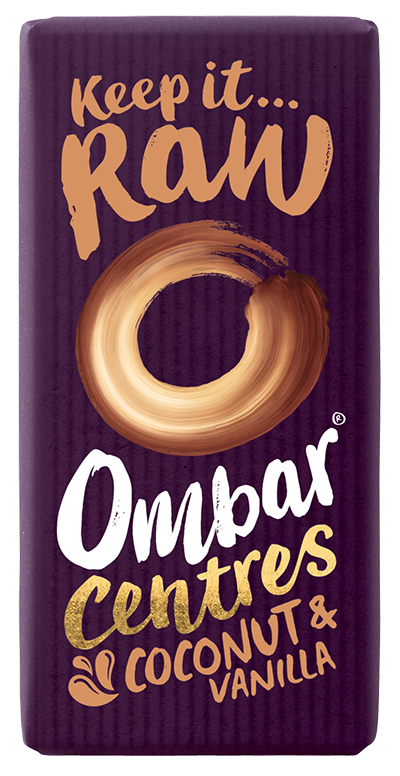 Product: Coconut & Vanilla
Price: £1.99 per bar
To a man/woman, this bar of loveliness was a hit at HQ. Ombar offer a range of flavours, but this was by far the best in our opinion. The hints of vanilla and the burst of coconut come through in every bite, although they in no way overpower the creamy and melt-in-the-mouth rich chocolate experience you gain from each mouthful. And you really do want a mouthful… The taste test was great and this was definitely our highlight. A must for every month of the year, let alone Christmas!
Verdict: ★★★★★
Pacari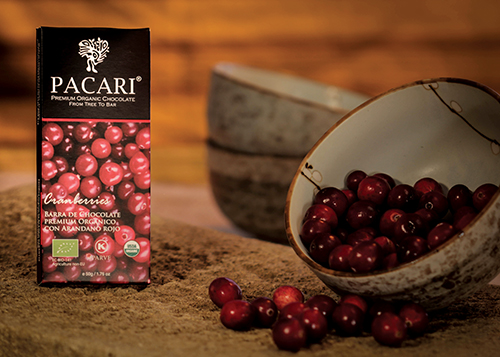 Product: Cranberry
Price: £4.09 per bar
Four quid is a lot to spend on a bar of chocolate, but there is a reason for this hefty price tag. Pacari Chocolate is an Ecuadorian family-owned company and since 2002 has worked with hundreds of local cacao growers and cooperatives to preserve the native Arriba Nacional cacao and create the first single-origin organic chocolate made entirely in Ecuador. The chocolate is rich, bursting with cranberries and, knowing the history, you savour and enjoy every bite – just go a bit easy.
Verdict: ★★★★
Plamil So Free

Product: Tropical Orange
Price: £2.75 per bar
Remember the chocolate orange that used to be a feature at the bottom of your stocking on Christmas Day? Well, with Plamil's So Free Tropical Orange bar you can replicate that taste sensation again. There is the bitterness of the dark chocolate and the vibrant 'citrusness' of the orange comes through with vigour. Certain people favour mint chocolate, others prefer a nutty texture, but for those many that enjoy the chocolate /orange combination, this is certainly going to be a winner in their eyes/taste buds!
Verdict: ★★★★