Gluten-free bread taste test
No time to make your own? Find out which gluten-free bread to add to your basket…
£2.80 for 400g
A very light and airy loaf – this one definitely shows how far gluten-free bread has come over the years! It has less seeds than the rest, which stops it crumbling, but this does give it a slightly more neutral flavour. Perfect for anyone looking for a nice brown sandwich bread, but not the best choice for fans of a really nutty texture.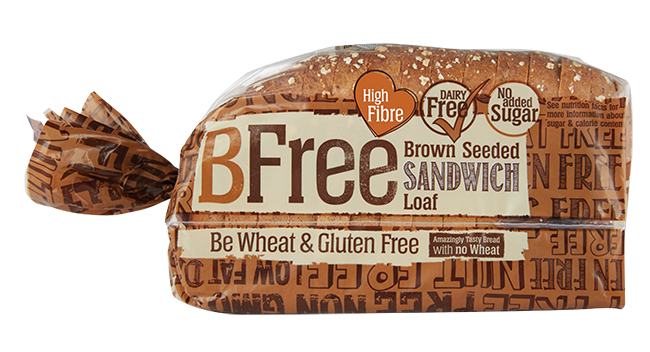 Our verdict: ★★★
£1.50 for 400g
Divided into two 200g vacuum-packed sections, this is ideal for anyone who doesn't get through bread very quickly as it keeps fresher for longer. A little drier than some we tasted, it has a good distribution of seeds throughout the loaf rather than just on top, and works well in a sandwich.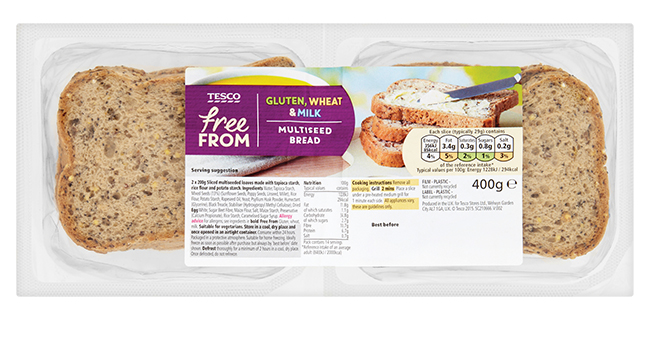 Our verdict: ★★★
£2.60 for 350g
Made with sourdough starter, this is quite a moist bread with a light, fluffy texture you may not have come to expect from gluten-free bread. The addition of quinoa makes for a good crunch, while hints of chestnut lend a delicious flavour.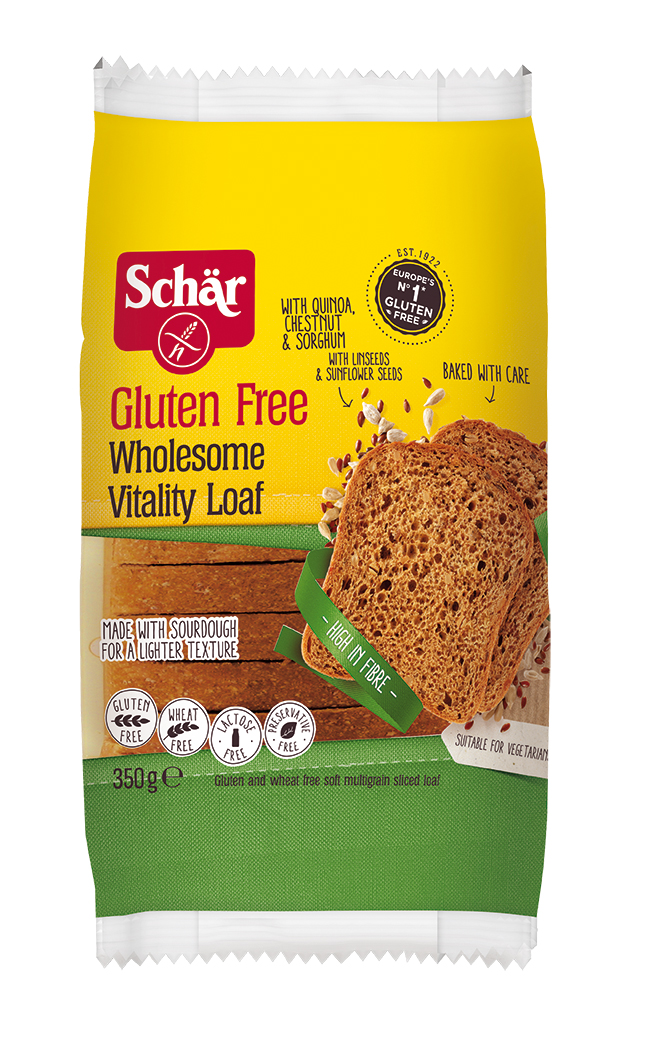 Our verdict: ★★★★
£2.80 for 535g
Made with linseed, millet seed & flaxseed, this loaf has a lovely hearty texture. While it makes a great sandwich, we particularly enjoyed it for breakfast, toasted with a good smothering of butter and jam.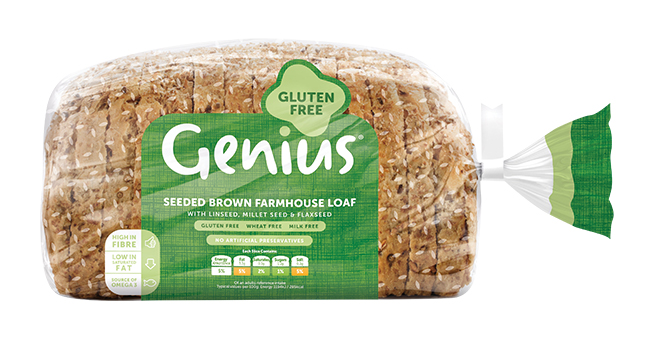 Our verdict: ★★★★
Tags:
Features
,
Gluten-Free Bread
,
Products
,
Taste Test