Tips & tricks on how to barbecue safely with coeliac disease
If you're having a barbecue at home, then the chances are you know your stuff and will be buying ingredients or products you're familiar with. But if you're socialising, Becky Graham has some golden rules you should follow to help you barbecue safely with coeliac disease…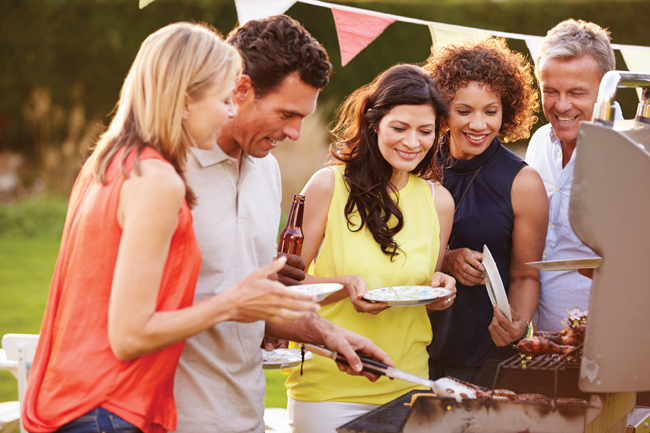 Leave the bread out!
It might be obvious, but when visiting friends, if in doubt, leave the bread out! Or if you don't mind a few funny looks, take your own! There are some great gluten-free bread recipes out there, so a good tactic is to always have a loaf ready baked at home (you can freeze a couple ready to go). This way you can still enjoy a GF burger sandwiched between a couple of tasty slices without feeling like you are missing out.
Opt for quality sausages and burgers
Sadly, shop-bought sausages and burgers will never be the healthiest option. Aside from gluten, they often contain sugar, unhealthy oils and sulphites. But, although they're not ideal, (and unless you want to make your own, which takes time) all the major supermarkets are now offering GF versions and they are pretty tasty! Most of your cheaper burgers and sausages will contain gluten, so always check the label. Go for a quality banger where you can and try to choose organic. If you're at a friend's, ask them to stock up or take a packet yourself – it's the sociable thing to do! Just keep an eye on the barbie to make sure you don't end up with a sausage switch around!
Stick to real cuts of meat
If you don't have time to get to the shops, stick to real cuts of meat like steak, chops or chicken. Choose fish – tuna steaks work well – or go for veggie skewers. These things are usually found as they come unless they are ready-marinated, which brings me on to my next point!
Beware of condiments!
Ketchup and chutneys usually contain gluten and are very high in sugar, but mustard, horseradish, tapenade and salsa are usually free of gluten, wheat, soy and sugar.
Keep one side of the barbie gluten-free
If you're super sensitive, make sure you keep one side of the barbie gluten-free to avoid cross-contamination, or if you're using disposable varieties, have one of each.
For more information, visit www.healthyhedonist.co.uk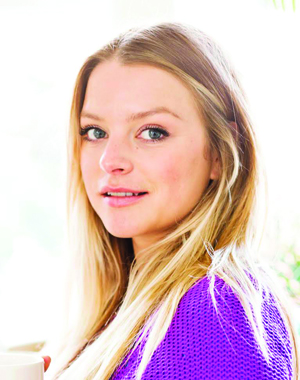 About the author: Becky Graham is a registered nutritional therapist based at the renowned Institute for Optimum Nutrition in Richmond, London. She is trained in functional medicine, which uses a completely personalised approach to nutrition, working with a wide range of conditions from stress and low energy to digestive or hormonal imbalances. As well as working with clients on an individual basis, Becky works with large companies to support health and wellbeing initiatives. Combining nutrition with work in television, she is passionate about supporting busy lifestyles with food.
Comments
Tags:
Coeliac
,
Features
,
Tips