How to plan a children's birthday party with food allergies
Do you have a children's birthday party to prepare for? Claire Latham explains how it might be easier than you think…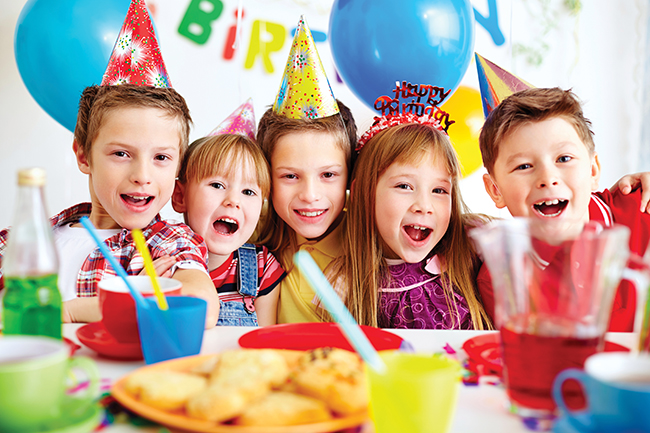 The countdown had started in January. After all, a birthday is exciting when you are about to turn seven and of course requires endless conversations about Lego specifications. Yet while my son pondered over which Star Wars set he'd like, the following thoughts were racing through my mind: Who to invite, what type of party to have and (most importantly to us) how to make party food that not only looks great, but ensures that my children can join in with the festivities and have fun at the same time.
So off I set with a rough idea of what I wanted to serve, while suspecting that I might have to adapt my plans to match with what was available in the shops. For example, our once beloved party rings were off the menu, but I knew that a lot of the supermarkets had added even more items to their free-from range and I was keen to see what was now on offer. I wasn't disappointed as most offerings are now fantastic and very child friendly, with items ranging from ready-made party cakes to chicken goujons to different types of rolls, along with cakes galore. It now means that you can easily cater for a party without breaking a sweat. This could only be a good thing as I had somehow managed to agree to three different events comprising of a birthday tea, a barbecue and a picnic out on a day trip.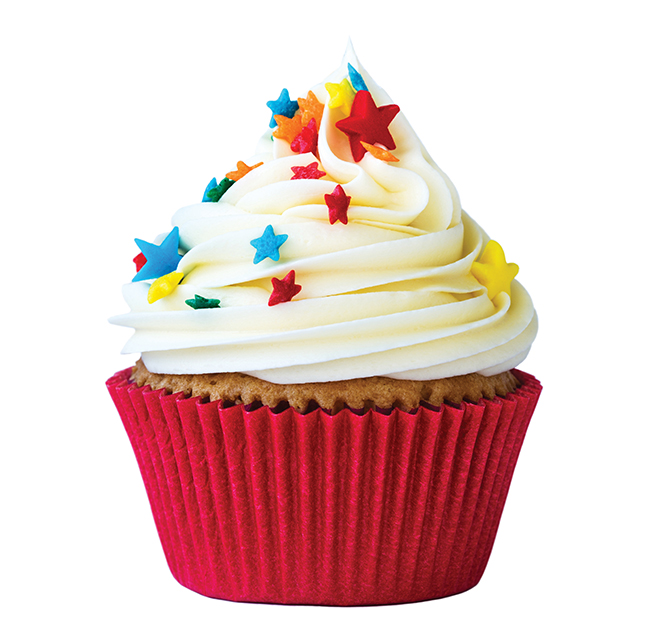 The first, and perhaps most important item was the cake. We needed two! One for the weekend and one for his actual birthday as we couldn't let the day pass without singing happy birthday at least once. The ready-made cake that I found in Sainsburys was perfect. A Madeira free-from cake, complete with white icing and colourful iced balloons which everyone seemed to enjoy. It was particularly impressive as it covered any type of party, with the decoration being suitable for all ages. I always like to make a cake each year and decided to also make one for when the family visited that weekend. I found a great chocolate cake recipe in the Eat Well for Less series 'Family Feasts on a Budget' and managed to create a Star Wars themed cake, much to my son's delight, with the help of a few carefully printed transfers set onto rice paper which I'd found on Amazon. 
There are certainly a few family favourites that I return to for each party. Marks and Spencer chicken goujons are fantastic and also handy to keep in the freezer. As a mum, I am especially pleased that they use real pieces of chicken, while the kids love that they can't even tell that they are gluten-free, which is always the sign of a great product isn't it?
Sainsburys have a lovely range of crisps, cakes and pizzas. The pepperoni pizza is a huge hit in our house and I also tend to get all my sausages from there, while Tesco offer a fantastic range of cakes and free-from ice-creams (handy if you have a guest who is dairy intolerant).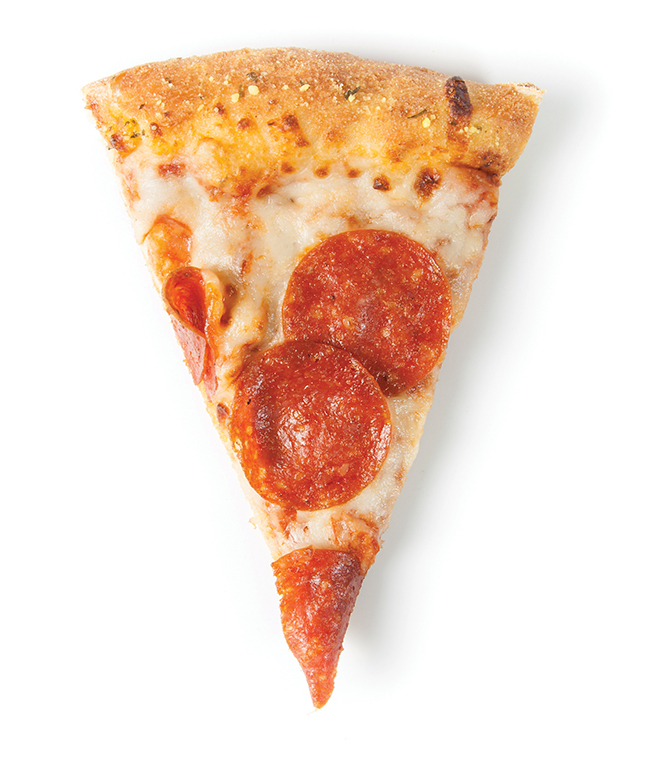 I've been doing the free-from party for a few years now and have learned a few tips and tricks along the way. Here are a few key pointers:
Keep it simple
At our house I tend to make everything gluten-free. It reassures me that there can't be any cross-contamination, while at the same time meaning that the person whose party it is doesn't feel like the odd one out for a change! It really is quite easy to do and the guests who can eat gluten neither seem to notice or complain.
Like me, baking might not be your thing, but most people can put together a sponge. All you have to do then is ice it and, trust me, while your cake (like mine) might not be Instagram worthy, the children are too excited to care. Plus, there are so many exciting cake toppers out there that are gluten-free that you will be spoilt for choice! 
Shop around
If time allows, visit a few different places to get the best selection of gluten-free party food. I used Marks and Spencer for their chicken goujons, Sainsbury's for their cake and Tesco for the crisps and nibbles etc. Asda also do great packs of cupcakes that I have used in the past or you could try their gingerbread biscuits. Provide some icing pens and the children can decorate them as part of their party bag.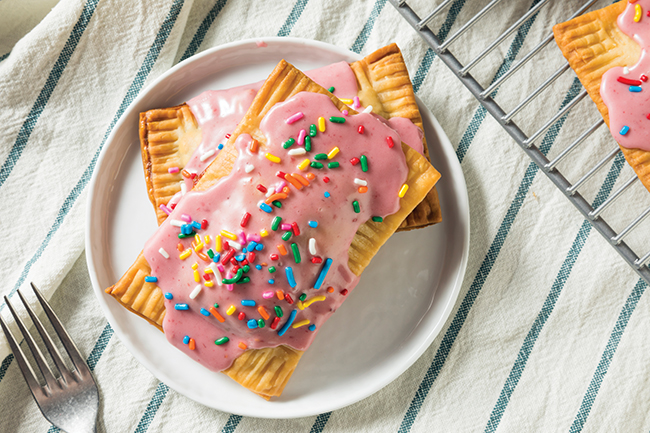 Make the food interesting and (semi) healthy!
Perhaps this is just to make myself feel better, but I do like to offer some healthier choices too. You could try vegetable kebab skewers with halloumi, chopped vegetable sticks and dips, or fruit dipped in chocolate. These all seem to go down well.
Cost
There is a certain pressure nowadays that makes parents feel as if they have to throw extravagant parties, regardless of cost. One thing I have learnt over the years is that the children (well mine at least) aren't at all bothered about this as much as the parents. They love the slightly wonky cake if it's decorated in their favourite theme. A few treats and friends to play with and they are more than happy.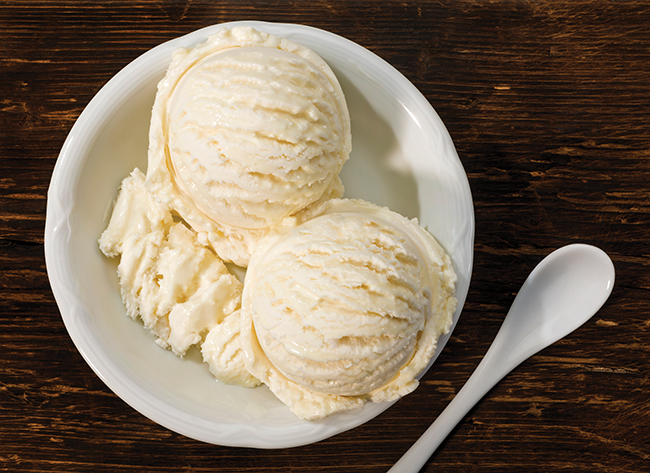 Don't forget the items that aren't in the free-from aisle
A lot of crisps, sweets and chocolates don't have gluten in them. A bowl of chocolate buttons next to some strawberries always goes down well, and don't forget the jelly! I like to make jelly boats by cutting an orange in half, scooping out the flesh, pour in some jelly mixture made as per the instructions and leave to set in the fridge. When they are set, chop each section in half again, arrange on a plate and add a little flag made from toothpicks and tissue paper.
Check your numbers
Something I always forget is that I am not catering for the masses. Children rarely tend to eat that much when there is other fun stuff to do, so think carefully about how much food you actually need compared to the amount of food you buy – unless of course you are happy to eat party food for the following week!
---
About the author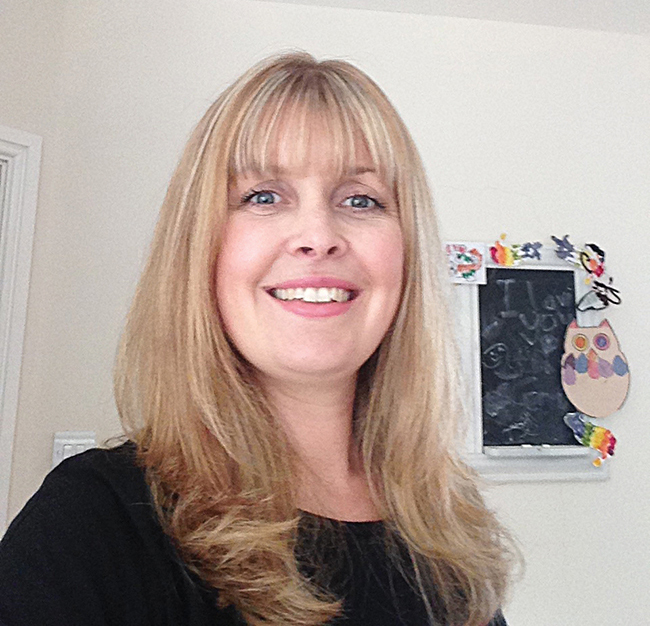 Claire Latham is a freelance writer and mother who specialises in gluten-intolerance. You can find her at www.glutenfreekids.co.uk
Tags:
Features
,
Guides
,
Kids