In the spotlight… Ricola
Swiss herbal wellbeing brand Ricola use their carefully selected 13-herb blend to make their sweets into little moments of calm and refreshment…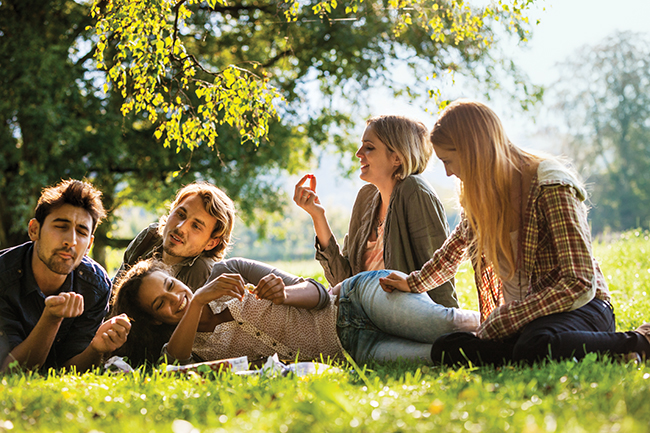 In today's society we rush through our everyday lives, hurrying to see enough, do enough, be enough. Ricola believes in stopping to take a breath amid this chaos and allowing ourselves small moments of happiness, enjoyment and calm. In order to cultivate this aspect of wellbeing, company founder and master Swiss baker Emil Richterich decided to use the power of nature to produce something that tasted great and did us good too. It was from this idea that the unique 13-herb blend at the heart of all Ricola sweets was born.
Over 80 years later, as many as seven billion Ricola sweets (20,000 tonnes of them!) are made annually, with more than 100 Swiss mountain farmers producing 1,400 tons of the 13 fresh herbs each year. These are: speedwell, elder, marshmallow, peppermint, sage, yarrow, burnet, mallow, thyme, cowslip, horehound, lady's mantle and plantain.
All of these herbs are cultivated with care, as far away from pollution as possible in appropriate regions of Switzerland. In order to flourish, each one has a number of unique requirements, so the type of soil, the site and the climate are all carefully considered. For example, the acidic soil and relatively high rainfall in Emmental provide the ideal growing environment for peppermint crops. However, sage and thyme thrive better in the stony soil and warm, dry climate of Valais. After the location has been decided and the batches of herbs have grown and been harvested, they must undergo a quality assessment. They are tested for freshness, colour, aroma, purity and more! Only the best of the bunch go on to be used in Ricola sweets.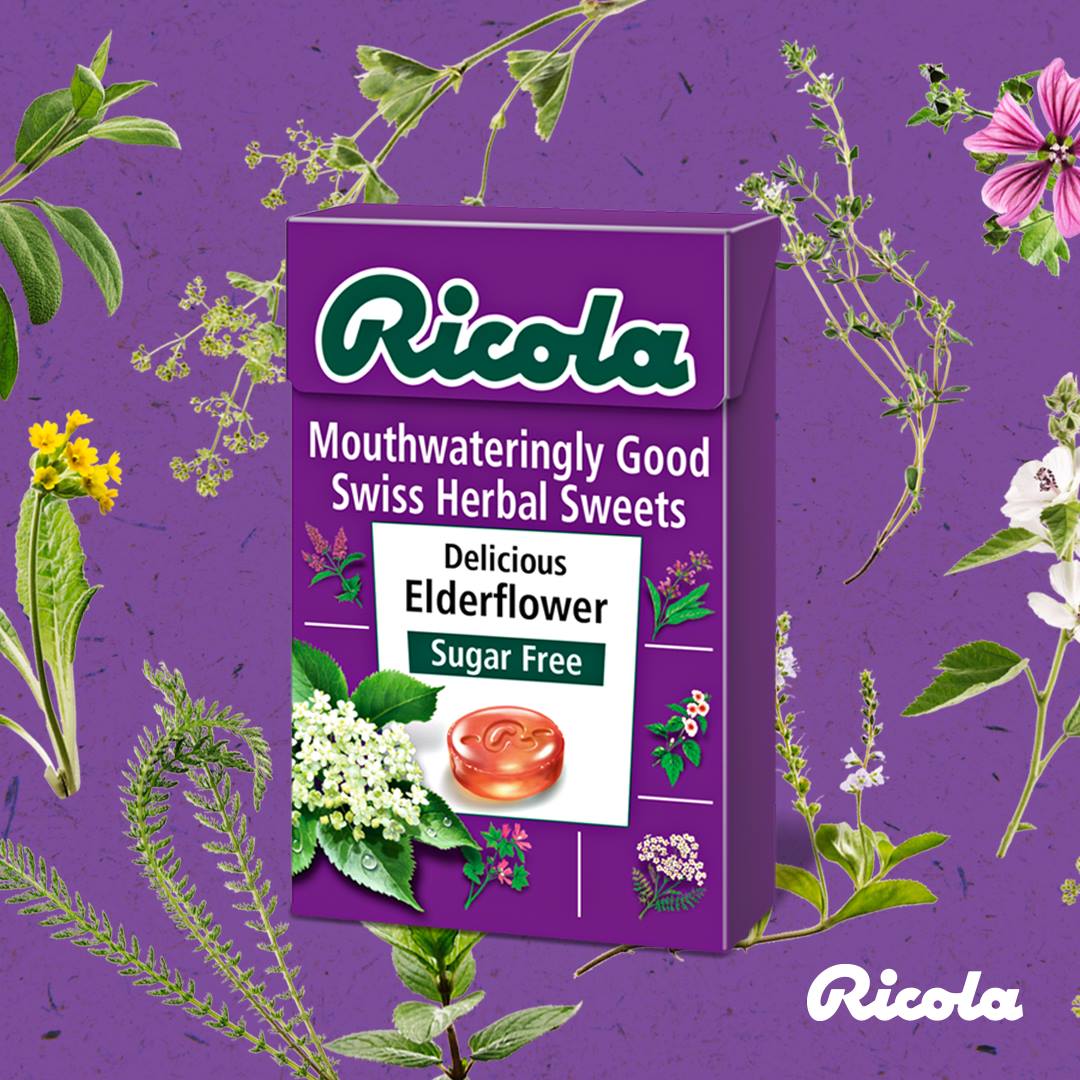 Ricola wants to contribute to a world that people love to live in and they pride themselves on pouring a great deal of attention, respect and responsibility into the protection of biodiversity and the considerate use of resources. One way in which they do this is by championing natural cultivation methods and refusing to use chemical pesticides and fertilisers. The Swiss farmers who partner with Ricola, therefore, often spend three to four hours a day weeding their fields by hand.
In keeping with their promotion of sustainability as 'a way of life', in 2014 Ricola built a new 'Herb Center' for processing and storing their herbs. It is built from clay and earth that are sourced from the Laufen valley (where the Richterich family come from) and operates as sustainably as possible.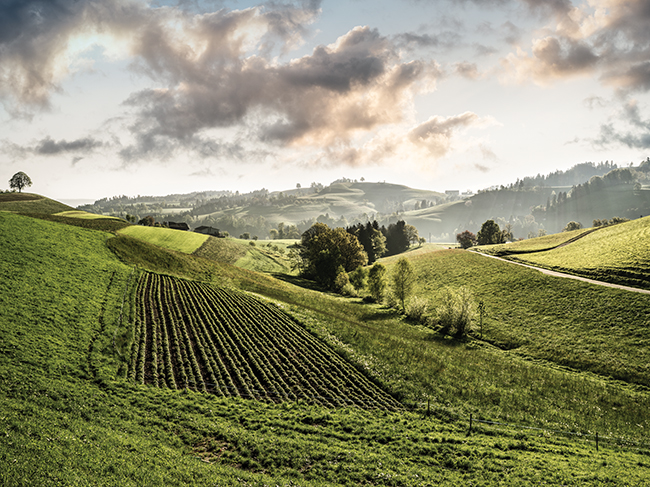 As a rule, no artificial colours or flavours are used in Ricola products. The brand believes that this is the right thing to do and also that natural flavourings make their sweets taste even better.
Ricola's most popular sweets are the LemonMint flavour. Soft and tangy lemon balm provides a refreshing burst of lemon, before the complexity of the
13-herb mixture. They contain vitamin C and are gluten-free, lactose-free and vegetarian.
You can find Ricola sweets in the confectionery aisle of most supermarkets, health food stores and pharmacies, including Waitrose, Morrisons, Holland & Barrett and WH Smith. They can be ordered online from Ocado and Ricola.com. Most single packets can be bought for under £2, too, so they certainly won't break the bank! Their small size makes it easy to take them with you, so whether you're in your car, on the bus or simply taking a walk, all you need to do for that moment of refreshment is reach into your pocket or bag, grab one and then enjoy the taste sensation.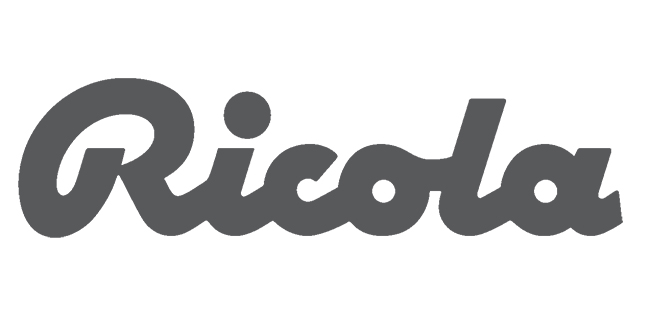 Find happiness with a Swiss way of life.
For more information, visit www.ricola.com
Tags:
Features
,
Spotlight