Managing your food allergy: Our recipe to success
Managing a food allergy can present lots of challenges and obstacles, but it doesn't have to mean you miss out on delicious meals, social occasions and dining out.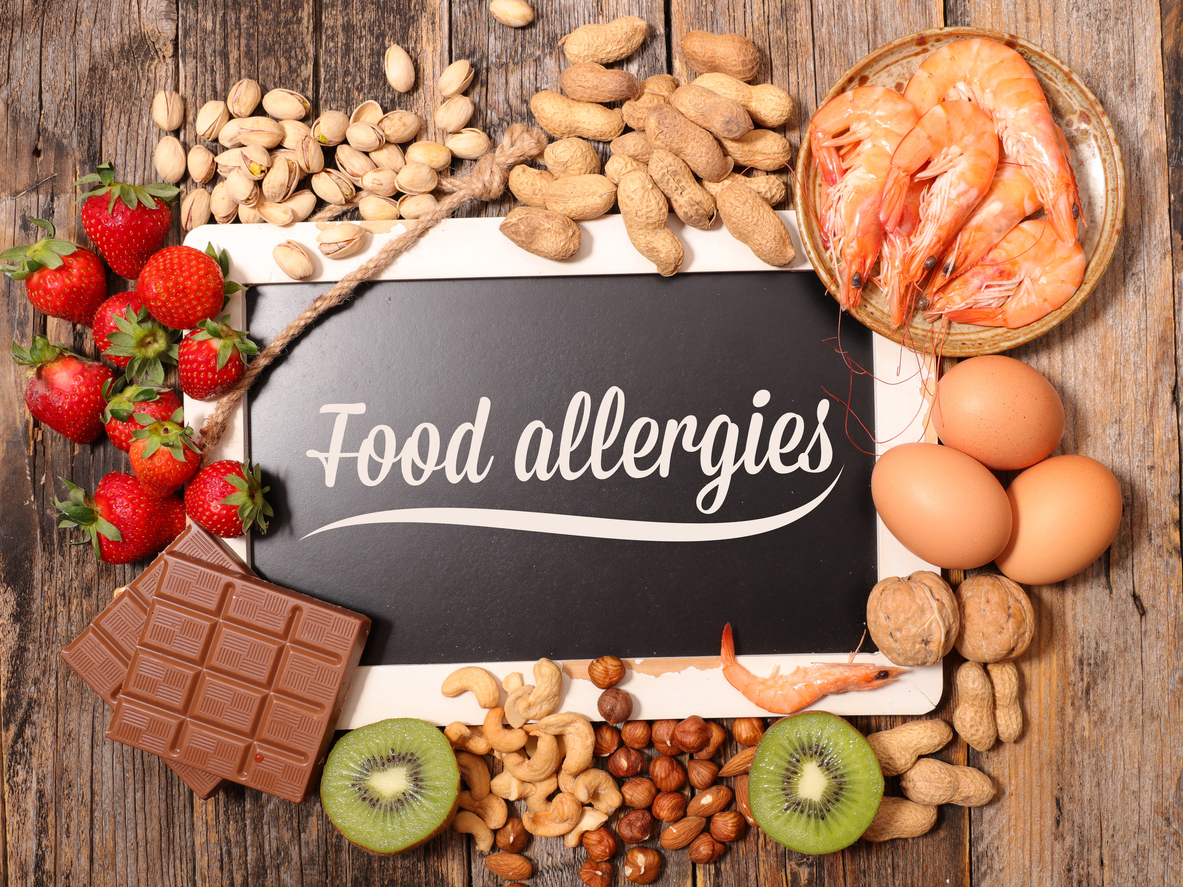 Allergy UK is the leading national charity for people affected by allergy in the UK and here, the charity provides advice on cooking and eating out with food allergies.
Cooking at home
Most recipes can normally be adapted to suit your diet so you needn't be without your favourite home cooked meal. This can be as easy as removing the allergen where it doesn't affect the overall outcome, or using free-from alternatives such as gluten-free flour. In some cases it may take time and practice to adjust, but most popular dishes can be made with some tweaks. If you have an egg or milk allergy, take a look at vegan recipes for more ideas. Special diet cookbooks and websites are also a good source of recipes that have already been tried and tested.
Sourcing products to use can be daunting at first, but many supermarkets and manufacturers have free from lists, detailing foods suitable for a particular diet to help you out.  Remember to double check ingredients when buying a product just in case of recipe changes.
Visit www.allergyuk.org for downloadable delicious allergy friendly recipe cards provided by Pure Family Food, or try this delicious shortbread recipe for starters.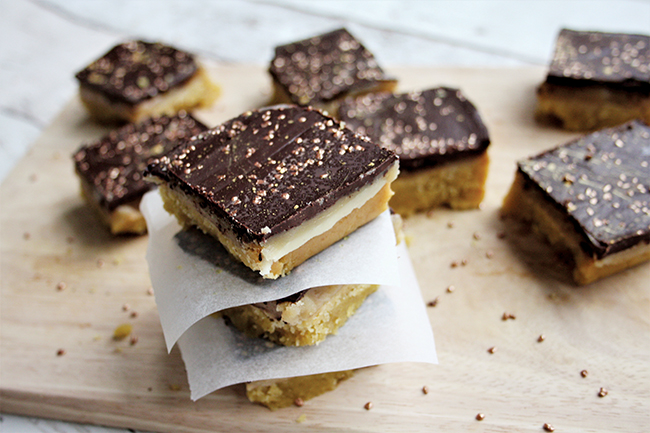 Party food
Heading to a party with a food allergy can be challenging, but the key to peace of mind is preparation. Make sure you inform the host in plenty of time and discuss with them what the food options might be. Try to find out about the ingredients of food ahead of time.  Watch out for cross-contamination, particularly with buffet-style food and, if possible, talk to the host about how to avoid this. If in any doubt, take along your own food that you know is safe. If your child has a food allergy, teach them to ask questions about food they are offered too.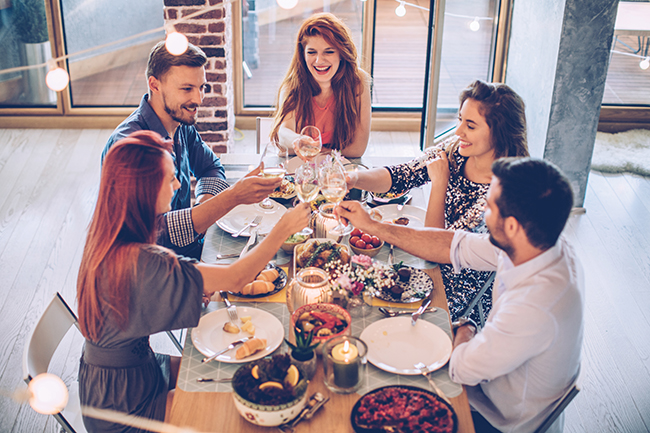 Eating out
Eating out can be a particularly daunting experience, but planning ahead can help you to find somewhere suitable. EU food allergy regulations mean restaurants and other catering outlets must be able to provide allergen information on request. Before visiting a restaurant, consider calling ahead to find out what policies they have in place for serving visitors with food allergies. Ask to speak to someone who is knowledgeable about the ingredients so they can advise you of a suitable meal. Even if you have called ahead, always mention your food allergy again when you arrive and to the person who serves you.
Find out more
Visit www.allergyuk.org for more information and to find factsheets on food allergies. Or if you need support from one of Allergy Uk's trained advisors, call the Helpline on 01322 619898, they are open Monday-Friday, 9am-5pm.
Comments
Tags:
Allergies
,
Features
,
Guides
,
Tips