In the spotlight: Gluten-free brewery St Peter's Brewery
One of the first breweries to embrace gluten-free beer, St Peter's has worked hard to create the perfect pint…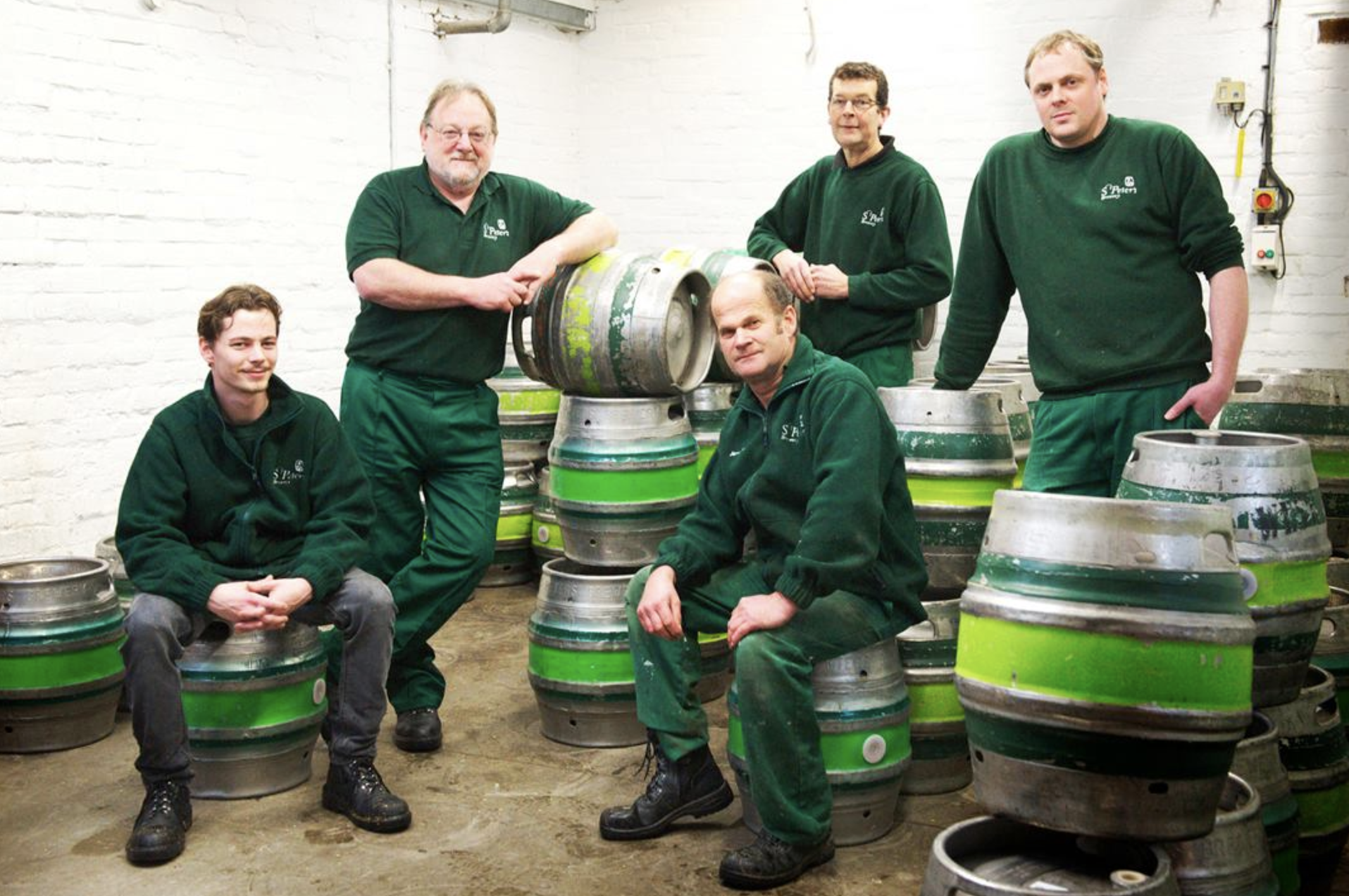 Making gluten-free beer for over ten years, St Peter's Brewery knows a thing or two about brewing the perfect pint. We find out more about the company behind G-Free and consider whether all glute-free beers are created equal
Founded in 1995 by John Murphy, St Peter's was one of the first craft micro-breweries in the UK, responding to demand for beautifully brewed beers with character and quality.
Sited by a 13th century manor house in Suffolk, St Peter's uses water from its own deep bore hole to create a range of craft beers. Overseen by master brewer, Steve Groves, the brewery has become known for its fantastic range of beers to suit all tastes, and its unique and distinctive oval bottles.
Producing ales, stouts and bitters from the outset, it was 10 years ago that the brewery recognised a gap in the market. Coeliac disease was in the headlines and the 1 in 100 beer lovers who couldn't eat gluten still wanted to enjoy a decent pint; St Peter's decided it wanted to be the one to provide it.
After extensive experimentation and trial and error, St Peter's began brewing G-Free, a clean, crisp, gluten-free ale with a pilsner lager-style finish. A beer that didn't compromise on body or taste, despite the lack of gluten.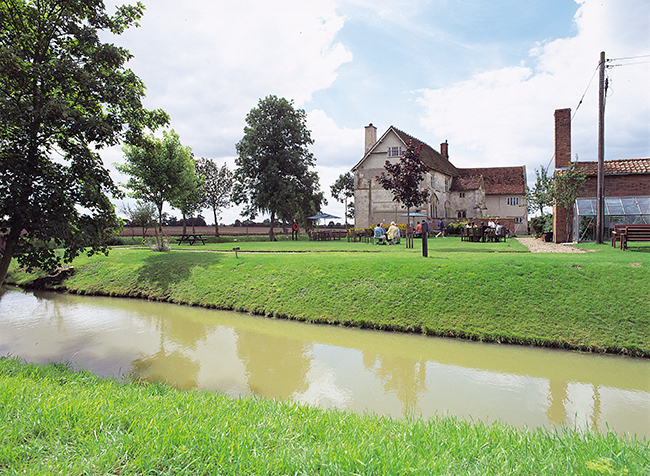 Peace of mind
But what makes it gluten free? G-Free is made using sorghum, a popular cereal crop with coeliacs, and an expensive alternative to malt (three times more expensive in fact). To brew each batch, St Peter's has to extensively clean down all of its brewing equipment to avoid any chances of contamination and use this special cereal crop in place of malt, to give coeliac sufferers peace of mind that they can enjoy a pint of G-Free without any side effects.
Ten years on and G-Free is a popular choice among gluten-free allergy sufferers, so much so that there's now also a Dark G-Free. However, there is also a growing concern. As the market for gluten-free beer has grown, it is no surprise that some of the bigger breweries are now providing customers with gluten-free options as well. This, in theory, is great news for all of us – more choice can only be a good thing, right? Well, maybe not, as some brewers are admitting their gluten-free beer is made in exactly the same way as their usual brews, using malt, and then they use an 'innovative' process to remove the gluten. The question is, how safe are these beers for those with chronic gluten allergies?
Steve Magnall, CEO at St Peter's, says coeliacs need to be aware of the risks and check the manufacturing process behind these new products. "The problem is that a lot of these so-called 'gluten-free' beers are actually made in exactly the same way as a normal beer, using gluten in the brewing process. The gluten is then extracted using enzymes. This means the products can be left with traces of gluten, which could be a huge problem for those that have a severe gluten intolerance. It would be like a peanut-allergy sufferer coming into contact with peanuts. This is just as serious and could be a big problem."
Attention to detail
As the market for gluten-free products continues to grow, Steve is concerned that the quality of gluten-free beers on offer will deteriorate. "Making a gluten-free beer in the normal way and using enzymes is so much easier and cheaper. In fact, if we used this method we could make all our beers gluten-free!
"However, our aim was, and still is, to make a gluten-free beer that's 100% safe and natural. Our G-Free brand has a great following and customers can trust its authenticity. However, now the market is expanding, it is concerning as the same quality and attention to detail is being forgotten. We want to assure our customers that they can trust our products 100%."
---
Where can I find it?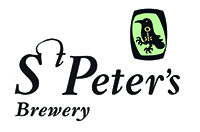 St Peter's G-Free is available nationwide in 500ml bottles. Dark G-Free is available in a range of outlets. For more information visit www.stpetersbrewery.co.uk. 
Tags:
Features
,
Spotlight