Tales of a gluten-free blogger
Christiana Botziou turns the tables on her diagnosis and starts up a popular and resource-led blog for everyone…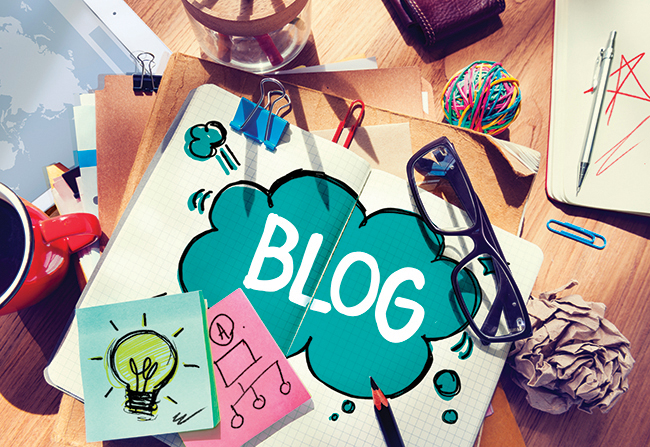 Hello, my name is Christiana, a 28-year-old UK blogger living in Leigh-on-Sea born to a Greek father and a mother with roots as mixed as a tequila sunrise!
I jumped on the blogging bandwagon in 2015 with my blog theglutenfreegreek.com after being diagnosed with coeliac disease in 2012, as I wanted to raise awareness of the disease and share with my readers how to embrace a gluten-free existence.
Being brought up in a Greek family meant that I ate a healthy Mediterranean diet with a balance of meat, fish, vegetables, pulses and fruit, but after I graduated from University in 2010, I began losing weight, felt exhausted all the time and started suffering from regular dizzy spells.
After many trips back and forth to the doctors over a two-year period, I had various blood tests for anaemia and thyroid problems. It was then suggested that I test for coeliac, where I had an endoscopy, and the results came back positive.
I started on my strict gluten-free diet and very slowly I began to feel more like myself. I didn't look so pale, I had more energy and began to put on a few pounds in weight.
When I was first diagnosed, it was difficult to find places to eat out. People hadn't heard about coeliac disease and didn't understand how it can make people so unwell. A lot of the time it was assumed that I was just being fussy or going through a healthy lifestyle phase.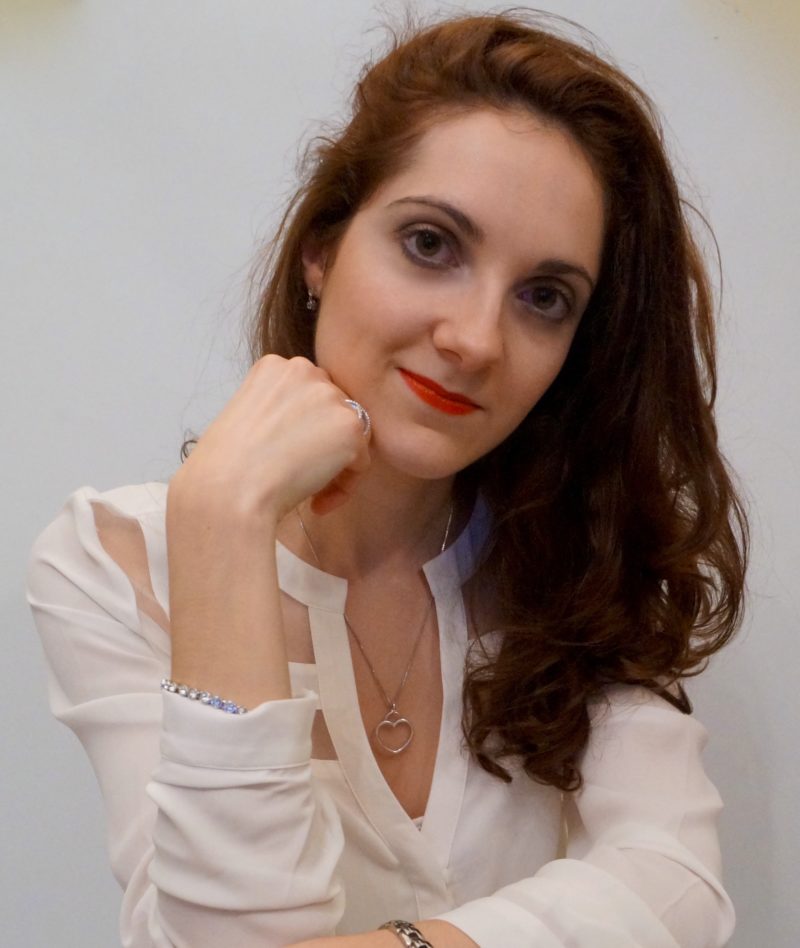 Embracing change
Luckily, the whole world has now jumped on the gluten-free bandwagon, whether people are coeliac, have other intolerances or just choose a gluten-free lifestyle. Food manufacturers are now realising the importance of the gluten-free market and the growth has been phenomenal with supermarkets, cafès and restaurants providing gluten-free options. We have a lot more choice than we ever did before, but there is still need for improvement. I still have regular tests at the hospital, where I visit the nutritionist and I take Adcal D3 tablets for my osteoporosis which is a result of having coeliac disease.  
After being diagnosed, I started creating gluten-free dishes that were simple to make with few ingredients. The cake recipes were particularly tricky, as the first few cakes that I made were really dry and dense. My first attempt at making bread was a disaster – even the birds turned their beaks up at it! But after various experiments, and with plenty of  trial and error, I managed to find the right consistencies.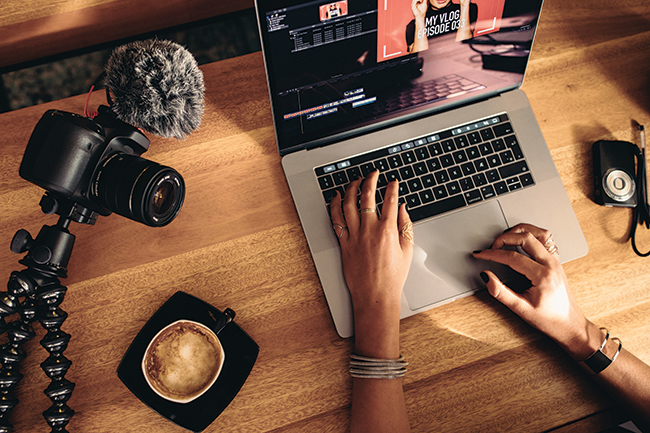 On the charge!
I am now almost two years into the blog, and I am glad that I can help people embrace the gluten-free lifestyle. It has given me a way to network with other people who have coeliac disease and I have attended various free-from and blogging events. It is great to feel part of a community. I am constantly on the hunt for new gluten-free products to feature in my blog as well as sourcing local cafés and restaurants that cater for people with dietary requirements. I enjoy adapting traditional recipes (often with a Greek twist as a nod to my heritage) and write various product reviews. I love my travels in Greece, and enjoy snapping away with my pen camera! 
You can follow me on Twitter @glutenfreegreek and on Instagram @glutenfreegreekuk.
Tags:
Features