Ditch the beauty aisles and discover how the key to your skincare regime might be in the kitchen cupboard…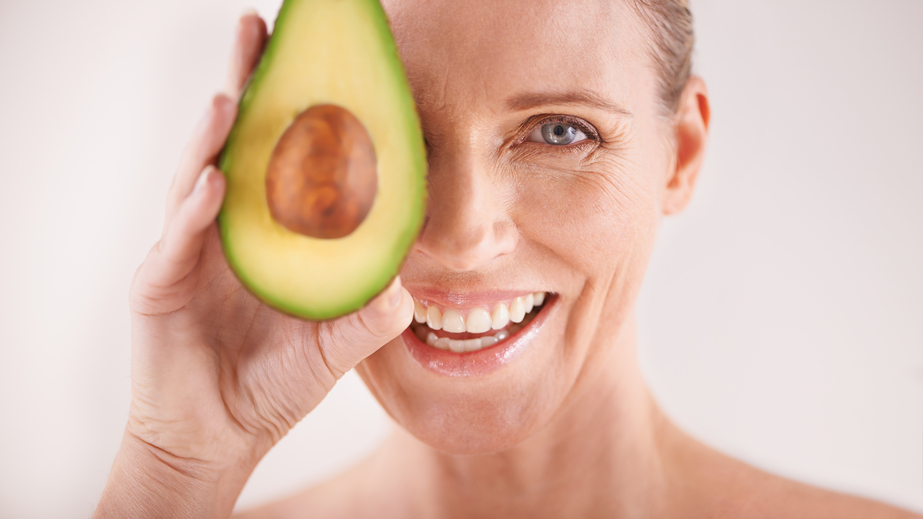 Many of us long for naturally glowing skin without wanting to break the bank achieving it; however, the chances are you probably already own many of the key ingredients for your glowing skincare routine – you're probably just looking in the wrong cupboard. Ditch the bathroom cupboard in favour of your kitchen cupboard for an array of natural skincare products you probably never knew you had.    
1. 

Oats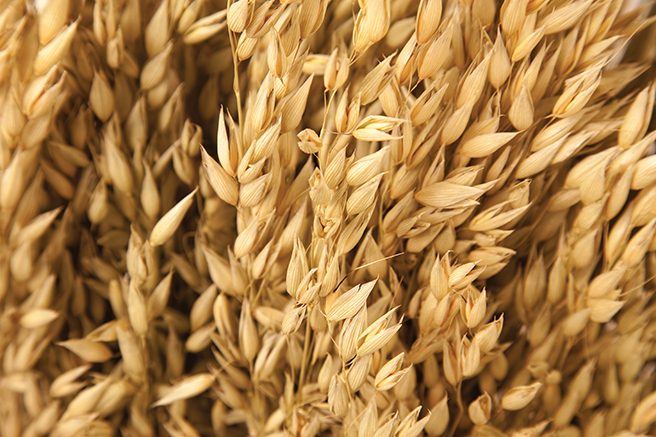 With advocates including the likes of Gwyneth Paltrow and the Duchess of Cambridge, using oats in your skincare routine might be the key to giving you that Hollywood glow. The parchment-like texture of oats makes them an effective exfoliator for those with sensitive skin.
2. 

Raw Cacao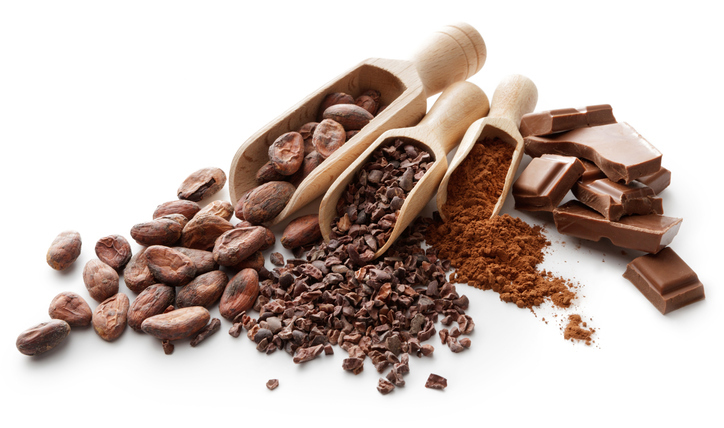 Full of potent anti-oxidants, it can help reduce inflammation and puffiness. Apply a small amount of melted raw cacao – the higher cacao quality the better – to the face and leave for 5-10 minutes, then rinse with tepid water.
3. 

Sesame Oil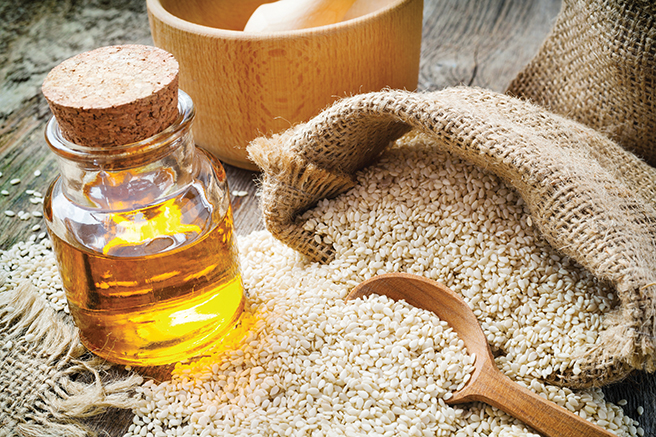 Use either to remove mascara, or as a hair mask. It's also great to use as a moisturiser before you shower to lock in that essential moisture keep your skin smooth and silky. Try Clearspring Organic Sesame Oil (£5.89). www.clearspring.co.uk
4. 

Pomegranate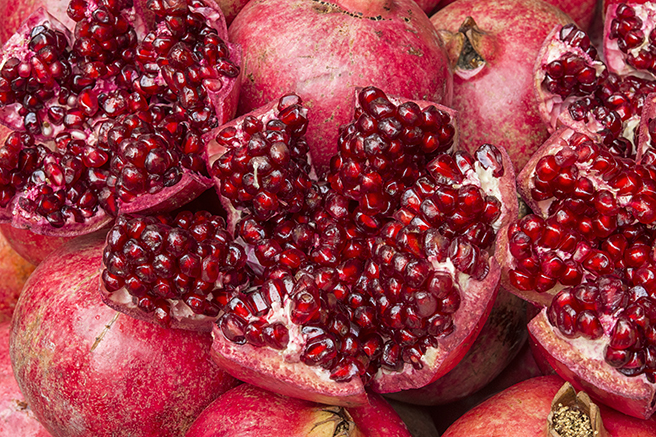 If you're looking for a new exfoliator, try crushing pomegranate seeds for a natural remedy. When the seeds are ground up they release their antioxidant nutrients thus exfoliating and nourishing your skin at the same time. However if you're looking for a natural face mask with pomegranate extract, try Janjira's Pomegranate & Acai Facial Mask (RRP £20). www.janjira.co.uk
5. 

Matcha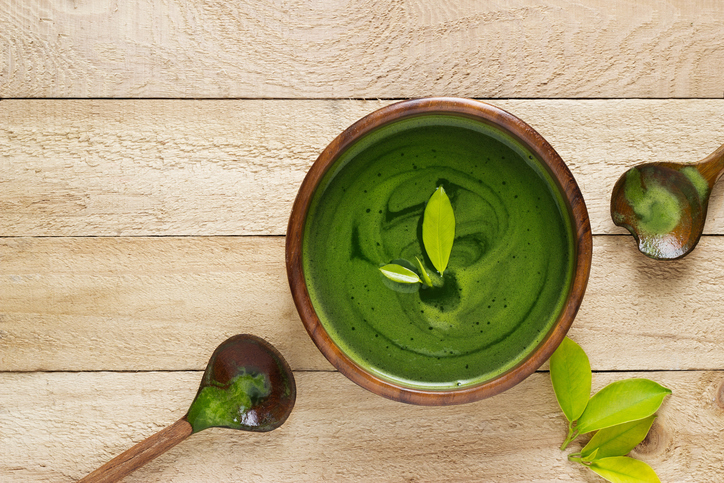 Due to its high content of chlorophyll, matcha powder is a powerful detoxifier. This allows it to deeply cleanse the skin and help reduce inflammation while at the same time not containing any harsh chemicals. Simply mix with a few drops of water, or plain yoghurt for a thicker consistency and a natural face mask that will soothe and nourish the skin. 
6. 

Avocado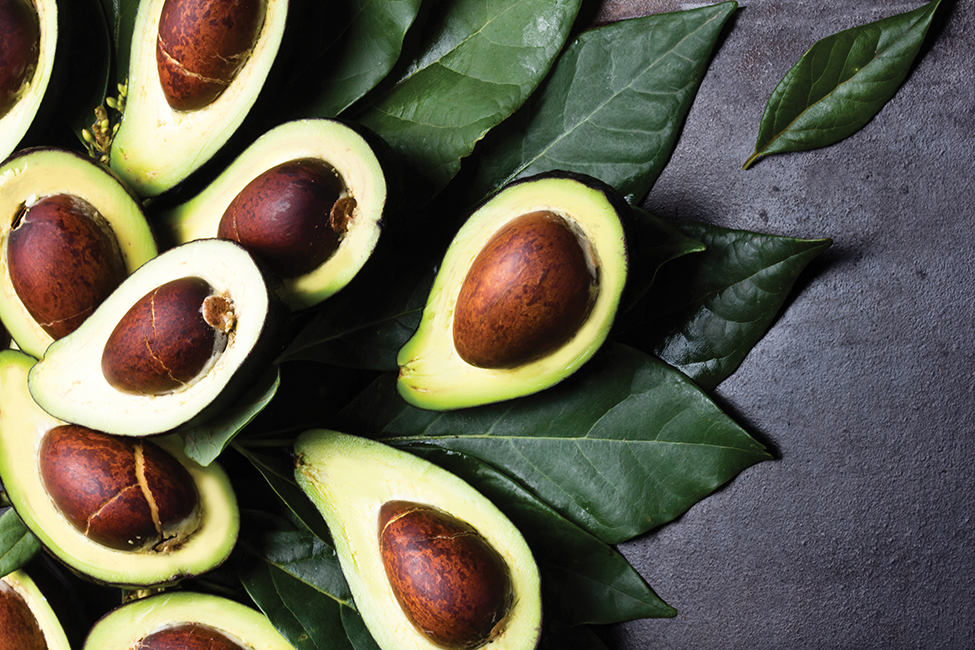 Avocado may be the Instagram-food-of-the-moment, but did you know it's also a staple of Kim Kardashain's skincare regime? The healthy fats moisturise your skin and reduce any inflammation. The oils are closely matched to the natural oils in your skin, so it will nourish and help to restore your glow. For a natural avocado face mask, mix mashed avocado with Greek yoghurt and honey and leave for 5-10 minutes, then wash off with water.
7. 

Green Tea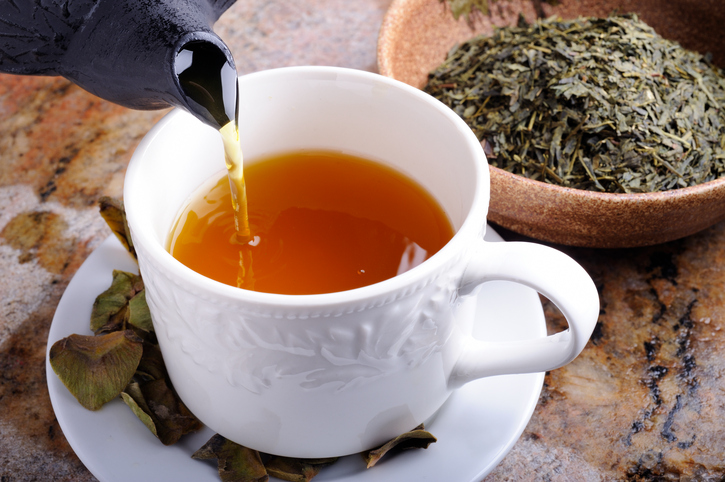 Next time you indulge in a face mask, ditch the cucumber and opt for dampened green tea teabags. Their natural antioxidants will help to reduce puffiness and dark circles around the eyes, leaving you feeling fresh faced with any traces of tiredness banished!