Top tips for gluten-free parenting
Bringing up kids on a gluten-free diet can be a tough task, but Claire Latham has some top tips…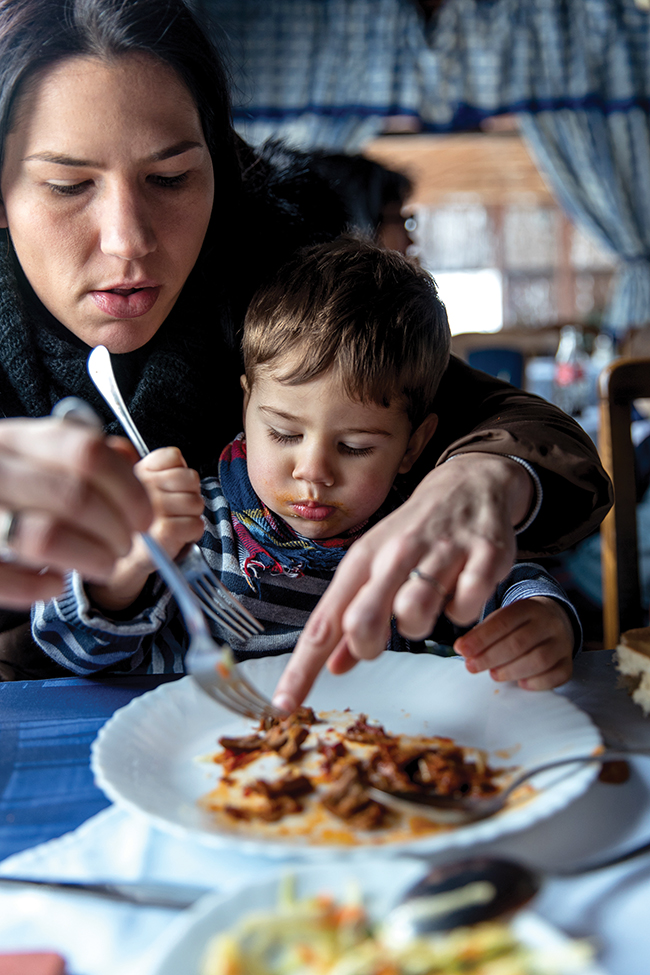 Despite coming from a family with a history of coeliac disease and being gluten-intolerant myself, the realisation that my daughter was also gluten-intolerant came as a bit of a shock, and yet the signs were all there. From the age of five, she often complained of itchy skin, she was small for her age, often tired and sometimes grumpy. As this tended to coincide with birthday parties, we assumed that she had simply had too much sugar and rode that particular rollercoaster with her (something I'm sure that all families are familiar with!). It took a while for us to make the connection between these symptoms and the amount of gluten she had consumed.
My daughter has avoided gluten for over a year now and we operate as a gluten-free house. This, for us, makes it easier with things such as cross- contamination and only making one meal. It is also fantastic that there is so much choice in the supermarkets and restaurants and we have found people to be so kind and helpful.
Yet despite this, it can be a daunting task when you discover that your child has an intolerance and this has led me to put together my blog to hopefully help parents navigate the minefield of living a gluten-free lifestyle. For us there were a few tricky areas that we faced and I am sure that other parents have felt the same when they first hear the diagnosis. These areas tend to fall under the umbrella of what your children eat when they aren't with you.
Things such as school lunchtimes, tea at a friend's house and birthday parties suddenly become tricky, but are actually quite easily navigated with a bit of knowledge and experience. We are very lucky that my daughter's school have been fantastic. We helped by providing packed lunches each day and a packet of gluten-free biscuits to be stored in the teacher's drawer, so that she can have something similar at an event where a drink and biscuit is provided.
As the years have progressed, I've found that schools are becoming very aware of the requirements for children with allergies. Pupils are no longer allowed to share lunchbox items and a gluten-free Christmas dinner was provided, much to my daughter's delight, allowing her to join in the festivities. For me it is always about the child not feeling left out or different and society's growing understanding of food intolerances is really helping that to happen.
Research and planning
Eating out can also be tricky to navigate at first, but we have generally found that most restaurants are very helpful. After a while, you tend to stick to the places that you like and more and more chains and pubs are providing individual gluten-free menus for children. Pizza restaurants such as Pizza Express, Pizza Hut and Ask surprisingly offer the best choice, and we often head there for a well-earned treat! In addition to this, 'make your own pizza' birthday parties at Pizza Express are fantastic, as they provide a separate base and utensils and ask you to select your toppings first to avoid cross-contamination. There are even fish and chip shops who offer gluten-free evenings (when they change the oil in their fryers) or are completely gluten-free.
Another tip that I recommend is to always bring a suitable snack in case hunger strikes. There are a lot of options out there and we can easily pop into a local supermarket, but there can be times when we find ourselves grateful for having an emergency stash. A packed lunch can also be helpful when out for the day as places such as motorway service stations still have a lot of catching up to do!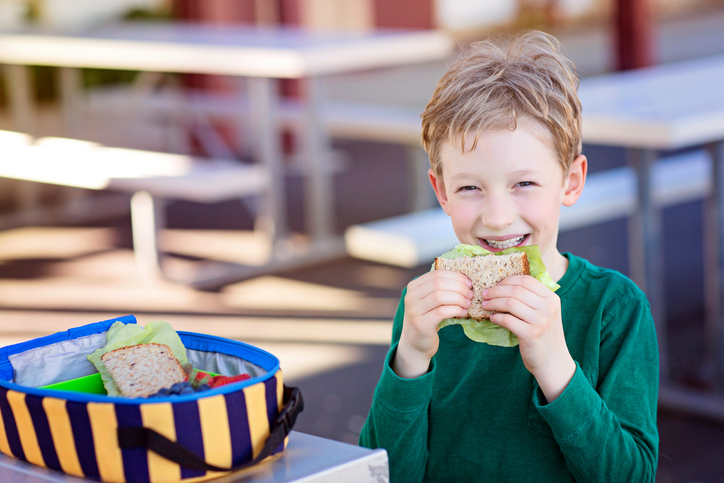 Birthday parties and play-dates are something that I always forget about, much to my daughter's amusement. The reason being is that we now operate so easily without products that contain gluten and our close family and friends are so used to this that I sometimes find myself making a quick, last-minute phone call!  The main tip here is to offer to provide something, although most parents are more than happy to pop into the free-from section and just need a few questions answered before they do so. In fact, sometimes my daughter has come home with more cake than the other guests!
As you can imagine, party bags can also be a bit of a minefield. For example, the slice of birthday cake or a type of sweet that is in there. Perhaps try to navigate this with the promise of providing an alternative after you leave. I found this particularly helpful in the early days and it means that everyone can enjoy the party.
Learning that your child is allergic to gluten can be daunting at first, but with a bit of research and planning you will soon be navigating the free-from aisle with ease!
---
About the author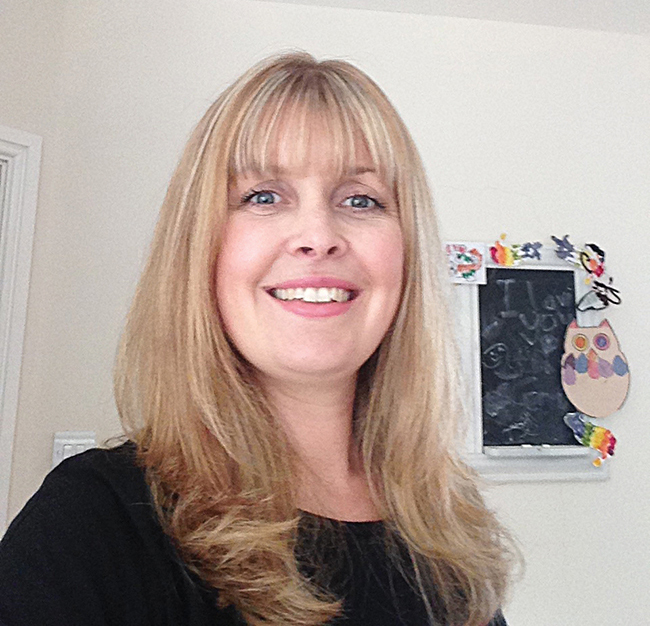 Claire Latham is a freelance writer and mother who specialises in gluten-intolerance. You can find her at www.glutenfreekids.co.uk
Comments
Tags:
Features
,
Gluten-Free
,
Gluten-Free Recipes
,
Kids
,
Tips