Kirsty Henshaw, founder of Kirsty's, discusses why all Kirsty's meals are naturally free-from, as well as the ingredients that can be found in them.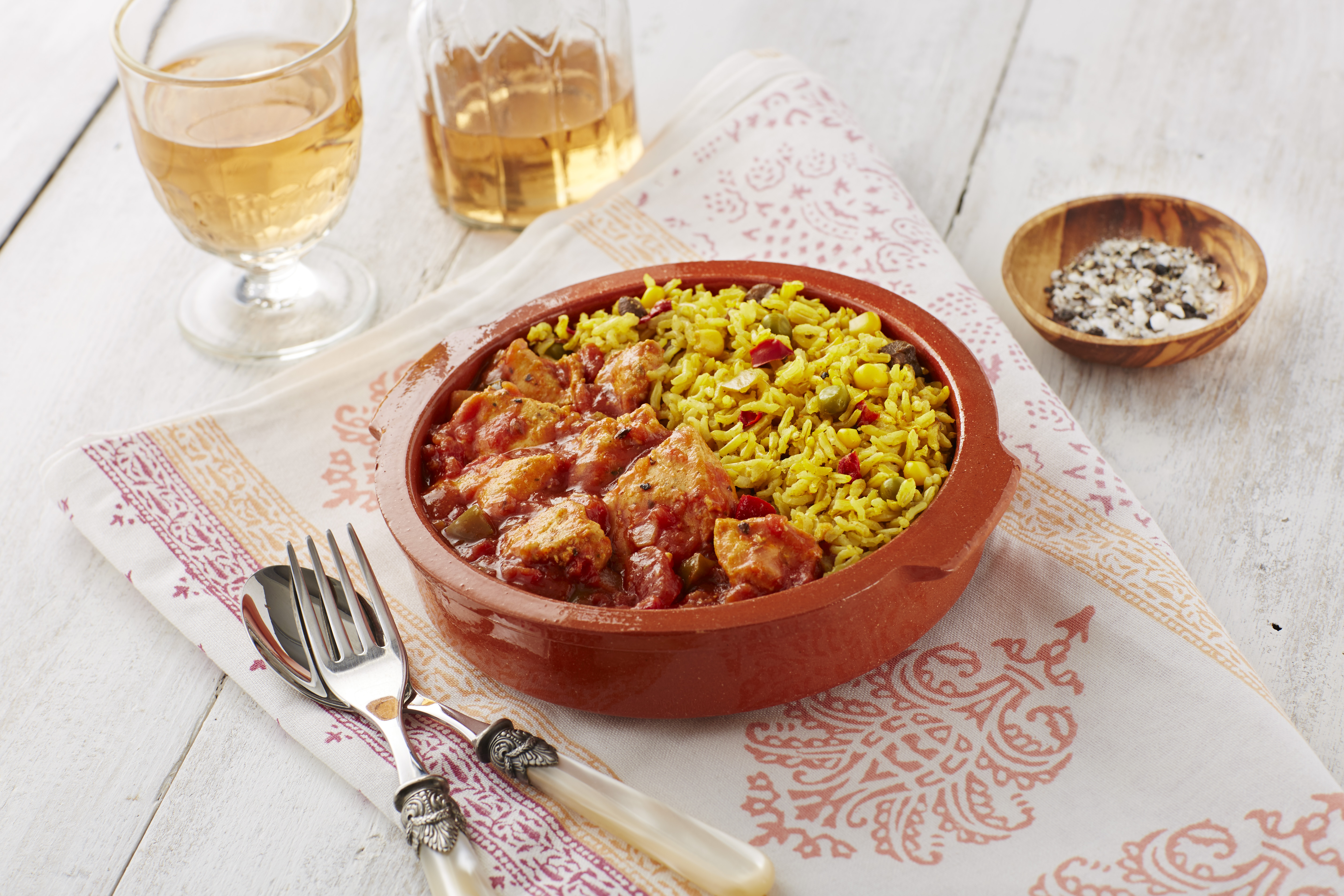 Ready meals are growing in popularity as we continue to lead fast paced, busy, professional and personal lives. They're a quick, easy and convenient meal choice for when cooking isn't an option, but they have had a bad reputation in the past for containing too much salt, sugar and saturated fat. However, not all ready meals are bad and more and more supermarkets across the UK have started rolling out 'healthier' and 'lighter' alternatives. That being said, there is still a significant shortage of free-from ready meals available, which is just not meeting the demand for gluten, wheat and dairy free alternatives.
Here Kirsty Henshaw, founder of Kirsty's the range of naturally healthy and free-from ready meals, discusses why all Kirsty's meals are naturally free-from, as well as the ingredients that can be found in them.
As a busy mum I tried to buy healthy ready meals for those evenings when time was short, but soon realised that normal ready meals were packed full of hidden sugars and salt and there were no free-from alternatives available for my son who is gluten and dairy intolerant. So, I decided to launch a range of healthy chilled ready meals that could be enjoyed by everyone, including people with food allergies, intolerances and coeliac disease.
There has been a huge shift in recent years to clean eating, with people becoming more conscious of what they are putting into their bodies, in order to maintain a happy and healthy lifestyle. This is why each of our seven award-winning meals are made with only the best natural ingredients and are packed full of flavour. I only ever cook free-from at home so I am able to eat the same food as my son. I believe food doesn't need gluten, wheat or dairy to taste good, which is why we avoid putting them in any of our recipes and the alternatives just taste so delicious.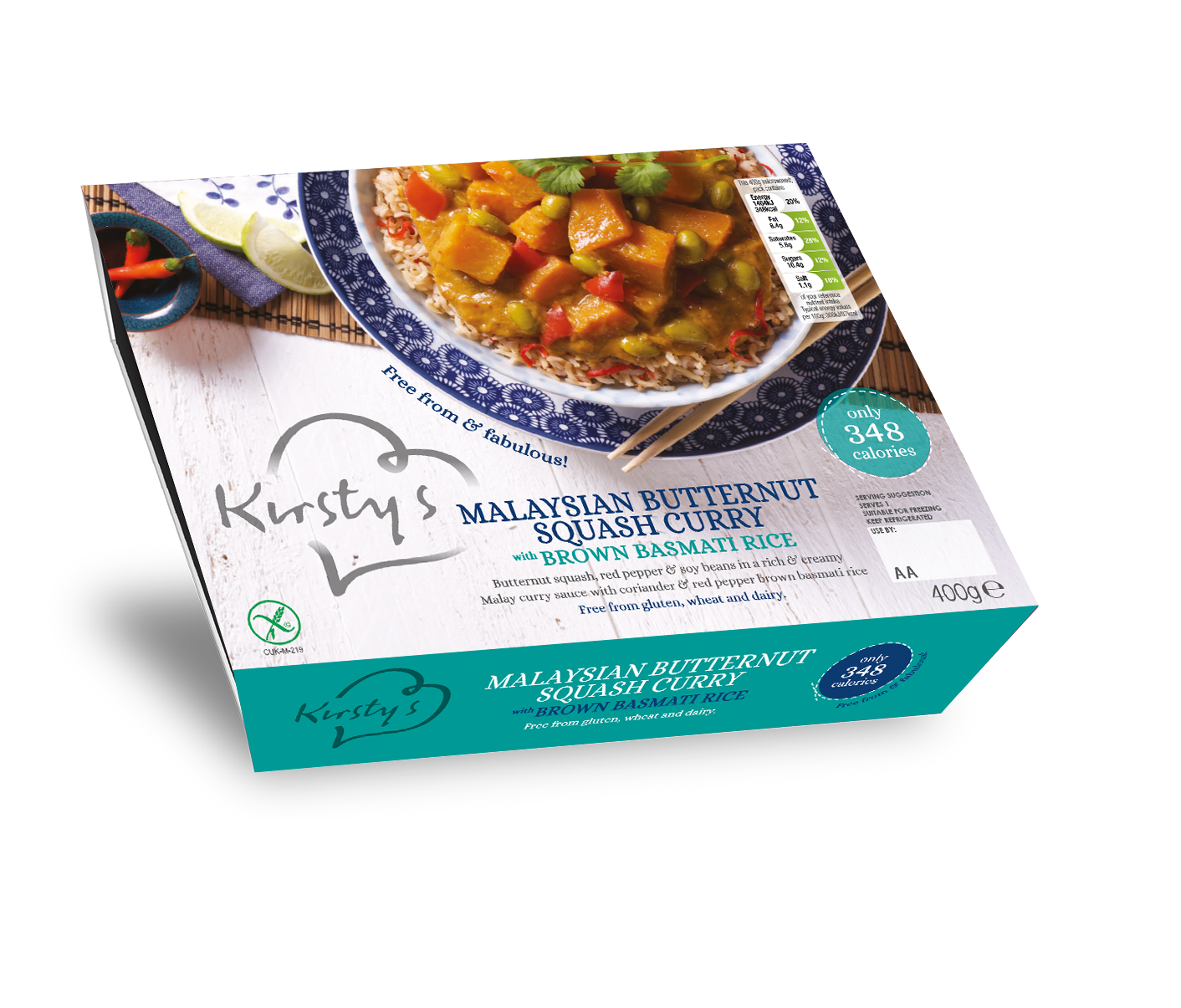 We care passionately about the nutritional content of our products, ensuring all our meals are balanced and contain whole grains. Both our Malaysian Butternut Squash Curry and Spanish Chicken meal come with brown basmati rice, which is high in fibre and can help aid digestion due to the high magnesium content.
We also use ginger in a lot of our ready meals, one of the healthiest spices out there that has known medicinal properties. Much like turmeric, ginger is an anti-inflammatory and research has shown it can also improve the risk factors involved in heart disease. All of this, as well as tasting delicious!
When it comes to vegetables, sweet potato, tomatoes, butternut squash and courgette are all winners in our meals. Sweet Potato is the most nutrient dense vegetable out there, packed full of fibre, Vitamin A, C and E it's an essential on our shopping list every week, whilst tomatoes can help stimulate blood circulation and protect kidneys. Butternut squash is packed full of goodness that helps your skin and hair look healthy and just one cup cubed provides 852 mg of potassium… more than a banana! We use courgette as the vegetti of our most recently launched meal, Spicy Meatballs, as courgettes provide a good source of vitamin C, which is particularly useful during the colder months when you need to fight back the flu.
As well as being gluten, wheat and dairy free, all our meals are also low in saturated fat, contain at least one of your five a day and are high in protein.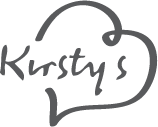 For more information, please visit www.kirstys.co.uk. You can also find Kirsty's on Facebook, Twitter and Instagram. 
---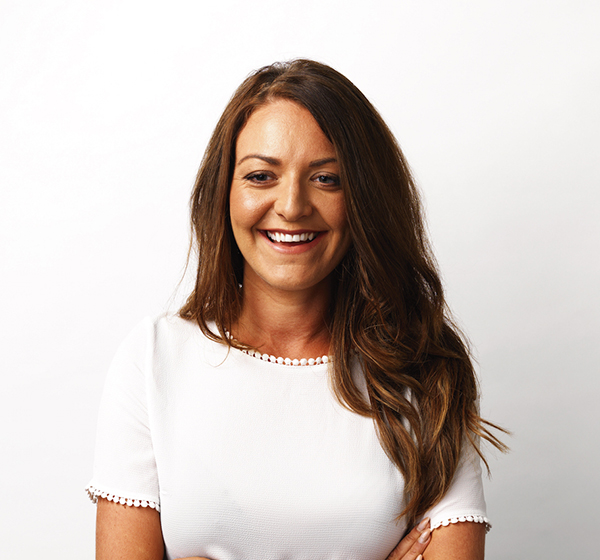 The Kirsty's range of healthy and nutritious gluten-free, dairy-free and wheat-free chilled ready meals was launched in 2012 by Kirsty Henshaw. Kirsty appeared on Dragon's Den, where she secured a healthy investment in her allergen-free frozen desserts. They have proved hugely popular with people who have Coeliac disease, and individuals with food allergies and intolerance's. You can find more recipe videos, and information both on her YouTube channel, and her website.