13 delicious gluten-free cupcake recipes to celebrate Cupcake Week!
We don't need any excuse to eat cake, but as it's National Cupcake Week, it's a great time to show your friends and family that you don't need gluten to create delicious baked goods, as these awesome gluten-free cupcake recipes certainly prove! 
If you love the combination of sweet and salty, then these Gluten Free Salted Caramel Cupcakes are definitely for you. The decadent flavours of buttercream frosting combined with homemade salted caramel sauce on top of a vanilla cupcake come together to form a sweet and buttery treat. It just doesn't get any better than this. 
GF MF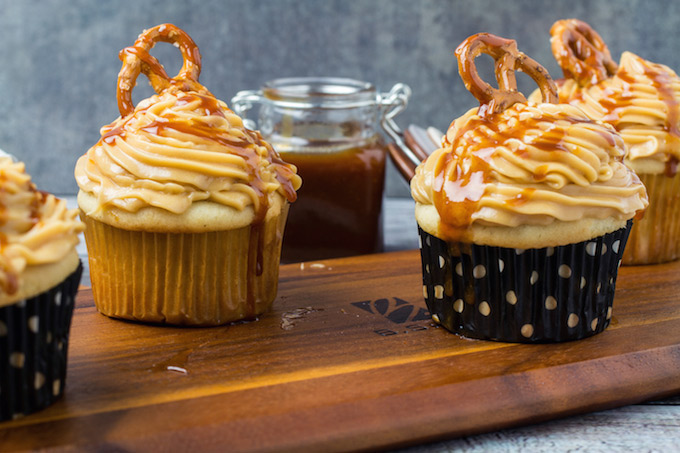 Make these red velvet cupcakes for your sweetheart, for your tiny munchkins or for your bestest friend. Anyone and everyone will swoon over this most requested and soon-to-be most popular gluten free and vegan cupcake recipe!
GF DF EF V MF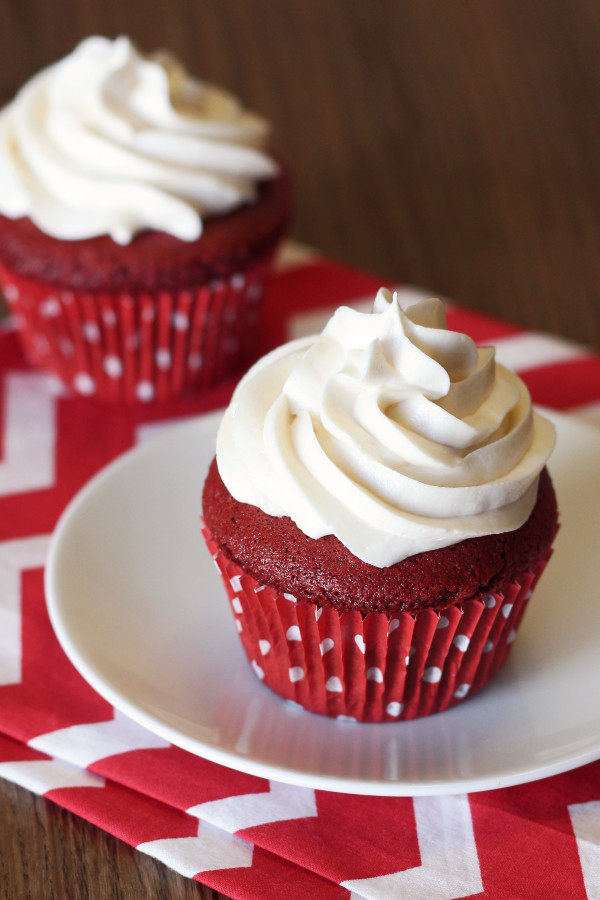 The cupcakes are so rich, despite the chocolate flavour coming from just cocoa powder alone, and fluffy yet gooey. Chocolate cupcake perfection!
GF SF DF EF V MF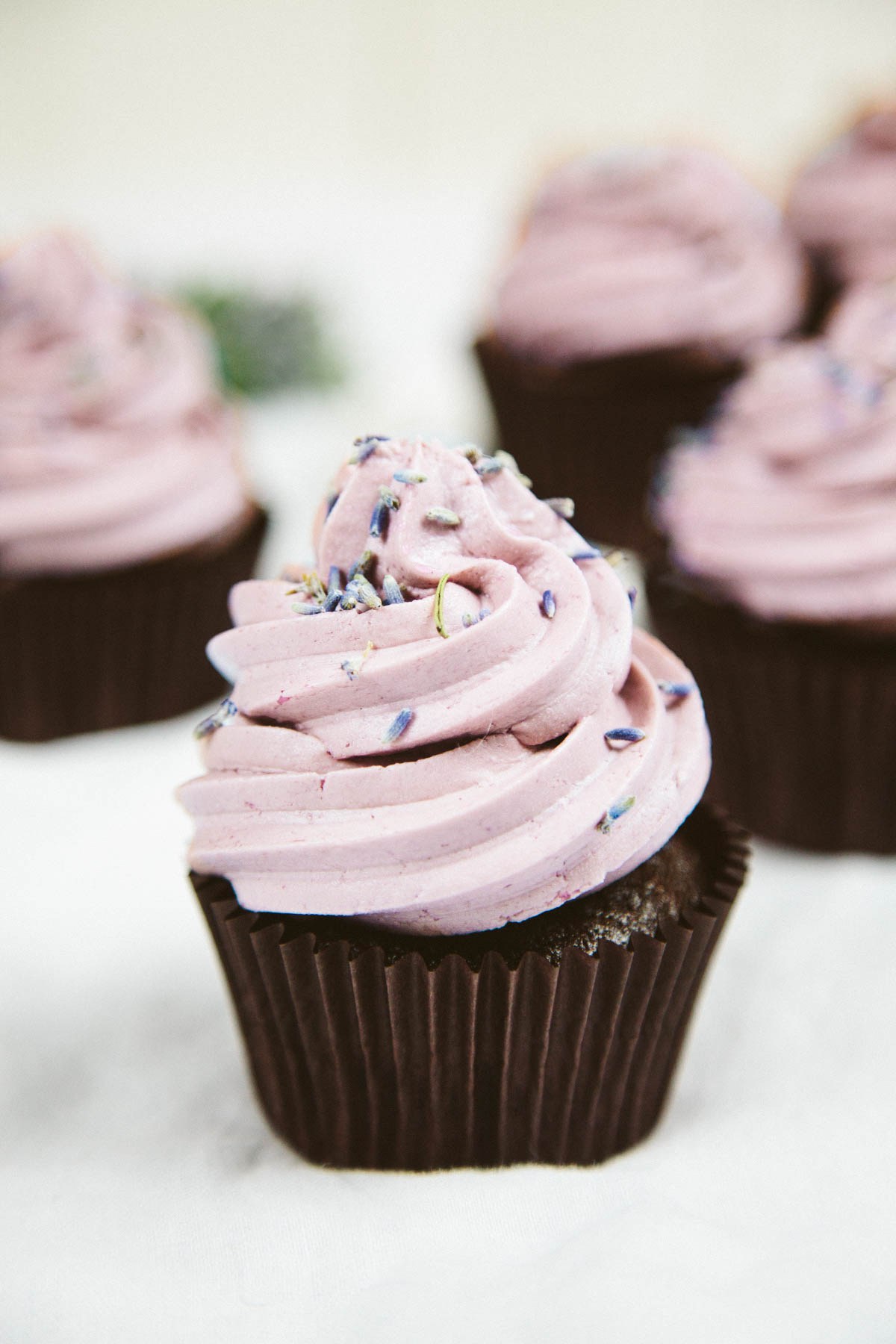 Whether you're vegan or not, you will love these cherry chocolate cupcakes. They're rich, chocolatey and completely indulgent! Yet secretly, quite healthy… 
GF SF DF EF V MF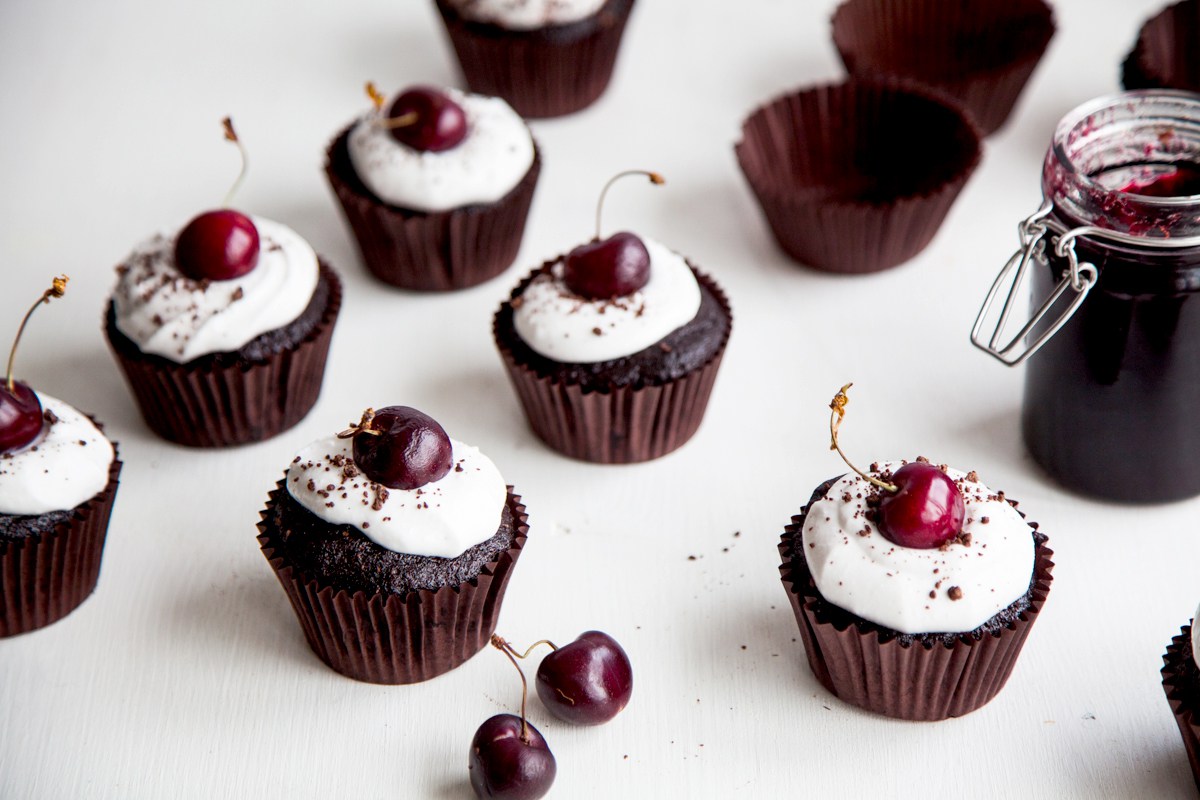 These Coconut Cupcakes are the perfect way to celebrate the end of Summer, and the buttercream frosting is transcended with the addition of coconut milk and lime zest with a few fresh, Summery flavours to create one of the most dreamy cupcakes ever.
GF MF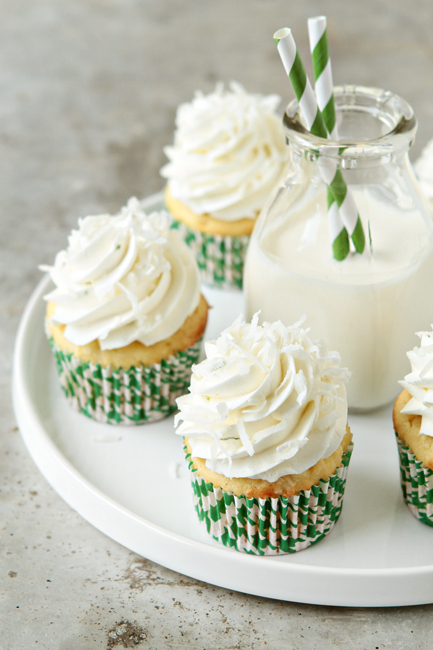 These are dense, chocolatey, and fabulously cake-like! Throw on some frosting, and you have a pretty darn delicious dessert. If you're dairy free too, just substitute your butter replacement and it should work just fine!
GF MF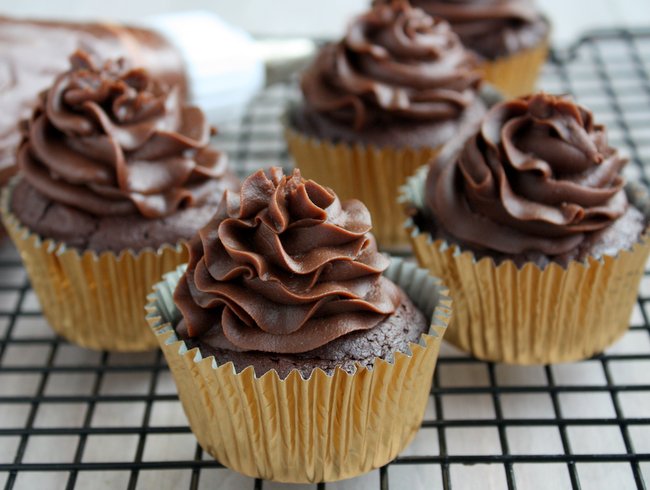 Cinnamon and cupcakes combine to create a very special, simple cupcake that will please just about every palate! 
GF MF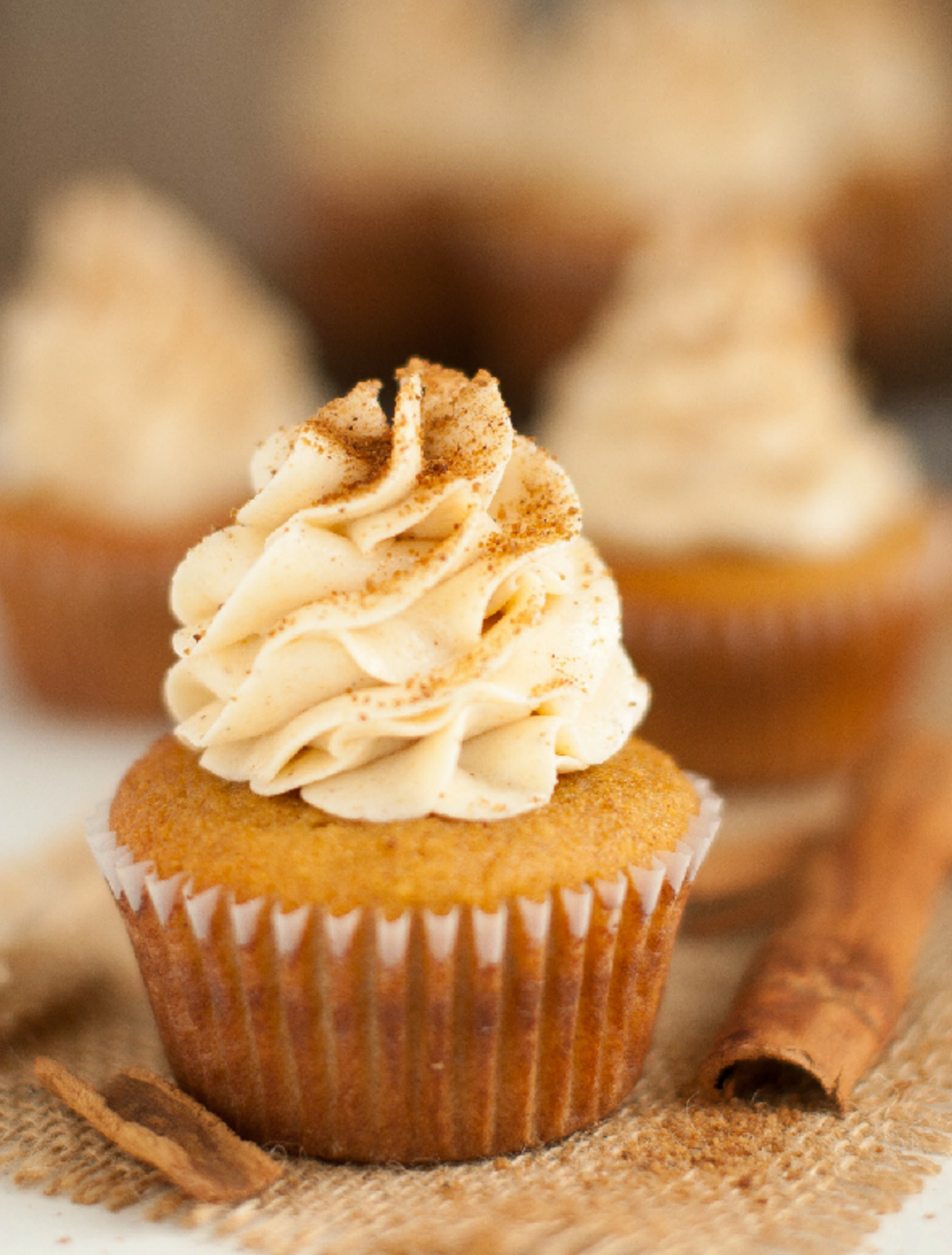 All the happiness of hot chocolate, plus the zip of cayenne and cinnamon, with a marshmallow fluff filling that's sure to bring out the kid in everyone! Best of all, these moist, tender, blissfully delicious Mexican hot chocolate cupcakes are gluten free and very easily made vegan. If you're a lover of all things spicy, increase the amount of cayenne for more kick, or omit it entirely for a super kid friendly version. 
GF MF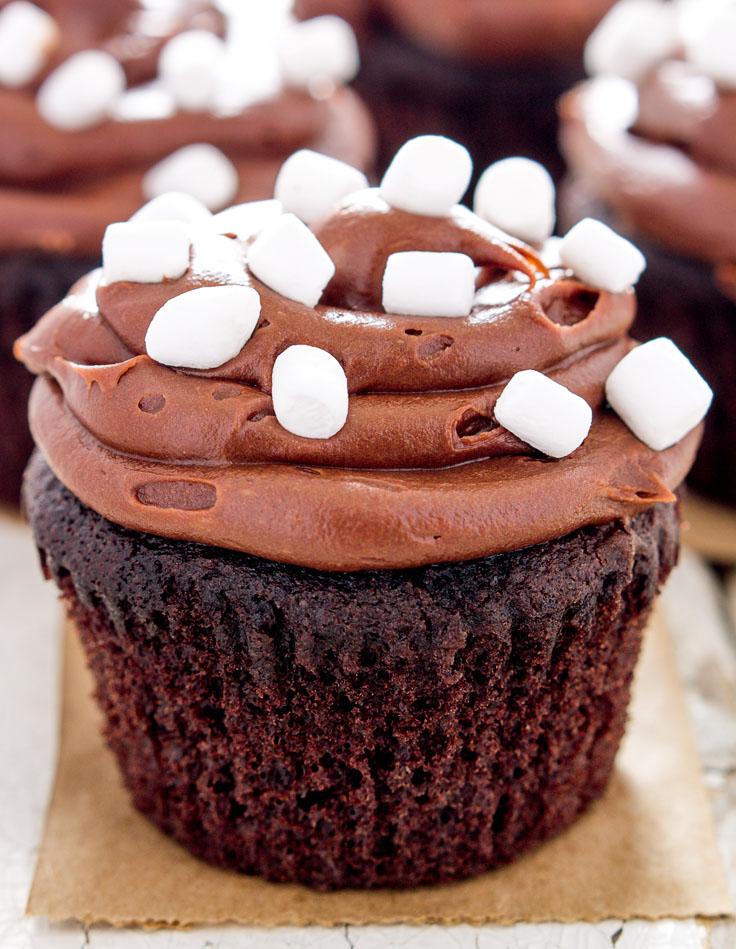 It's hard to go wrong with a good lemon cupcake, and you certainly can't go wrong with this lovely recipe that can be made using just one bowl!
GF DF MF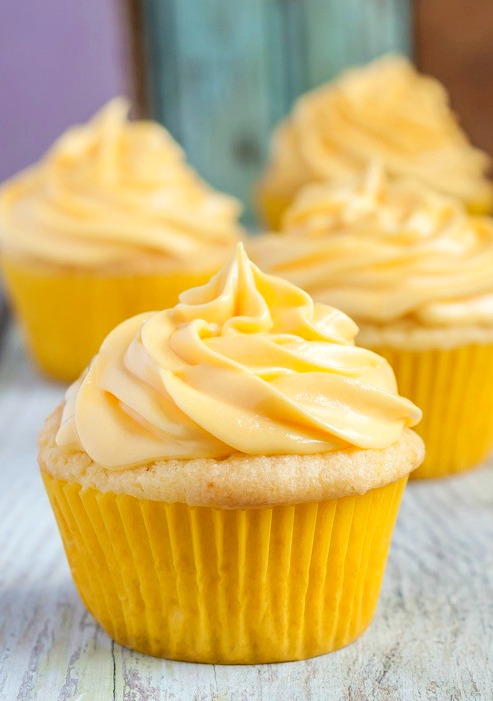 Well now you can have your Starbucks Pumpkin Spice Latte in the form of a cupcake/muffin, and it be much healthier! These cupcakes are the real deal. They are reminiscent of the popular drink, are rich in spice and pumpkin flavour and super light and moist. For a full on cupcake experience, add the optional whipped icing.
GF DF EF V MF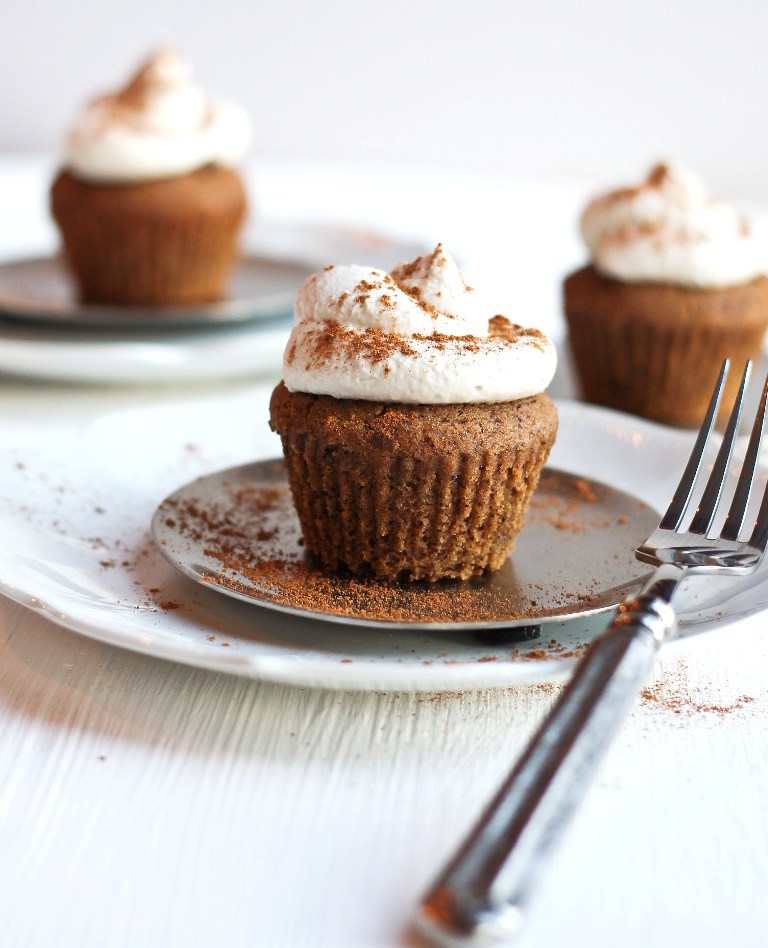 Gluten free carrot cake cupcakes, loaded with fresh carrots and topped with cinnamon cream cheese frosting. Perfect for breakfast, snacks or any time really if we're being honest!
GF MF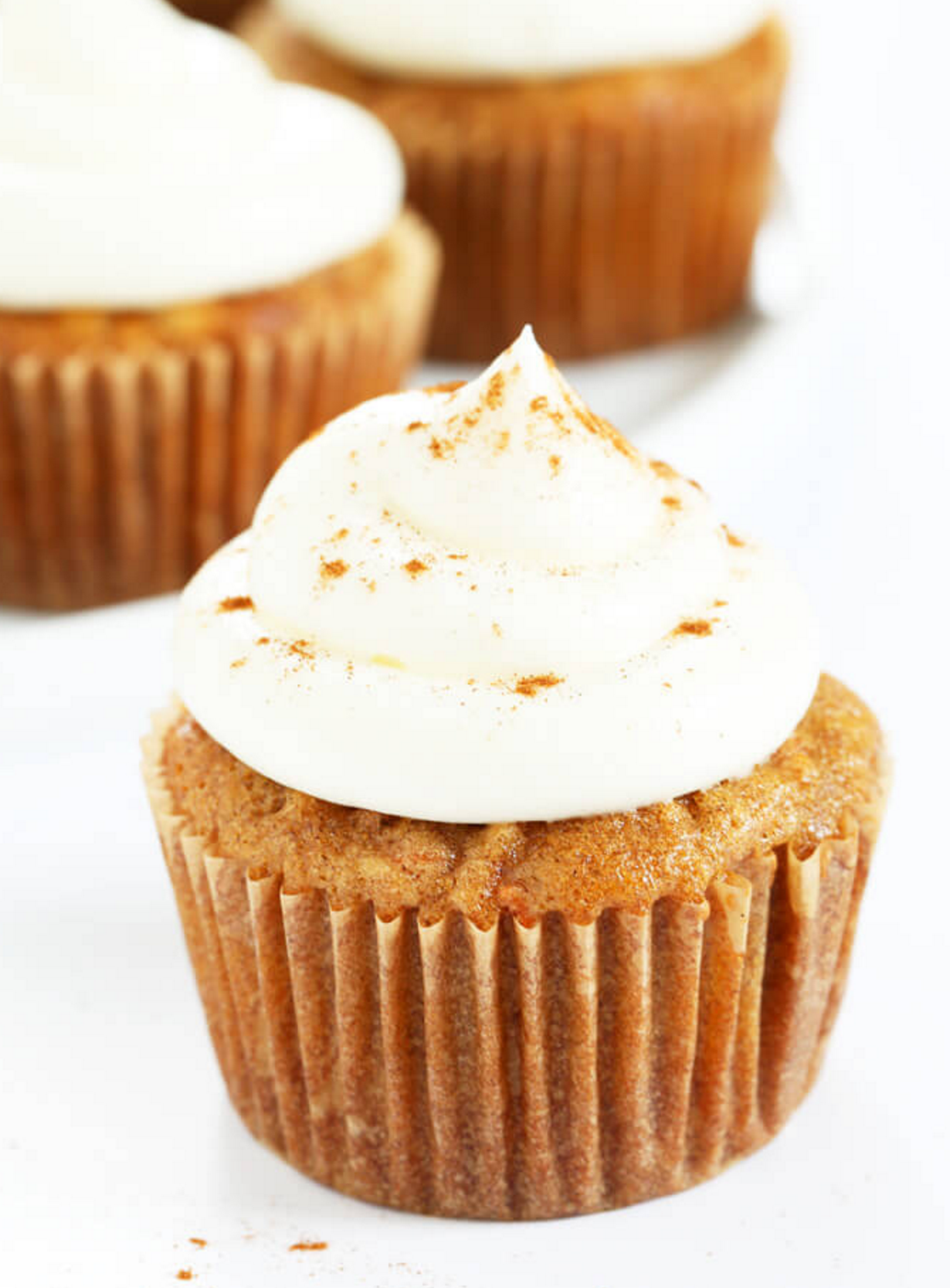 Chocolate and peanut butter in one scrumptious chocolate cupcake – need we say more?
GF EF MF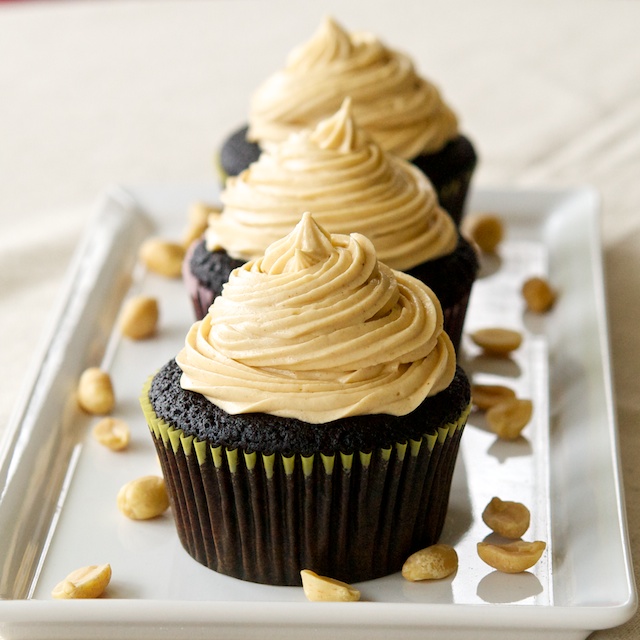 S'mores-inspired treats are perfect Autumn fodder. They're a playful nod to summer and the fun times toasting 'mallows around the campfire, while ushering in the fall baking season. These s'mores cupcakes get in on this tasty trend, pairing personal-size graham cracker cakes with a whipped milk chocolate ganache core all topped with a generous plume of marshmallowy meringue frosting. All gluten-free. What's not to love about that?
GF MF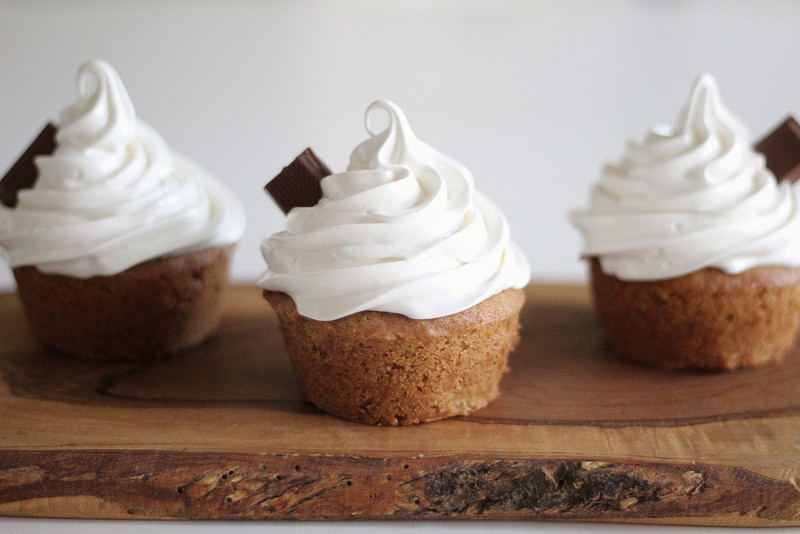 Comments
Tags:
Cupcakes
,
Gluten-Free
,
Gluten-Free Cake
,
Gluten-Free Dessert
,
Gluten-Free Diet
,
Gluten-Free Recipes