Top 5 Gluten-Free Baking Tips
Foodie blogger and self confessed health-nut Michelle Kickham takes us through her top 5 tips for gluten-free baking.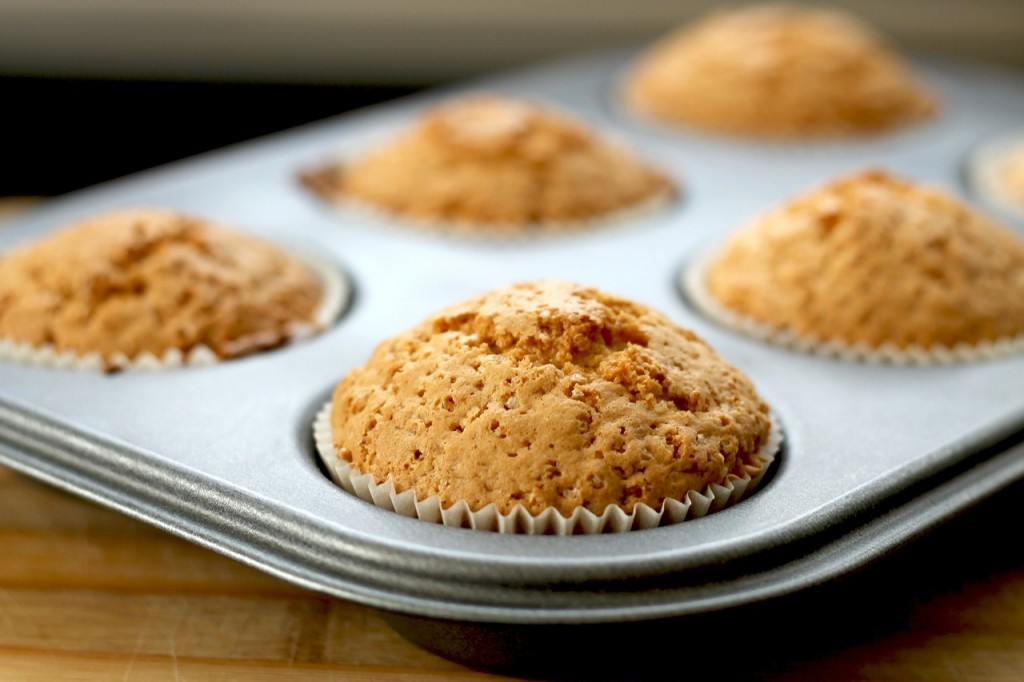 Baking is a science. Gluten-free baking is rocket science. Collapsing cakes, crumbly cookies and brick-like breads – something any gluten-free baker is familiar with. But it can all be improved with a few simple tweaks here and there.
1. KEEP IT LIQUID-Y
To give cakes and breads a bit more structure, replace up to ¼ of the liquid with beaten egg whites, fruit purees (banana works great if you're following a vegan diet) or yogurt.
2. TRY A BIT OF YOGHURT
Gluten-free flours don't readily absorb fat, often lending to greasy baked goods. Instead, replace ¼ of the fat in the recipe by full fat yogurt (dairy-free is fine too if you want).
3. MAKE MORE, SMALLER PORTIONS
Use smaller cake and cupcake pans – without gluten, baked goods struggle to maintain a large structure, so keep them smaller and shallower – just make more!
4. DITCH THE BITTER TASTE
Gluten free flours have a "taste" – they tend to be unrefined, and can often taste "grassy". To remove the grassy or bitter taste, roast the flour in an oven (about 350) for 40 minutes or toss it in a dry pan over medium heat. This alters the absorbance of the flour slightly, so be sure to keep this in mind when baking with it. Add vanilla, cinnamon and other strong flavours to mask the famous "bitter" taste.
5. FREEZE IT
Freezing gluten-free baked goods can often enhance their flavours once defrosted – so keep this in mind next time you're planning a party.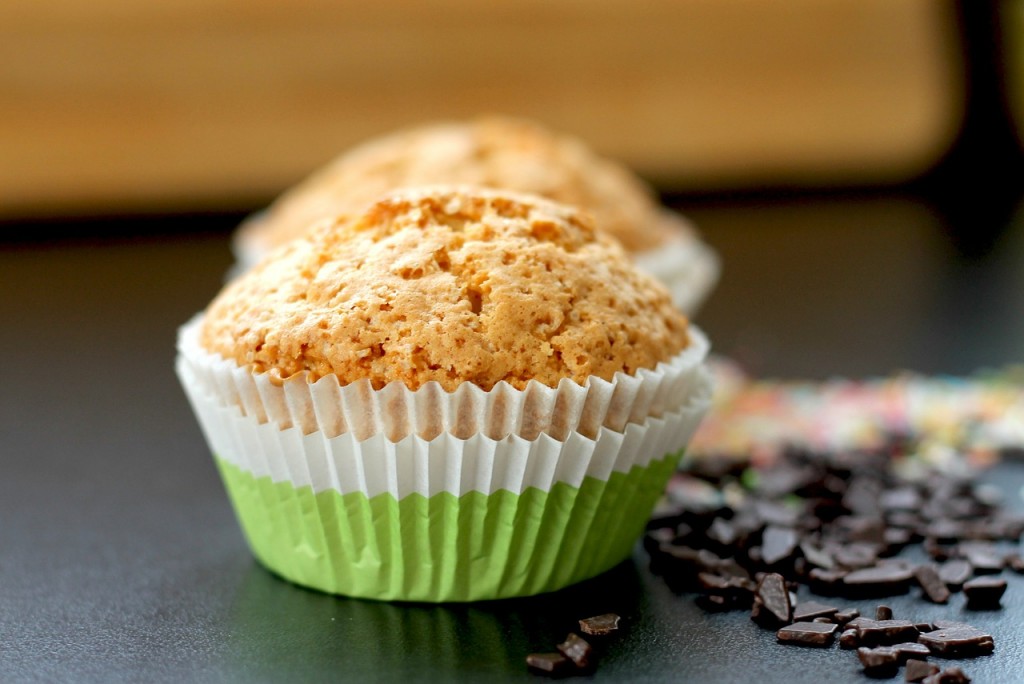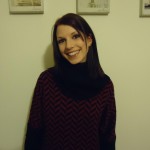 About the author:
Michelle is a foodie blogger and scientist from Ireland. She is passionate about free-from friendly cooking, and mostly eats gluten-free, and creates recipes with options for free-from sugar, dairy and eggs. Besides baking, Michelle loves chocolate, and of course, science. You can visit her blog, and also find her on Pinterest and Twitter.
Get some baking inspiration with our gluten-free recipes.
What are your top tips for gluten-free baking? We'd love to know! Leave us a comment below, or you can tweet us @GlutenFree_Mag.
Tags:
Advice
,
Features
,
Gluten-Free
,
Gluten-Free Baking
,
Guides
,
Tips