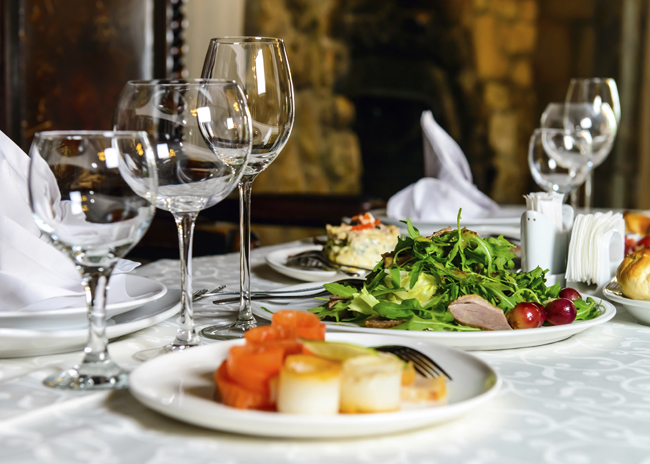 Q I've just been diagnosed with coeliac disease and I'm concerned about eating out. How do I make sure that I won't get any problems with cross contamination in restaurants, and even more worryingly when I go to see family and friends?
Eating out when you have coeliac disease requires careful communication about your gluten-free diet, but restaurants can usually advise you about the gluten-free choices they offer. Over 2,200 restaurants are now accredited by Coeliac UK, so look out for the Coeliac UK GF symbol on menus which means that the caterer has the correct processes, ingredient checks and training in place to meet the necessary standards.
Whilst there are lots of restaurants that have gluten-free menu options available, not all will. But there is good news. A new law came into force in December 2014, which makes it compulsory for caterers to provide you with information you may need on allergens, including cereals containing gluten, in all the dishes they serve. This means if a recipe uses cereals containing gluten, such as wheat, rye, barley or oats, in the ingredients, they will have to tell you. If they don't have a menu with this information, you can ask a member of staff to provide you with the information.
If you are newly diagnosed, eating at a friend's house can be a worry, but providing them with some information about what is gluten-free and what isn't will give both of you a bit more confidence. They may be nervous too if they are not familiar with the gluten-free diet and will probably appreciate some help and advice. There are many foods that are gluten-free and lots of recipes can be adapted to make them gluten-free.
Top tips for dining out:
Look for the Coeliac UK GF symbol
Check ahead – call the restaurant or check their website
If visiting friends or family, ask ahead what they are planning to cook. You could provide a recipe you know is gluten-free or even offer to help with the preparation
Check the Coeliac UK website for restaurants that can cater gluten-free and for gluten-free recipe ideas at www.coeliac.org.uk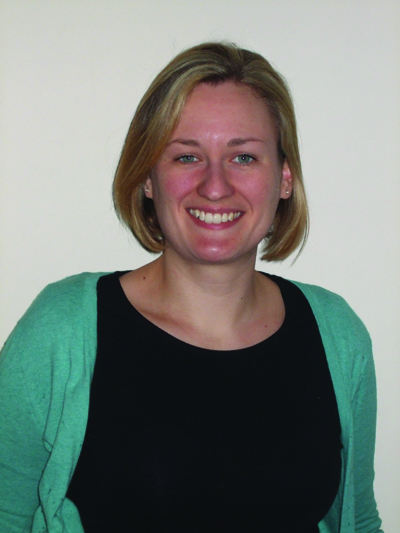 About our expert: Kathryn Miller is the Food Policy Lead at Coeliac UK. Kathryn's expertise centres on legislation and the technical aspects of the gluten-free diet, with a background in nutritional science. She has worked on research investigating the conditions needed to deliver safe gluten-free options in commercial kitchens and having worked at Coeliac UK for the last eight years, Kathryn has built up a wealth of networks among UK manufacturers and caterers who are producing gluten-free. www.coeliac.org.uk
Do you need help with your free-from cooking, or do you have a nutritional query? Email your questions to nick.gregory@anthem-publishing.com