Buckwheat Burritos
These brilliant buckwheat burritos have all the tastes of the classic Mexican dish, with none of the gluten! And the buckwheat wraps are also perfect for summer lunches, filled with hummus and your favourite veggies.

Buckwheat Burritos
By Cicely Brown (www.wellandtruly.co.uk)    
Makes 4 | Prep 30 mins | Cook 15 mins | Calories 672 (per serving)
GF SF MF  DF
Instructions
For The Tortillas:
1 free-range egg
250g (9oz) buckwheat flour
Salt and freshly ground black pepper
Coconut oil, for frying
For The Guacamole:
2 avocados,

 

peeled, mashed
Juice of ½ a lime
¼ jalapeño pepper, finely sliced
1 spring onion, chopped
A handful of coriander, chopped
For The Salsa:
1 red pepper, diced
1 tomato, diced
1 tbsp olive oil
Juice of ½ a lime
1 chilli, finely sliced
A handful of coriander, chopped
For The Beans:
Coconut oil, for frying
½ a garlic clove, peeled, sliced
400g (14oz) tin of red kidney beans
A pinch of cumin
1 red onion,

 

peeled, chopped
A few bay leaves
1 tbsp chopped coriander stalks
Method
For the tortillas, whisk together the flour, egg, salt and pepper in a jug with 750ml (27fl oz) water
Heat a little oil in a pan over a medium heat. Ladle the batter into the pan and cover the bottom by swirling. The thinner they are the easier they will be to wrap
Once the underside is slightly brown, flip them over and brown the other side. Keep going until all the batter is used up.
For the guacamole, scoop the flesh out of the avocado and mash in a bowl with the lime juice, spring onion, jalapeño pepper, salt and pepper and chopped coriander.
For the fried beans, heat the oil in a pan and fry the garlic. Add the cumin, lime juice, onion, coriander and beans and heat for a few minutes. Serve in a small bowl
For the salsa, mix all the ingredients together and season with salt and pepper.
Fill the tortillas with guacamole, beans and salsa and serve.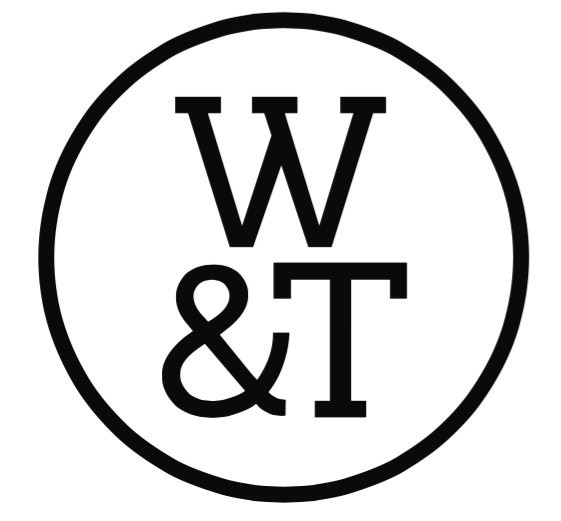 For more information, please visit www.wellandtruly.co.uk.
Tags:
Dairy-Free Dinner
,
Dairy-Free Lunch
,
Gluten-Free
,
Gluten-Free Diet
,
Gluten-Free Dinner
,
Gluten-Free Lunch
,
Gluten-Free Recipes
,
Paleo Dinner
,
Sugar-Free Dinner
,
Sugar-Free Lunch