Christmas fruit mince
'Tis the most wonderful time of the year, especially because it means we get to tuck into our favourite seasonal treats, like this wonderfully simple, healthy fruit mince – which is perfect for pies, puddings, and even serving with porridge!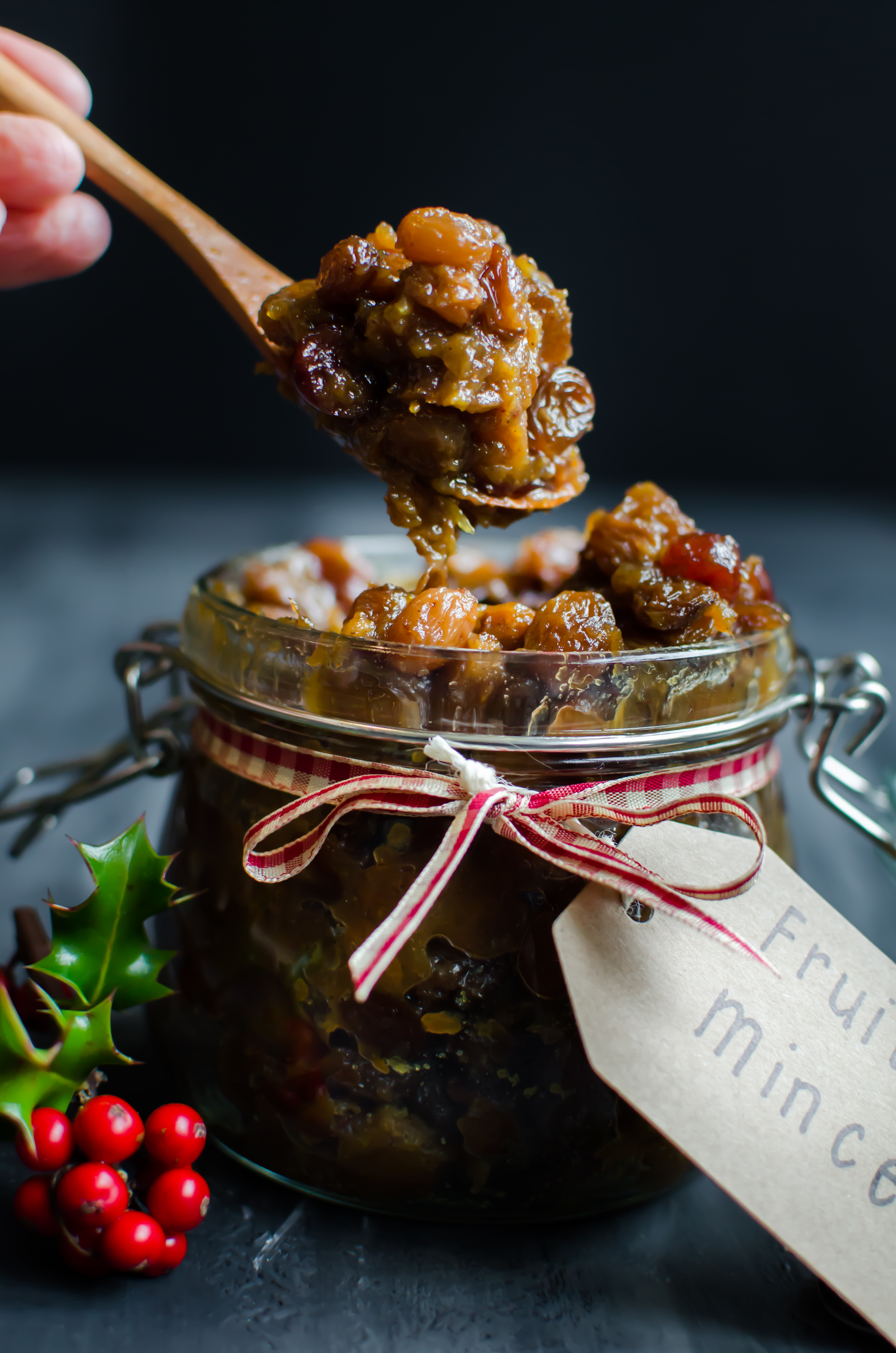 Christmas fruit mince
Prep Time: 15 min | Cook Time: 30 min
Ingredients
2 small or 1 large Bramley or Granny Smith apples – cored and diced
2 Tbsp coconut oil
1 large orange – zest and juice
1 1/2 cups organic sultana or raisins
1/4 cup organic raisins
1/4 cup water – or more if it looks very dry
2 Tbsp brandy – optional
1 Tbsp chia seeds
Method
Heat a med sized pot on the stove over a high heat.
Melt the coconut oil and fry the apple chunks until beautifully caramelised.
Add the orange zest and juice and mix well.
Turn down the heat to a low temp and stir regularly (I put my stove on 3).
Once the apple has cooked down and started to break up slightly, add the rest of the ingredients (if using granny smith it may take longer).
Mix everything together, cover and leave to simmer for about 20-30min.
Stir once or twice, but not too often as the raisins can turn to a paste if overworked.
It is ready when the raisins are plump, moist and taste delicious
You can find the original recipe here. 
About the author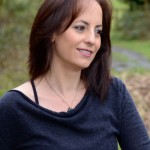 Donna lives in the English countryside with her husband and daughters from where she runs her blog Eighty 20 Nutrition. Her blog features a wide variety of recipes including breakfast ideas, main meals, desserts, snacks and drinks. Her focus is on healthy eating free from preservatives, unhealthy fats, grains and sugars with many dairy-free and grain-free recipes. Her love for cooking and sharing her dishes has led her to social media sites such as Instagram. You can visit her Facebook page and follow her on Twitter.
Tags:
Christmas
,
Dairy-Free Christmas
,
Gluten-Free Christmas
,
Vegan Christmas