How gluten-free beer became mainstream
Sue Cane looks at the remarkable steps the gluten-free beer industry has made to bringing the popular drink into the mainstream…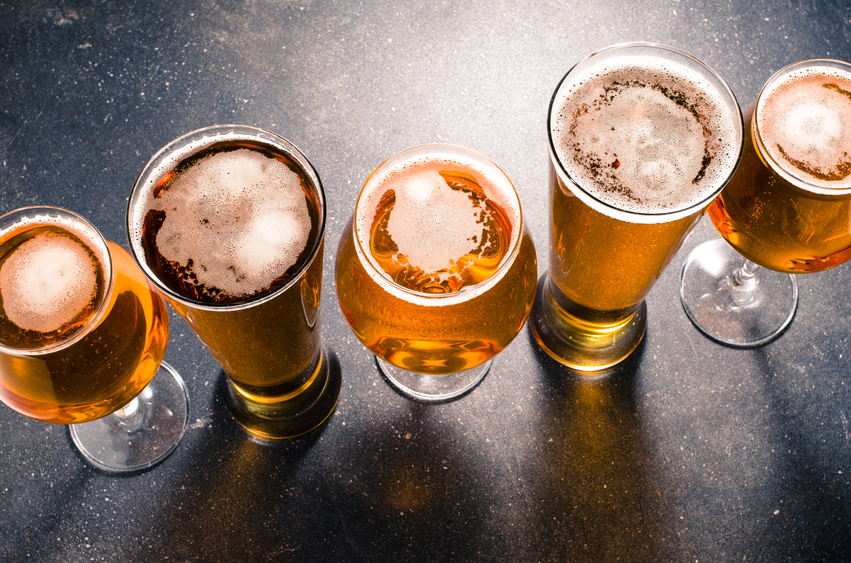 If you like beer you can't help but think things are on the up these days. Even if you don't drink it you may have noticed that there seem to be a lot of gluten-free beers around.
A few years ago there were just a handful, now there are well over 60 and the number's increasing almost daily. A decade of decline in the mainstream beer-industry is over and consumers across the board are showing a renewed interest in craft and artisan beers, especially those that offer lifestyle-health choices.
There are now so many gluten-free beers that you could drink a different one each day for over two months. And you won't be leaving any in the bottom of your glass; gluten-free beer now passes the taste test with flying colours.
The explosion in gluten-free beer
There's a revolution in the way beer is being made. Although traditionally brewed from barley, which is toxic to coeliacs, a growing number of breweries now add an enzyme which breaks up gluten molecules. Brewers do it to make the beer clear, but it also makes it gluten-free.
The beer tastes just the same as it always did, but it tests under 20ppm, the European legal limit for gluten-free food and drink. And with the rise of gluten-free as a lifestyle choice, gluten-free beer has come into the limelight with brewers all over the country bringing out new products.
From dry Czech lagers to the darkest stouts, delicate golden-ales, yeasty Belgian-beers and hoppy IPAs, the world of beer has opened up to the coeliac and gluten-avoiding drinker, and for those who might not want to drink beer made from barley, there are a growing number of brewers making beer from a range of naturally gluten-free grains who are quietly taking the market by storm.
How did it start?
Ten years ago only a few companies even made gluten-free beer and most didn't use barley at all. Hambleton Ales, St Peter's Brewery and Green's Beers – trailblazers in the gluten-free-beer world – all made beer from grains like sorghum, millet, buckwheat and rice. Because these grains don't contain gluten, their beer was naturally gluten-free.
A more accurate test for gluten lead to the launch of Estrella Daura in 2006, the first certified, gluten-free beer made in the traditional way using barley. It was the real deal, a proper lager that was gluten-free and tasted normal, and it paved the way for most of the gluten-free beer we see on the shelves now.
Who makes gluten-free beer?
Many breweries in the UK now make certified, gluten-free beer. Robert Wicks at Westerham was one of the first to realise its potential and produces the largest range of bottled gluten-free-beer in the country, even putting his test results online for customers to see.
Green's, the country's favourite gluten-free-beer-brand – and the biggest in the world – has been producing since 2003 and makes a wide range including naturally gluten-free, selling in supermarkets, online and in restaurants such as Pizza Express.
Even the smallest microbreweries are getting in on the action. Martin Warren, at Poppyland, a tiny craft-brewery in a converted garage in Cromer, makes his whole range gluten-free. 'I don't want people to say Mmm, that's okay,' he says, 'I want them to say Wow! That's amazing.'
Naturally gluten-free
Two brewers – Green's and St Peter's – have always made beer using grains which don't contain gluten. It tastes different, but is suitable for sensitive coeliacs and people who choose not to drink beer made from barley.
Green's IPA, a strong-flavoured, hoppy ale, mirrors the craft-beer trend for highly-hopped beers with bitter, citrus flavours. St Peter's G-Free, a crisp ale with a dry finish, is more delicate and has aromas of citrus and orange.
When Craig Scotland, brewer at Edinburgh's Stewart Brewing, first made a small batch of naturally gluten-free beer, Gluten Freedom, the 70-bottle run sold out immediately. So Scotland followed up with two more: a sorghum IPA with kaffir lime-leaves and a strong Belgian beer with Calvados-like flavour, both made without barley and available only in Stewart's brewery shop.
The newcomer Bellfield Brewery, also in Edinburgh, and the first wholly-gluten-free brewery in the UK, is currently busy developing its own range of beer made from alternative grains.
Where can I buy it?
You can stock up with gluten-free beer in M&S, beer and wine shops, and all major supermarkets. Online companies frequently sell mixed cases from different brewers.
You can drink it in a growing number of restaurants and bars, and chains like Pizza Express offer it alongside their gluten-free menu. BrewDog sells Vagabond in bars nationwide.
Despite wide availability online, gluten-free beer is hard to find in pubs – and if they do sell it, it's normally a single-bottle choice. Tempting though it might be, draught beer in pubs can't be guaranteed gluten-free because of contamination and is best avoided by those with coeliac disease.
The future
One thing's for sure, gluten-free beer is here to stay. With the nation's taste buds demonstrating an unquenchable thirst for beer and brewers rising to the challenge of providing products that offer lifestyle-choice, gluten-free beer is something everyone can enjoy.
Top 8 gluten-free picks…

Wold Top's Against the Grain
One of the originals and still a favourite, this light, delicate beer is brewed with lager malt and maize and has a refreshing, citrus taste.

Westerham Brewery's Bohemian Rhapsody Czech-Style Pilsner
Straw-coloured with a floral, citrus aroma and light, mildly-dry taste. One of the most popular beer-styles in the world.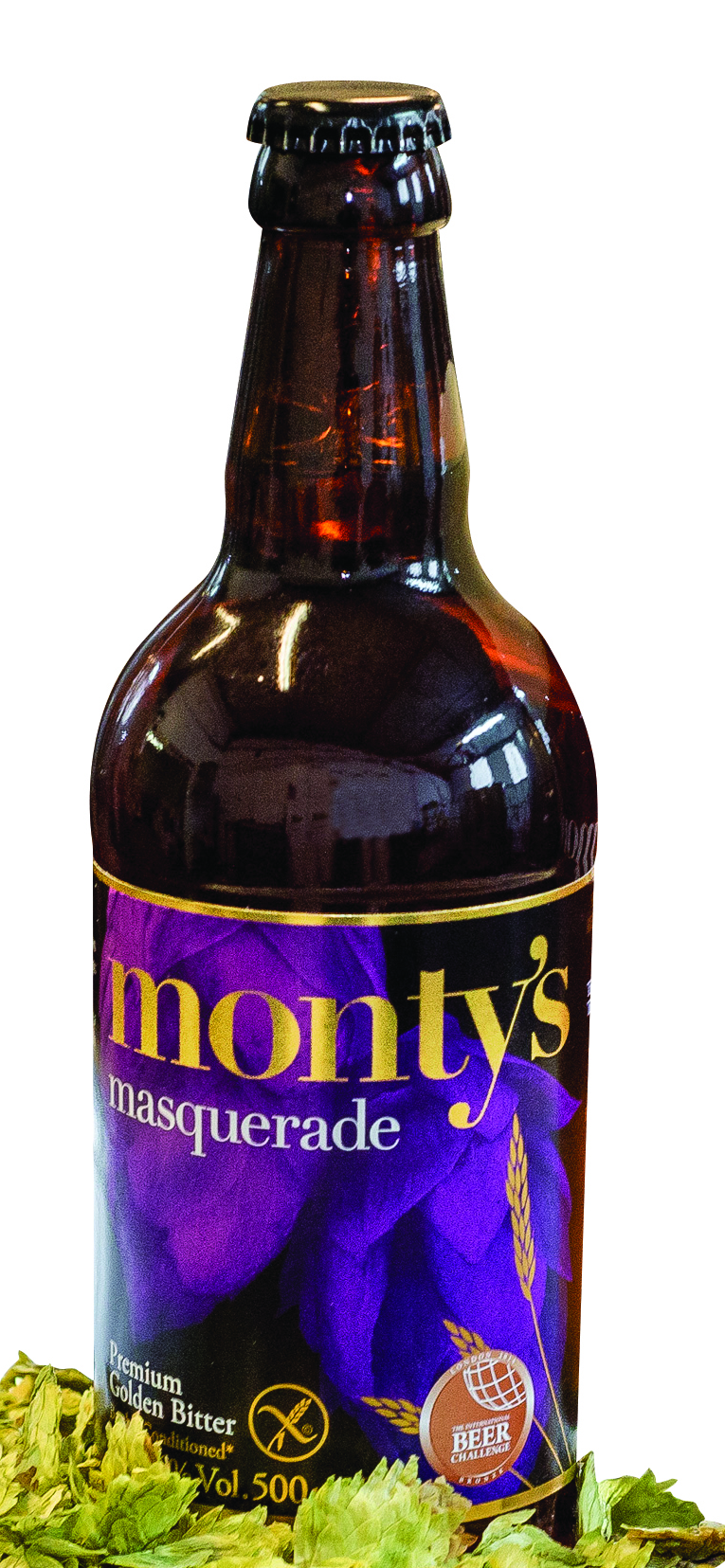 Monty's Brewery Masquerade
A golden ale with a dry finish and juicy, tropical, hop-flavours. Good with food and loved by almost everyone.

Kennet & Avon's Savernake Stout
The Wiltshire brewery's deepest-black stout with aromas of chocolate, roasted coffee and licorice, all with a hint of smokiness.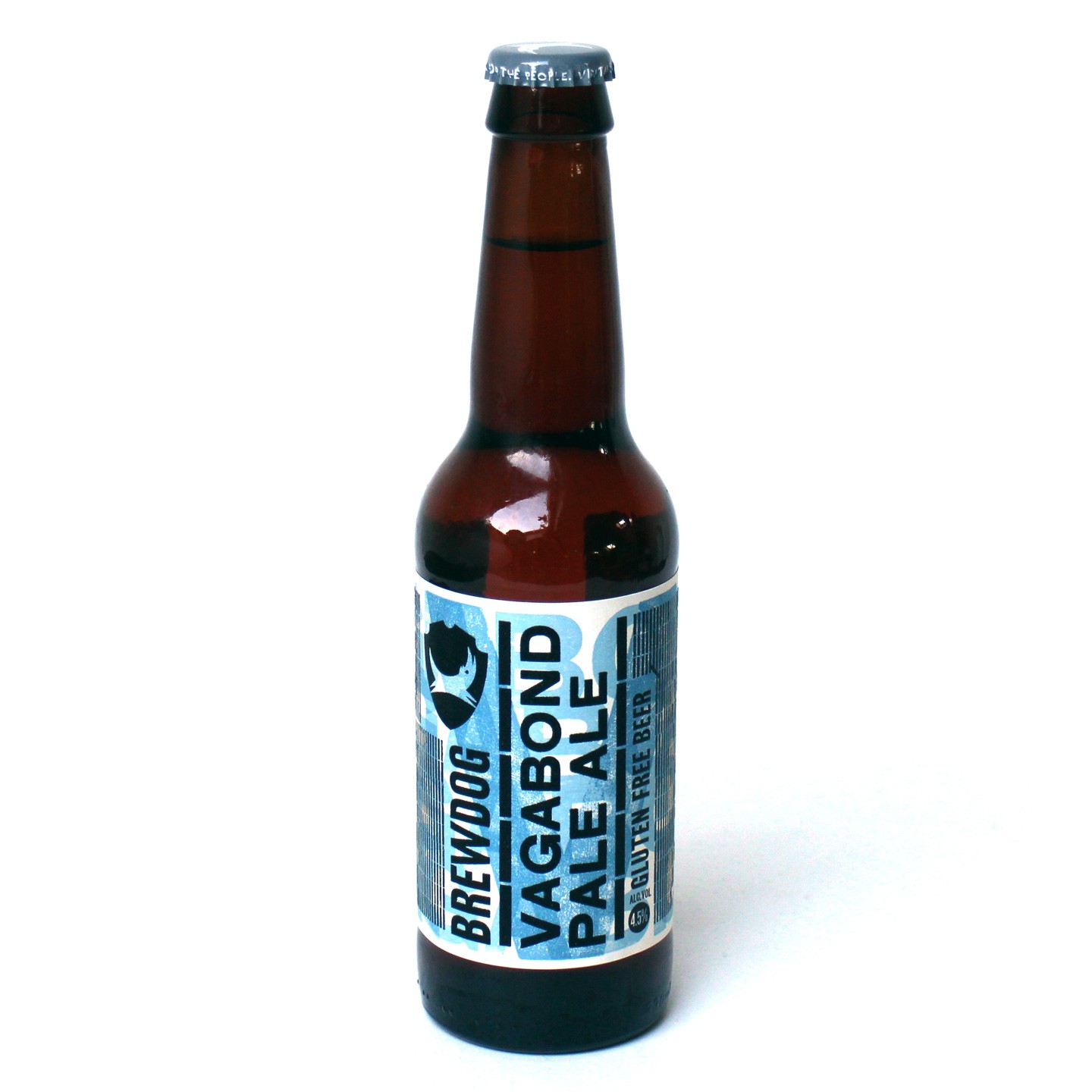 Brewdog's Vagabond Pale Ale
Bursting with fruity flavour and pine-resin bitterness from American hops, this is a big, modern, beer with a clean finish.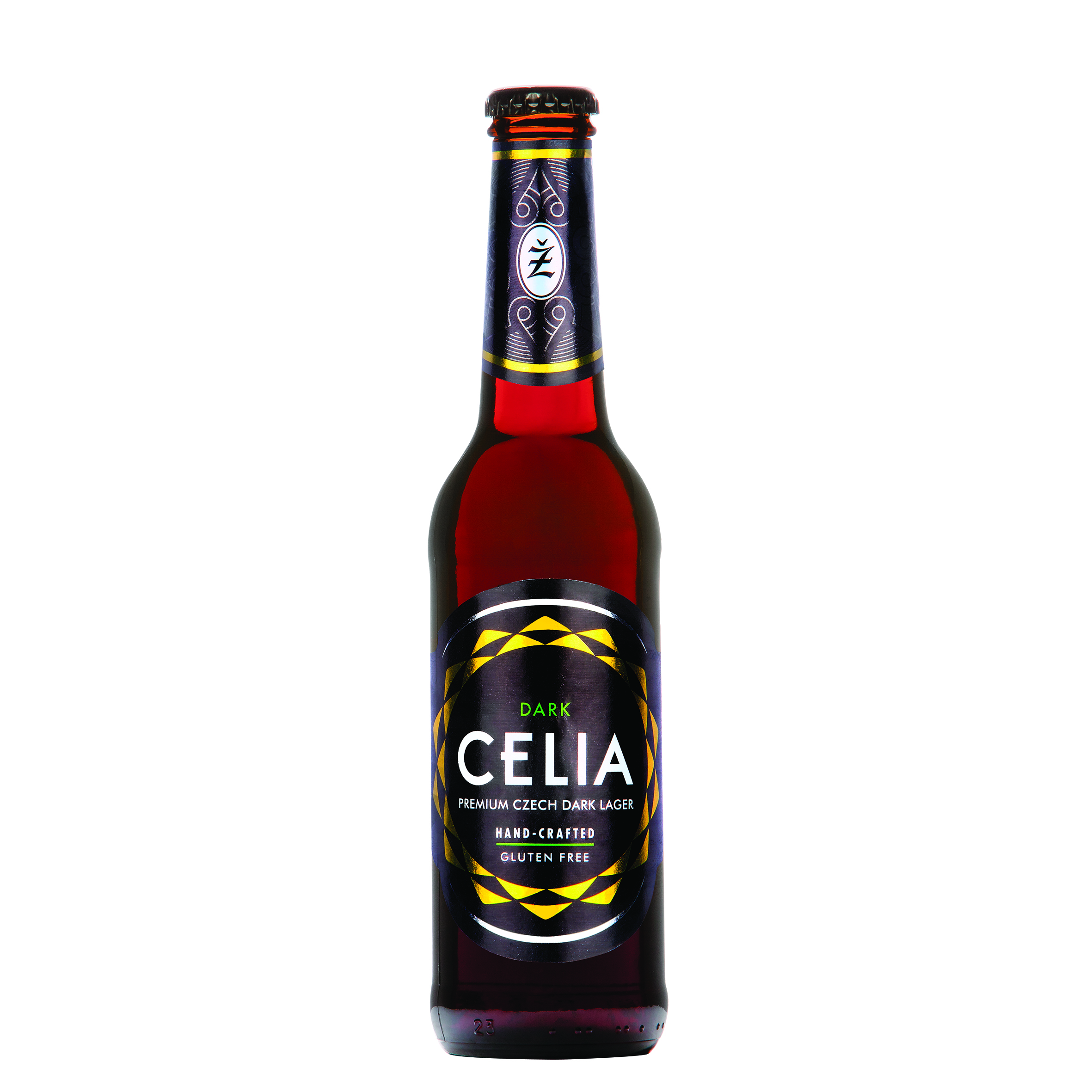 Celia Dark Czech Lager
A drinkable, dark beer from Celia, with a malty, chocolate aroma and a sweet, long finish. Good with chocolate.

Estrella Damm's Märzen
A new beer from the Damm brewery in Spain, Märzen is double-malted, has good body and goes well with food. Dangerously strong – beware!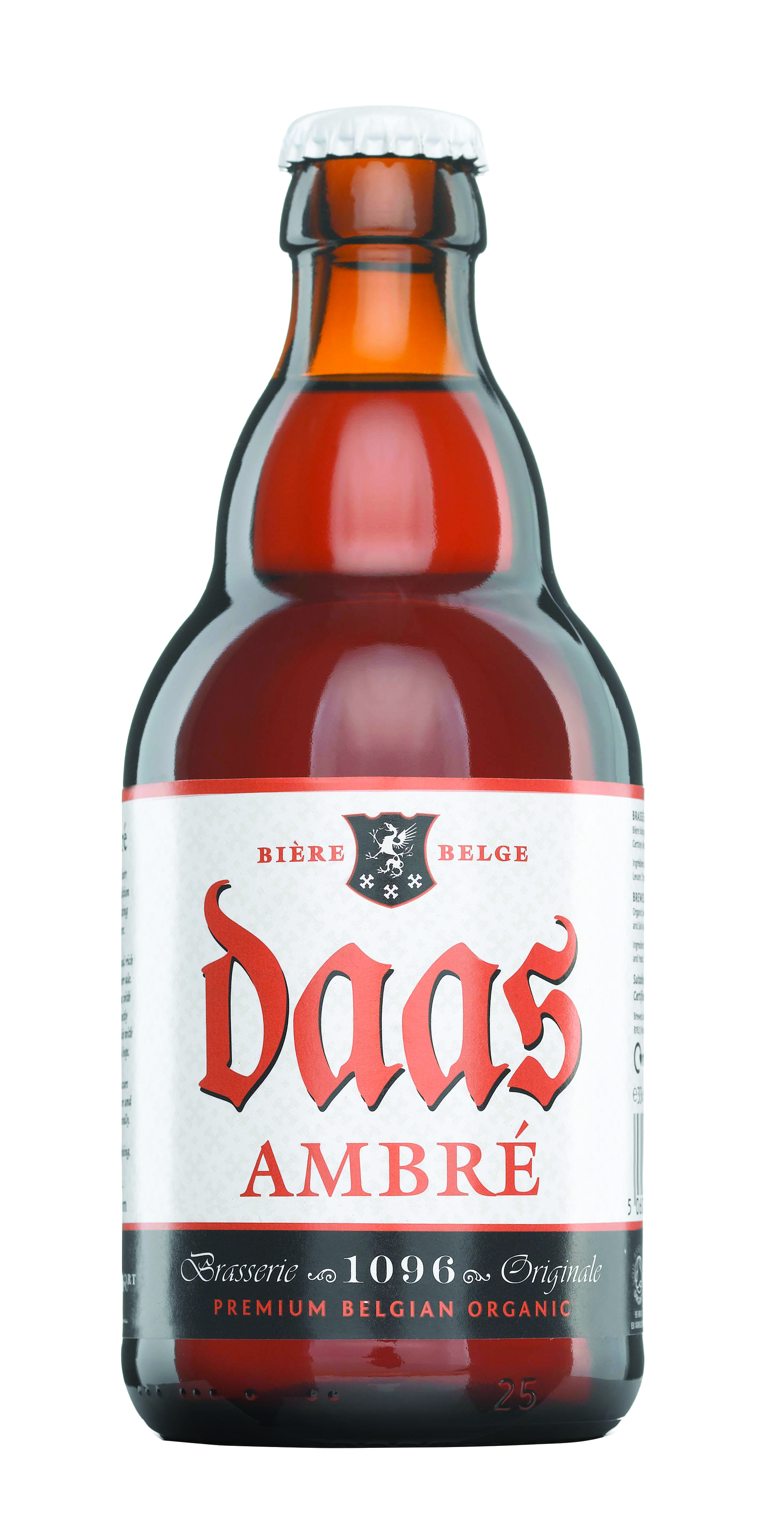 Daas Ambre Organic
A rich, fragrant, classic Belgian beer. Flavours of yeast and caramel and a delicate, spicy aroma. One for connoisseurs.
One to look out for…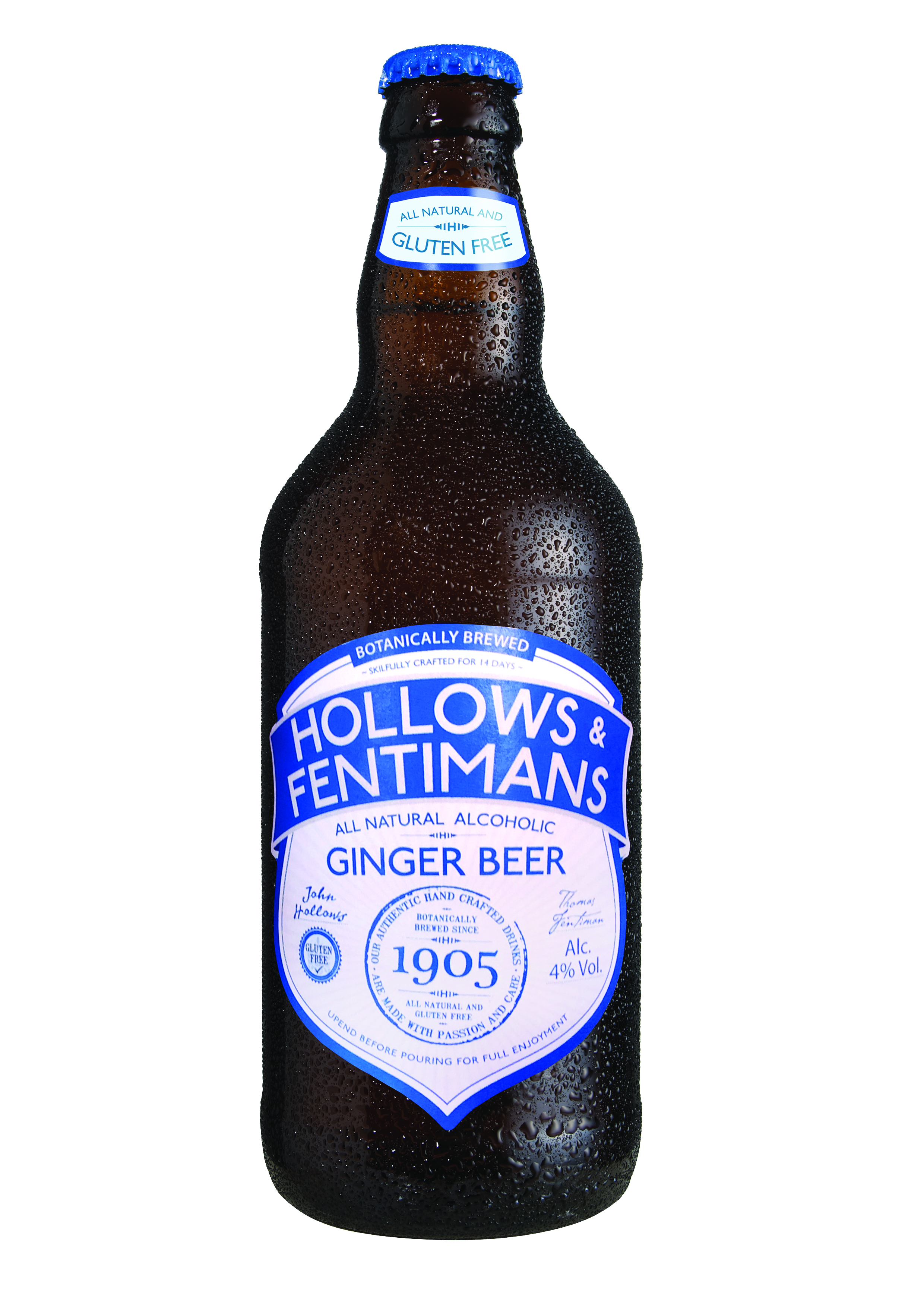 Hollows & Fentimans
A complex, spicy aroma with fruit characteristics from the pear juice.  Requires upending before pouring. A pale, cloudy liquid with a spicy, fermented character and a clean, ginger flavour. There is a gentle heat and the aftertaste is a warm, pleasant sensation in the mouth.
Tags:
Gluten-Free
,
Gluten-Free Diet