Earl Grey Tea Loaf
Great guilt free baking, that's what this little fragrant Earl Grey tea loaf is… and it's really low fat to boot. A great lunch box or teatime treat, and to fatten it up you could always serve slathered with good butter, as well as a strong brew!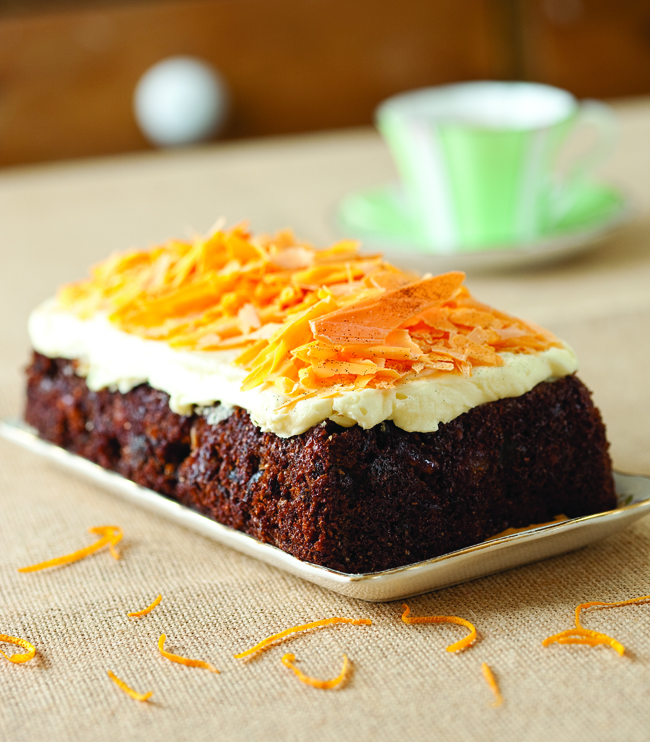 Earl Grey Tea Loaf
Preparation time 15-20 mins plus 12 hours soaking time
Baking time 1 hour
Makes 10 slices
For the cake:
2 Earl Grey tea bags
125 golden caster sugar
100g raisins
100g currants
100g dried cranberries
1 large egg beaten
225g gluten-free self raising flour
Zest and juice of 1 unwaxed lemon
For the glacé icing:
1-2 tsp Earl Grey tea
50g gluten-free icing sugar
Method:
Place the tea bags into a heatproof bowl or large jug and add 300ml of boiling water. Leave to brew for 5 mins before removing the bags and stirring through the sugar until dissolved. Add your fruits and leave to steep for 12 hours in a cool place.
To make the bread first preheat the oven to 180˚C/160˚C fan, gas mark 4. Line a standard 2lb loaf tin with baking parchment and grease with a little butter.
Add the egg, flour, lemon zest and juice to the fruit mixture and beat thoroughly. Pour the batter into the prepared tin and bake for 1 hour or until a skewer inserted into the centre comes away clean. Leave the loaf to cool in the tin.
When cool make the glacé icing by mixing 1 tsp of Earl Grey tea to 50g of icing sugar. When happy with the texture remove the cake from the tin and place into your serving plate and drizzle the glacé icing back and forth across the top of the cake. Serve alone or buttered.
TIP:
* Remember, with glacé icing it is more economical and easier to make the icing thinner than to add too much liquid and have to add icing sugar to thicken, so take your time adding the liquid, you want it to be thick enough to coat the back of the spoon.
Alternatives: You can make this delicious low fat cake with other teas, try Lady Grey, Lapsang Souchong, passion flower, your favourite black tea or green tea… experiment!
Tags:
Dairy-Free Dessert
,
Gluten-Free Bread
,
Gluten-Free Dessert
,
Gluten-Free Diet
,
Gluten-Free Recipes