Five gluten free burger recipes you need to try
In celebration of National Burger Day, we've put together our five favourite burger recipes.
From portobello mushroom cashew cheese to steak and haggis, we've got a burger for everyone! No matter the weather a burger is always a good idea! Here are the best gluten-free burger recipes for you to play with.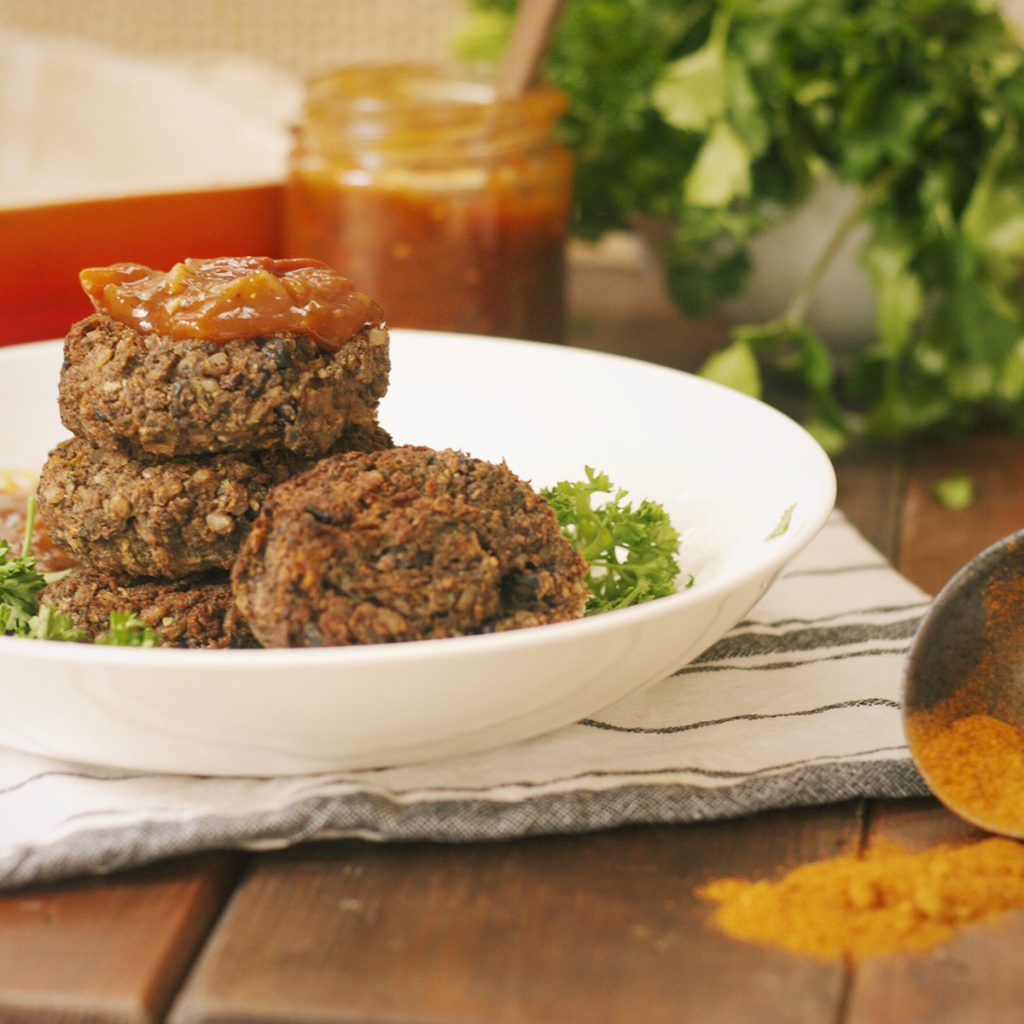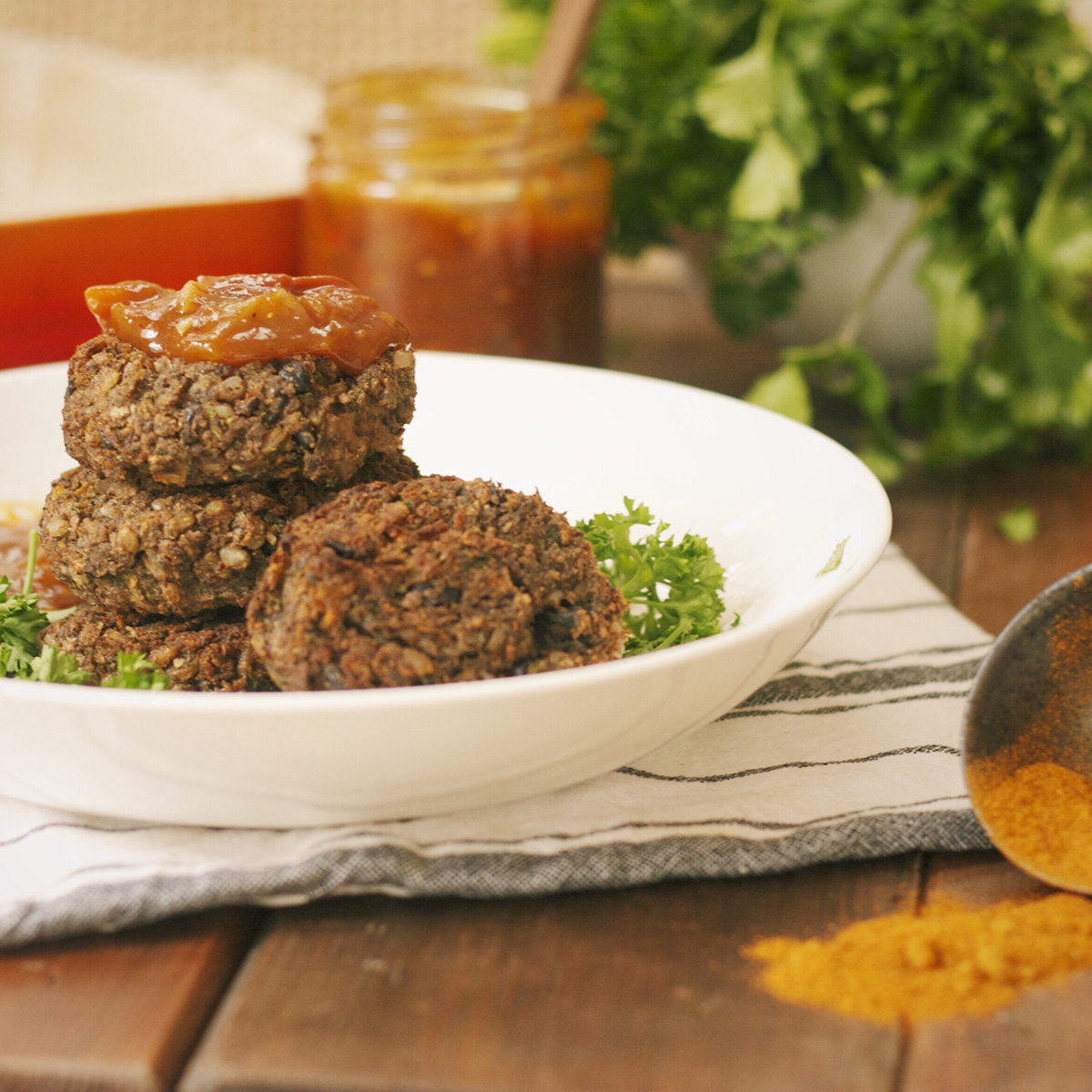 These spicy black bean, kale and brown rice burgers are absolutely perfect for family-style weekday eating. You can make a big batch of them, put them in the freezer, then when you get home from work all you have to do is put them in the oven.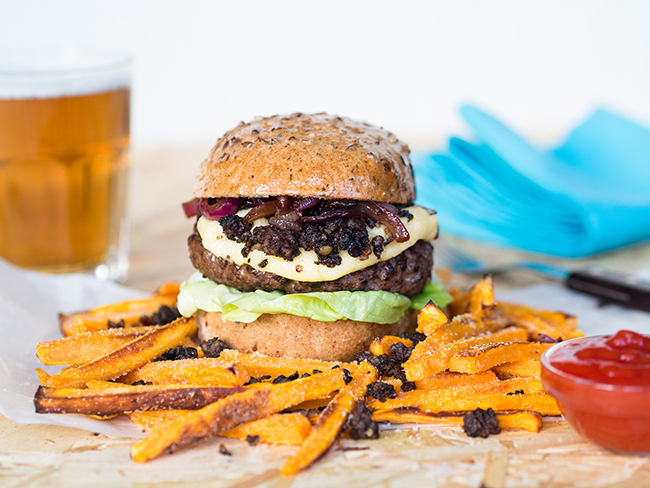 Genius Gluten Free has joined forces with top Scottish Butcher, Simon Howie, to create a series of tasty GF recipes with a Scottish twist. On the menu is a mouth-watering haggis burger, with a lovely caramelised red onion relish.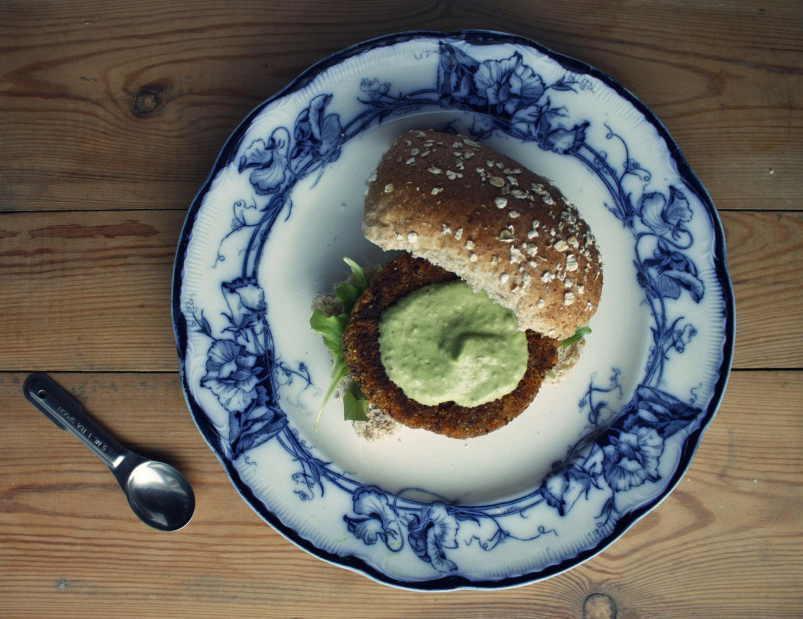 These quinoa burgers are nice and spicy (and can also be made gluten-free) and are complemented by the cooling avocado aioli.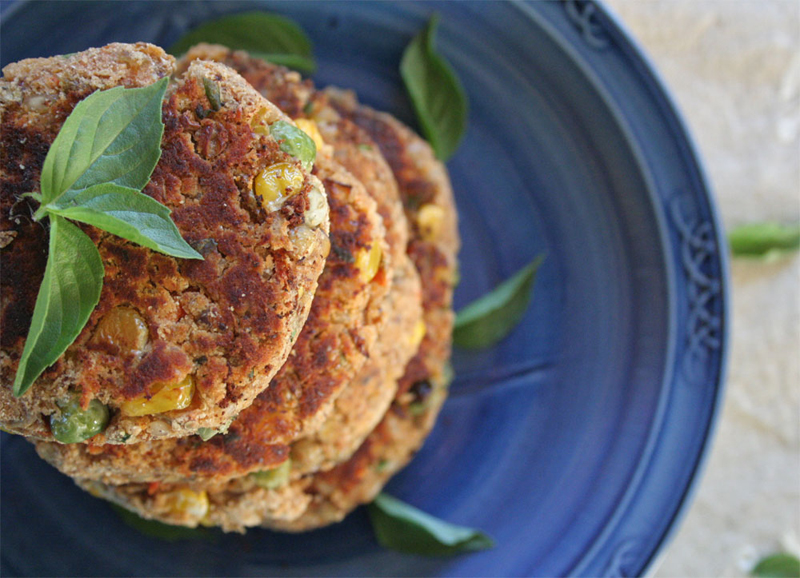 Fire up the barbies! We've got another excellent free-from barbecue recipe for you just in time for the weekend – as long as the weather holds! This time it's delicious gluten-free veggie burgers…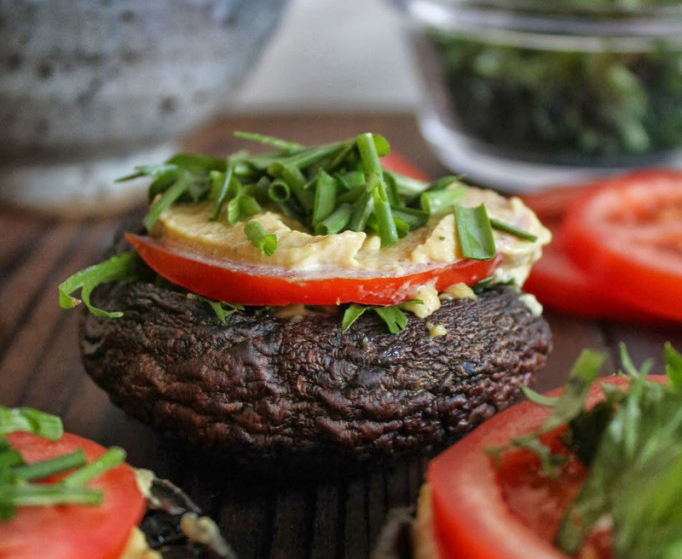 Delicious marinated mushrooms with cashew cheese – this burger recipe ticks all the boxes for a vegan barbecue food this summer!
Tags:
BBQ food
,
Burgers
,
Gluten-free BBQ
,
Gluten-Free Dinner
,
Gluten-Free Lunch
,
Recipe
,
Recipe Roundup
,
Recipes