Ask the experts… where can I get a good gluten-free afternoon tea?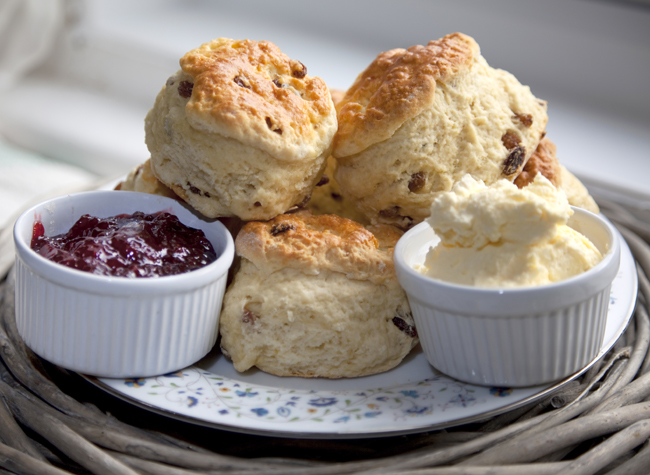 Q I've followed a gluten-free diet for the last couple of years and the thing I really miss is going out for afternoon tea. I've got a special birthday coming up and wondered if you could recommend anywhere that does a really nice afternoon tea? Can I expect the same variety of treats as I'd get on a normal afternoon tea?
I'm partial to an afternoon tea myself and have enjoyed some great gluten-free ones in the North East, as well as when on holiday in Cornwall. To be able to give you an answer from a broader perspective, I posed the question to Live Gluten Free's Facebook community of over 21,000. Your question generated a huge response and the recommendations came flying in from both our community and businesses alike. You are not alone in wanting to enjoy this favourite British pastime, and there seems to be a vast offering across the UK to choose from.
The consensus seems to be that venues offering gluten-free afternoon tea offer much the same variety as you'd expect from a glutenous one. These included a selection of sandwiches, scones, pastries and homemade cakes – all gluten-free! The responses we received mentioned afternoon tea availability from London to Manchester and Cornwall to Scotland. In keeping with tradition, the teas are generally served with all the trimmings you'd expect and many mention the beautiful surroundings in which these venues are located. Not only do many places now offer gluten-free afternoon teas, but they offer a range of prices depending on your budget.
I recently had afternoon tea at a local North East hotel, Jesmond Dene House, in Newcastle. We enjoyed sandwiches with a variety of fillings, scones (accompanied by jam and of course cream!), macaroons and a selection of cakes.
If you would like some help finding somewhere specific to eat, which is gluten-free friendly, Live Gluten Free can help. They are the UK's largest independent gluten-free directory that helps people to find places to eat and stay, great food products and fantastic recipes. Just type the location of where you want to visit in our 'Eating Out' section and it will list a selection of recommendations for you. It will also provide reviews from other people who have visited. We've even got a cuisine listing for 'Afternoon Tea', which should help you locate your nearest venue even faster!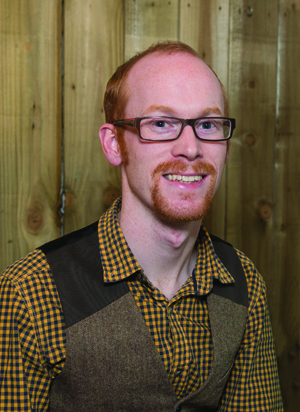 About our expert: Live Gluten Free Co-founder/Coeliac Sean Stembridge was diagnosed with coeliac disease in 2008. To help improve the lives of others in his situation and the gluten-free community as a whole, he launched Live Gluten Free in 2011. This resource is now the UK's largest independent gluten-free directory. It helps people find gluten-free places to eat and stay, as well as products and recipes. It also has a strong, supportive community on Facebook and Twitter. www.liveglutenfree.co.uk
Do you need help with your free-from cooking, or do you have a nutritional query? Email your question to nick.gregory@anthem-publishing.com
Tags:
Afternoon Tea
,
Ask the Experts
,
Eating Out
,
Gluten-Free Diet