Gluten Free Ingredient Infographic
Have you recently discovered that you are gluten intolerant? Perhaps a loved one, or someone you care about is having trouble finding gluten free products and doesn't know where to begin. Fear not, as the guys over at MOMA have created the ultimate gluten free guide. The guide will show you which foods and drinks are already gluten free and therefore can be eaten freely with no stresses.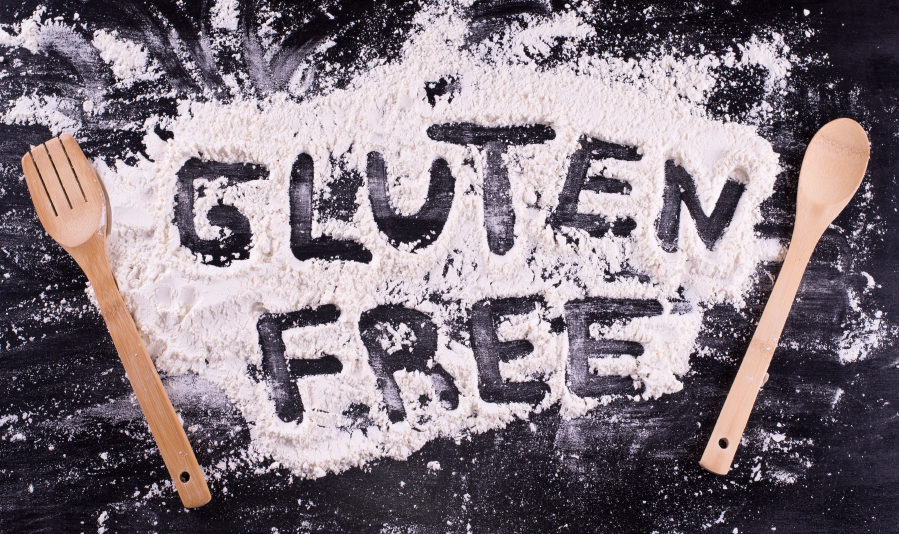 The gluten free market is healthier than it has ever been with a forecasted growth of 46% to 561 million. However, many gluten free eaters are still unaware of which products are already gluten free. We recommend anyone who is gluten intolerant to print this infographic and stick in on your fridge!
Our ultimate guide shows a full range of food and drink items that anyone with gluten intolerance can happily eat. Interestingly most of the produce listed are also very healthy food sources. The list of fruit and vegetables are endless and as well as being vital for a gluten free diet, should also be vital for everyone as part of a healthy balanced diet. So encourage your non gluten free friends and family to try a gluten free lifestyle today.
As well as a full list of fruit and vegetables, our gluten free guide has a substantial amount of meat produce to choose from. Common meats such as chicken, duck, lamb and pork are essential to any diet. The more adventurous folk amongst us will be tempted by alligator, snake or buffalo meat! Unfortunately, we cannot recommend any particular recipes for these meats but I am sure a bit of broccoli and rice would support any of the world's most exotic meats.
Most dairy produce is covered in our gluten free food guide, so rejoice! Cheese, butter, creams and eggs are all available. So reach for Brie and begin celebrating! Most of the basic ingredients for a cake are mentioned here, so instead of worrying about which gluten free cakes to buy in the supermarket, try and make one yourself.
Interesting a considerably amount of grains, flours and wheats are also gluten free. Almond flour and bean flour for example are fantastic alternatives which will aid you in your quest to bake that cake! Other grains include brown rice, quinoa and yeast. This extensive list in important for all gluten free bakers, we recommend you stock up and feel liberated again in the kitchen.
Now for the most important section, the alcohol! You will be please to know your boozy nights out can carry on unhindered with a full range of spirits and drinks which are completely fine to drink. Rum, tequila, vodka and wine are all fine. Ciders and whiskeys are also completely fine due to the distilling process which removes the harmful gluten protein. Perfect for any celebrations you have planned. Just remember to drink responsibly! Gluten free doesn't mean hangover free!

We hope that you will find this guide useful and that it will help liberate your kitchen and dinner time cooking.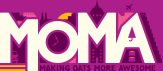 Gluten-Free Diet