Ask the experts… how do I entice my friends around for dinner?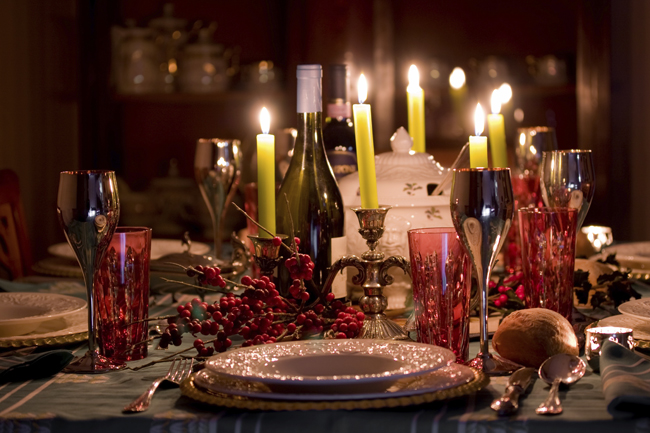 Q If I am 'free-from', how do I entice my friends around for dinner without their dubious looks?
I understand the anxiety that can occur when those of us with intolerances are set the task of cooking for those who have systems made of steel! As I always say, there's nothing quite like in-home dining. There's something exciting about the thought of having your favourite people gathered at your home for what you envisage will be a wonderful night in. It seems a shame to tarnish this with the fear of being judged; judged for choices that actually allow you to live a life free of the symptoms you would be experiencing if you hadn't taken this route to loving yourself.
You yourself know that being 'free-from' matters not a jot to the taste, presentation and quality of the food you will serve and truly, this is what matters most. If you are inviting your friends/family round for dinner, remember these are people that love you and will support whatever it is that is allowing you to enjoy a higher quality of life. If however, you do feel the eyes and silent tongue of judgement, allow the proof to be in the pudding and the food to talk for itself. After all, it's not your cooking skills that you feel are being brought to task, but your choices – which I would like to point out, are not just food choices, but life choices and by the very nature of the word, are choices for your life and do not need to be affirmed by those who have not had your experiences.
This is an opportunity not to prove yourself by getting upset and shouting proclamations from the rooftops, but more to allow others to come to their own understanding through experience – experience which comes through tasting your culinary delights which they will see are anything but 'free-from' when quality, taste and creativity are the name of the game.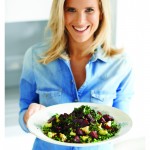 About our expert: Chef, teacher and writer Lisa Roukin, author of My Relationship with Food has as her main focus the desire to develop gluten- and wheat-free recipes. She runs her own business teaching private cookery lessons and demonstrations, based around her healthy way of eating. She has cooked live on BBC Radio, and was a finalist on Gordon Ramsey's The F Word. She is also a blogger for the Huffington Post and provides gluten-free recipes to Ocado. www.myrelationshipwithfood.com.
Do you need help with your free-from cooking, or do you have a nutritional query? Email your question to nick.gregory@anthem-publishing.com to ask the experts for advice.
Tags:
Dairy-Free Diet
,
Gluten-Free Diet
,
Sugar-Free Diet