Gluten-free lemon drizzle cake – with a secret ingredient!
It's the special surprise ingredient in this gluten-free lemon drizzle cake that helps make it so beautifully moist. But we'll let you in on the secret, it's mash potato!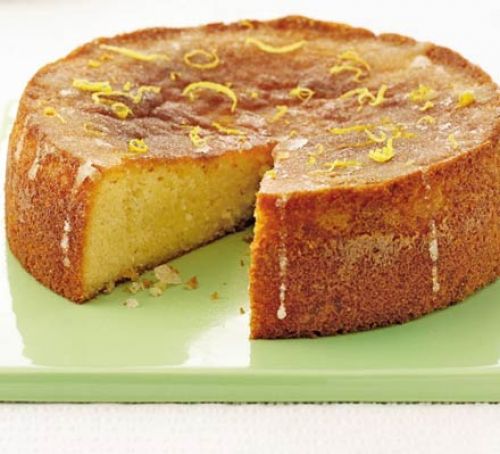 Now that we've got your attention with this delicious lemon drizzle cake, we'd like to ask you to consider showing your support to the MS Society by holding a Cake Break! 
More than 100,000 people in the UK live with multiple sclerosis and all of them share the uncertainty of life with MS. There is no cure. Yet… That's why we're asking you to show your support and hold a Cake Break. While you enjoy yourselves, you'll be raising money so the MS Society can be there for anyone affected by MS, with better treatments, support and information. The MS Society can't do it without you.
Lemon Drizzle Cake
Ingredients
200g butter, softened
200g golden caster sugar
4 eggs
175g ground almonds
250g mashed potatoes
zest 3 lemons
2 tsp gluten-free baking powder (Supercook does one)
For the drizzle
4 tbsp granulated sugar
juice 1 lemon
Method
1. Heat oven to 180C/fan 160C/gas 4. Butter and line a deep, 20cm round cake tin.
2. Beat the sugar and butter together until light and fluffy, then gradually add the egg, beating after each addition.
3. Fold in the almonds, cold mashed potato, lemon zest and baking powder.
4. Tip into the tin, level the top, then bake for 40-45 mins or until golden and a skewer inserted into the middle of the cake comes out clean.
5. Turn out onto a wire rack after 10 mins cooling.
6. Mix the granulated sugar and the lemon juice together, then spoon over the top of the cake, letting it drip down the sides.
7. Let the cake cool completely before slicing.
Recipe reproduced with permission from www.bbcgoodfood.com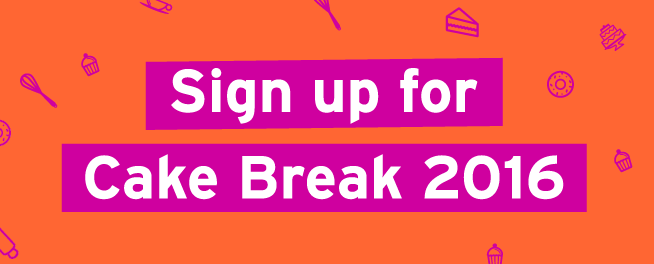 Tags:
Gluten-Free
,
Gluten-Free Dessert
,
Gluten-Free Diet
,
Gluten-Free Recipes