Nut-free chocolate cupcakes
You'll go nuts for these wickedly chocolatey, nut-free chocolate cupcakes!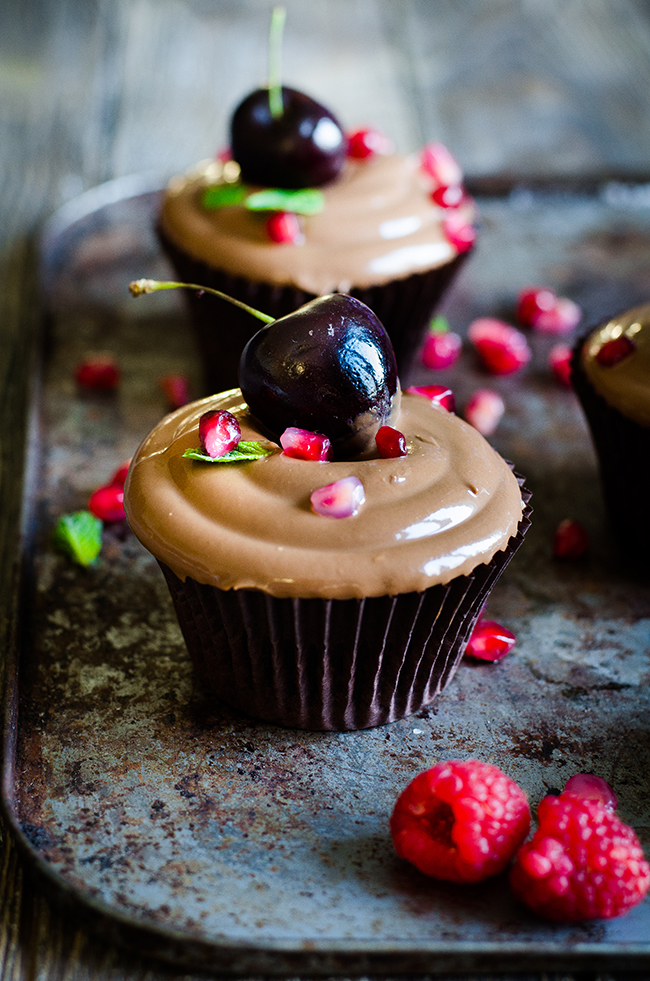 Nut-free chocolate cupcakes
By Donna Crous (www.eighty20nutrition.com)
Makes 6 | Prep 15 mins | Cook 20-25 mins | Calories 383 (per cupcake)
GF V
Ingredients
For the cupcakes:
3 free-range eggs
60g (2oz) butter
60ml (2fl oz) maple syrup
2 tsp vanilla extract
1 tsp apple cider vinegar
40g (1½oz) coconut flour
15g (½oz) cocoa powder
¼ tsp Himalayan salt
½ tsp bicarbonate of soda
40g (1½oz) gluten-free dark chocolate chips
¼ tsp mint oil (optional)
For the topping:
2 free-range egg yolks
160ml (5¾oz) coconut cream
100g (3½oz) gluten-free dark chocolate
Method
Preheat the oven to 180ºC/Gas Mark 4.
In a large bowl, combine all the cupcake wet ingredients and whisk well. Add the dry ingredients and mix well, then add the chocolate chips.
Distribute the batter evenly between 6 cupcake cases, then bake in the oven for 20-25 minutes. Remove and leave to cool.
For the topping, whisk together the egg yolks and cream, then heat in a small pan until hot, but not boiling. Stir through the dark chocolate until melted.
Leave to cool in the fridge, stirring often.
Tip
Make the topping a day before so it firms up beautifully to a pipe-able consistency.
About the author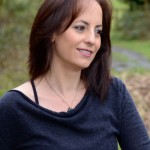 Donna lives in the English countryside with her husband and daughters from where she runs her blog Eighty 20 Nutrition. Her blog features a wide variety of recipes including breakfast ideas, main meals, desserts, snacks and drinks. Her focus is on healthy eating free from preservatives, unhealthy fats, grains and sugars with many dairy-free and grain-free recipes. Her love for cooking and sharing her dishes has led her to social media sites such as Instagram. You can visit her Facebook page and follow her on Twitter.
Tags:
Chocolate
,
Cupcakes
,
Gluten-Free
,
Gluten-Free Cake
,
Gluten-Free Dessert
,
Gluten-Free Diet
,
Gluten-Free Recipes